Given Mkhari age, wife, net worth and contact details
Given Mkhari was born on 1st August 1979 in South Africa. He is a business executive known to be a co-founder of Investment Holdings. He has recently been on the news because of the saga between him and his wife, Ipeleng Mkhari. The two are said to have fought back on the 15th of July, 2018 in their Randburg home.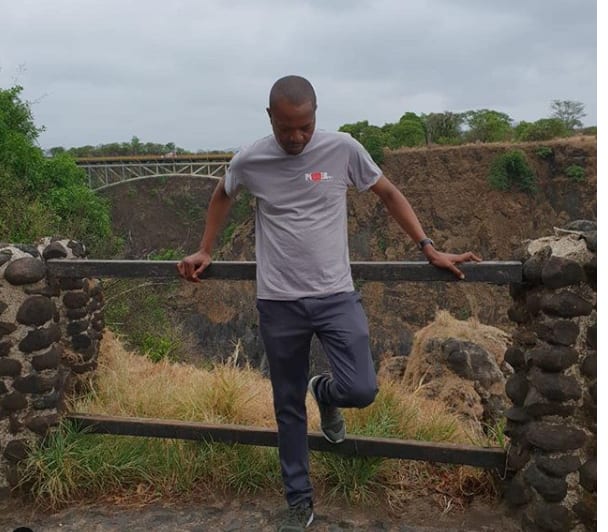 Given Mkhari and his wife proceeded to the police station the next day. They both filed an assault complaint against each other. They later discovered that they could solve their issues privately. However, the NPA is adamant and not willing to take back the cases. Officials want to proceed with their investigations as Given has been accused of sexual harassment.
Given Mkhari profile summary
Name: Given Mkhari
Age: 40 years as of 2019
Date of birth: 1st August 1979
Profession: Entrepreneur
Given's early life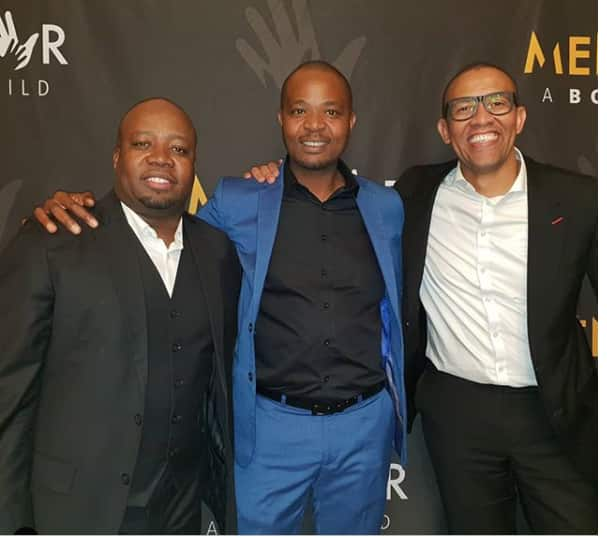 Given was born on 1st August 1979. This makes him 40 years old currently and answers the question of Given Mkhari age. He is from Randsburg, Gauteng. He is from the Xhosa community. He attended the University of Limpopo.
Career and engagements
Given is the current chairman at Jupiter Drawing Room. He is also part of the board members at The Communication Firm (Pvt) Ltd. He became the independent non-executive director of Dialogue Groups Holdings Limited in 2006.
Given is known to have served in different sectors ranging from media, public relations, broadcasting management, event management, and advertising. He is also associated with a campus radio station licensed by IBA and known to be the CEO and founder of MSG Afrika group.
READ ALSO: Andile Masuku age, children, loss of son, husband, wedding, pictures, SABC and Instagram
Given Mkhari wife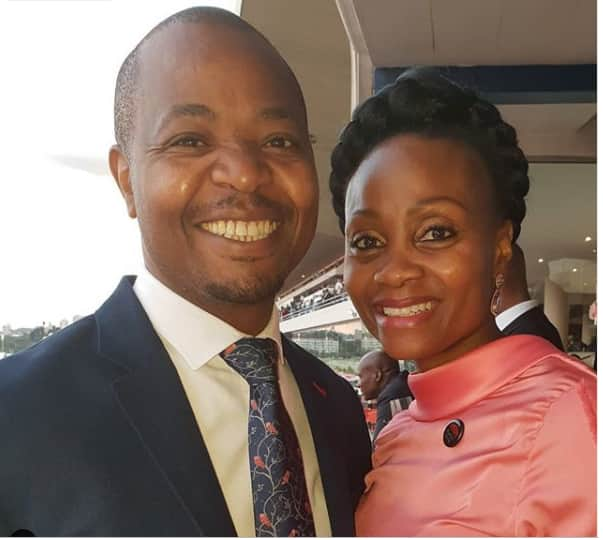 Given is married to Ipeleng Mkhari. She is the founder of Delta Property Fund Ltd. and Motseng Investment Holdings. She currently holds the position of Director, Chief Executive & Operating Officer at Motseng Investment Holdings. She is also in 38 different company boards. She previously served as the National Chairman at Women's Property Network and Non-Executive Director at Delta Property Fund Ltd. She got her undergraduate degree from the University of Natal.
Ipeleng is a strong woman that stated small in 2009 and built her empire into the multi-million outfit that it is today. She has grown her business into what it is today, a R20 billion holding.
Given Mkhari net worth
By 2018, his net worth was estimated at 5.5 US dollars, which is quite impressive. His wife Ipeleng is worth more than 20 billion Rands.
Given Mkhari contacts
Given Mkhari Instagram page is one of the easiest ways to reach him. You can also find him on Facebook too. He is also on Twitter.
Give Mkhari is an accomplished businessman. He is married to a go-getter, and together, the couple is a force to reckon with.
READ ALSO:
Stephen Saad age, children, wife, parents, education, contact details, and net worth
Jane Dutton age, children, husband, ENCA, show and Instagram
Moeletsi Mbeki age, children, wife, parents, siblings, education, books, articles and contact details
Source: Briefly News