Reporting on South Africa's biggest shows, Vaylen Kirtley graces your mornings on "Morning Live SABC2" where she gives you the daily sports updates with her hearty warm smile. Mostly, she gives what you need to start your day. She is an ambitious, hardworking, and loveable young lady with interesting facts surrounding her. Reading about her makes you understand her deep love for sports, much so, that you might think that sports chose her, and not the other way round.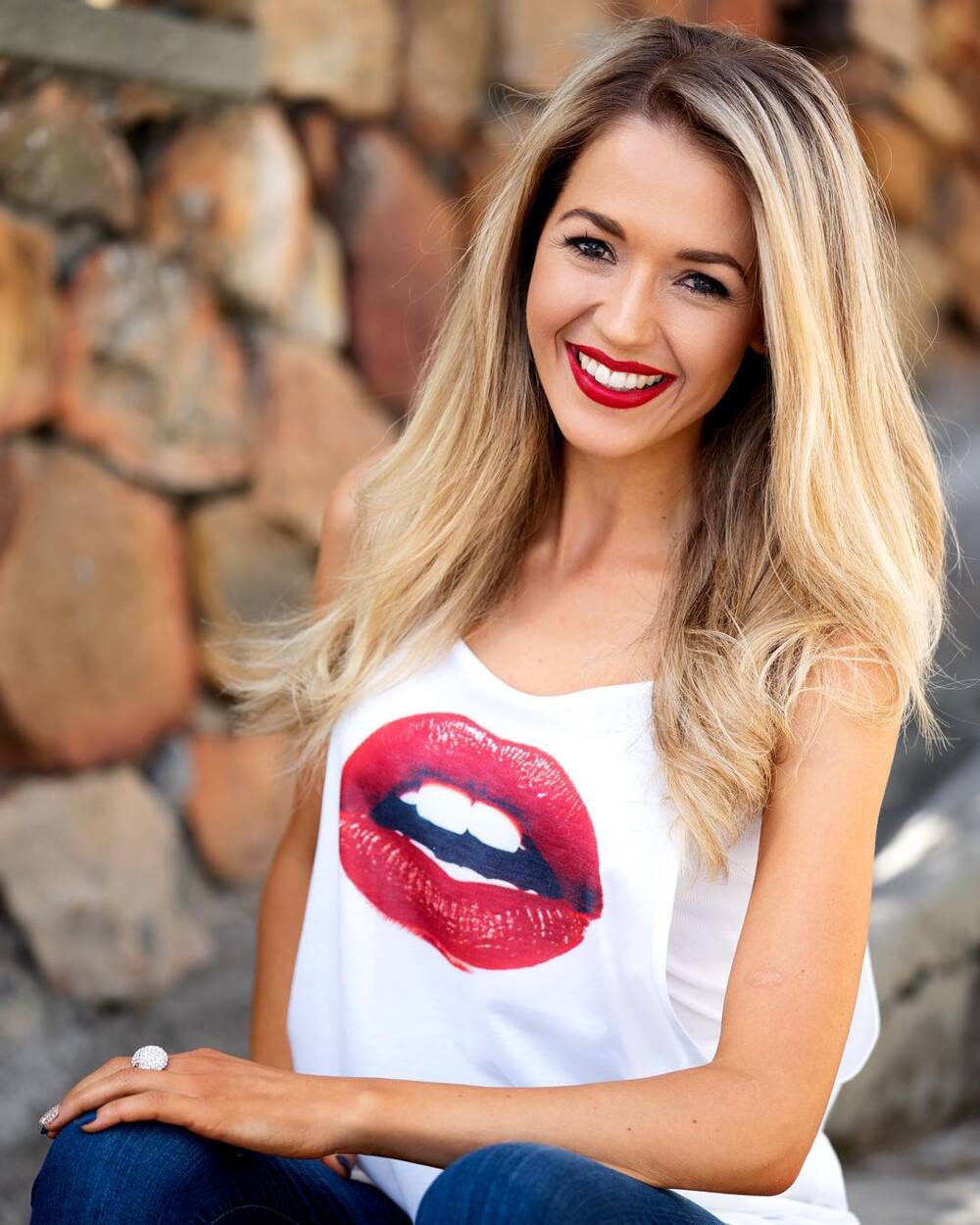 How well do you know her? Who is Vaylen Kirtley fiance? What do you know about Vaylen Kirtley accident? Do you know anything about Vaylen Kirtley and her daughter? And to the fitness enthusiasts, what do you know about Vaylen Kirtley weight loss? You might have answers to some of these questions, or not. Whatever the case, this piece lets you in on Vaylen Kirtley life as you need to know.
READ ALSO: Nico Matlala age, wife,education, company, cars, and Instagram
Biography
All her life, sports have been part of her daily life. She, however, had no plans of broadcasting sports, leave alone getting into media in general. Growing up, she always wanted to be an animal doctor (veterinarian) because of her love for animals. She changed her mind as she started developing different interests.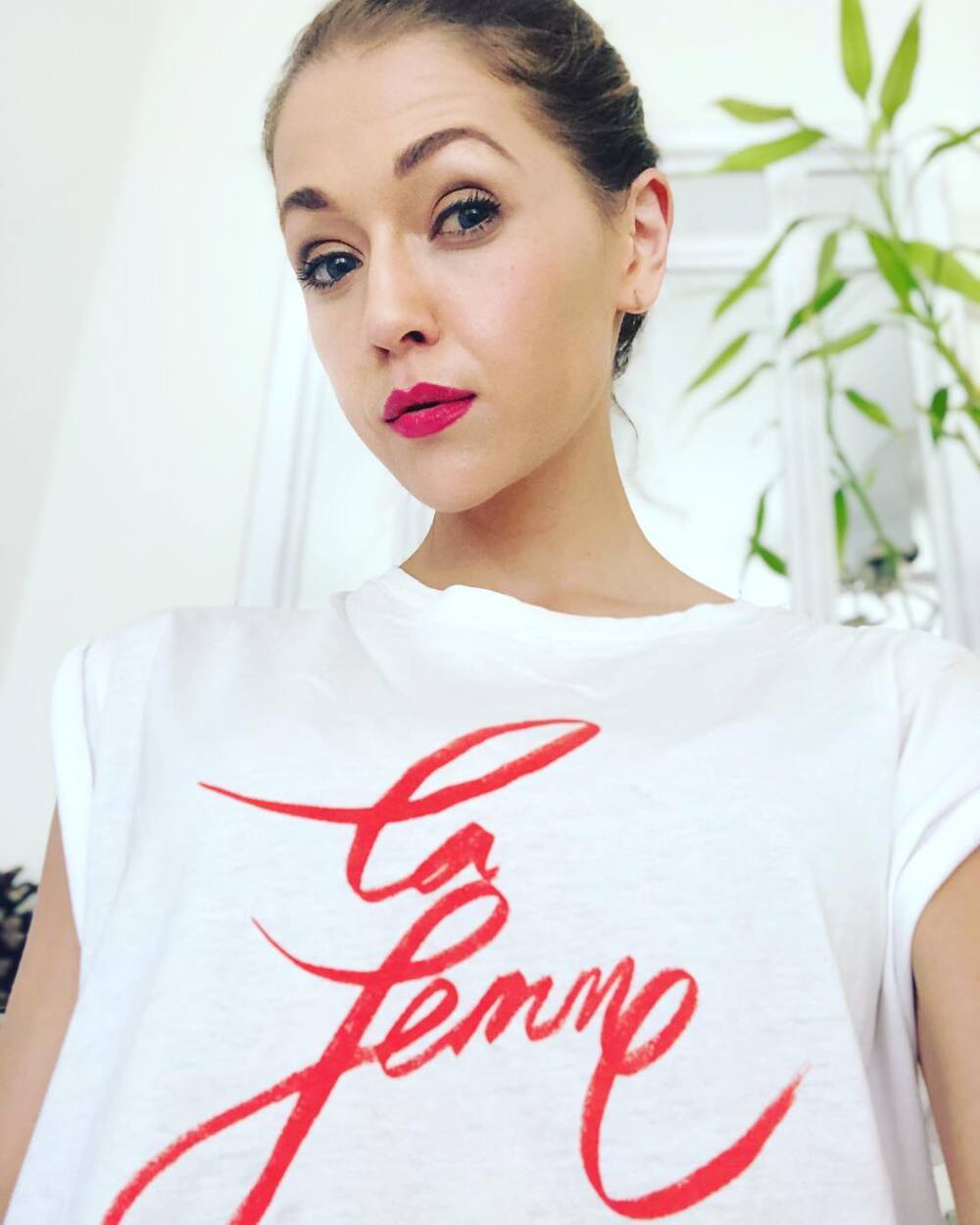 Vaylen Kirtley is a young gorgeous beautiful woman with a beautiful smile. The 23-year-old has been hitting your screen since she was in high school. She has a great passion for sports and has been working on Sportsbuzz on SABC where she started with Junior Sports program.
Vaylen is experienced at what she does, given the long time she has been in this particular field. Besides having the experience, her humility makes her look up to her fellow peers for inspiration. She insists that she does not have it all figured out, and she is still learning.
Career
The Joburg girl has been a presenter on SABC sports and has stolen the hearts of many. Apart from just being a sports presenter, she has presented South Africa and women at large on a programme; "Women in Sport", which is also aired on SABC. She also presents and compiles sports wrap on SABC sports channel. At her young age, she used to be a cricket scorer and a runner.
She participated in Comrades marathon back in 2010 and finished the race. She is both fit and active.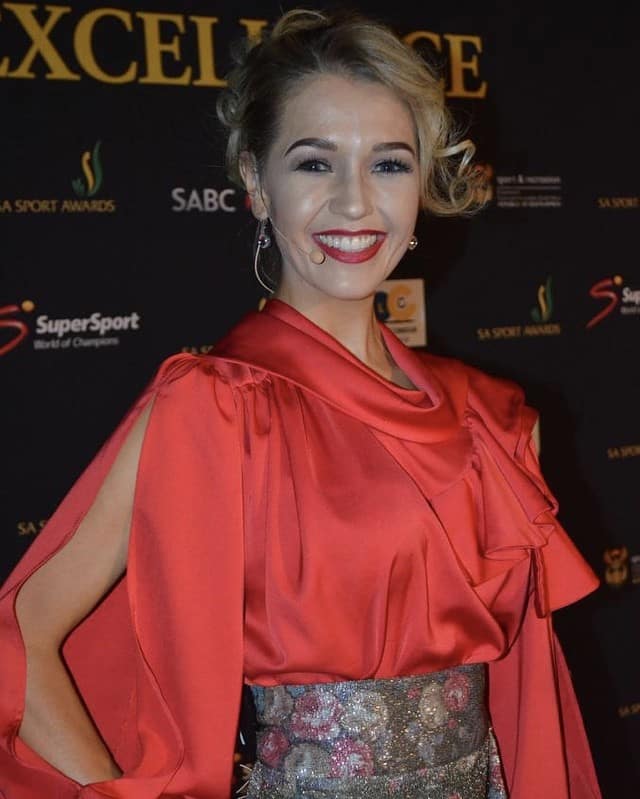 Role models
On this journey, she points out that attending the Paralympic games was her biggest highlight. She also admits to hosting the 2010 FIFA world cup. In addition to this, she considers Elena Meyer, Natalie du Toit and Portia Modise as her favourite sports stars.
READ ALSO: SK Khoza booted off 'The Queen' but still working with Ferguson Films
Having someone to look up to and admire is also important. She admires the personalities of sports broadcasters like Sal Masekela, Duane Dell'oca, Carol Manana, and Jamie Little. The bubbly princess enjoys working with Leanne Manas and Sakina Kamwendo as her fellow morning SABC sports presenters.
Currently, the princess of sports is working with SABC sports magazine program. Here she presents "Amakrokroko" and "Women in sports." Being in a male-dominated field has not been a walk in the park for her.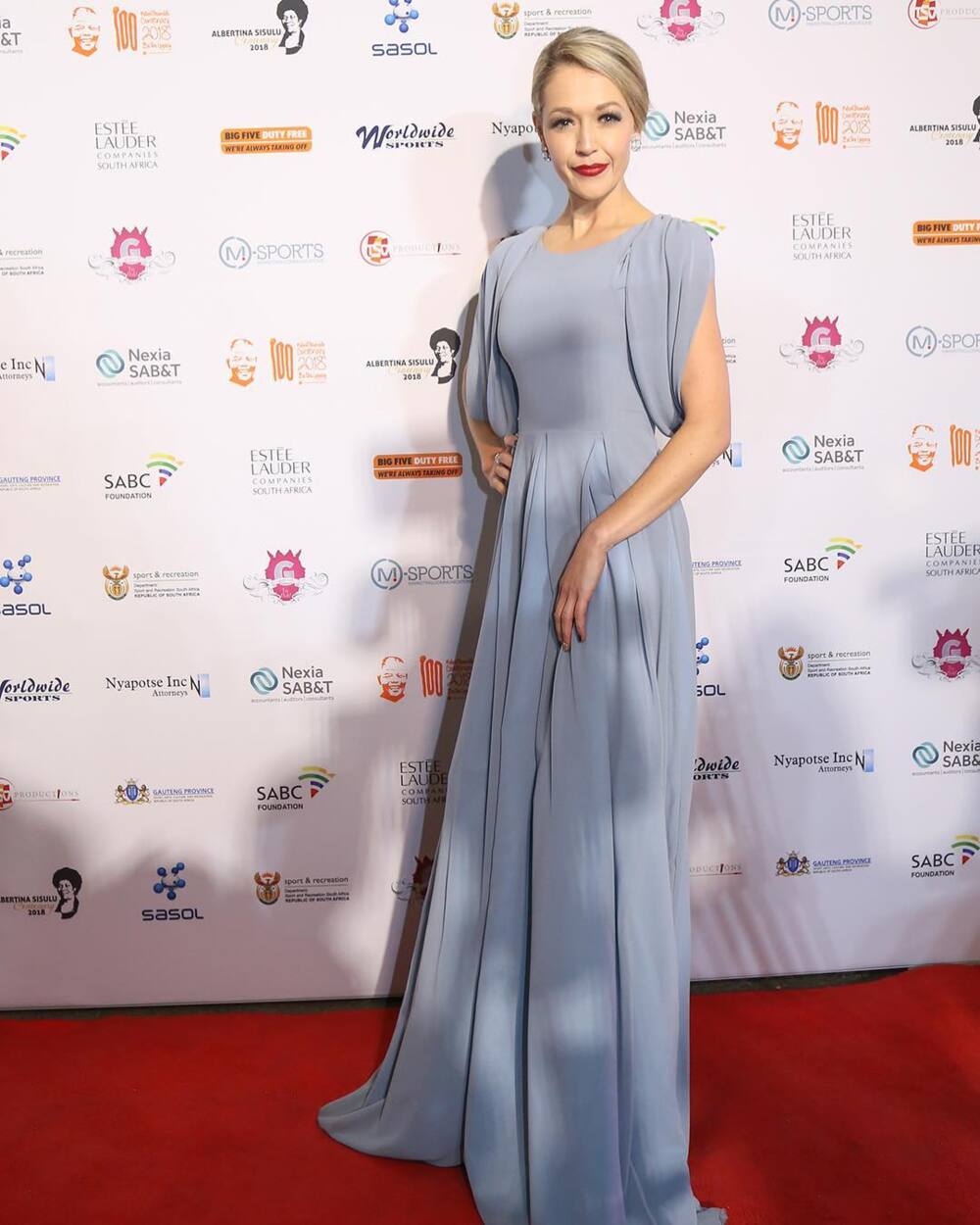 The young feminist encourages women to support each other and not bring each other down as it always has been. She advises women whose passion is sports to take up sports with focus, read widely in the field, and to be positive about it. She said that it requires a lot of dedication to make it in this field. She also urges more women to come to the "party."
Vaylen Kirtley age
She came on television screens in May 2011 at the age of 15years. This makes her 23 years of age as of 2019.
Vaylen Kirtley daughter
Vaylen he considers her daughter, Tehya, as her inspiration. She does not believe in dictating a child's life. Just like her mother did, she encourages her daughter to follow the desires of her heart.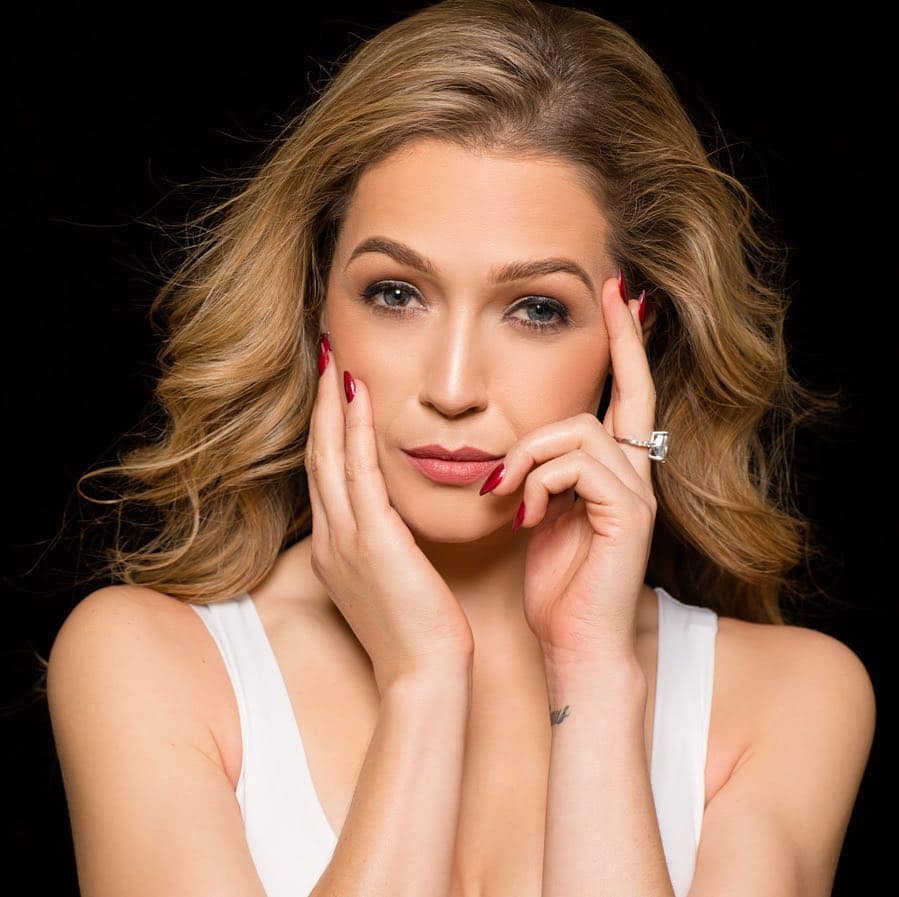 READ ALSO: Steenhuisen left whipless: Maimane's departure leaves John jobless
Wedding
Vaylen Kirtley is married. Although the name of Vaylen Kirtley husband is not publicly known, Vaylen Kirtley wedding pictures are present on the internet. Vaylen Kirtley and her husband look happily married.
Family
Vaylen Kirtley is a mother of one. She says her daughter, Tehya, is the light of her life. She believes that being a mother has brought change in her life.
Kirtley has an undying love for her mother whom she thanks so much for the support she gives her hitherto. Just like her mother did to her, she believes in letting a child choose his or her path in life. She looks up to her mother's strength and compassion as a source of her inspiration.
SABC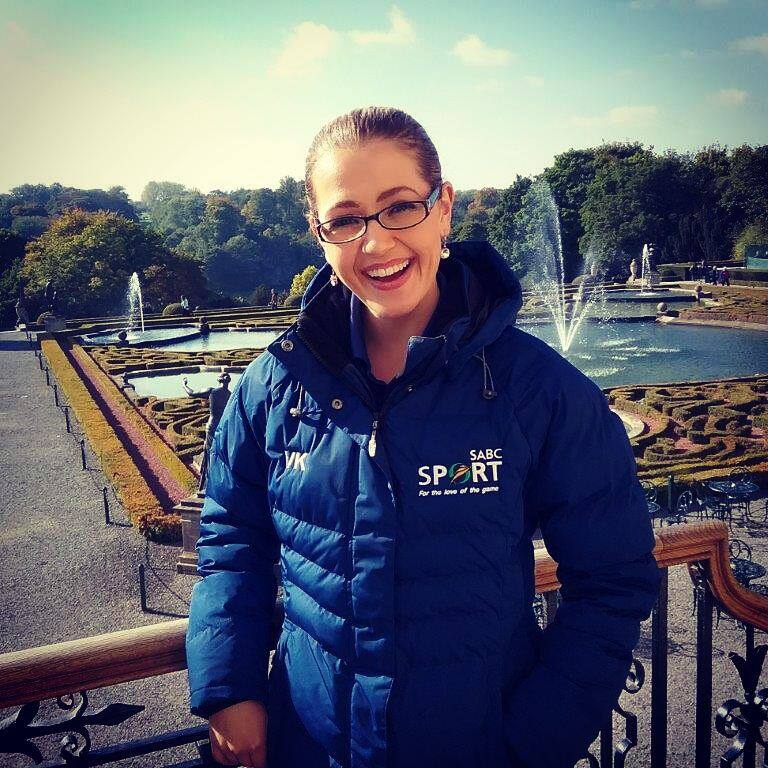 From breaking news, sports coverage, special reports to world business, SABC broadcasts it all. Kirtley hosts a show, the SABC 2 morning live on SABC2 -- SABC2 is the baby channel to SABC. It was launched to replace TV1. This channel airs soapies, series, music, religion, youth & education, movies and SABC sport. SABC sports is not only limited to football but also covers a wide range of sports and attracts 30 million viewers every week.
Instagram
Vaylen is an outgoing person, and her Instagram accounts show it. She enjoys sports more than anyone you would think of. She also has pictures of her daughter and her working colleagues. Vaylen Kirtley is always up to something.
Vaylen Kirtley is the living version of the phrase: what men can do women can do better. Having ventured into the sports world, she has turned what seemed to be a male-dominated field into her playground. The determined, hardworking and unintimidated Vaylen is someone to follow. Catch the talented young woman on SABC broadcasting as she brings all the latest sports news.
READ ALSO: