South Africa is a well-known country due to its vibrant music. There are so many music genres in this country, most of which depict the rich cultural heritage. One of the ladies who have played a significant role in maintaining this cultural richness and musical legacy is Abigail Kubeka.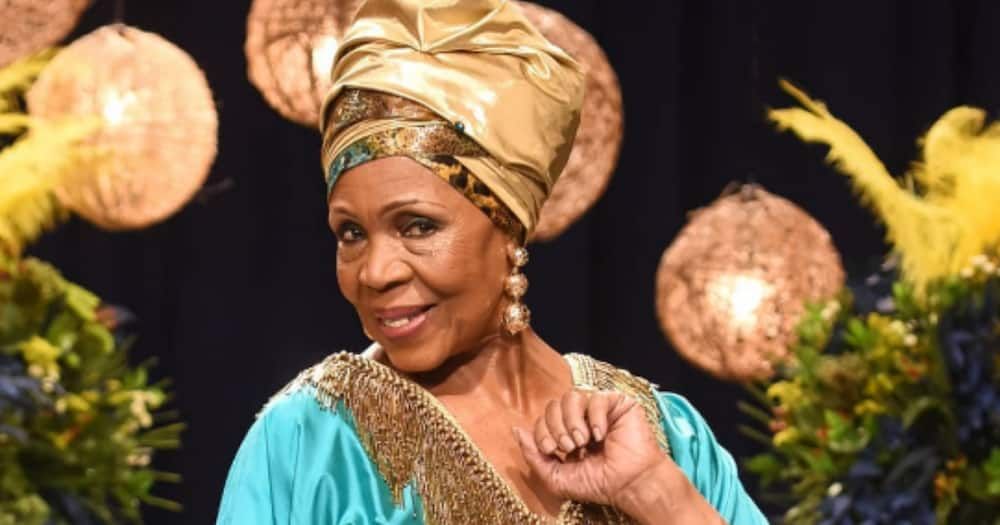 Abigail Kubeka is a talented South African actress, singer, and songwriter. She has appeared in notable films, released relatable music, and appeared in various South African stages for performances.
Abigail Kubeka profile summary
Date of birth: 19th of January in 1941
Birthplace: Orlando East
Age: 78 years old
Occupation: Singer, Songwriter, Actress, and Musical Arranger
Nationality: South African
Children: Two
Abigail Kubeka biography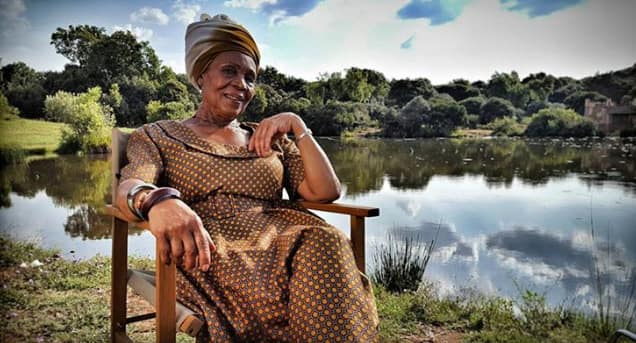 Abigail Kubeka is a talented South African songstress, songwriter, actress, and musical arranger. She is popular due to her outstanding musical performances, specifically in cabaret. The songstress was born on the 19th of January in 1941 in Orlando East, which is the first formal township of Soweto. Abigail Kubeka's age as of 2019 is 78 years old.
The mother of this South African star used to wash clothes to make a living. Her dad, on the other hand, used to work in a warehouse. This star went to a missionary boarding school located in Kilnerton, which is near Pretoria. She showed a passion and interest in singing at an early age, and primarily, at school. During this era, music, and particularly jazz, had become so popular in the South African community.
The 78-year-old used that as an opportunity to showcase her singing talent. Kubeka emerged as a young artist and performer during this time. She acquired so much recognition and became a famous artist who assisted in defining the contours of the music and cultural identity of South Africa, back in the 1950s.
READ ALSO: Masasa Mbangeni age, marriage, parents, weight loss, TV shows, movies, nominations, awards and Instagram
Abigail Kubeka career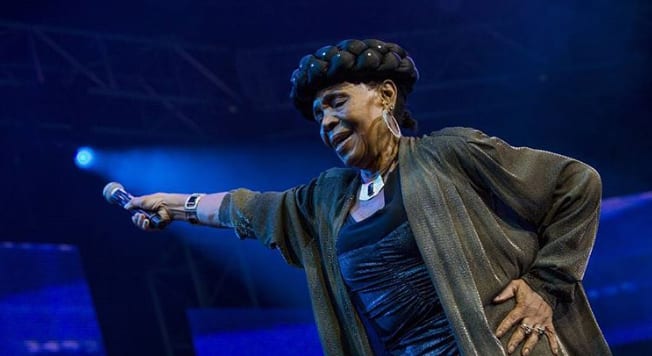 The career of this songstress started when she was 16 years old. She was spotted by Miriam Makeba, who allowed her to join Skylarks ensemble, comprising of Mary Rabotaba and Letta Mbulu. The Skylarks was a group associated with other Jazz Maniacs to promote the mbaqanga and marabi music styles.
The star accompanied the music legends Kippie Moeketsi and Abdullah Ibrahim (who was then referred to as Dollar Brand) in the 1960s to the Hillbrow nightclubs for performances. Her fame made her such a recognized songstress. The versatile performer got to entertain her fans in the South African swingers such as Tshooks Tschukudu's Elite Swingers.
She even performed in Europe, Africa, and Asia, alongside such stars as Percy Sledge, Monk Montgomery, and Eartha Kitt. Abigail also ventured into the film industry. She made her acting debut on stage and television by making appearances in notable films. Some of these include The Line and Hijack. Her stage appearances entail King Afrika, alongside Henry Cele. She has also made a stage appearance in Best Little Whorehouse in Texas alongside Judy Page.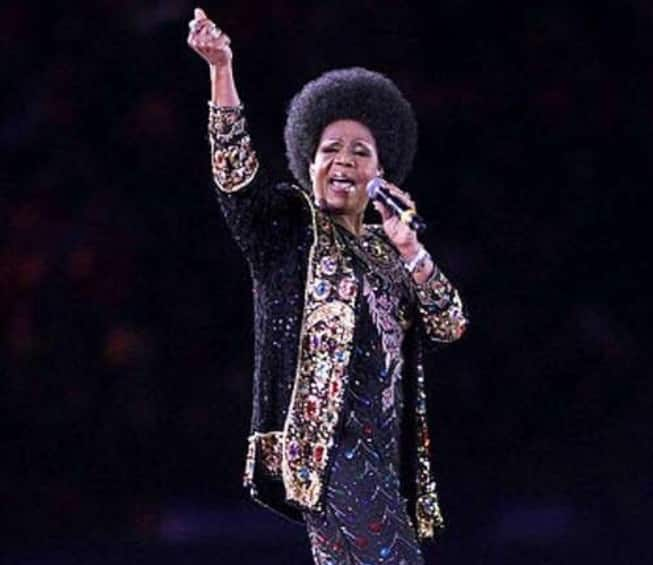 Other performances of Kubeka include roles in Our Father and Sophiatown. In Sophiatown, the actress featured alongside stars like Thandi Klaasen, Dorothy Masuka, Hugh Masekela, Dolly Rathebe, Caiphus Semenya, and Jonas Gwangwa. Kubeka paid tribute to the indigenous jazz music of the 1950s. The 78-year-old star released a version of the track Yini Madoda, which was first recorded by the Skylarks forty years ago.
It was so fantastic since the track touched on the unimpaired spirit of remote women who are left and abandoned by their husbands, who forcibly work in the cities. When you listen to Abigail Kubeka songs, such as Abigail Kubeka Sebakanyana, you will discover her lyrics are rich and authentic.
This star arranges and also writes most of her songs. She wrote the theme tune for the documentary film entitled What Happened to Mbuyisa? This talented lady sings in several South African languages, even in Afrikaans. She has appeared in films such as Cry, The Beloved Country, Wild at Heart, and Knock-Out.
Abigail Kubeka awards and contributions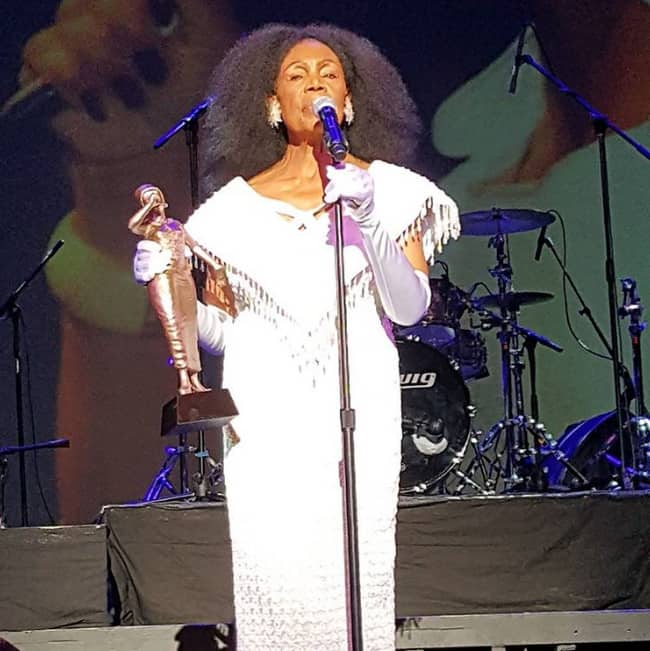 Kubeka has highly contributed to the South African music industry. Her role in the evolution of the music genres in the country, especially after the demolition of Sophiatown, is impeccable. Abigail worked hard to maintain the music traditions, to ensure that the country never lost its culture and music legacy. Her efforts and fantastic talent have not gone without recognition.
She has graced notable events in the country, such as the 1992 first Miss World Pageant and 1999 All Africa Games opening ceremony. The 78-year-old has shared the stage with music legends and even performed for prominent people such as Queen Elizabeth II and Nelson Mandela. The star received the 1986 award for Woman of our Time.
In the 2014 eighth annual South African Film and Television (SAFTA) awards, Kubeka bagged the Lifetime Achievement Award. Abigail continues to wow her audience with breathtaking songs and performances.
Abigail Kubeka on Generations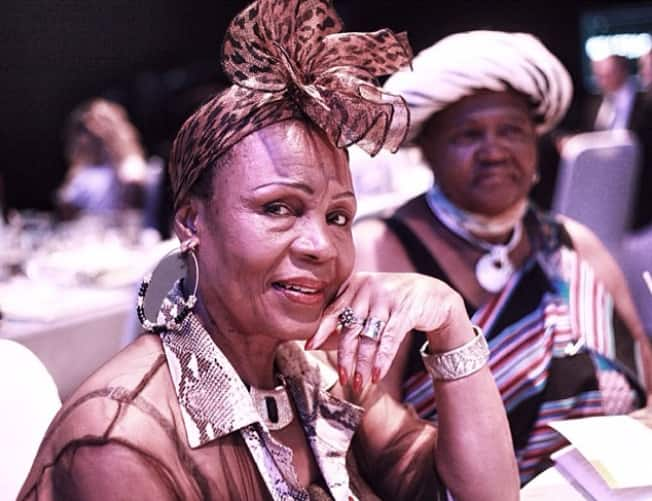 The 78-year-old actress plays the character role Zondiwe Mogale in this SABC television series. Zondiwe Mogale is the mother of Tshidi Phakade and Tau Mogale.
Does Abigail Kubeka have children?
Most Abigail Kubeka Wikipedia searches are related to her age, career, and family. Most of her fans are always curious to know if this star has children, and if so, how many. Kubeka has two children.
Abigail Kubeka pictures and Instagram page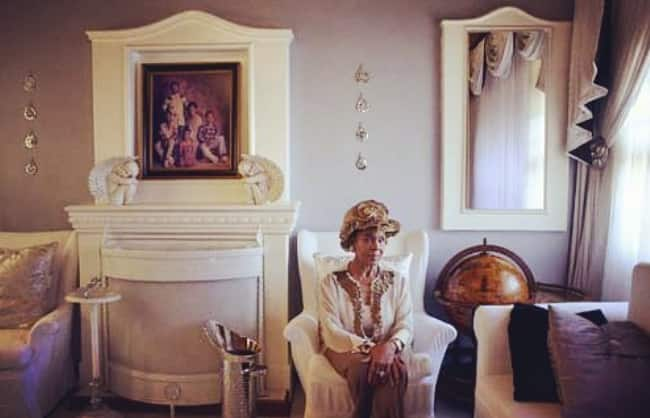 The 78-year-old actress and singer does not have an Instagram account. However, she has taken pictures with several people who have uploaded the images on their specific Instagram pages. The photos appear once you search for Abigail Kubeka on Instagram. She is such a beauty, and her pictures prove it all.
Barbaric attack on Abigail Kubeka by taxi driver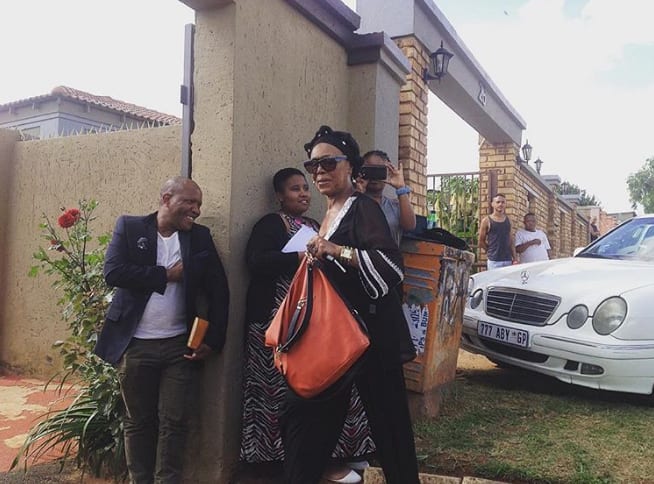 Abigail Kubeka recently made headlines after a shocking photo of her battered face surfaced online. It is said that a taxi driver assaulted the singer in Soweto after the two bumped their cars into each other. The furious taxi driver did not take into account the apology made by this 78-year-old lady.
Instead, he punched the legendary singer on her mouth and face, an action that has left her with black marks. The assault is said to have left this 78-year-old shaken. The police have come out to address the case and revealed that they are aware of the identity of the suspect. The taxi driver, who disappeared from the scene later on, is currently being searched for by the law enforcers.
The Orlando police are seeking the public to intervene and give them leads or report any information they know regarding this suspect.
Abigail Kubeka is undeniably one of the individuals who have contributed so much to the South African film and music industry. Her love for music has seen her perform to prominent people in the world, such as the former South African president Nelson Mandela.
READ ALSO: Nathi Mthethwa age, wife, wedding, parents, education, state capture, house and contact details