The name Buti Manamela is one that is quite famous in South Africa and especially when it comes to politics and education. He is the Deputy Minister for Higher Education & Training, a post that he held since 2017. He has held other powerful dockets before, such as Deputy Minister in the Presidency: Planning Monitoring & Evaluation, Youth Development & Administration, as well as Deputy Minister for Higher Education and Training.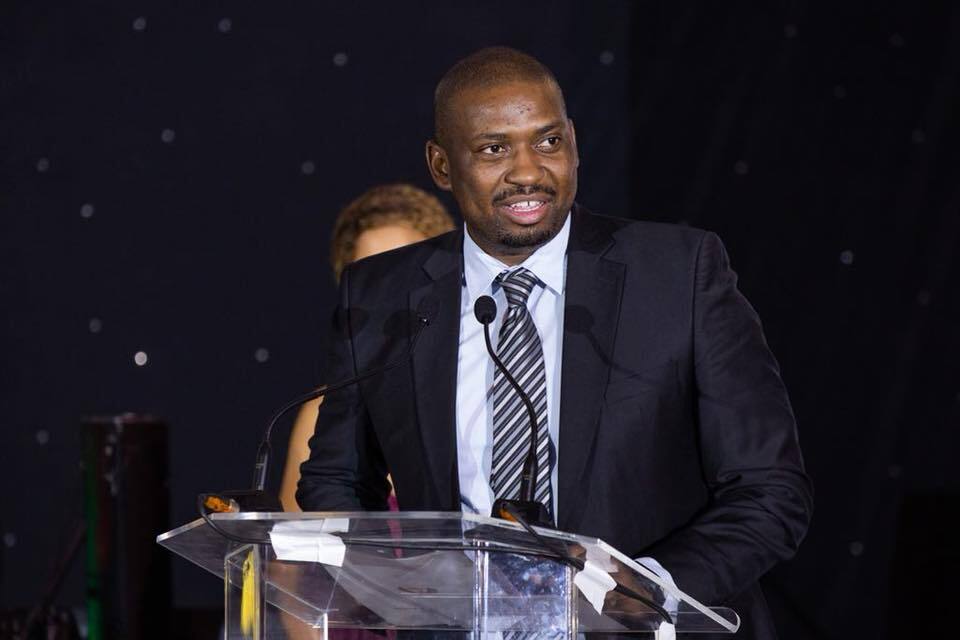 Mr. Manamela became a Member of Parliament since 2009, where he served as the Chief volunteer for Parliament's Nelson Mandela Day activities and the Whip of the Labour Portfolio Committee. From 2003 to 2014, he served as the National Secretary of the Young Communist League of South Africa (YCLSA). Some of his other roles include being a member of the South African Students and the ANC Youth League, among others.
Buti Manamela personal profile
Buti Manamela early life
The current Minister of Education South Africa celebrates his birthday every 10th of July but has not disclosed his age yet. He was born in Modimolle. He went for his High School education in Phagameng High School and later enrolled at the Mamelodi College to study for his N-Certificate in Electronics until 2001. He has played a significant role while serving as a member of parliament and was accredited for being a sole contributor as the spokesman for Jacob Juma.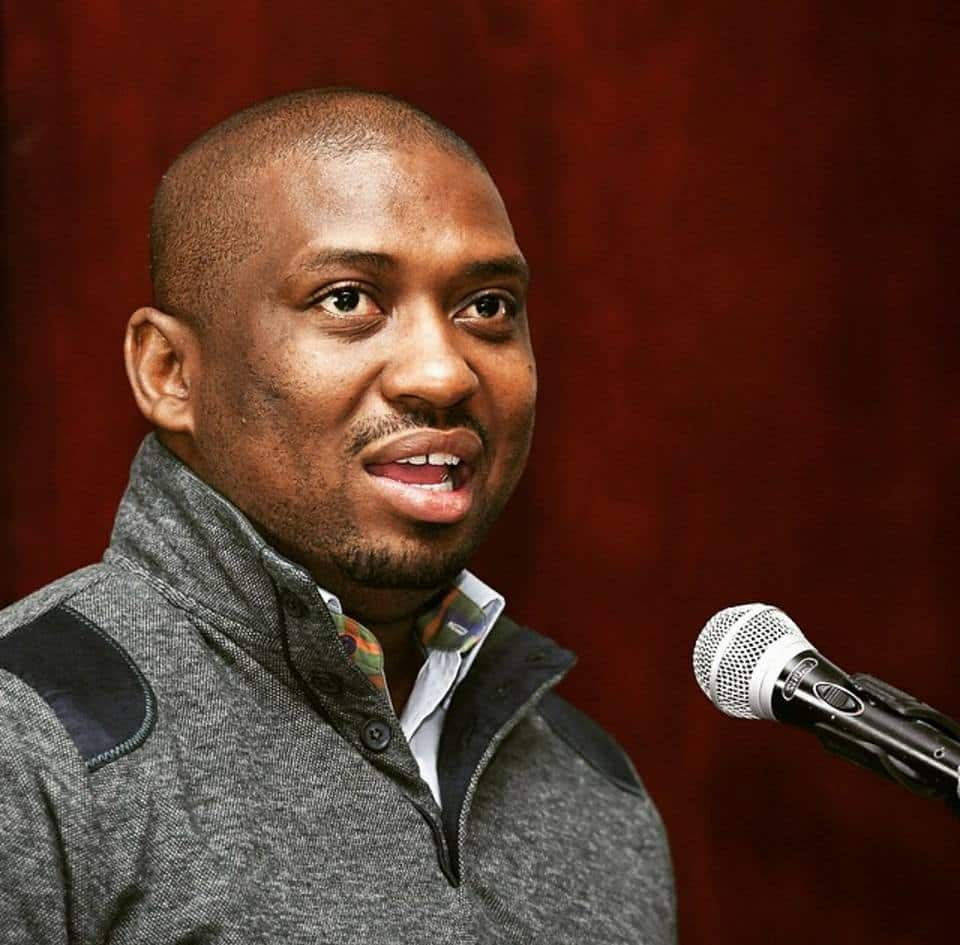 In 2014, he completed his Post-Graduate Diploma and later joined the University of the Witwatersrand for his Master of Management in Public Policy, which he completed in 2017. He is a respected member of the Central Committee of the South African Communist Party (SACP). He also took part in the secretary day South Africa 2017.
Buti Manamela personal life
He is married with two children. However, Buti Manamela wedding pictures have not been made public. He has managed to maintain his personal life away from the public eye. Anyone that has interacted with Buti describes him as an outgoing person with an exemplary personality.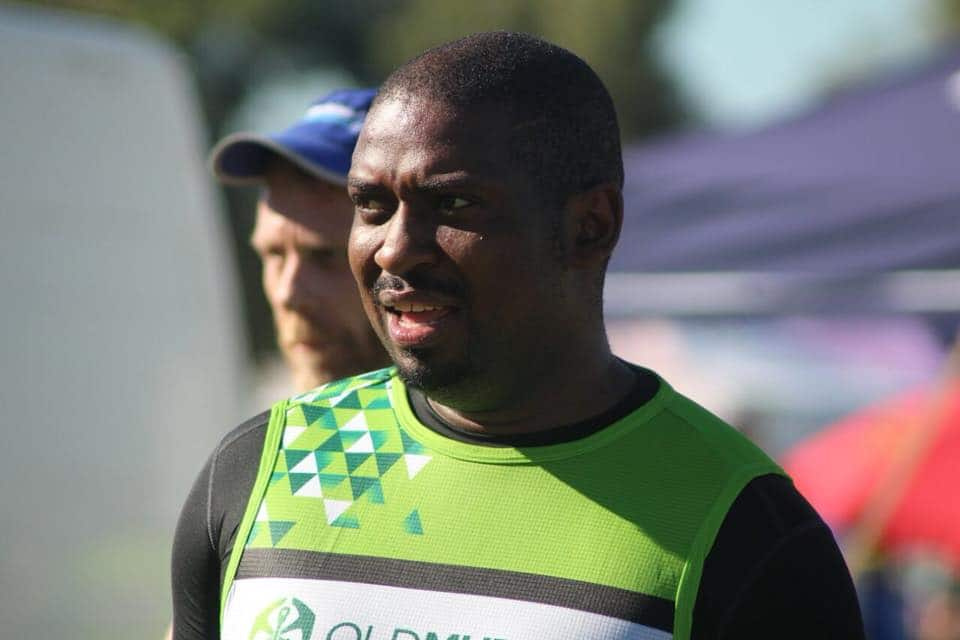 READ ALSO: Lesufi says department's under control: R1.2 billion in irregularities
Buti Manamela career life
He has always had a soft spot for politics. He started by being an organizer for a trade union known as the South African Commercial, Catering and Allied Workers Union in 2000. In 2003, he joined the Former National Secretary at the renowned Young Communist League, and he became the national secretary. He held that position until 2014 when he was appointed as the Deputy Minister of Planning, Monitoring & Evaluation, and also the Youth Development & Administration.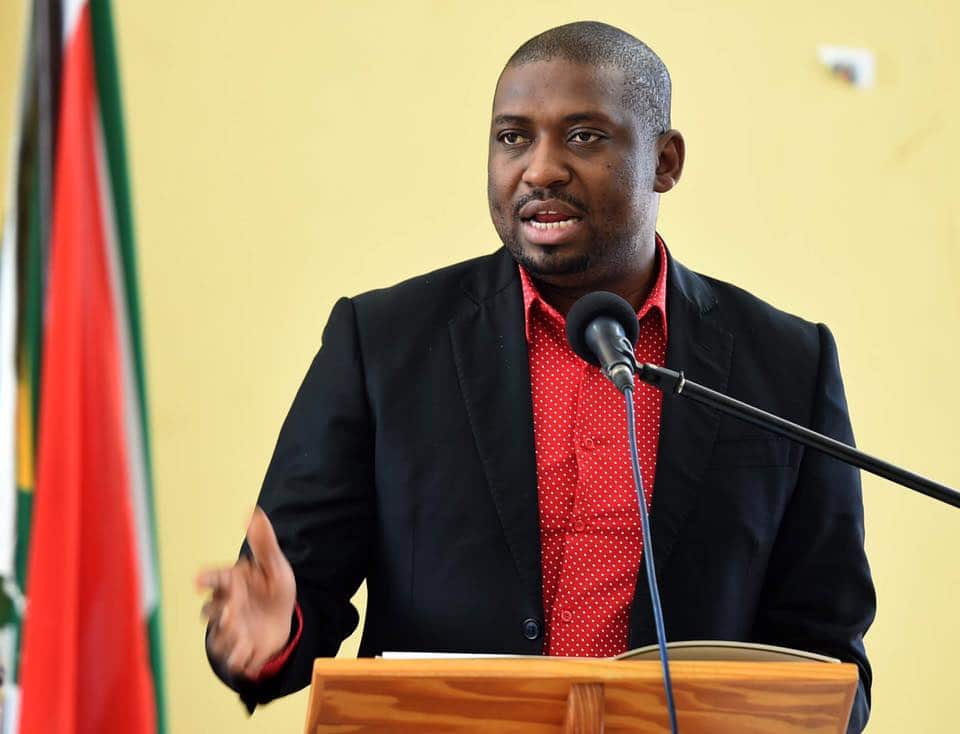 READ ALSO: SA celebs congratulate SABC 3's Presenter Search winner, Kuhle Adams
Buti Manamela contact details
Deputy Minister: Buti Manamela, Mr
Postal Address: Private Bag X1000, PRETORIA, 0001
Street Address: Union Buildings, Government Avenue, East Wing, 1st Floor, Room 216, Arcadia, Pretoria
Phone: 012 308 1800, 021 464 2100
Fax: 012 300 5795
Buti Manamela contribution
Buti's contribution to the community continues as he contributes to the biweekly production of the YCL, the ANC weekly online publication, as well as on Umsebenzi Online. He continues to play a crucial role in the higher education docket across South Africa by giving his wise insights and changes that ought to be embraced to ensure that the higher education is quality and effective to South Africans.
READ ALSO: Past Idols SA star Nosipho Silinda feels getting axed was a blessing