David Masondo bio: age, family, education, qualifications, career, contact details
David Masondo is the Deputy Minister of Finance of the Republic of South Africa. He also wears many hats, as he is a husband, father, and philanthropist, among many others. For many South Africans, he was the best candidate for the position. There is more than meets the eye. So, who exactly is David Masondo?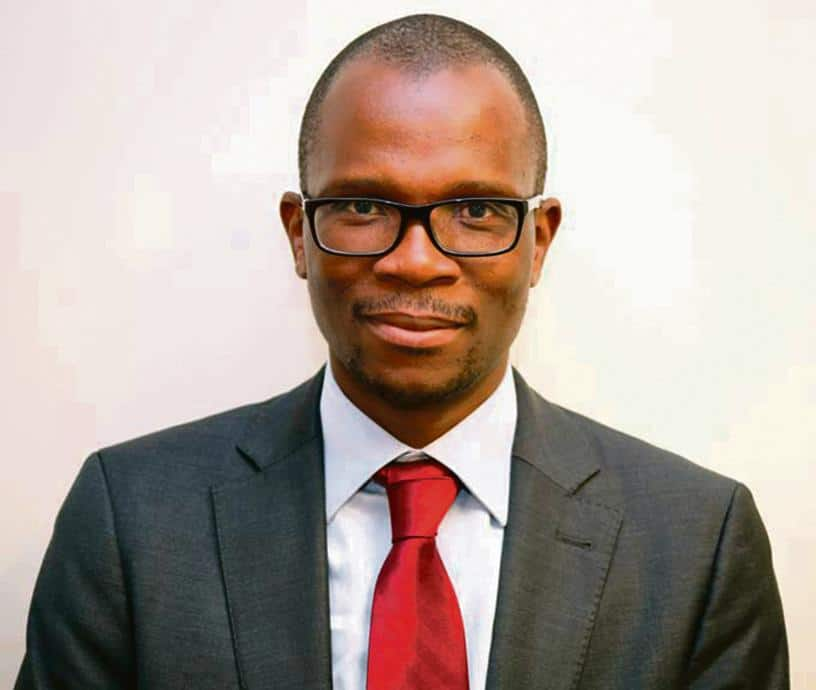 David Masondo minister has been an activist for about 30 years, a role that he has been perfectly executing. One position which he executed well was being the national leader of the SA Communist Party. David is also a former president of the Young Communist League.
Dr David Masondo profile summary
Full name: David Masondo
David Masondo date of birth: November 11, 1974
Gender: Male
David Masondo age: 45 years as of 2020
Career: Politician
Biography
He was born in Vhembe district of Limpopo. David grew up in Gauteng and studied for a teaching diploma at Giyani College. David Masondo ANC member has always had a soft spot for education. He landed a job at the prestigious Wits University as a lecturer where he taught States and Markets and the Political Economy of Modern South Africa among other courses.
Among his most outstanding achievements is being the Founder Principal of the OR Tambo School of Leadership, a political education school of the ANC.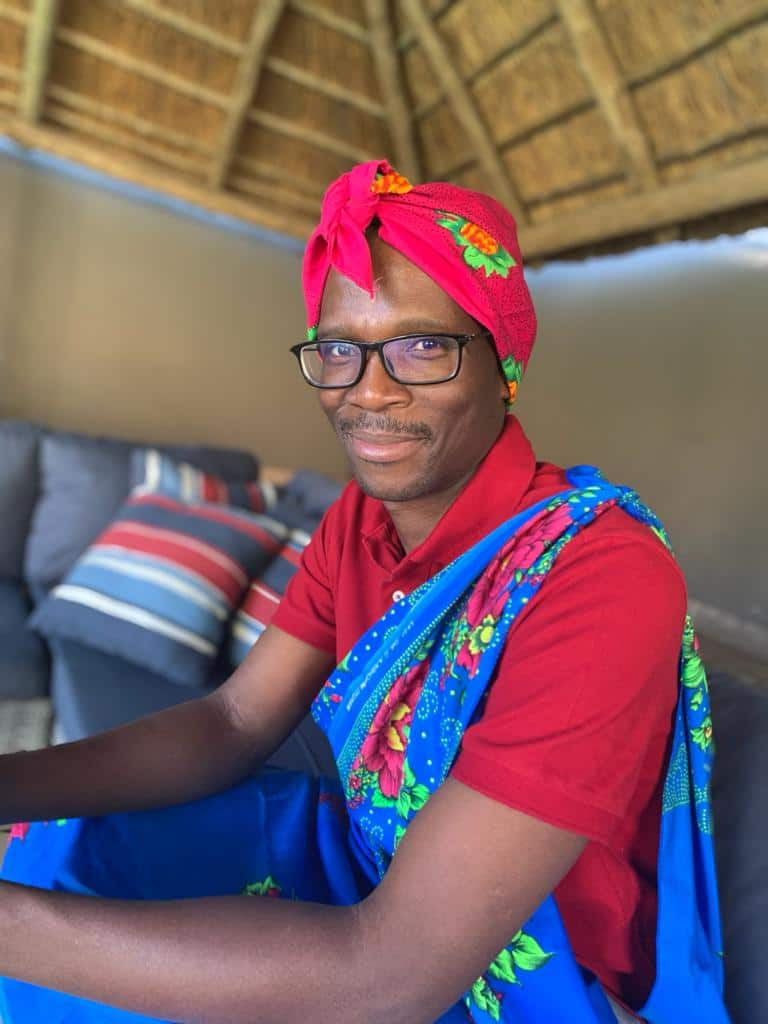 He obtained both his BA & MA at the reputable Wits University, where he also served as the SRC president. David Masondo Deputy Minister of Finance is one of the most learned individuals in South Africa. Worth noting, he has a PhD at New York University (USA). His thesis was focused on Post-Apartheid State Industrial Policy and Investment in the South African Automotive Industry.
Career
The minister served as the Chief Director for Economic Sectors and Industry. He also served as the CEO of the Automotive Industry Development Center. He is also an ANC National Executive Committee member, and he serves in the Economic Transformation Committee.
Other various achievements are geared towards extensive community development. He is also the founding chairperson of the Topisa Trust, together with his siblings, which is a platform focused on promoting education, cultural excellence, and sports in Limpopo villages. They started the Trust in honour of their mother, Topisa Evelyn Maluleke.
David Masondo home
The young and brilliant politician is a married man and has two children. According to his profile on the Limpopo Government website, he is a talented soccer player.
What is David Masondo Recent news?
The finance minister has recently been ordered to step down by the ANC's Integrity Commission. This is after allegations of abuse of power for involving the Hawks in solving a domestic violence dispute with his former mistress, where he had her arrested for the extortion of R40,000. This came after Masondo failed to deliver R300,000 to cover three years of psychological counseling after she allegedly had an abortion, and the termination was traumatic.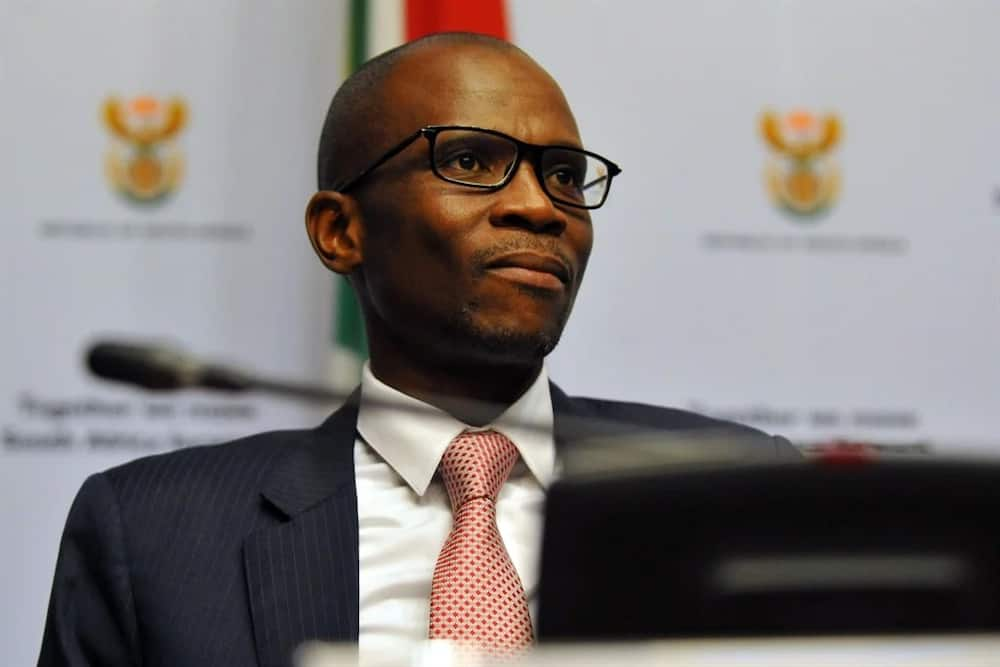 The chairperson of the governing party's integrity commission, veteran George Mashamba, wrote to him informing him of the commission's decision. The letter was dated July 18, 2020.
However, the minister defended himself stating that he took up the actions in a bid to protect himself and his family. He revealed that he reported the matter to the Hawks after the said woman threatened and harassed his family, including his wife, brother, sister, and brother-in-law.
The harassment included death threats and threats to the safety of my children. [The woman] threatened that she will not stop until I acceded to her demands for money amongst other things.
According to him, it was not an easy thing to do, but he acted as advised by his lawyer. He also stated that the Hawks are also legally responsible for crimes such as extortion.
The family of the ex-mistress through the family spokesperson, Cynthia Tsuela, stated that the deputy finance minister abused his power and had their daughter reduced to a criminal.
David Masondo approached the Hawks with a false complaint in order to set up an unlawful undercover operation to have our daughter arrested. David Masondo framed our daughter for a crime she did not commit.
David Masondo Contact details
David Masondo mobile number is not provided. However, for anyone wishing to contact the office of the Minister of Finance, here are the contact details to reach the office.
PO Box 29, CAPE TOWN, 8000
Street Address: 40 Church Square, Old Reserve Bank Building, 2nd Floor 2, PRETORIA
120 Plein Street, Floor 3, Room 367, CAPE TOWN
Phone: 012 315 5559, 021 464 6112
Fax: 012 323 3262, 021 465 5760
Despite the current controversial news surrounding David Masondo, it is evident that he has played a vital role in the growth of South Africa's economy. He continues to be a great pillar in the state's progress.
READ ALSO: Aaron Motsoaledi bio: age, daughter, wife, Education, qualifications, profile
Briefly.co.za on 3rd November, 2020 published an article about Aaron Motsoaledi. He is the current Minister of Home Affairs in the Cabinet of South Africa. Previously, he was heading the Ministry of Health, where he served from 2009 to 2019. Besides, he is a medical doctor by training. He holds a Bachelor of Medicine and Surgery from the University of Natal.
Dr Aaron Motsoaledi was a member of the Limpopo Provincial Legislature from 1994 to 2009. He held such positions as MEC (Member of the Executive Council) for Education, Transport and Agriculture. He also served as a Chairperson of the Sekhukhune Advice Office from 1986 to 1994.
Source: Briefly News