Stephen Saad is a self-made billionaire businessperson from South Africa. He is best known for being the founder and CEO of Aspen Pharmacare, which is a leading company in the production of medicine in the whole of Africa. Aside from that, he is also the head of the board of Aspen, which competes with the likes of Novartis South Africa.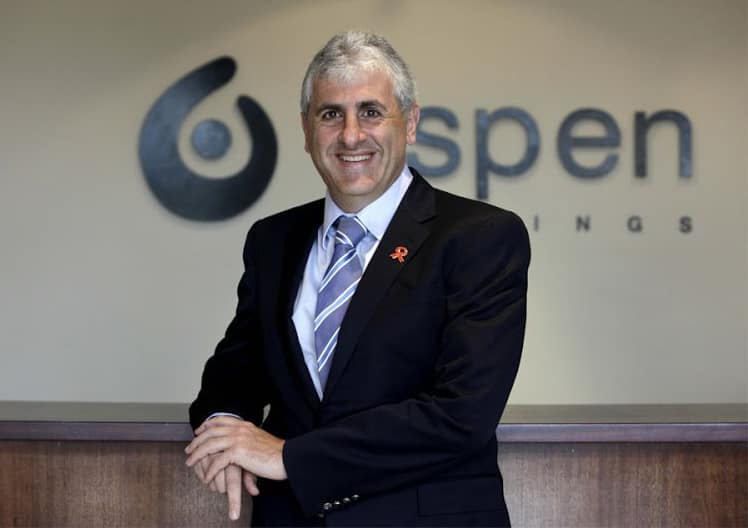 Did you know that Stephen made his first million when he was just 29 years old after he sold some shares? Today, his company, Aspen Pharma, is traded on the Johannesburg Stock Exchange and has a global coverage of more than 150 countries. So, who exactly is Stephen Saad and how did he come about this immense success?
READ ALSO: Mike Adenuga age, children, wife, education, foundation, cars, house, private jet and net worth
Stephen Saad profile summary
Full name: Stephen Bradley Saad
Date of birth: 23rd June 1964
Place of birth: Durban, South Africa
Stephen Saad age: 55 years old as of 2019
Nationality: South African
Relationship status: Married
Stephen Saad net worth: $1.2 billion
Occupation: Businessperson
Famous for: Being the founder and the CEO of Aspen Pharmacare South Africa
Stephen Saad biography
Growing up in the town of Durban, Stephen went to the Durban High School and then later to the University of Kwazulu-Natal. He graduated with a degree in Bachelor of Commerce. Eventually, he went to study accounting. Bradley was an active rugby player as he played the sport in Ireland. His hard work paid off as he established the biggest pharmaceutical companies South Africa.
Bradley has a brother called Paul Saad although his father is deceased.
Stephen Saad career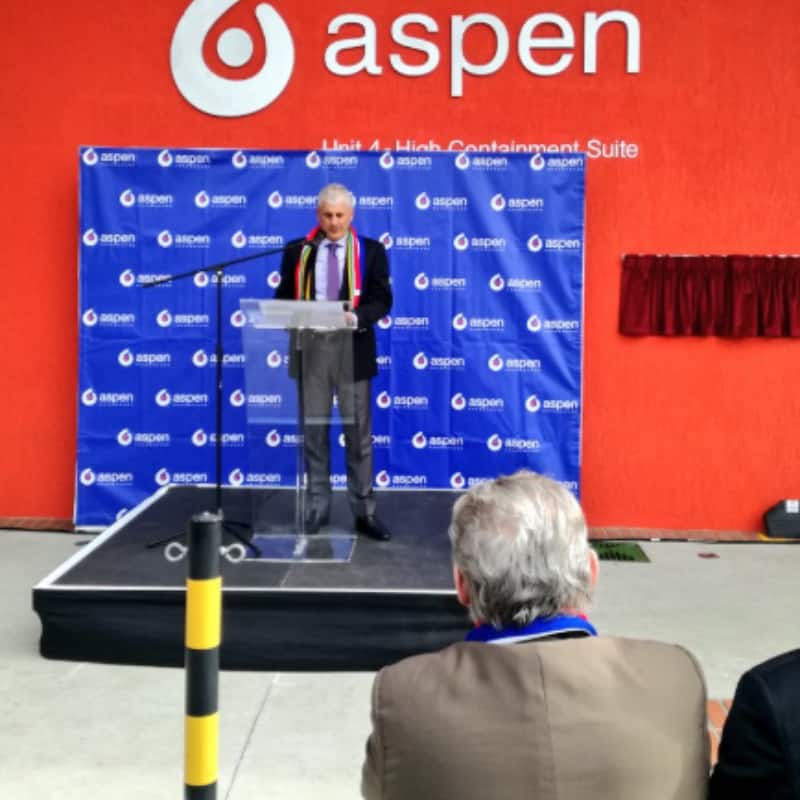 Bradley started during the apartheid era in a prescription drug distributing company called Quickmed. In 1993, at the age of 29, he acquired $3 million after selling his shares at Covan Zurich. Four years later, in 1997, he started out Aspen Pharmacare together with his co-founder, Michael Guy Attridge, commonly referred to as Gus Attridge.
In 1999, Stephen was appointed the Aspen Group Chief Executive Officer, a position that requires him to oversee the company's strategy and global affairs. Gus is the Deputy Chief Executive Officer. Aside from pharmaceuticals, Stephen was also the chairman of a Durban rugby team called The Sharks back in 2012. He also sits on the board of trustees of his former school, Durban High School.
Stephen Saad awards
Due to his successes, Bradley has received various recognitions:
2012: Sunday Times Business Man of the Year
2014: Given an honorary doctorate from Nelson Mandela Metropolitan University for the Aspen Pharmacare Port Elizabeth positive impact
South African Chapter of the World Entrepreneur Award, Ernst & Young
Convocation Award, University of Kwazulu-Natal
2016 Entrepreneur of the Year award, All Africa Business Leaders Awards
Stephen Saad wife
Bradley is married, and the couple is blessed with four beautiful Stephen Saad daughters. The family lives in the luxurious Stephen Saad house, which is in Durban.
Stephen Saad wealth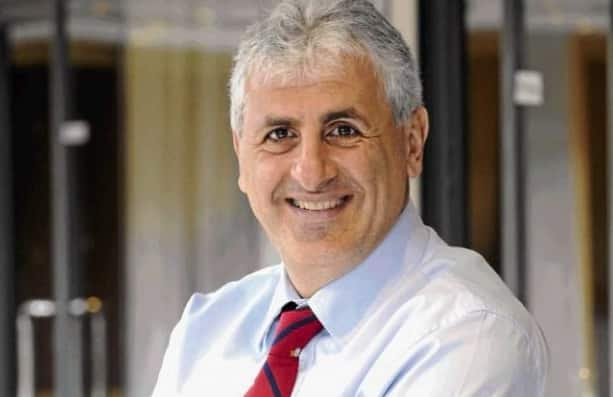 To underline just how wealthy Stephen Saad is, the billionaire has his own private game reserve called Exeter at Sabi Sands. The reserve is just next to SA's Kruger National Park. He loves kicking it back there during his free time. Interestingly, his current valuation by Forbes is actually a drop since he was valued at $1.6 billion in 2017.
Stephen Saad contact details
Phone: +27 11 239 6100
Address: Johannesburg, South Africa - Aspen Pharmacare
Healthcare Park, Woodlands Drive
Woodmead
Johannesburg, South Africa
Latest news
Earlier this year, the CEO of one of the largest pharmaceutical companies South Africa had one of the biggest grace falls that saw Aspen's shares drop by at least 50%. Stephen Saad net worth 2019 was also reduced by a whopping $276 million. One of the reasons for the drop was that investors were shying away from the company due to things like debt.
READ ALSO: Melody Molale age, husband, blog, Instagram and contact details
Despite the recent biggest grace falls, Stephen Saad is still one of the richest people in South Africa and among the most successful executives. We wish him all the best in his endeavours to regain the company's lost glory.
READ ALSO: