Stephen Saad is a self-made billionaire businessperson from South Africa. He is best known for being a co-founder and the Group Chief Executive of the Aspen Group, which is a leading company in the production of medicine in the whole of Africa.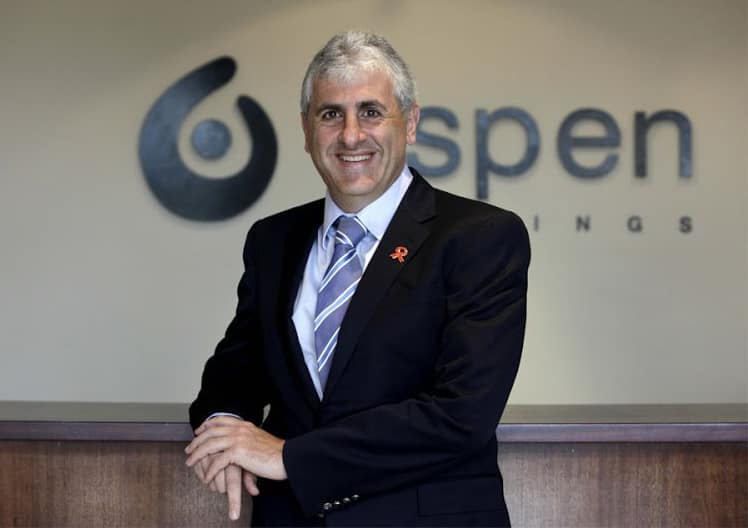 Did you know that his company, Aspen, has a global coverage of more than 150 countries? So, who exactly is Stephen Saad and how did he get this immense success?
Stephen Saad profile summary
Full name: Stephen Bradley Saad
Date of birth: 23rd June 1964
Place of birth: Durban, South Africa
Stephen Saad age: Will be 56 years old on 23rd June 2020
Nationality: South African
Relationship status: Married
Stephen Saad net worth: $1.2 billion
Occupation: Businessperson
Famous for: Being the co-founder and the Group Chief Executive of the Aspen Group South Africa
Stephen Saad biography
Growing up in the town of Durban, Stephen went to the Durban High School and later to the University of Natal. He graduated with a degree in Bachelor of Commerce. Eventually, he went to study accounting in order to become a Chartered Accountant, CA(SA) in 1986. The young man was an active rugby player as he played the sport in Ireland.
Stephen Saad career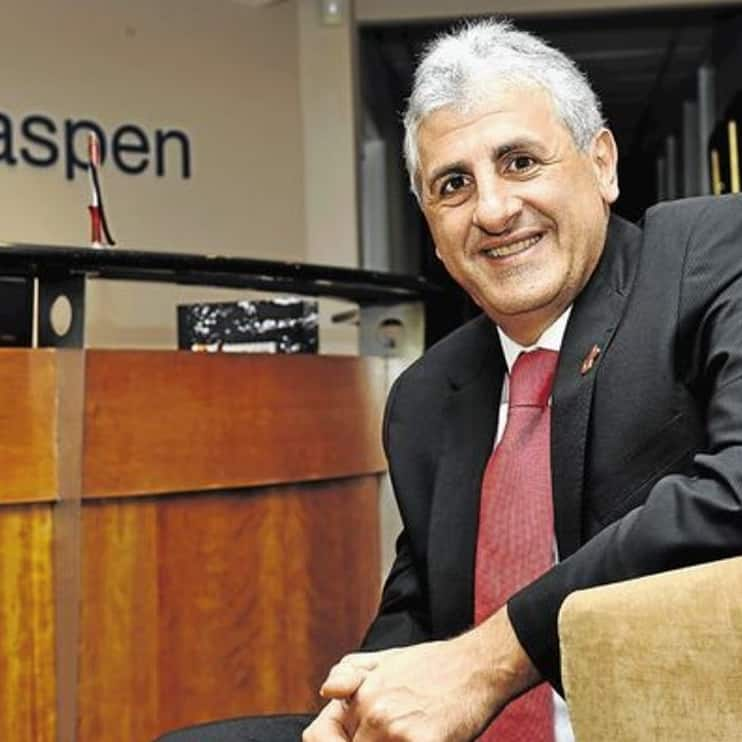 Stephen started his career in the pharmaceutical sector in 1989 when he became a 50% shareholder of the prescription drug distribution company called Quickmed CC. The company later merged with Covan to create Zurich. In 1993, the company was sold to Prempharmat for R75 million, and the age of 29, Stephen acquired his part after selling his shares and became a millionaire. He also worked on transforming Varsity College from a loss-making entity before selling it for R100 million.
In 1997, the businessman started out Aspen together with the co-founder, Michael Guy Attridge, commonly referred to as Gus Attridge. In 1999, Stephen was appointed the Aspen Group Chief Executive Officer, a position that requires him to oversee the company's strategy and global affairs. Gus is the Deputy Group Chief Executive (Finance Director). In 2014, Forbes listed Aspen as the world's tenth most innovative company. Now, the company is a multinational pharmaceutical company that enhance the health of patients in more than 150 countries with the help of high quality, affordable products.
Stephen has launched many socio-economic development initiatives of the company. They support the delivery of primary healthcare in rural areas, HIV/AIDS and TB programmes and healthcare education. The entrepreneur's credo is "to rest is to rust". That is why he brings an attitude of perseverance, continuous improvement, focus, and discipline in the company. He believes that such things lead to personal and professional success.
Aside from pharmaceuticals, Stephen was the chairman of a Durban rugby team called The Sharks back in 2012. The pharmaceutical entrepreneur also raised R10 million for healthcare facilities for children in Africa by cycling more than 240km in 16 hours. Minister of Health, Dr Aaron Motsoaledi, supported this initiative. He also sits on the board of trustees of his former school, Durban High School. In 2014, The Nelson Mandela University conferred the degree of Doctor of Commerce on Stephen Saad.
Stephen Saad awards
Due to his success, the businessperson has received various recognitions:
2004: Ernst & Young Entrepreneur of the Year Award in South Africa
2016: Entrepreneur of the Year Award at the All Africa Business Leaders Awards (AABLA)
Stephen Saad wife
Stephen is married to Lynda, and the couple is blessed with four beautiful Stephen Saad daughters. The family lives in the luxurious Stephen Saad house, which is in Durban. His family will always be his priority, and he loves spending time with them.
READ ALSO: Here are the 10 richest people in South Africa
Stephen Saad wealth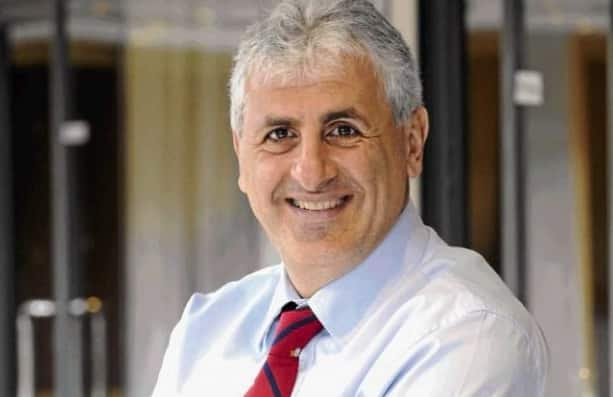 To underline just how wealthy Stephen Saad is, the billionaire has his own private game reserve called Exeter at Sabi Sands. The reserve is just next to SA's Kruger National Park. He loves kicking it back there during his free time.
Latest news
In 2019, the CEO of one of the largest pharmaceutical companies South Africa had one of the biggest grace falls that saw Aspen's shares drop by at least 50%. Stephen Saad net worth 2019 was also reduced by a whopping $276 million. One of the reasons for the drop was that investors were shying away from the company due to such things as debt.
Despite the recent biggest grace falls, Stephen Saad is still one of the richest people in South Africa and among the most successful executives. His hard work and perseverance paid off as he established the biggest pharmaceutical companies South Africa. We wish him all the best in his endeavours.
READ ALSO:
Nicky Oppenheimer age, children, wife, education, businesses, charity, cars, contact details and net worth
Johann Rupert Biography: Son, Daughter, Wife, Cars, House, Latest News and Net Worth
Koos Bekker age, children, wife, education, Naspers, Babylonstoren, house, contact details and net worth