Lebohang Motsoeli, popularly known as Lebo Motsoeli, is a South African award-winning television presenter, producer, scriptwriter and voice over artist. She is inspirational, and her loving personality is hard to resist. She is also beautiful and smart. Here is all you need to know about her.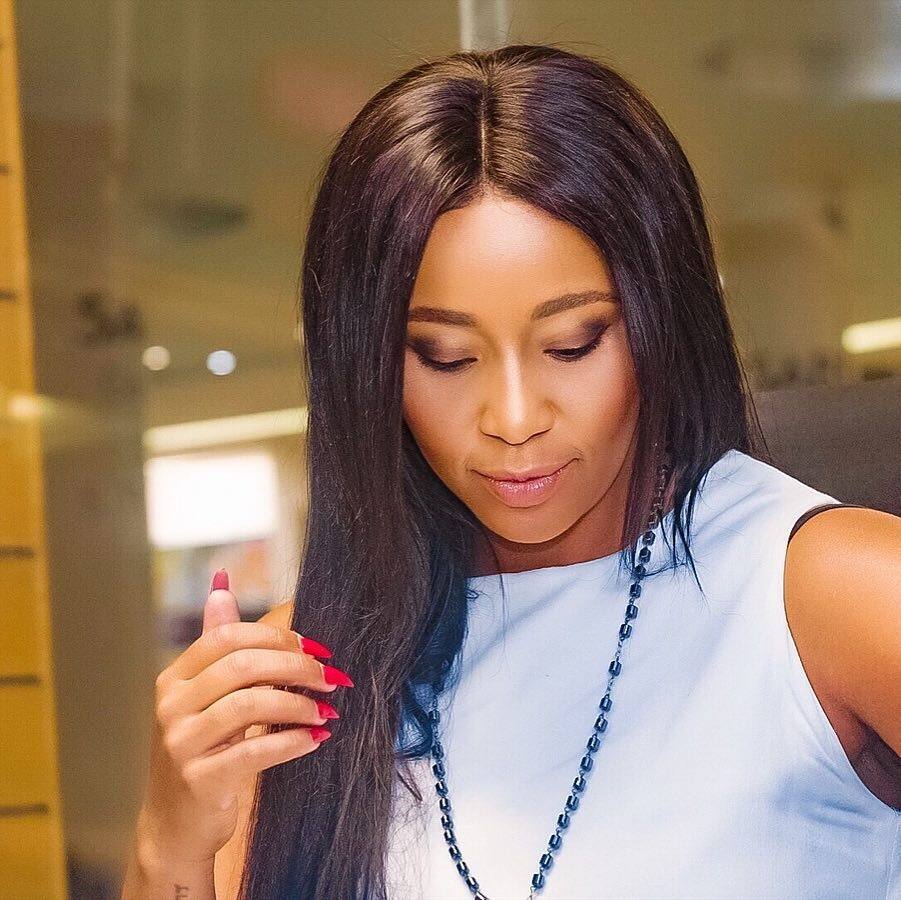 The famous SABC sports presenter is quite a charmer. She has an infectious smile that infects you with a fell good bug. Her overall demeanour is cool and fun. How well do you know her apart from her involvement with the Amakrokokroko show? Here is everything you need to know about her.
READ ALSO: Jesse Suntele biography: age, girlfriend, parents, Rhythm City, songs and Instagram
Lebo Motsoeli biography
She is known as a presenter of a series of sports programs on SABC channel. Lebo Motsoeli with her co-host Tshepo Mabona was the host of Sport, On 2, and anchored SABC3 sport. She also hosts Above the Bar, Spike, Sportsbuzz and Hockistix.
Lebo was introduced into the sports world in the year 2003. She developed a heart for hockey while growing up, and for 3 years, she represented Gauteng. She started her career as a voice-over artist for Sportbuzz -- a youth program -- and also wrote scripts for them.
She is still an integral part of Sportsbuzz up to date. Other than that, Lebo presented the Coca Cola game show, Glory Hallelujah, Crazy games, and a Sunsilk advertorial as well. After that, she presented Women in Sport, the first sports program dedicated to women.
Merit award
Lebo won the SABC Newcomer of the Year merit award in 2006 and considered this the happiest and unforgettable moment in her career. In the following year, she got recognized by Gsport for being the January 2007 Woman in Media. Her annual coast visit includes Two Oceans Marathon, Comrades Marathon, Cape Argus Cycle Tour, and Durban Beach Africa.
Lebo Motsoeli's debut tour was with the International Wheelchair and Amputee Sports Federation World games that happened in 2005 in Brazil. It is her passion and knowledge of sports that led her to land this gig -- to present the historic competition. Lebo also went live as a radio and television reporter in 2006, presenting the International Paralympic World Athletics Champions in 2006. She also reported the 10-day spectacle in the year 2007 at the Special Olympics, where she made her mark.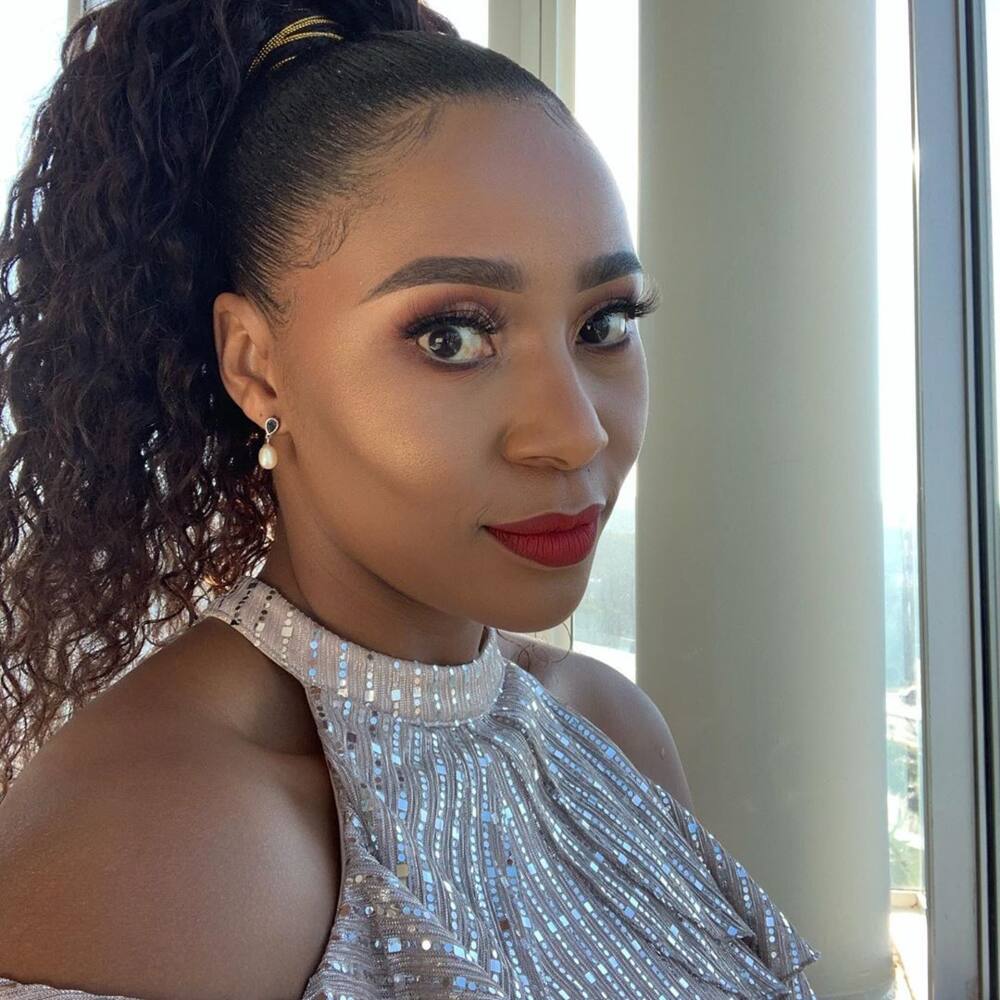 All Africa Games
Her career highlight is when she was the host of the All Africa Games held in 2007 in Nigeria. It is during this time that her knowledge of sports was tested. She was the only reporter who linked South Africa to the competition. She is also a Lifestyle and Fashion Soccer life magazine editor with a degree in Communication Science. Lebo has also emceed and hosted the South Africa Sports Awards, National Women's Day, which was held in the union building, South Africa boxing awards, and Sunsilk Launch.
Together with Eugene Khoza and Fezile Makhanya, Lebo co-hosted the SABC1 magazine show at the beginning of June 2008. The show aimed at keeping South Africans involved in the preparation for the 2010 Soccer World Cup which was the biggest sports competition to be held in Mzansi and the larger Africa. She was also the host of SABC1 Soccer 411 in 2013 and Nedbank Ke Yona - a reality football search.
Lebo admires Duane Dell'Oca, Marsha Marescia, and Sibusiso Zuma as her favourite sports stars. She also hopes to improve the state of women's sport in South Africa. Besides sponsorship and media coverage, women's sport needs full support from their country and love from fans just the way male teams receive even after dismal performances.
Lebo Motsoeli age
Where is Lebo Motsoeli place of birth? She was born in Kroonstad, South Africa. Lebo Motsoeli date of birth is 18th of August 1976. This, therefore, makes her 43 years of age as of the time of this publication.
Lebo Motsoeli ex-husband
After their marriage in 2012, Lebo Motsoeli and her husband Sizwe Mabena, who is also a sports commentator, called it quits. This happened after Lebo changed back her name from Mabena to Motsoeli on the screen, and there were rumours that it was not well between the couple. After several months of keeping silent, Lebo finally admitted to the rumours and added that their marriage had failed.
During her interview with a source, she said that various factors contributed to the failure of her marriage, including not putting family first. She also pinpointed that there was a breakdown in communication, and in that case, it was either a sink or swim situation. Lebo left her marital home but explained it was really hard to explain all these to her parents. Lebo, however, continues to put her A-game on and continues to shine in the sports world.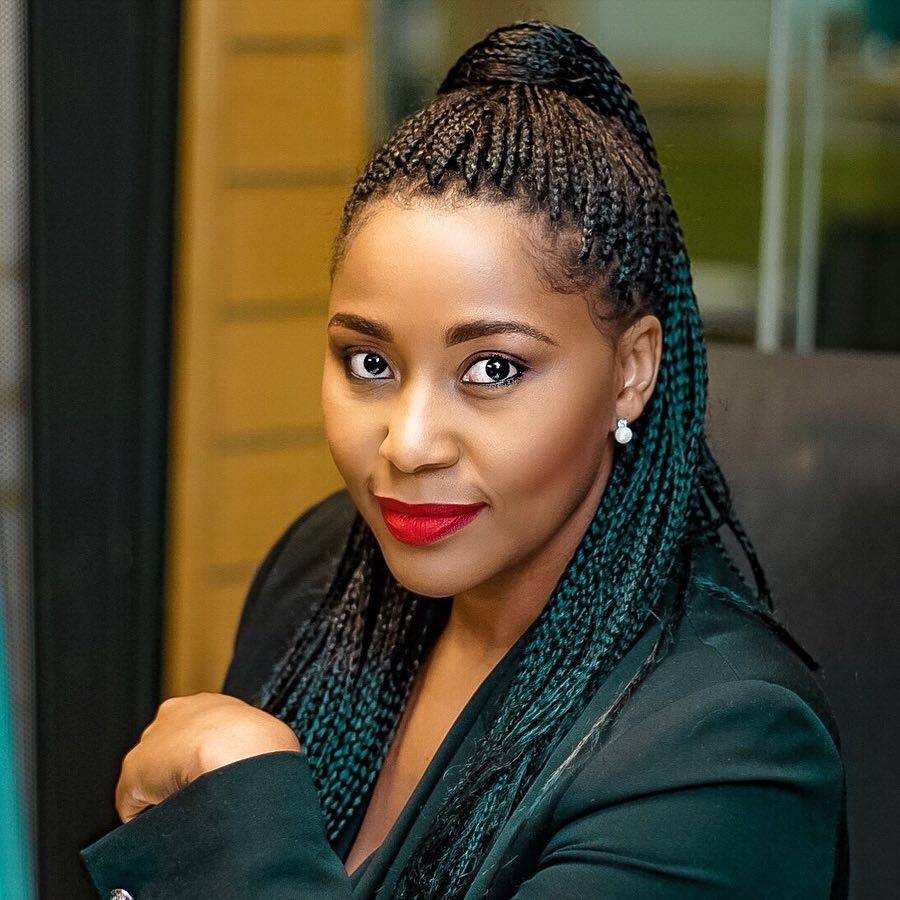 Lebo Motsoeli boyfriend
Little is known about her boyfriend. However, it will not be surprising to know that he has a prince charming hidden somewhere in the world. But hey, the only way to know is if she tells us.
Lebo Motsoeli cancer
Her campaign against cancer is dear to her so much so that Lebo Motsoeli body was used at some point to raise awareness.
Unlike every other celebrity who is either chasing money or power, Lebo is fighting for a good course. The sports presenter; Lebo Motsoeli body was naked on twitter where she was asking and encouraging women to test for breast cancer. This, therefore, allows women to detect cancer earlier. She also shows women how to examine their breast in the video.
Lebo Motsoeli Instagram
Lebo is an outgoing person. This goes undisputed, given that her career supports that kind of lifestyle. Leo Motsoeli Instagram account depicts her as a lively person who always enjoys her moments. She enjoys spending time with her little kid, friends, and family as well. Besides all the fun, Lebo Motsoeli knows when to put her work face on. Her Instagram is also full of work-related photos, and from this, you can tell she takes her work with the seriousness it deserves. She is also a source of inspiration, and you can see her loving personality from the videos and pictures she posts.
As she continues to stay up in the game, Lebo still feels her plate is not full enough. She still desires to go back to school and study medicine full time for it always has been her dream. Being a woman in the sports world is slightly different for her, as it is male-dominated, but this does not bother her. The award-winning SABC sport and SABC3 voice over is influential, and she will take on her next challenge with a smile. Keep winning Lebo.
READ ALSO: