Fana Hlongwane is one of those men who choose to work from the background and allow their achievements to introduce them. He came to the spotlight based on his connection with an arms deal in South Africa when he worked as an adviser to Defence Minister Joe Modise between 1995 and 1998. As a director of so many companies, his story is worth knowing.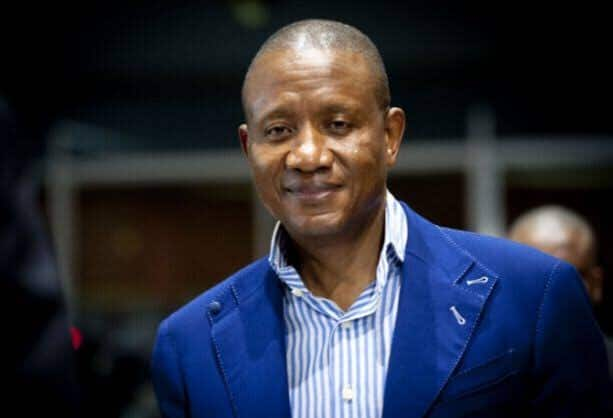 Who is Fana Hlongwane? Fana Hlongwane is a household name associated with lots of corrupt practices in South Africa. Even though he is named among the affluent in the country, most people doubt the purity of his source of wealth due to the ill vices that his name has been tied to. Besides that, his frivolous lifestyle and taste for the good things of life are worth mentioning. This is so obvious that he was nicknamed "Styles".
Fana's profile summary
Full name: Fana Hlongwane
Age: 60 years old (as of the time of publication)
Famous for: South African Arms Deal
Nationality: South African
Spouse: Unknown
Children: Lerato
Net worth: R5.61 Billion (as of 2018)
Hlongwane's background
It is worth noting that this South African businessman has successfully concealed information about his background and life from the media, although the reasons for this are not known. However, the companies that he operates speak a lot about his level of intelligence. More so, the Kwazulu-Natal man studied law in the Soviet Union.
READ ALSO: Michelle Botes age, children, husband, education, TV shows, movies, nominations and Instagram
Besides, the notable businessman is popularly known for his association with Modise. From the records, Fana came to the public attention when he was spotted sitting beside Modise during the CODESA talks. He was a former advisor to the then Defense Minister, Joe Modise, between 1995 and 1998. Then, as a business tycoon, Hlongwane chairs several companies, including the Ngwane Defence Group of companies.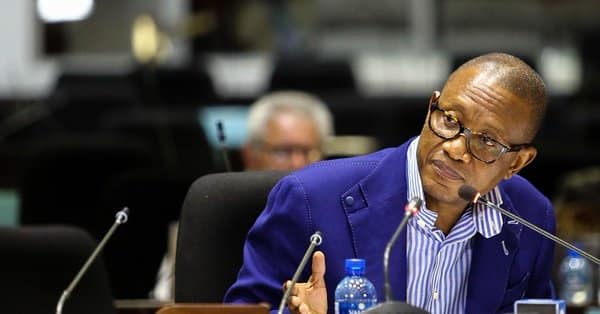 Moreover, Fana is known for his taste for the good things in life. For instance, in 2006, he contacted a company to install a cigar room and a gym in his home. Aside from that, the successful businessman makes his clothes in Italy. As a man of class, you will hardly see him in second-best eateries in Johannesburg.
Fana Hlongwane age
How old is Fana Hlongwane? The high flying star is purported to have been born in 1959. This, therefore, means that as at the time of publishing this piece, Fana Hlongwane age is 60 years.
Fana Hlongwane children
At the moment, the only known child of the controversial businessman Fana Hlongwane is Lerato who is a single mother of two children.
READ ALSO: Thapelo Mokoena biography: age, wife, father, series, movies and Instagram
Fana Hlongwane cars and house
Some of the vehicles associated with the controversial businessman are a Porsche Cayenne Turbo FL, a Mercedes Benz Convertible, and a Lamborghini Murcielago. He is also acclaimed to own a Bentley Azure and a BMW 3 series. However, this info about his cars is not totally accurate.
Moreover, as said earlier, the controversial billionaire has different houses scattered across South Africa, most of which he registered under a company's name. Specifically, Fana Hlongwane houses are located in pricey South African suburbs, including Zimbali Lodge in KwaZulu-Natal and Johannesburg's Hyde Park.
Fana Hlongwane state capture
Among other controversial issues surrounding the life of Fana is the state capture saga. The former Deputy Finance minister Mcebisi Jonas, while testifying at the State Capture Inquiry, explained how he was tricked into a meeting by Hlongwane with the former President Jacob Zuma's son Duduzane Zuma and the Gupta family. The meeting was based on a rumour in which Duduzane told Hlongwane that he was blackmailing Jonas.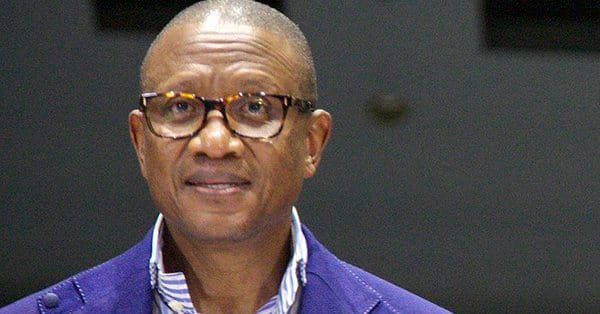 Upon his arrival at the meeting at the Gupta's home in Saxonwold, Johannesburg, in October 2015, Jonas said that the Gupta family offered him R600m if he would take up the Finance Minister's position and another R600,000 cash with immediate payment if he consented to show their level of seriousness. But while defending himself before the Deputy Chief Justice Raymond Zondo, the inquiry chairperson, Fana said:
I hold no brief for the Guptas or anybody else for that matter... at the meeting in which I was present, no such offer was made. Chair, I was not in business with the Guptas at that time, or any point ever. They were not particularly familiar to me. My point of contact was Duduzane [Zuma]. One would have been in business with them for them to make whatever offers of that nature in my presence. I was not in business then, I am not in business now, I never was in business.
Regardless of the challenges that Fana Hlongwane is facing, the fact remains that he is still one of South Africa's history makers. Even though we do not have factual information about his background and family, it is assumed that he only gives preference to the results he wants to achieve in life over other matters.
READ ALSO: Fana Mokoena age, children, wife, parents, education, qualifications, EFF, TV shows, movies, and, Instagram