The name Mbuso Khoza is quite familiar in the streets of South Africa. He is a respected songwriter and his authentic voice has seen him win a vocalist award in South Africa. His unique and vibrant voice is likely to leave you in awe!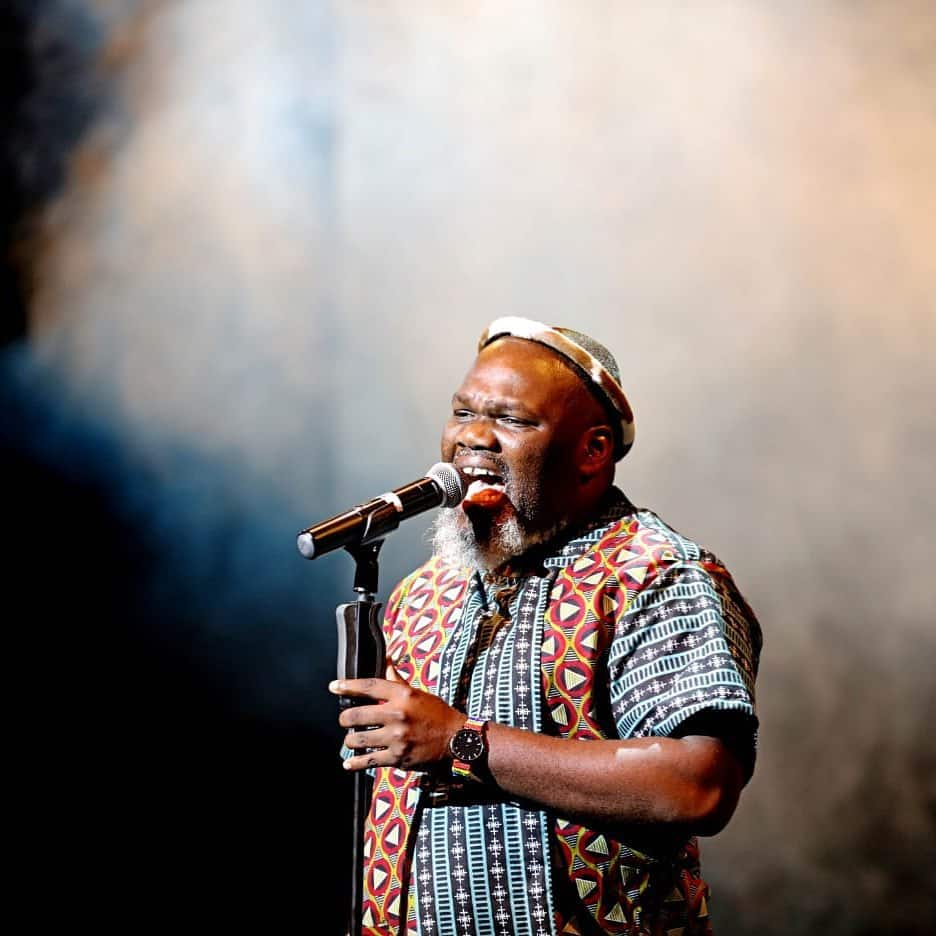 The jazz music icon has achieved so much in his music career. He was in the headlines when he hosted the Battle of Isandlwana Musical Culture, a special event to commemorate the county's culture and heritage. He was recently appointed position of Chief Executive Officer of Content Nation Media effective from November.
Mbuso Khoza profile summary
Full name: Mbuso Khoza
Gender: Male
Nationality: South African
Career: Songwriter, Vocalist
Instagram: mbuso.khoza
Mbuso Khoza biography
He hails from the hills of Eshowe in the heart of Kwa-Zulu Natal. He currently resides in Durban. His humble beginning did not deter him from achieving his dreams and making it big in the music industry. The talented musician's life is an epitome of success. His music is nothing short of splendid where his songs tell of his humble beginnings and growth.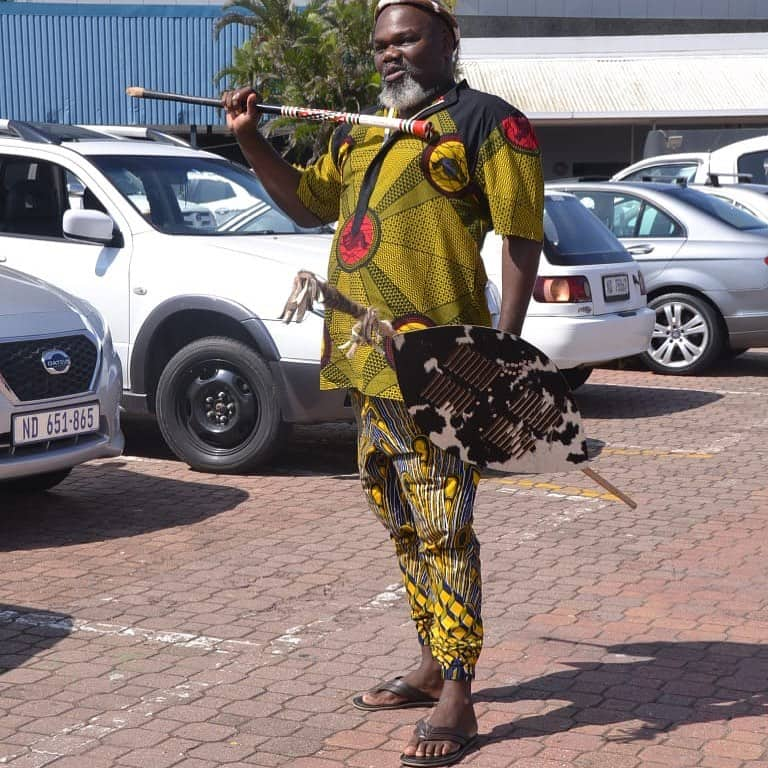 For instance, his first single song is called 'Eshowe', similar name to his birthplace. The song tells of his early challenges and being able to overcome them. His album is a profound mixture of traditional Zulu music with touches of jazz genre elements.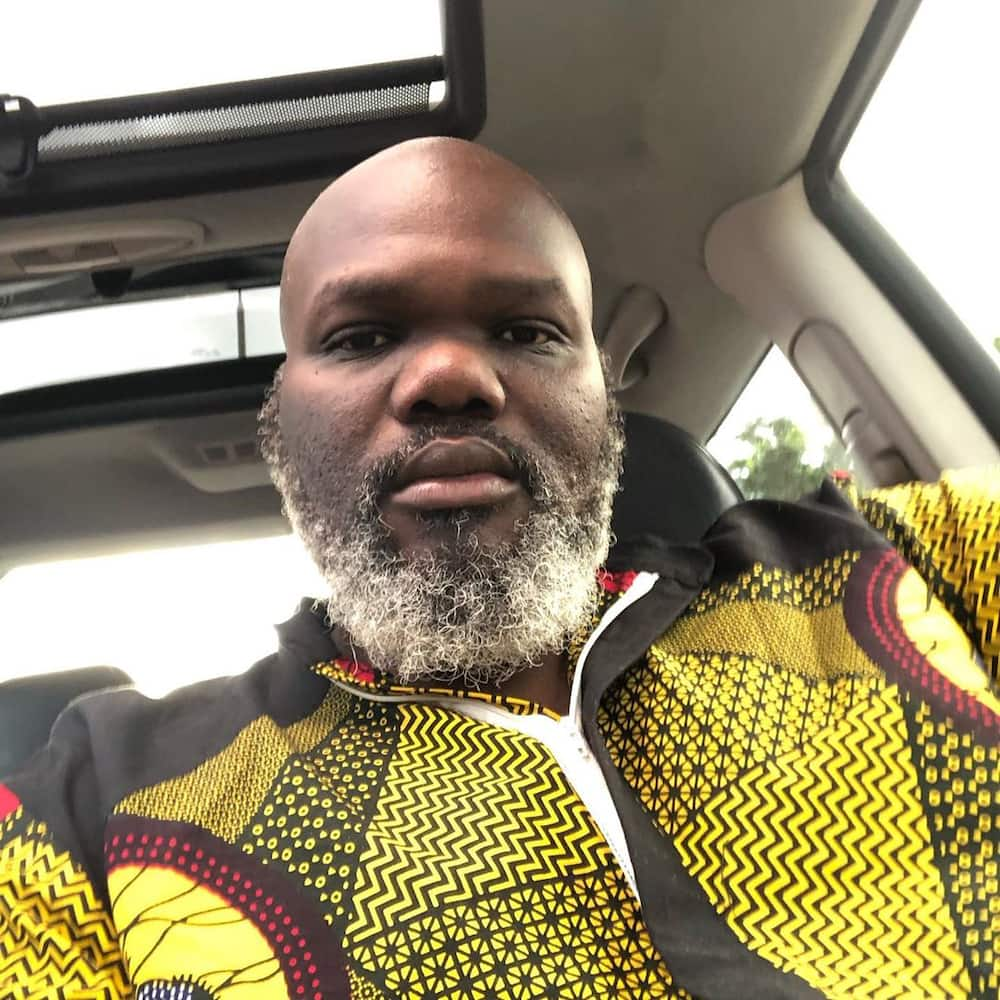 Behind every successful and talented musician, there is a great and talented influencer. For Khoza, he says that some of the people that have played a significant role in his life are Richard Bona and Salief Keita. He also acknowledges the renowned Dr. Carlo Mombelli Quartet. He also collaborated with the respected Ferro, an award-winning Dutch pianist, who is doing quite well in the music industry.
Mbuso Khoza career
In 2013, he was awarded the best jazz album. His performances run across various countries such as The Netherlands, Switzerland, Senegal, France, Portugal, and Burkina Faso, to mention a few. This proves that talent can take you across the world! He has also been featured on various platforms such as Themba Mkhize's album and Jazz legend, an experience that he does not take for granted.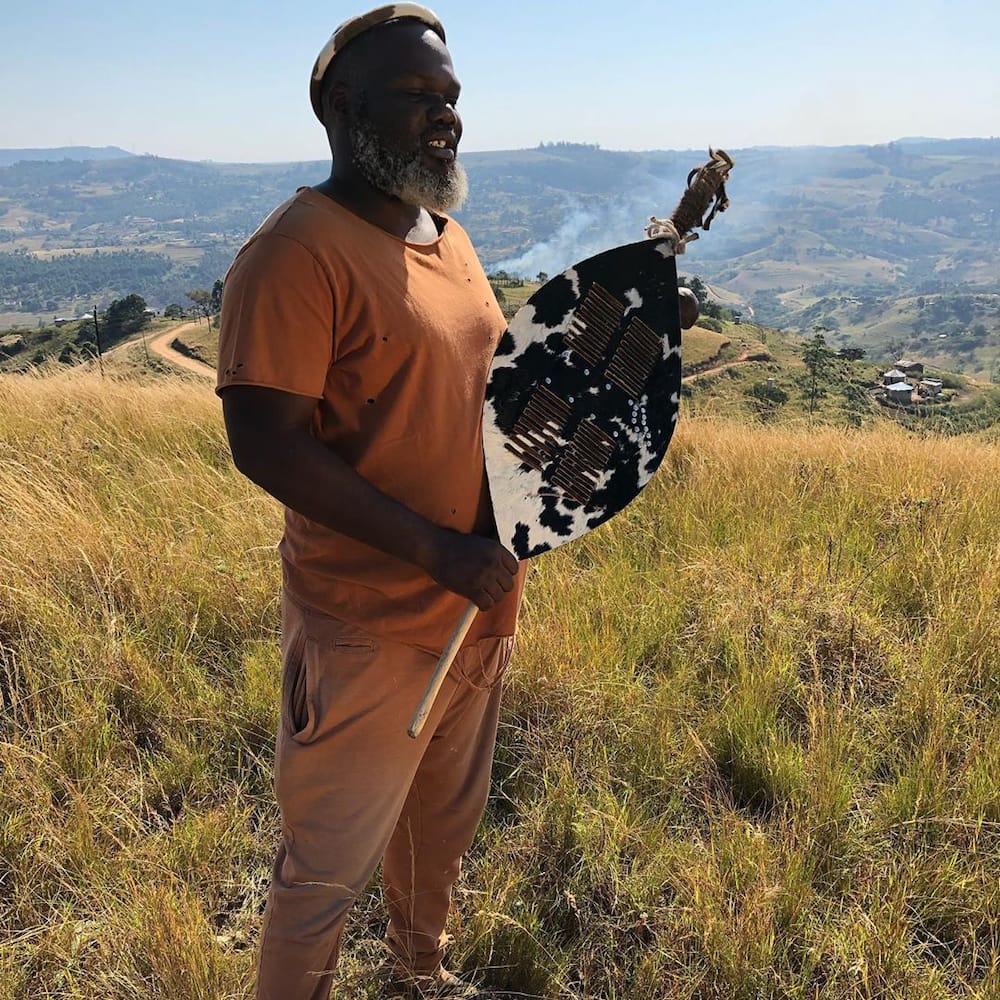 The songwriter established an NGO known as Legacy KZN Mentorship Program & Academy, where they aim towards producing artists that are not just talented but have an eye for quality.
In an interview held by BONA, the music icon revealed that he cherished his childhood memories, where he spent time rehearsing in preparation for traditional Zulu songs. He also revealed that his love for creating new music and recording is something close to his heart. He also mentioned his plans of releasing a new album before the end of this year, something his fans are looking forward to!
READ ALSO: Rolene Strauss age, children, husband, parents, education, book, on YouTube, miss world, and Instagram
Which are Mbuso Khoza songs and albums?
The artist has released several songs under the album Zilindile. His record label is known as the KZN Music House. Here is a list of some of his songs:
Yoliswa
Eshowe
Ibusise
Zule' lphezulu
Mayoyo
Smomondiya
Nabaya
Afrika Shumayela
Song For Mum Busi Mhlongo
Thula
Isikhwebu
Interlude
Zifun'imali
Kwanele Manje
Khala Zome
Mbuso Khoza on Princess Magogo
The songwriter has had the privilege of working with some of the best jazz artists. His unique voice enables him to bring out cultural diversities that can be traced back to the Zulu history. During the Africa Day event that took place at the famous Wits University's Senate House, he had the honor of presenting research on poet, performer, and songwriter Princess Magogo. The study was based on her neutered patriarchy by embracing gender quality throughout her practice.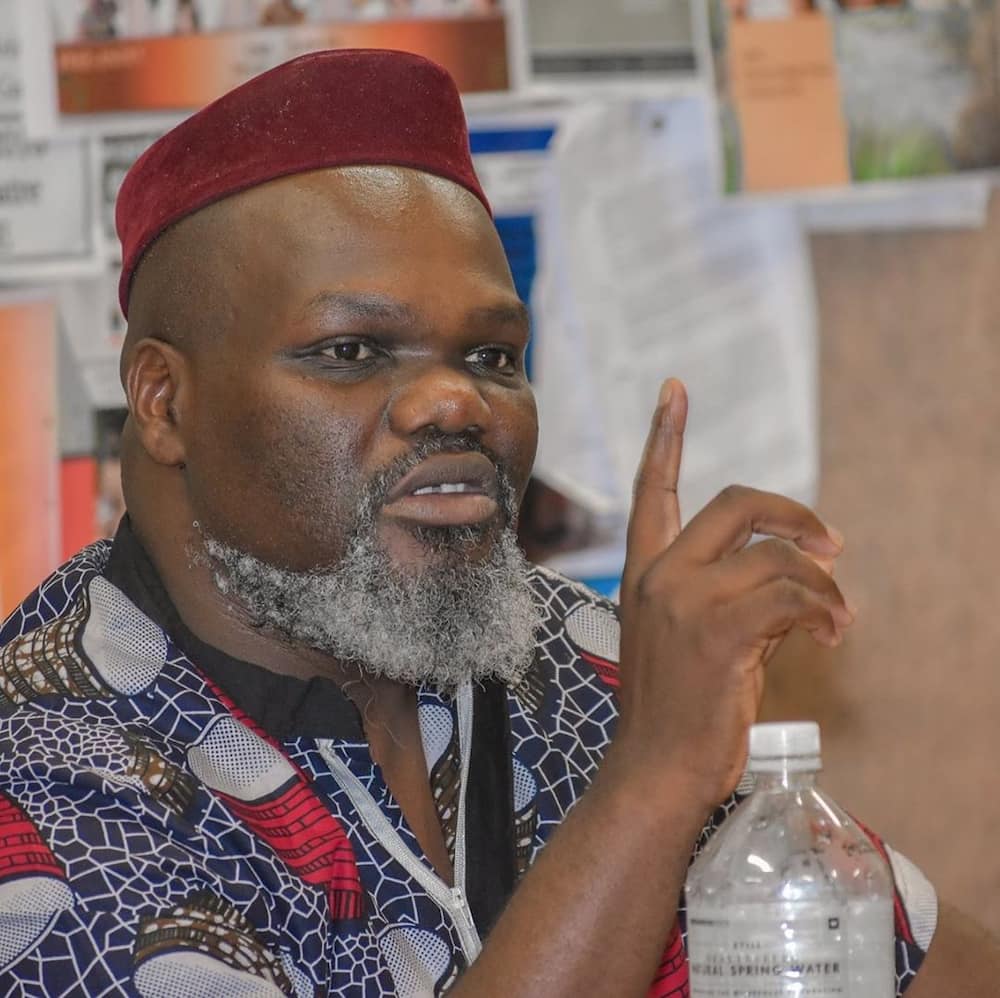 READ ALSO: Leanne Manas age, family, education, cries on morning live, house, Instagram, and contact details
Over the years, songwriter and vocalist Mbuso Khoza have proven that he is here to stay. His exceptional music talent and unmatched voice continue to be entertaining and soothing to his music fans. We continue to wait for his next best as he is full of surprises!
READ ALSO: Diaan Lawrenson age, children, husband, wedding, TV shows, movies, nominations, and Instagram