Winnie Khumalo is a famous South African musician and performer whose career has been spanning for more than three decades. Born in Soweto, she first rose to fame at the tender age of 15 after her introduction into the industry by the late pop star Brenda Fassie.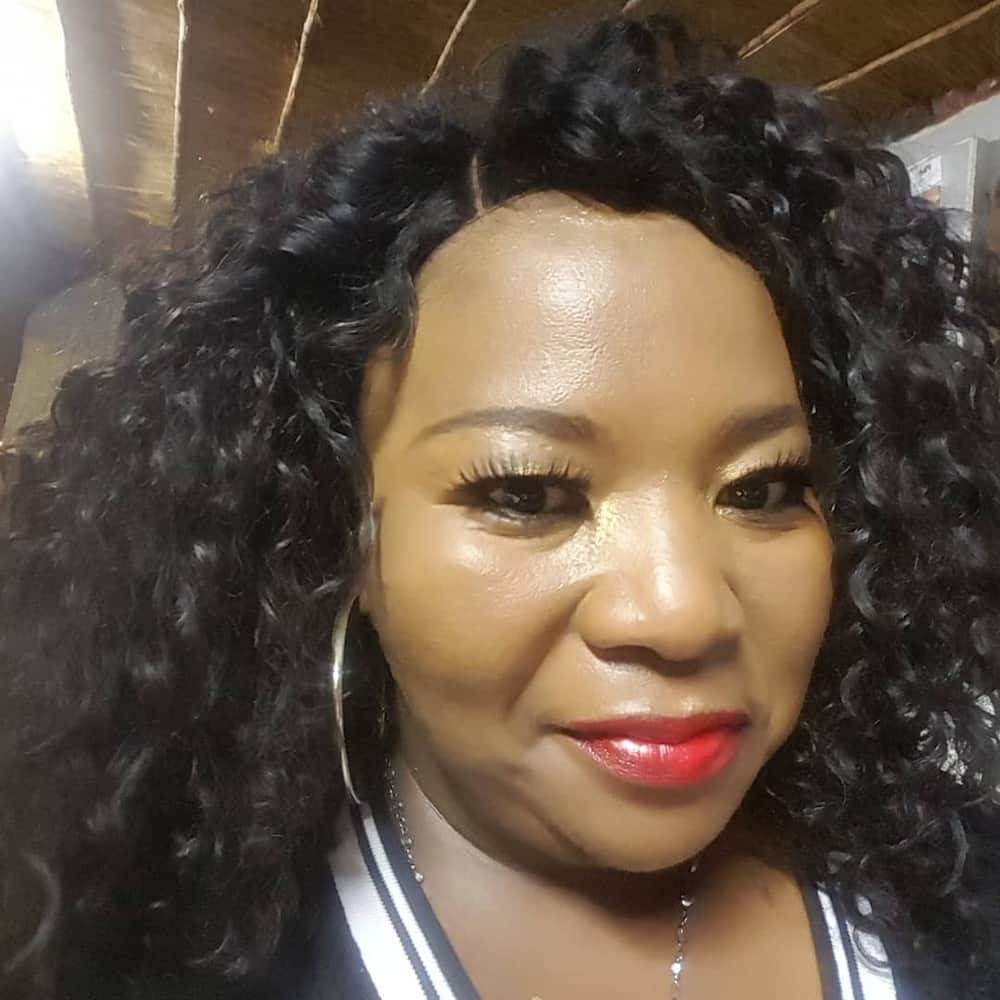 The upbeat musician takes music seriously as she has done a significant number of music recordings with various performers in South Africa. In 2008, she came back into the music and live performance scene after a break from singing and instantly won acclaim for her album.
Winnie Khumalo profile summary
Full name: Winnie Khumalo
Year of Birth: 1973
Age: 46
Marital status: single
Gender: Female
Profession: musician, performer
Instagram: @winnie_khumalo
Early life
She grew up under the supervision of her grandmother in Soweto. She skipped school in her younger years so that she could record music and sing. Her early debut and passion for music later catapulted her into the world of music fame.
Family
She is the proud mother of Rethabile Khumalo, who is also a singer. Rethabile has had to make a name for herself in the industry after many failed attempts. Still, her efforts to make it in music are finally paying off as she has recently signed a deal with Afrotainment, a music label in South Africa known for making stars.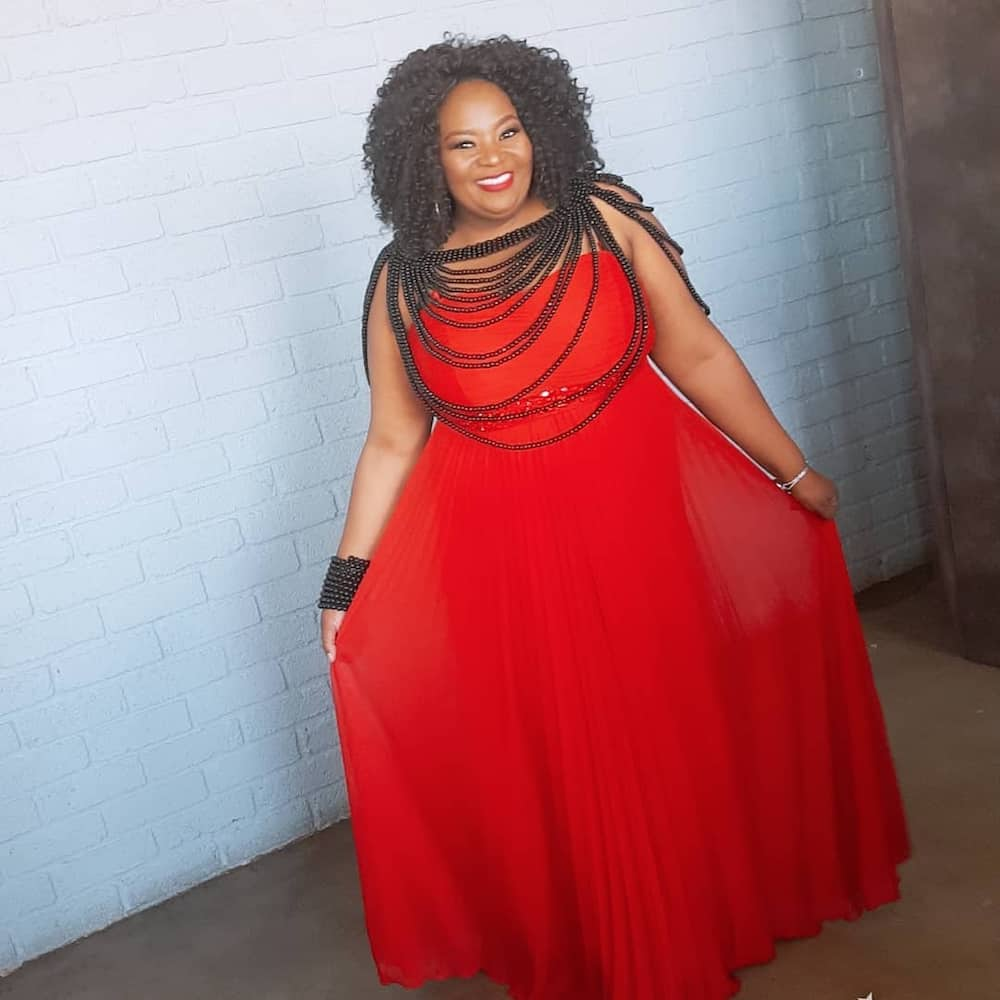 Parents
There is no information available about her parents except that she grew up in her grandmother's home in Soweto.
Which are Winnie Khumalo songs?
Aside from being a vocalist to stars like Brenda Fassie, Sipho Mbele among others in her heydays, she has sung songs like Izono Zami recorded in the '90s, I just wanna live my life, and Mina Ngiyohlala Nginje performed with Jacob Zuma in the run-up to the 2009 elections. DJ Cleo ft Winnie Khumalo is a hit song by the duo released in 2017.
Albums
At 15, she released her first solo album called Hey Laitie, Tshina Tshina, which was produced by Sello Twala. At the same time, she also released the album Dlamini. She has a gospel album called Izono Zami produced in the '90s by South African pastor Langa Dube. After her comeback in 2008 after a break, Winnie Khumalo Live my life was produced and released by Kalawa Jazzmee. This particular album went off the charts, having sold off 25000 copies and 50000 downloads on mobile.
READ ALSO: Zonke Dikana biography: age, songs, and albums
Winnie Khumalo record labels
Besides working alongside music greats like Brenda Fassie and Sello Twala who helped her record and catapult her career, she has worked under several record labels, including South African pastor Langa, Kalawa Jazzmee records that have made her a household name in South Africa.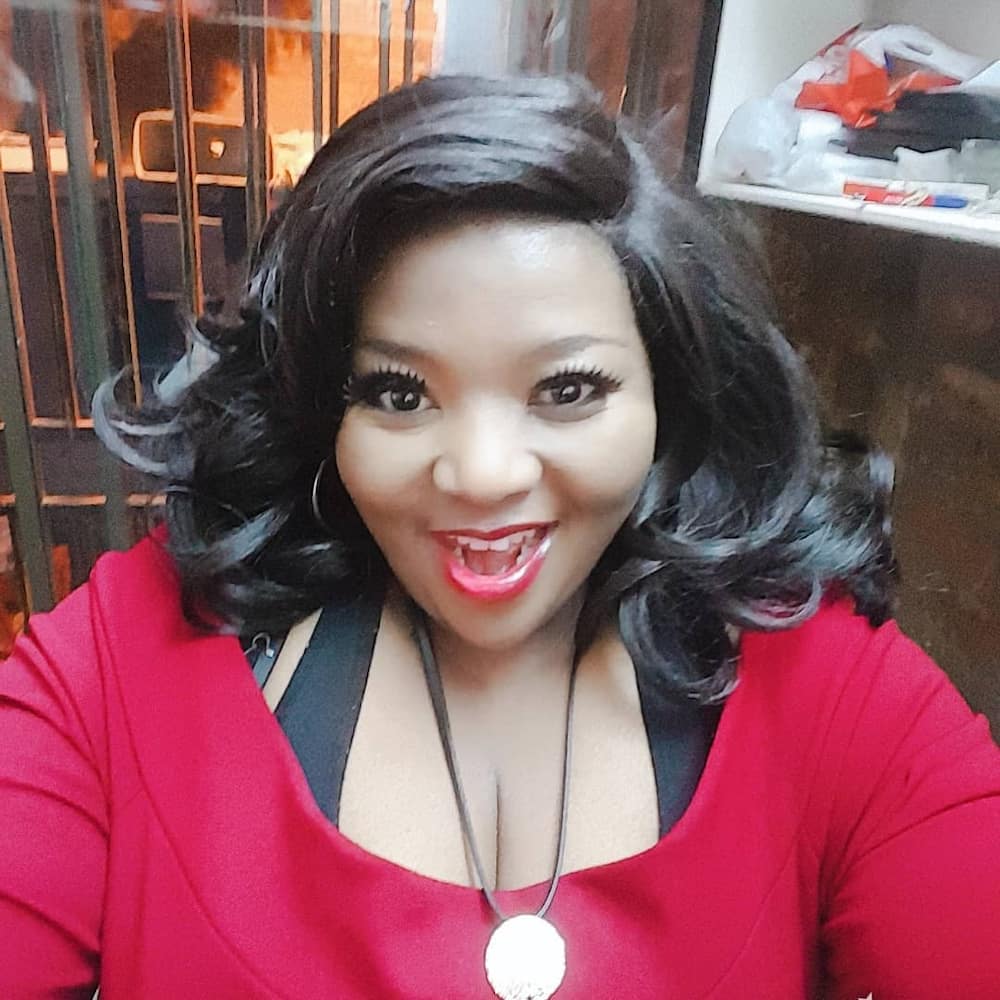 Winnie Khumalo TV roles
She has played small roles on TV like Muvhango and Mponeng, where she played the character, Sangoma. It aired on SABC. She has also performed a play called The Journey.
READ ALSO: Helen Zille throws shade at Juju's school: "His kid goes to Curro"
The star singer is a veteran in the South African music industry. She has been successful since her teenage years when she started. Winnie Khumalo is a role model to many, including her only daughter, Rethabile Khumalo, who has followed in her footsteps to be a star singer.
READ ALSO: King Mswati age, children, wives, siblings, education, buys rolls royce, house and wealth