Sizwe Mpofu-Walsh age, children, wife, wedding, parents, education, songs and Instagram
There is an African proverb that says 'Words are like arrows. Throw them only when you know where they will fall'. The leaders of today and the younger generation of tomorrow should always remember that the words they say and the things they do always have consequences, whether positive or negative. Sizwe Mpofu Walsh is such a leader, one who is very vocal about what he wants; nonetheless, he understands the repercussion of his words.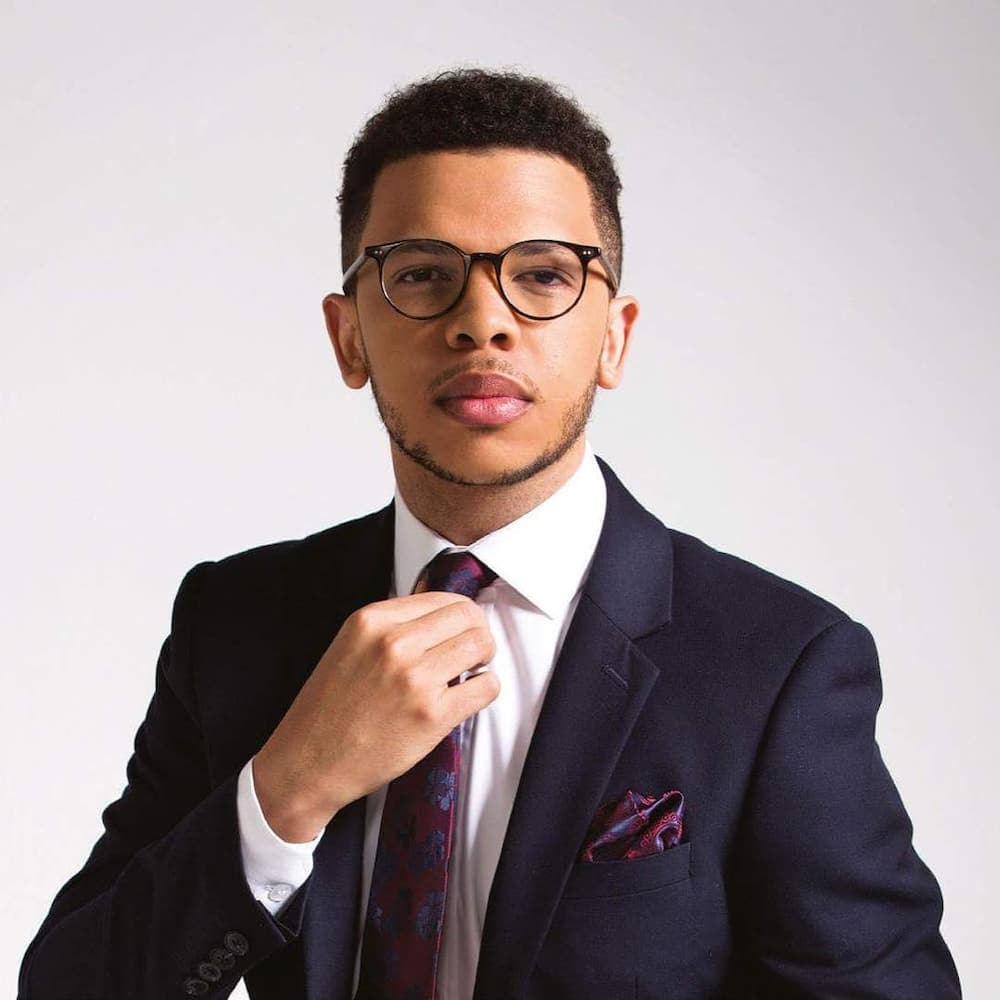 Here we will delve into who Sizwe Mpofu-Walsh is, his family, life before and after his activism and what he stands for.
Sizwe Mpofu-Walsh profile summary
Full Names: Sizwe Mpofu-Walsh
Date of birth: 4th January 1989
Age: 31years
Gender: Male
Marital Status: Married
Spouse: Sumaya Hendricks
Nationality: South African
Career: activist, author, musician
Instagram: @sizwempofuwalsh
Sizwe Mpofu-Walsh biography
Sizwe Mpofu-Walsh was born on 4th January 1989 in Johannesburg to Dali Mpofu and Theresa Oakley Smith. He attended St John's College and Sacred Heart College. Sizwe's passion for activism began while in college where he became the SRC president in 2010. While in office, he challenged the college's proposal to increase the expenses. His challenge was successful, and the expenses were decreased from 12% - 8%.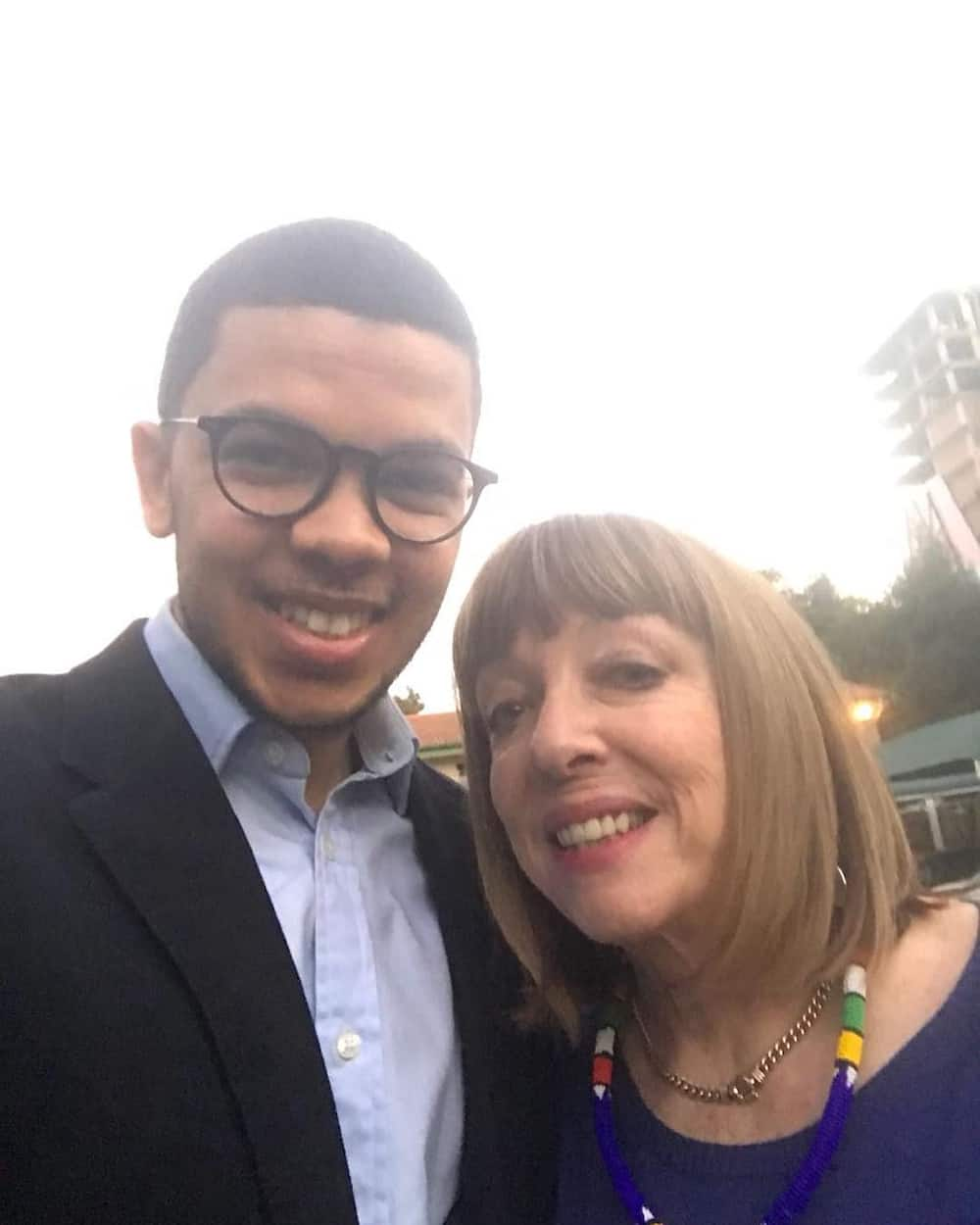 READ ALSO: Veronica Mente bio and profile
In 2012, he joined the University of Cape Town where he graduated with an honours degree in Politics Philosophy and Economics. While he studied at the University of Cape Town, he assisted in the establishment of InkuluFreeHeid, which is an association for the young people. The organisation aims at helping non-partisan efforts that would assist in enhancing social cohesion, solving major economic challenges and deepening democracy.
Sizwe received a Weidenfield Scholarship which took him to the University of Oxford to pursue a Masters degree in International Relations. Dali Mpofu's son made him proud when he graduated his masters and earned with distinction. He is currently pursuing a doctorate in International Relations while at the University of Oxford and recently he submitted his Thesis.
Who is Sizwe Mpofu-Walsh married to?
Sizwe Mpofu-Walsh wedding was held privately as little is known about the details. Sizwe Mpofu-Walsh's wife is Sumaya Hendricks. There has not been any report about the wife being pregnant since they got married, so it is safe to say they currently do not have any children yet.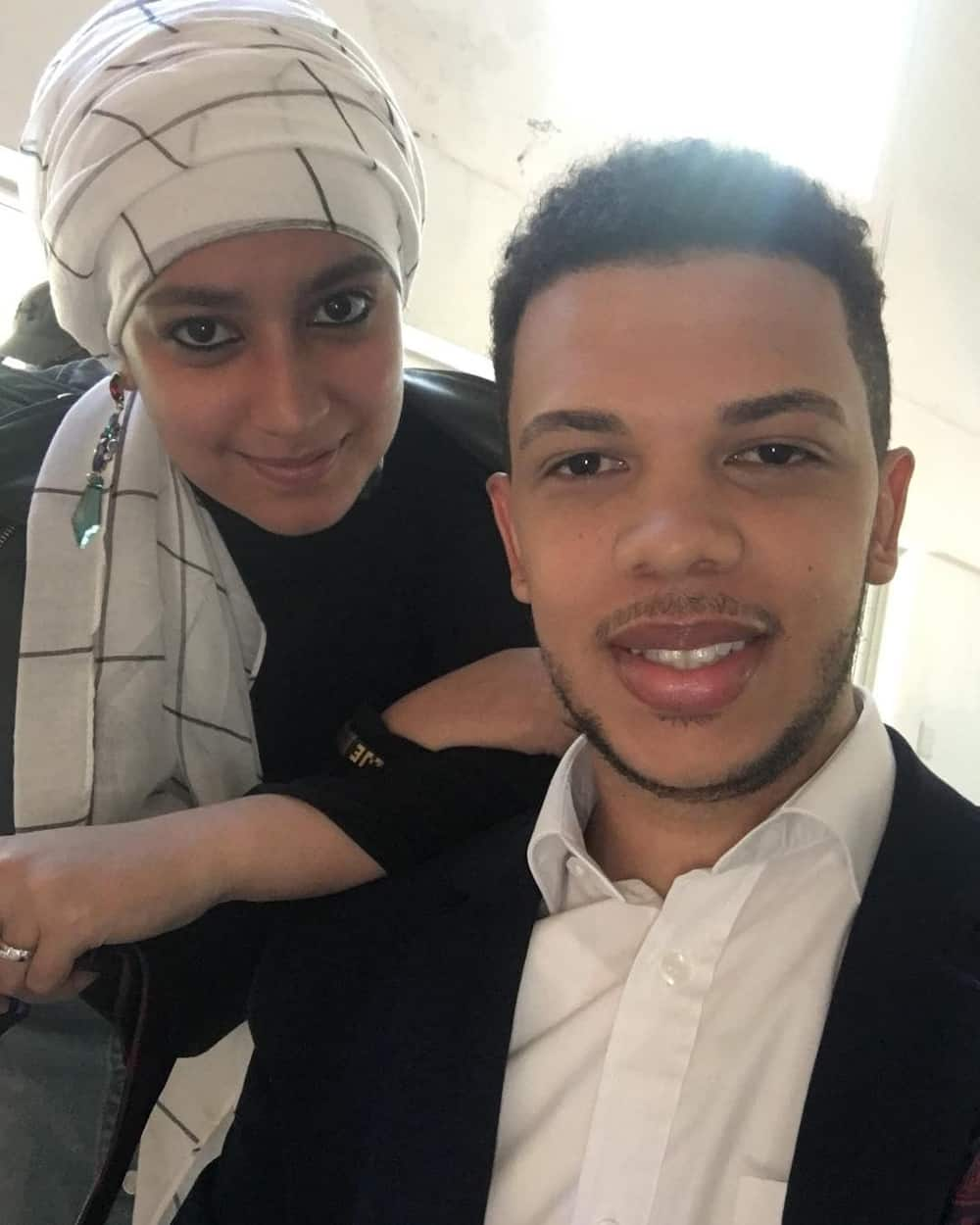 READ ALSO: Malema, Mpofu deny allegations of factionalism within the EFF
Sizwe Mpofu-Walsh parents
Sizwe, as earlier mentioned, is the proud son of Dali Mpofu and Theresa Oakley Smith. Dali Mpofu and Terry Oakley Smith were actively involved in politics, and it is apparent that it rubbed off on their son. Dali Mpofu was very active in the fight against apartheid in South Africa. He is also a businessman and advocate. Dali Mpofu's wife is Mpumi Nxumalo as of 2004.
Sizwe Mpofu-Walsh career
It is quite evident that musicians and politicians share a similar trait, and Sizwe points out when he says:
Hip hop artists and politicians are always trying to convince people of their message...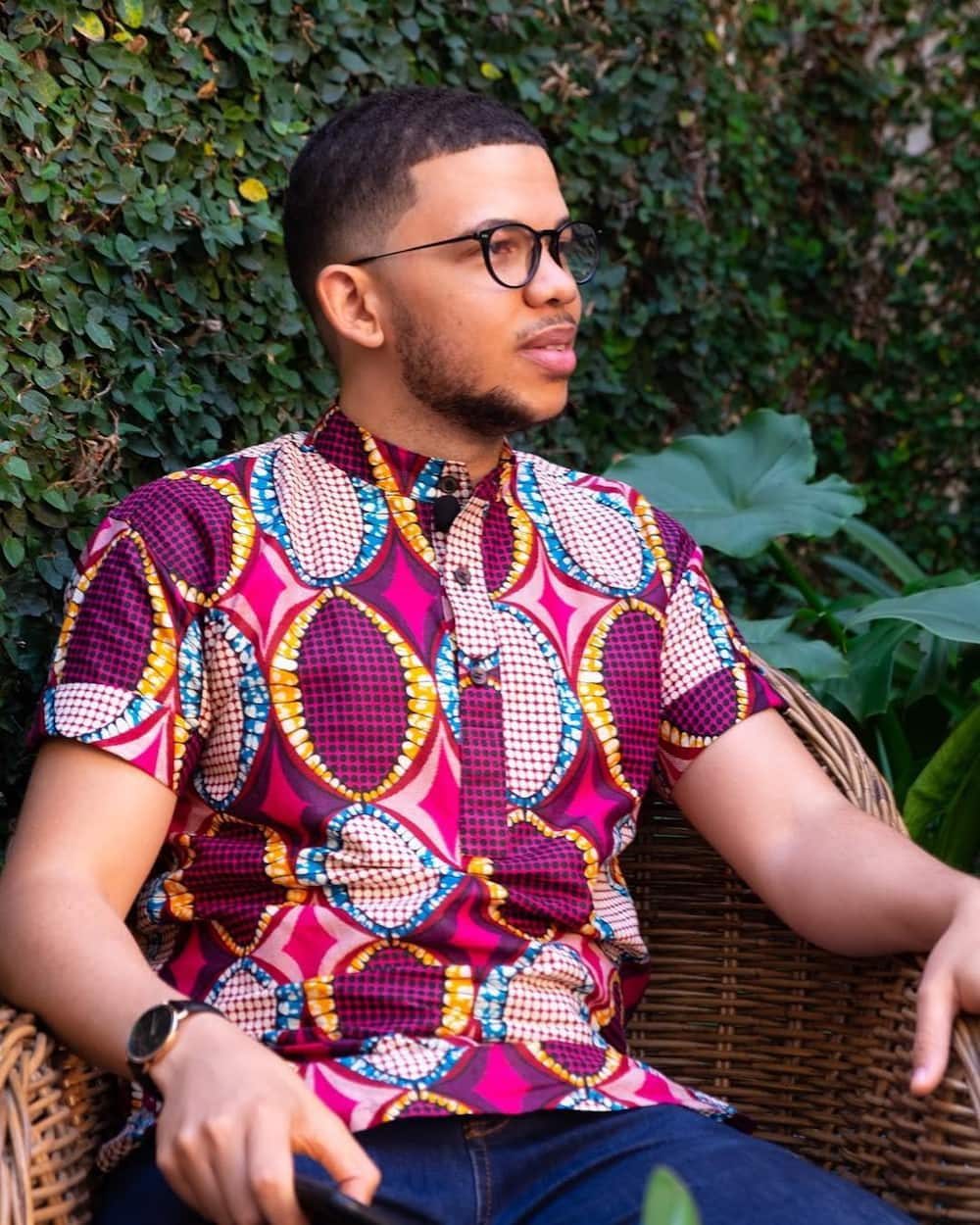 READ ALSO: Mpofu, Gardee react to getting the chop from EFF leadership posts
In September, 2017, Sizwe Mpofu-Walsh's book 'Democracy and Delusion: 10 Myths in South African Politics' was published. Alongside the book, a rap album was produced titled 'Democracy and Delusion'. The album comprised of Sizwe Mpofu-Walsh songs with the same content as his book. The songs on the album include:
Imbi Lendawo
Born to Fight
Thina Sizwe
Sifuna Umhlaba
Singamasoja
Mr President
Mambush
Preoration
Racism Never Died
Opening Remarks
We Shall Rise
We Don't Care
Daylight
'The youth are the leaders of tomorrow' is a phrase that is commonly used; however, many do not give mind to. It is quite unfortunate that some of the young people around do not understand the magnitude of those words. Sizwe Mpofu-Walsh is a young man that is investing in acquiring knowledge about politics which he practices through activism. What about the rest of the youth, what are you doing for your future tomorrow?
READ ALSO: Dali Mpofu shades ANC and DA over lack of qualifications in leadership
Source: Briefly News