Demi Lee Moore: age, parents, marriage, songs
Demi Lee Moore tops the list of musicians in South Africa. She rose to fame in 2013 when her pop album "Just Once" won the Gheoma Awards. Coming seventh in Idols X in 2014, when her song "Love Wins Recipe" took the first place on Afrikaans iTunes in 2015 and when she won the music competition The Contract, she is truly a household name in South Africa.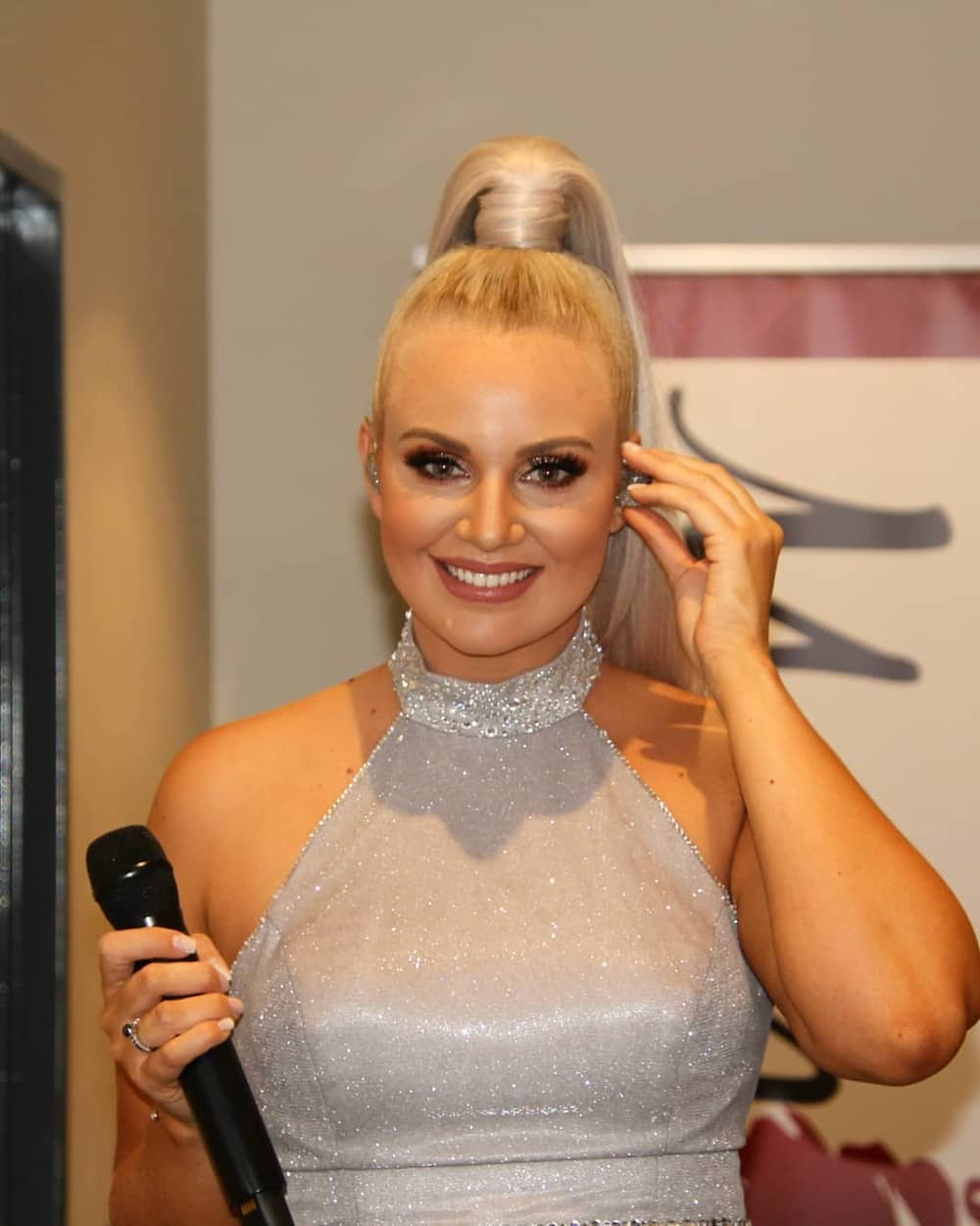 She was recognized by a US country singer, Cam. She and Monique Steyn performed "Die Kontrak" as a duet, which is a cover song of Cam's country song "Die," during the Afrikaans TV Singing competition in Johannesburg. In her own way, the Idols X star has touched the hearts of many through her inspirational songs. Her songs have outstanding poetic lyrics because she possesses exceptional songwriting skills.
Demi Lee Moore profile summary
Full name: Demi Moore
Gender: Female
Year of Birth: 8th December 1989
Age: 30 years
Marital status: Single
Career: Singer, songwriter
Nationality: South African
Demi Lee Moore Instagram: @demilee.moore
Demi Lee Moore biography
Demi Lee Moore birthday is on 7th December 1989, her parents raised her in Durbanville. Demi Lee Moore age is 30 years. She had a passion for singing since she was nine years old and she made it her full-time career at the age of 19 years.
Little is known of Demi Lee Moore parents by the public. However, she mentioned her mother in a breakfast show interview with Martin Bester on Jacaranda FM. She said that she was named Demi Moore by her mother, but she made it unique by adding "Lee" to it.
Is Demi Lee Moore married?
When it comes to Demi Moore spouse, she is yet to settle down in marriage, but her love life is an open book on her Instagram. The singer is currently in a flourishing relationship with a handsome young man named Barthlo Visagie. The couple has several cute photos on their Instagram accounts.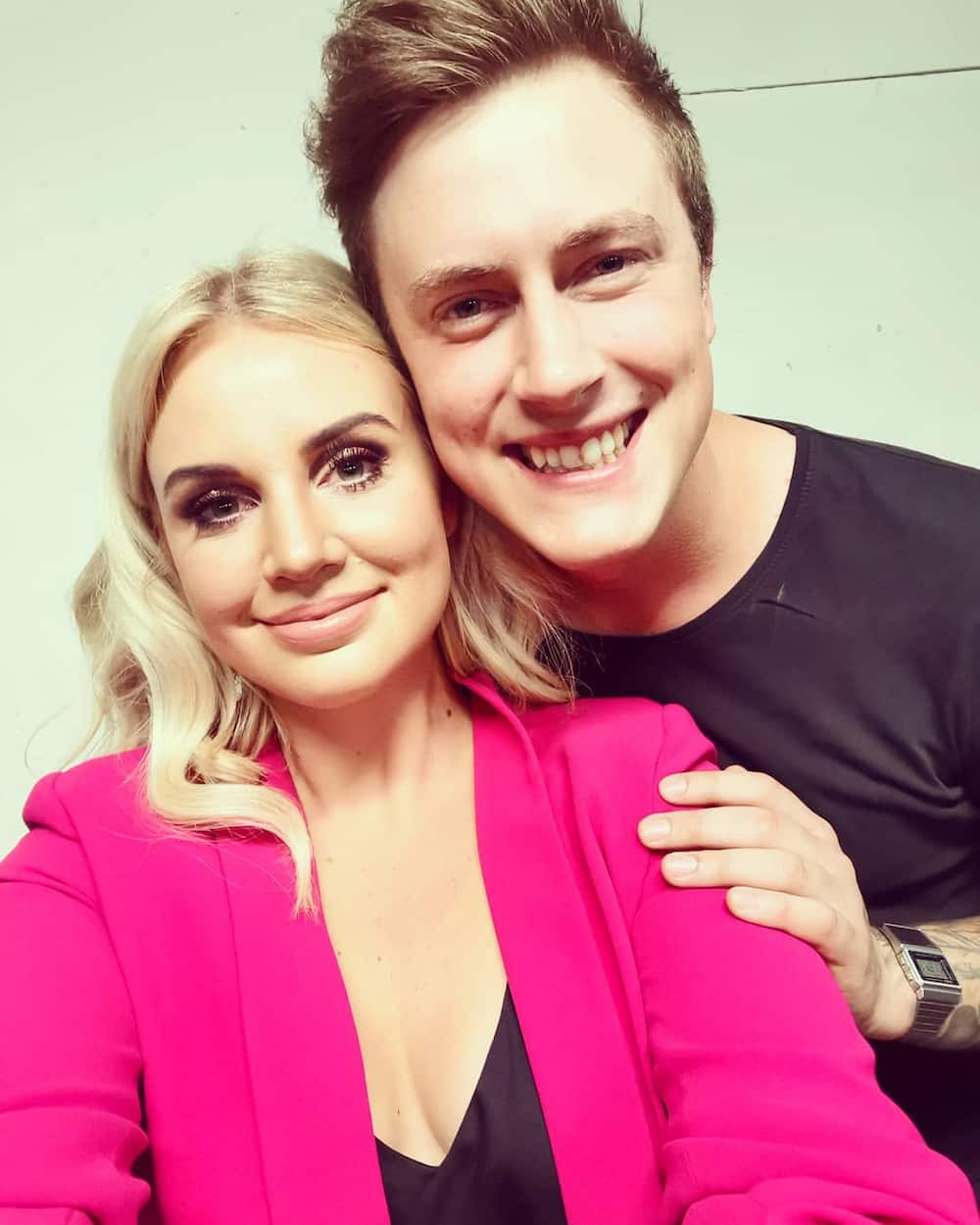 There is nothing to say about Demi Lee Moore engagement ring because they are yet to mention plans of getting married. Demi is a lover of rings, and she has posted a few diamond rings on her Instagram.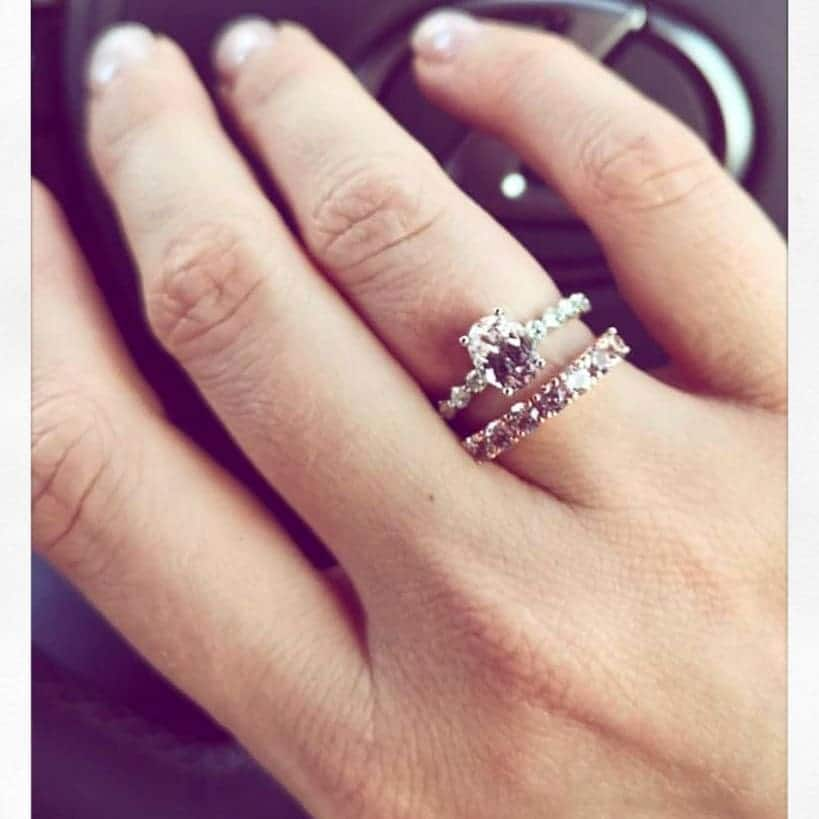 Demi Lee Moore songs
She has released a number of albums that have great hits. These are some of the famous songs from her 2014 album, Net 'n Mens:
In Die Hemel
Love Letters
Change
No One Needs To Know
Her famous song "Amanda" in her 2018 album "The Country Collection" featured Steve Hofmeyr. They made a superb duo. She also released "Mis Eet Slaap Herhaal" album in 2018 with these songs:
Mis Eet Slaap Herhaal
My Alles
Ek Is Hier
Lei My Na Die Water
Gooi Jou Arms Om My
Lelie
Vulkaan
In 2019, she surprised her fans with another album "Country" that contains the songs:
Because It's Love
Neon Moon
Queen Of Hearts
Coat Of Many Colors
Can't Help Falling in Love
A Long And Happy Life
Help Me Make It Through The Night
Rose Garden
In a live concert at Sun Arena, Pretoria in 2019 she performed with a bunch of famous artists like Amira Willighagen, Jonathan Roxmouth, and others. The singer got the audience emotional and thrilled because of the combination of her powerful vocals and fantastic performance.
2019 was a year of great achievements for her. She released the album "The Country Collection Vol.3" that contained such popular songs like "When You Say Nothing At All" and "Take Me Home Country Road" featuring Riana Nel, RicusNel, and Steve Hofmeyrteamed.
What happened in kykNETGhoema Music Awards 2019?
Demi Lee Moore Ghoemas victory shows her hard work, talents, and loyalty. She was awarded the Best Music Video Award in the kykNETGhoema Music Awards 2019. MultiChoice ordered the organizers of the event to remove Bok van Blerk, Jay, Bobby van Jaarsveld, Touch of Class, and Steve Hofmeyr, the artists of "Die Land," from the list of nominees.
READ ALSO: Itumeleng Khune's wife: facts to know about Sphelele Makhunga
The humble Demi Lee gave an unforgettable, powerful speech that showed her solidarity to the removed artists by celebrating "The Land." She said:
I don't think I would have stood here if The Land wasn't removed. We are here to celebrate Afrikaans music and I feel that's what it should be about…
…I want to share this with the five artists who are not being honored here tonight. Furthermore, I want to dedicate it to every person who still has hope in this land, who stays in this country, raising their kids in this country and who loves this country.
READ ALSO: Siv Ngesi age, family, rugby, SA shutdown, movies, and Instagram
The entertainment industry of South Africa is dominated by talented singers of all music genres. Demi Lee Moore has worked extremely hard and overcame many obstacles to get where she is today. She is an idol to thousands of her South African fans and an excellent example for future musicians.
READ ALSO: Zozibini Tunzi best-kept secrets: TOP 15 surprising and interesting facts!
Source: Briefly News