Orkney Snork Nie was a South African comedy show aired between 1989 and 1992. The popular sitcom was played in Afrikaans language and broadcasted by the South African broadcasting corporation (SABC). The sitcom translated directly into Orkney Does not Snore in English and was a hit in that time.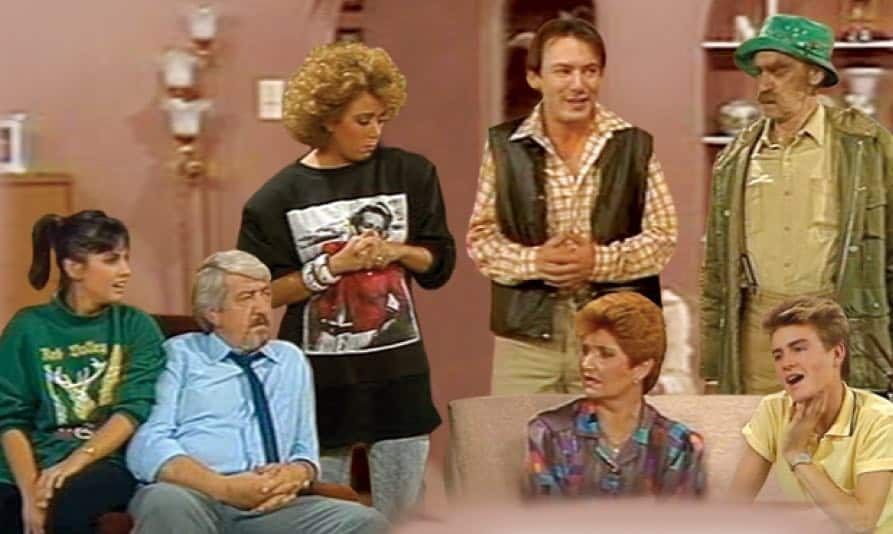 The sitcom was based on the theme that the place where the Tinder family lived in was not sleepy rather a place where something was going to happen. This was depicted through the Afrikaans dialect that represented their culture in the film. Orkney Snork Nie episode list comprised of 13 episodes. It lasted 25 minutes each.
Orkney Snork Nie serial
The serial was made up of four seasons. Orkney Snork Nie season 1 aired in May of 1989 and was praised in the movie theatres. This led to the production of Orkney Snork Nie season 2 and Orkney Snork Nie season 3 in August of 1990. The last sequel of Orkney Snork Nie season 4 aired in April of 1992.
Orkney Snork Nie movie cast
Due to the success of the Orkney Snork Nie sequel, the production of two movies was underway. The first was 'Dis Lekker By Die See' translated as 'Its fun at the sea'. The second movie of Orkney Snork Nie 2 cast, was 'Nog 'n movie'. The film set up was in the sea and the beach. The two movies were well received in South Africa's movie scene.
The Orkney Snork Nie movie cast was pretty much the same as its show sequel, including popular characters like Hendrik, sally, Zack du Plessis, Annette Engelbrecht, and Anrich Herbst among others. There is no information about Orkney Snork Nie die movie cast.
Orkney Snork Nie cast then and now photos
The sitcom cast comprised of several actors namely Ruan de Jager well known as Hendrik Van Tonder, Sally Campher whose stage name was Yolanda Van Tonder, Bernice du Plessis known as Riekie Van Zyl, Zack Du Plessis who played Hendrik Van Tonder, Annette Engelbrecht who acted as Maggie van Tonder, Anrich Herbst well known as Wimpie van Tonder, Clara Joubert van den Bergh well known as Hess van Tonder, Frank Opperman well known as Ouboet van Tonder. All these cast members acted in the sitcom for the four years running from 1989-1992.
Frank Opperman (Ouboet)
Frank was the firstborn of Van Tonder's family. He played a mechanic. His television wife was Sally Campher, both had a baby boy known as Hendrik junior, who took his grandfather's name. Today Frank is a musician and still acts.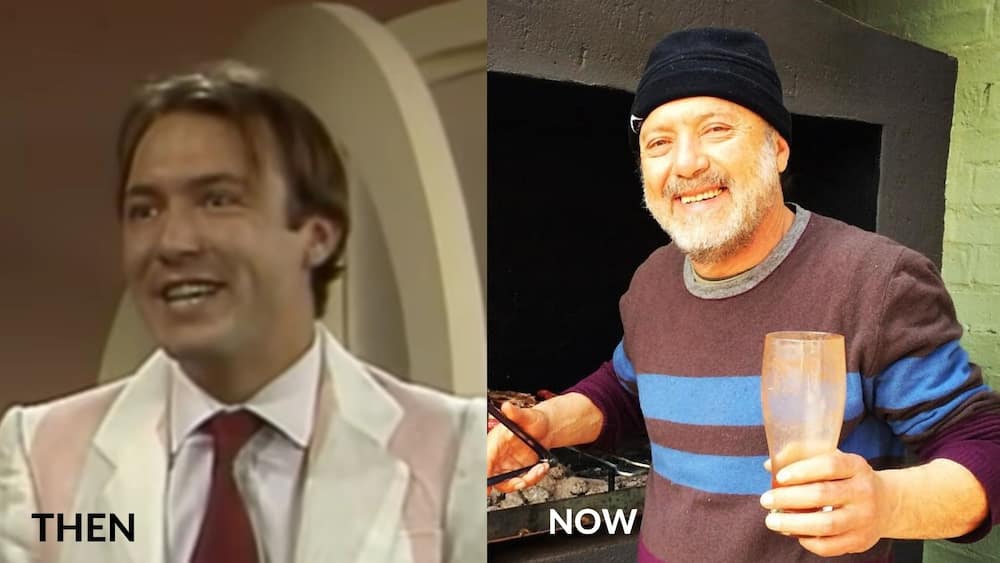 Sally Campher (Yolanda Van Tonder)
Sally was Ouboet's TV wife. She played the role of Yolanda Van Tonder in the Orkney Snork Nie series. Sally still acts to date and has played in other productions including Lipstiek Dipstiek (1994).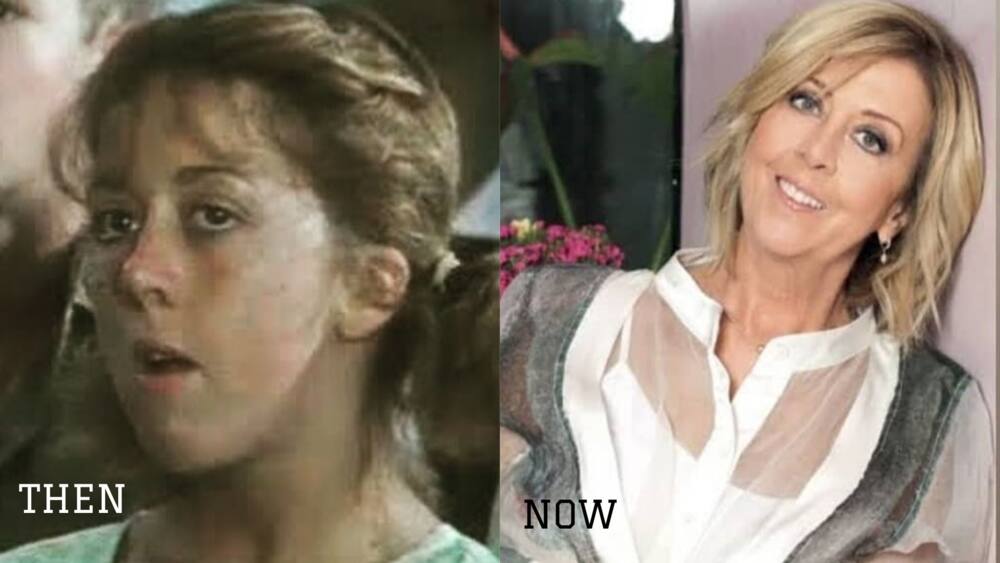 Herbst Clara Joubert (Hess Van Tonder)
Herbst was the third child of the Van Tonder family. At the time of the shooting Clara was very young. Today she still acts and writes scripts for South African film productions.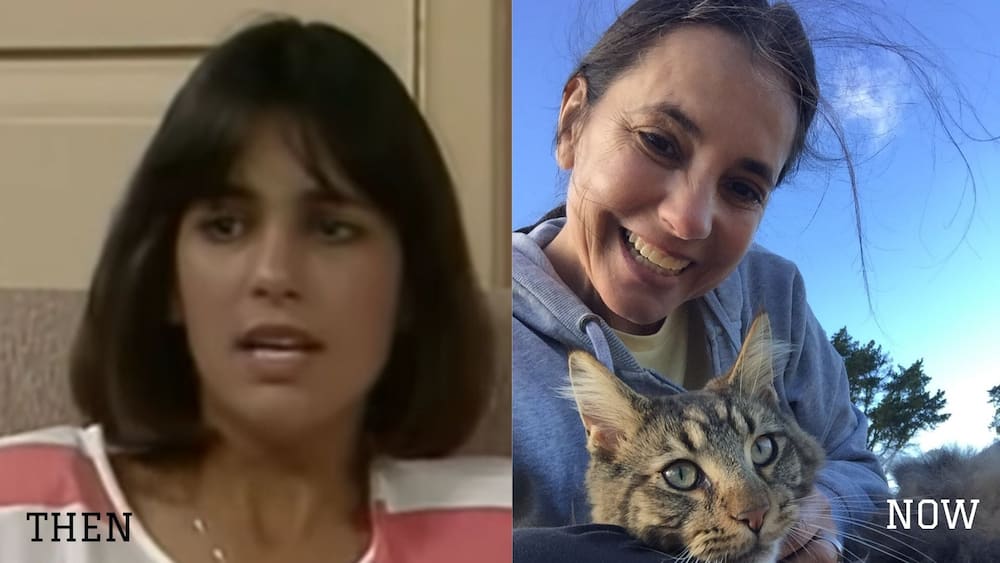 Zack du Plessis (Hendrik van Tonder)
Zack, well known as Hendrik, the patriarch of the Van Tonder family. He worked in the mines located in his home area of Orkney in the city of Klerksdorp. Sadly Zack passed on in 2011 from a long illness of lung complications.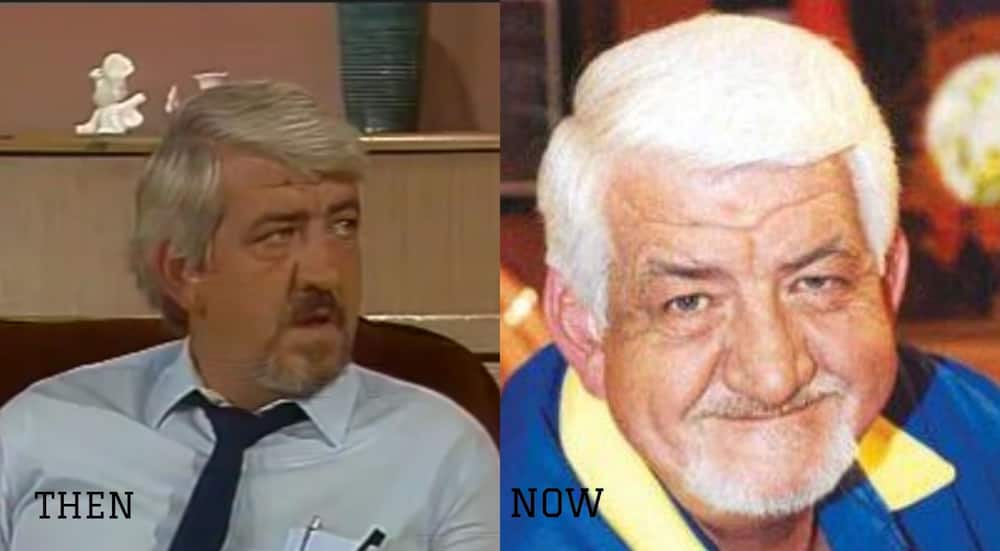 Annette Engelbrecht ( Maggie Van Tonder)
Annette popularly known as Maggie played the role of wife to Hendrik, both had four children. These days, Annette is a producer and mentor in South Africa's film industry.
READ ALSO: Yasmine Bleeth then and now photos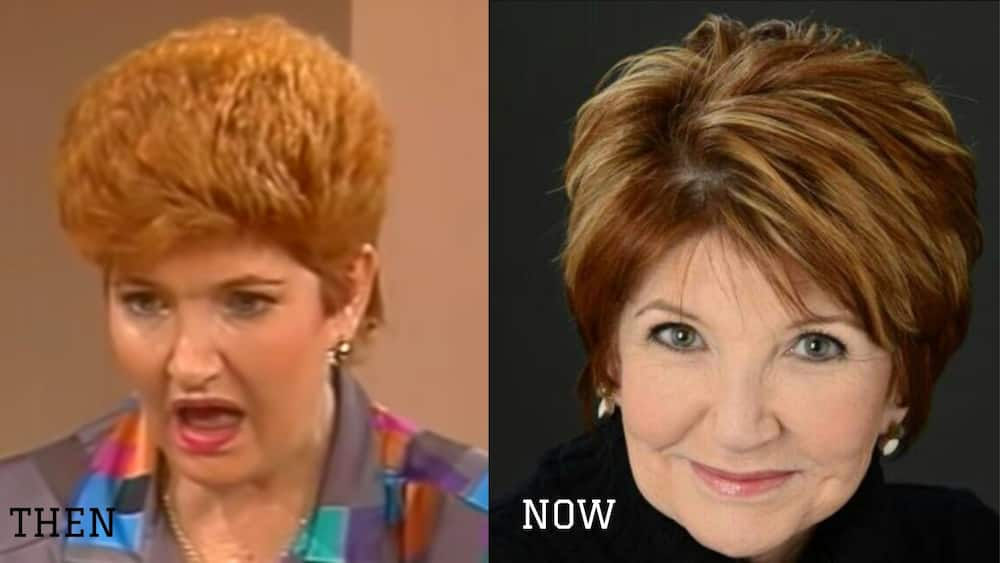 Anrich Herbst (Wimpie van Tonder)
He was well known for his television role as Wimpie Van Tonder. He was 15 years old at the time of the shooting of the show. Anrich has been acting ever since. He has acted in the famous film Long Walk to Freedom (2013).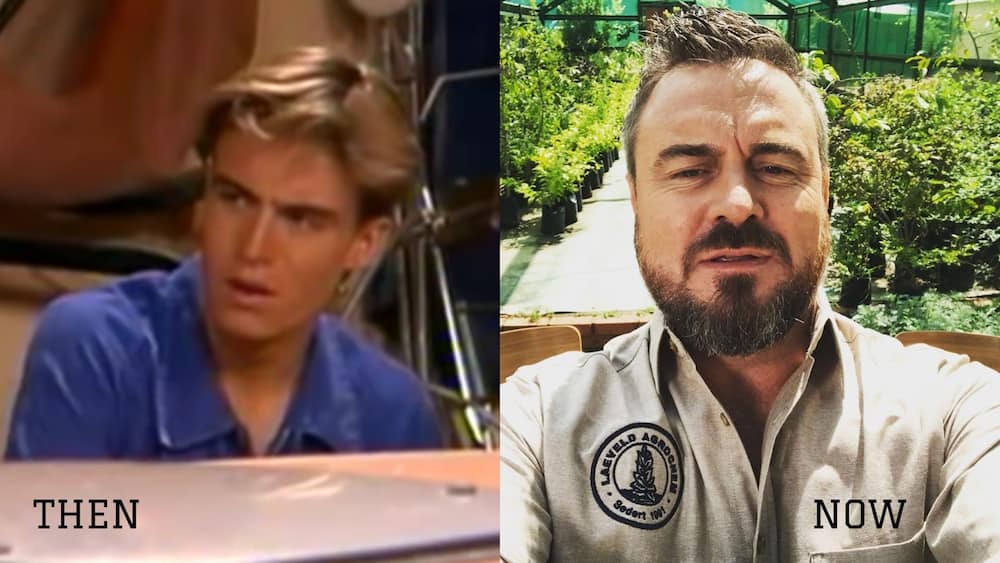 READ ALSO: Scandal actors with their partners and kids
Which actor do you like the most? Did they change a lot? Share your opinion in comments below!
READ ALSO:
Scandal actors then vs now photos
Imbewu actors with their spouses and kids