Jonathan Higgins was an established American actor. Most people recognize him for his significant roles in various films and television shows. His career-defining role was in Magnum P.I, a television show. During his lifetime, Jonathan Quayle Higgins featured in more than a hundred movies, which are still favourite to many people across the globe.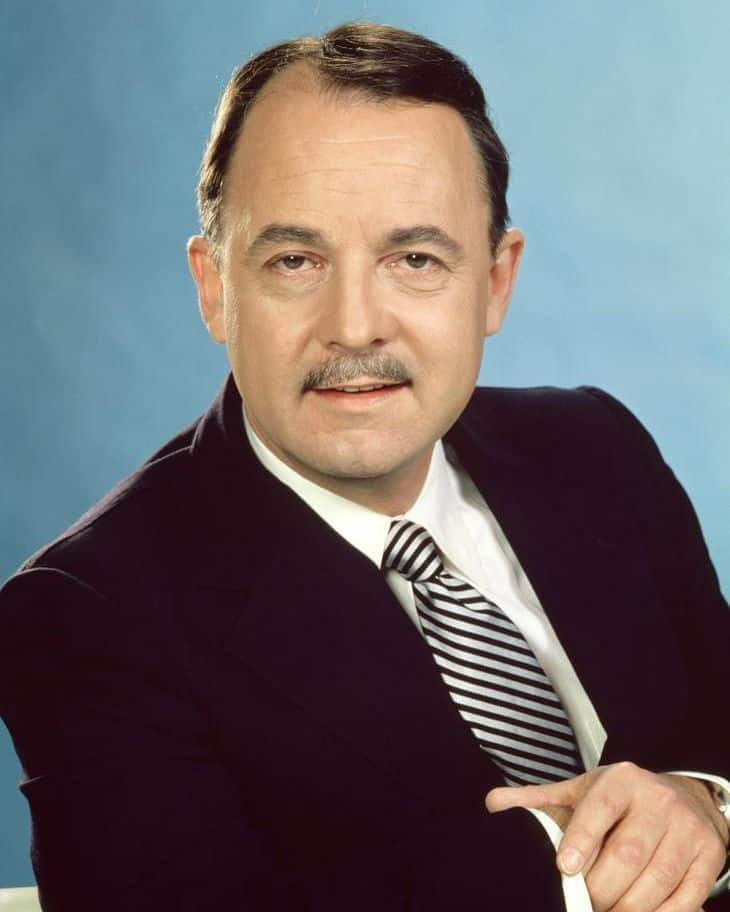 Jonathan Quayle Higgins III was a legendary movie star whose spirit still lives among his followers. During his acting career, he appeared in three television series using the same name, Jonathan Quayle Higgins. That said, what is his real name, and what is known about him and his career?
Jonathan Higgins profile summary
Real name: John Hillerman
Birth name: Jack Ben Hillerman
Date of birth: the 20th of December 1932
Place of birth: Denison, Texas in the USA
Siblings: Two sisters
Parents: Christopher Benedict (Father) and Lenora JoAnn Hillerman (Mother)
Occupation: Thespian, USA Air Force Sargent
Years active: 1957–2000
Jonathan Higgins bio
Popularly known as Jonathan Quayle Higgins, Jack Ben Hillerman was born on 20th December 1932 in Denison, a small town in Texas in the USA. His passion for acting appeared at a tender age.
Precisely, he was 16 years old when he ventured into stage acting in Washington DC. In his early years, he was affiliated with the "O" Street Theatre. He officially found his way into the filming industry through the help of Peter Bogdanovich.
Jonathan Higgins family
He was the son of Christopher Benedict and Lenora JoAnn (Medinger) Hillerman. His parents were immigrants hence his mixed ethnicity. His background can be traced back to France, Germany, and Austria.
Higgins from Magnum PI was not the only child in his family. He was a brother to two sisters whose names are yet to be known. The actor was the middle child. Also, he was the cousin to the late Tony Hillerman (actor) who died due to pulmonary vein failure.
READ ALSO: Angelique Gerber bio: twins, Instagram, wedding and more
Education background
Higgins was not only talented but also educated. Perhaps, this explains his outstanding ability to grasp his lines. Well, he first attended St. Xavier's Academy. Later, he proceeded to the University of Texas at his hometown. Contrary to what many might have thought, he pursued journalism in the institution.
How old is John Hillerman?
Unfortunately, Higgins passed away on the 9th of November in 2007. During the time of his death, Jonathan was 84 years old. Reports have it that the actor died due to heart disease.
Career profile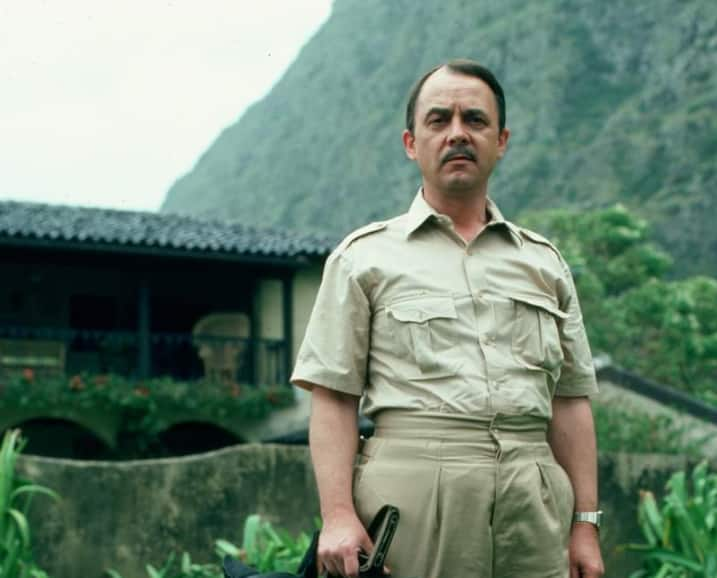 Before he decided to start acting, he served in the USA Air Force. Jonathan was deployed at Fort Worth. Precisely, this was between 1953 and 1957. His determination and diligence saw him acquire the sergeant title in the force. It is during his time in the army that he gave acting a second thought after working with one acting group.
No doubt, Huggins had the best career during his lifetime. He held various roles before becoming famous. After quitting stage acting, he got a platform in the film scene where he featured in The Last Picture. He gave his best in the movie, so he started gaining more invitations to appear in other films and television shows.
Jonathan Higgins movies and television shows
Jonathan Higgins is among the best thespians in the history of acting. Similar to Jackie Chan, he has appeared in more than a hundred television shows and movies. Even after his death, his work is an inspiration to the young and established entertainers wishing to prosper in the field.
Some of his notable movies according to the year of release are as follows:
1971
The Last Picture Show
Blazing Saddles
Sweet Rachel
Columbia
Teacher
Honky
1972
Skyjacked
What's Up, Doc?
The Carey Treatment
Metro-Goldwyn- Mayer
Walter Bran
Jenkins
Mr. Kaltenborn
READ ALSO: Itumeleng Khune's wife: facts to know about Sphelele Makhunga
1973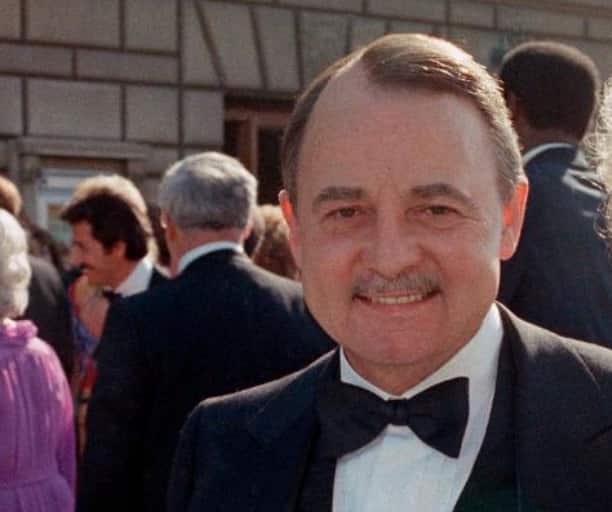 What's Up Doc
The Naked Ape
The Thief Who Came to Dinner
High Plains Drifter
Paper Moon
1974
Chinatown
Blazing Saddles
The Nickel Ride
The Law
1975
At Long Last Love
The Day of the Locust
Lucky Lady
1976
The Invasion of Johnson County
1977
Audrey Rose
Kill Me If You Can
Relentless
He also made appearances in the following movies:
Little Gloria ... Happy at Last
Assault and Matrimony
Street of Dreams
Hands of a Murderer
Sunburn
Gummibarchen Kusst Man Nicht
Up the Creek
Television Series
He featured in many TV shows playing significant roles. Some of his remarkable TV appearances include: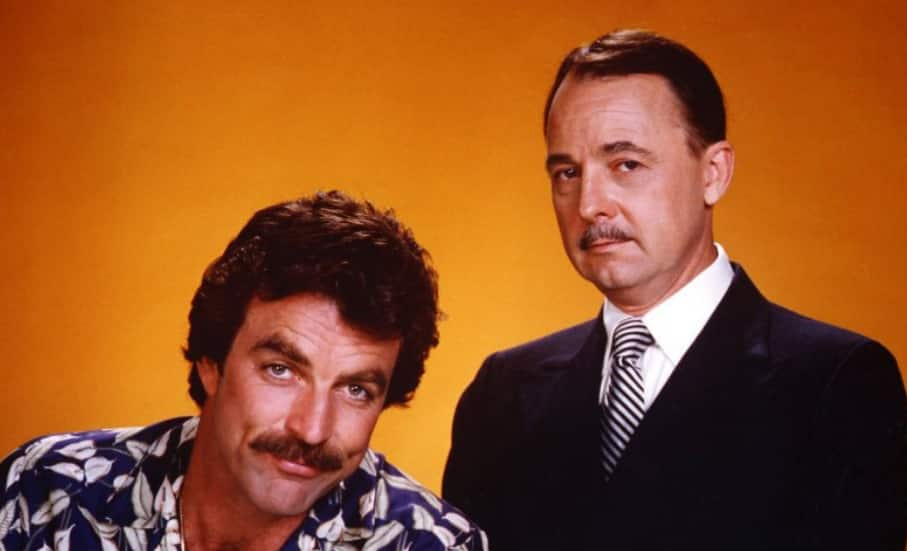 Ellery Queen (Between 1975 and 1976)
The Betty White Show (Between 1977 and 1978)
Little Gloria…Happy at Last (1982)
The Hogan Family (1986 - 1991)
Beane's of Boston (1979)
Magnum, P.I (1980 - 1988)
Around the World in 80 Days (1989)
Magnum PI Higgins character stood out in all the episodes he appeared. Perhaps, this helps to explain why more than ten years later, the memories about him are still fresh and will remain so for a long time.
Was Higgins actually Robin Masters?
Apart from John Higgins Magnum PI usual role, Hillerman is believed to have played the role of a manager for Robin Masters. This is after Orson Welles passed on in the series. Well, at the end of the series, Jonathan admitted to Magnum to have been Robin Masters.
As part of the Library of Congress' effort to conserve its significant art, the National Film Registry chose to preserve three of his notable movies. The movies are The Last Picture Show (1971), Blazing Saddles (1971), and Chinatown of 1974.
Jonathan Higgins was an established thespian who will live in our memories forever. During his lifetime, he appeared in more than a hundred television series and movies. Some of his films are among the many works of art one is likely to find at the Library of Congress in the USA. He died, but he remains an inspiration to many entertainers across the world.
READ ALSO: Buyelekhaya Dalindyebo bio, age, children, wife, parents, release from jail, profile