Caroline Grace Brüssow is a talented singer whose compositions are amazing. She has performed in various concerts, festivals, events all over the country. She has a soulful voice that has captivated most of her fans and which also enabled her to finish in the top four in season two of The Voice SA.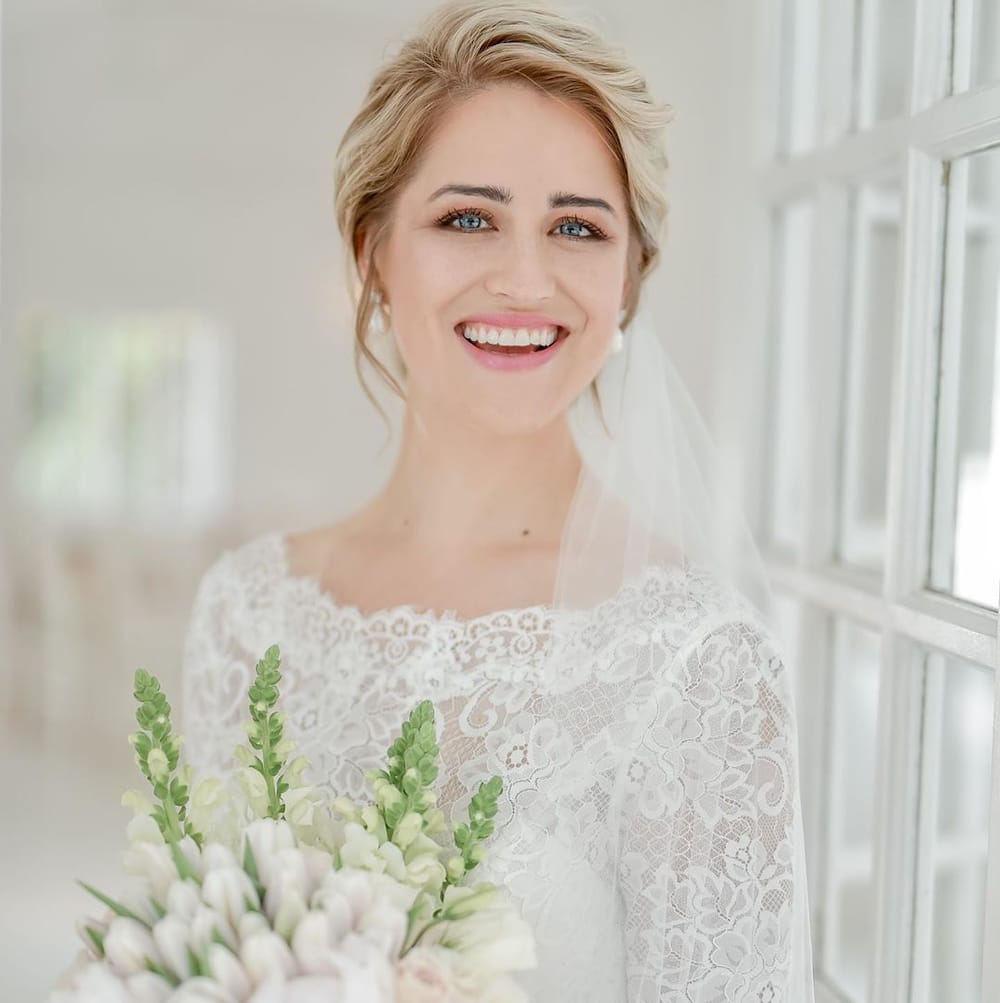 Caroline Brussow is an attorney by profession from Bloemfontein. When she was notified of the Voice auditions, she flew in from Japan, where she and her husband resided for certain periods as a result of his rugby career. She auditioned with Celine Dion's "Loved Me Back to Life." Caroline Grace's remarkable performance saw her land a spot in the competition.
Profile summary
Full names: Caroline-Grace Brüssow
Gender: Female
Marital status: Married
Instagram: carolinebrussow
University: University of the Free State
Early life
She started singing in the choir when she was a young girl in Bloemfontein. Interesting to note, she also took part in dancing and the Eunice school's big annual productions. She later joined the University of the Free State and completed her Law degree. After completing her studies, she started clerking at the High Court in Bloemfontein.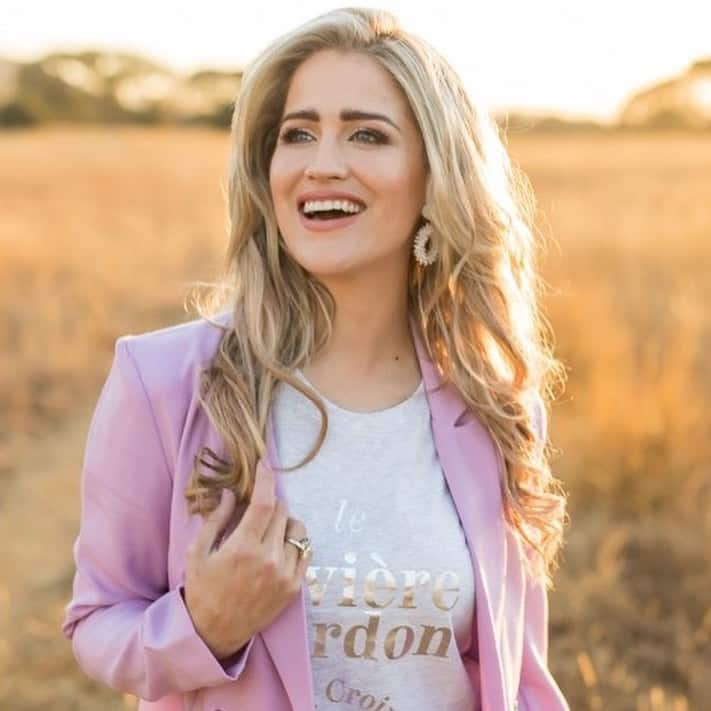 Career
Caroline Grace Brussow the voice successful performances, saw her become the last woman standing in the show. One week after the show's finale, the renowned Universal Music signed her up, and she commenced recording her debut album.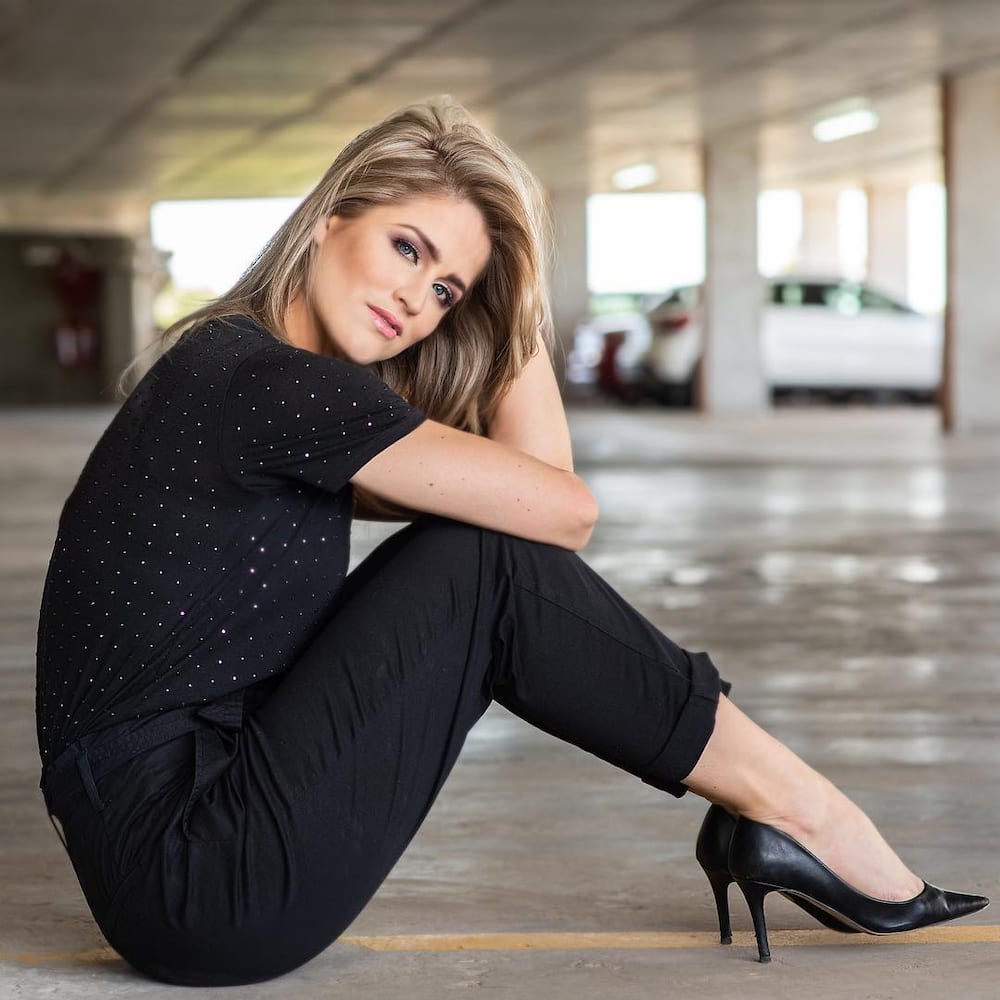 Is Caroline Grace married?
Caroline Grace husband is known as Heinrich. Caroline Grace and Heinrich tied the knot in 2013, which saw her life take a different turn as a result of her husband's former rugby career.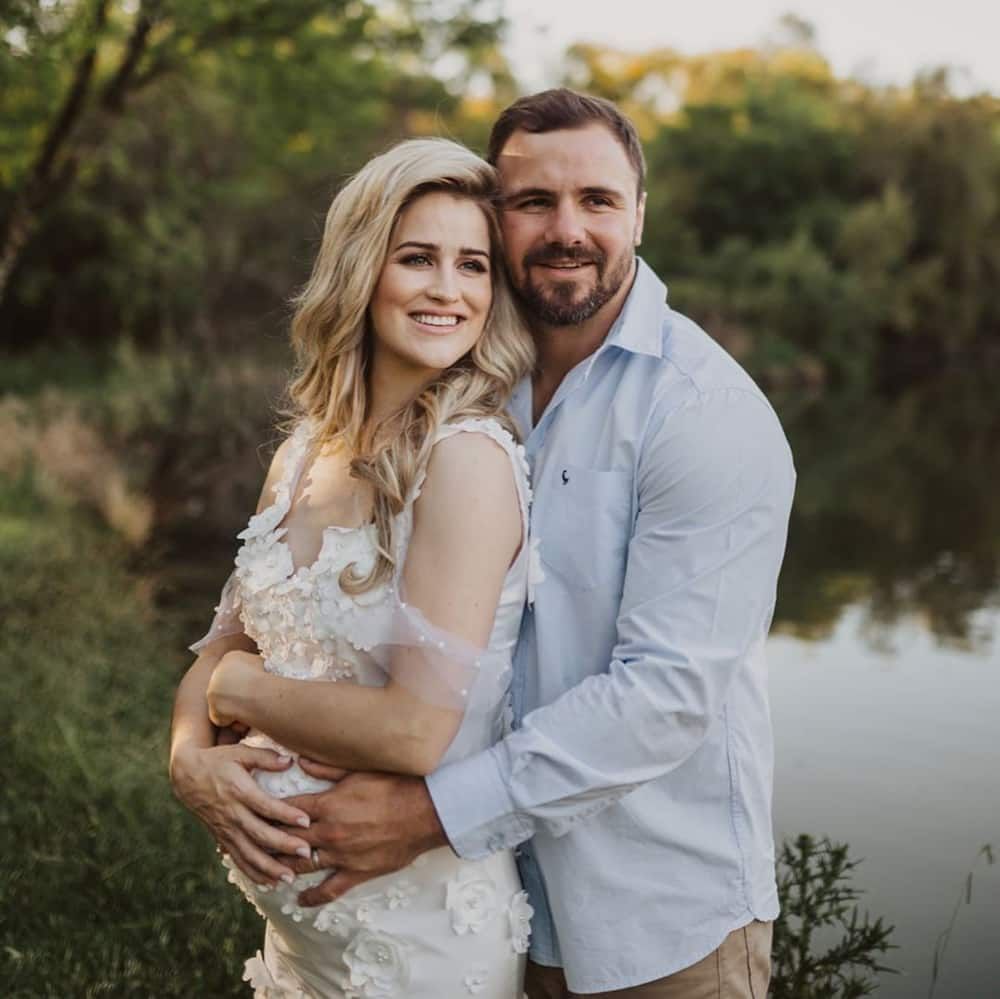 Caroline Grace married Springbok rugby player, Heinrich, and in December last year, they welcomed their baby boy.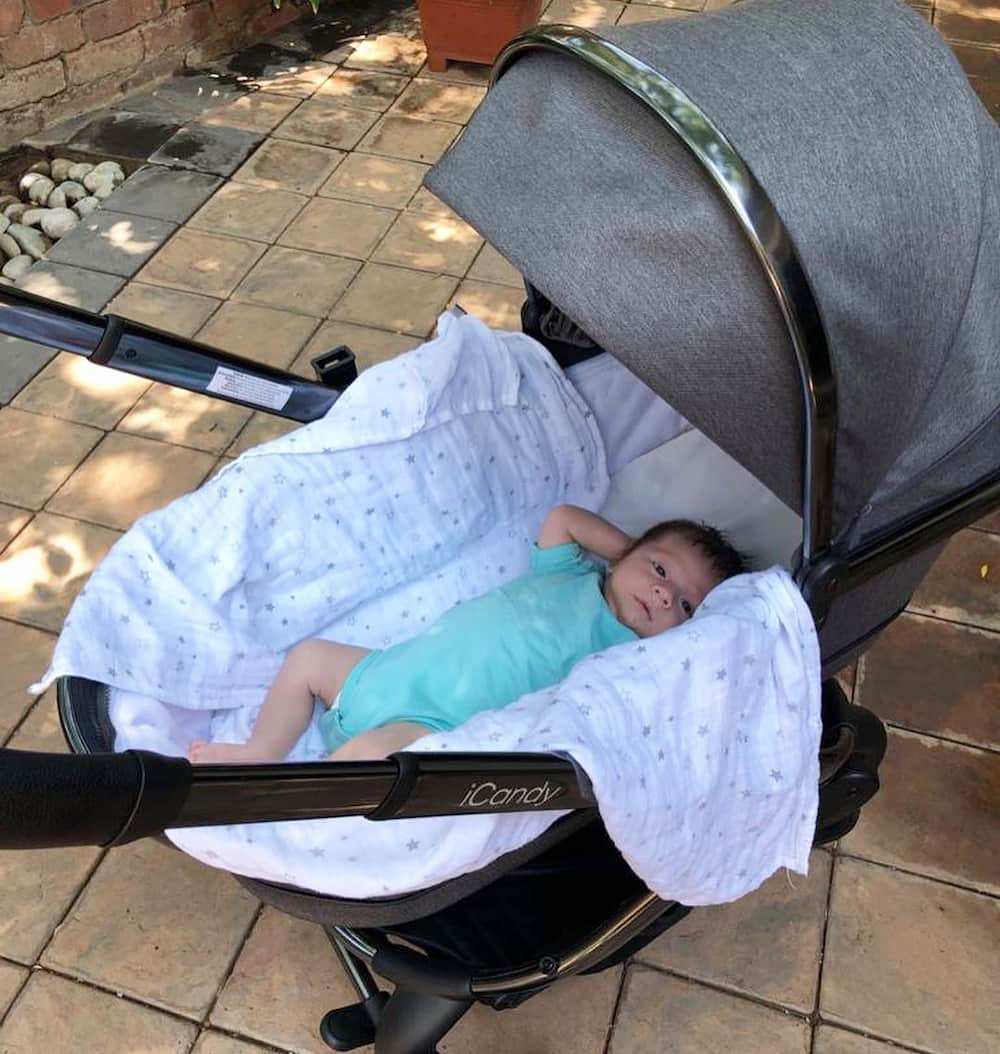 Caroline Grace songs
Caroline Grace singer career took a debut with her single titled "Ek Bid Vir Jou." The song was released in 2017, and her fans thrilled with the soulful song. The song was penned down by famous songwriters Neil Schoombee and Roux Cloete. The story tells a tale of two lovebirds who are kept apart by situations that they cannot control. According to her, she wrote the song because of her situation when she and her husband had been apart for ten weeks because of his career. Some of her other songs include:
Caroline Grace Voor Jou
Ek Bid Vir Jou
Cheers To The Night
Liedjie Vir Jou feat. FATMAN
Turn The Light Off
Voor Jou
Miss Me
Show ME
Springgety
High
Liedjie Vir Jou
So
Just Friends
Bad Behavior
San Francisco
Say Another Lie
All Figured Out
Glo, Vertrou En Bly Onthou
Heaven Open
Let You Go
Eindelose Liefde
Over You
Alone
Dis Wat Ja Beteken
You
Shook Up
As Jy 'n Lied Was
Lonely Afternoon
Summertime
It Must Have Been Love
READ ALSO: Natasha Sutherland age, children, spouse, books, movies, career, Instagram
Pictures
Here are some beautiful pictures of the singer.
The beauty is dressed up in blue jeans and a white sweater top.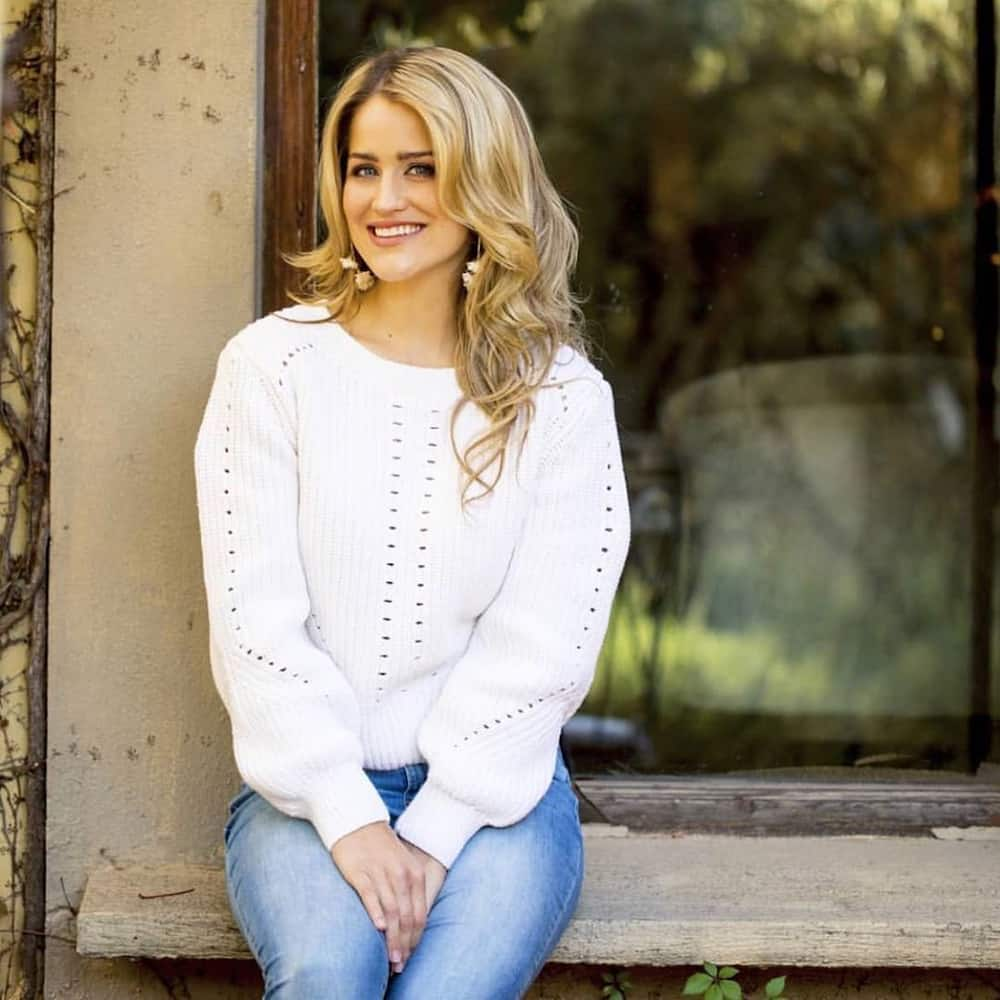 The singer is rocking in a dark blue outfit.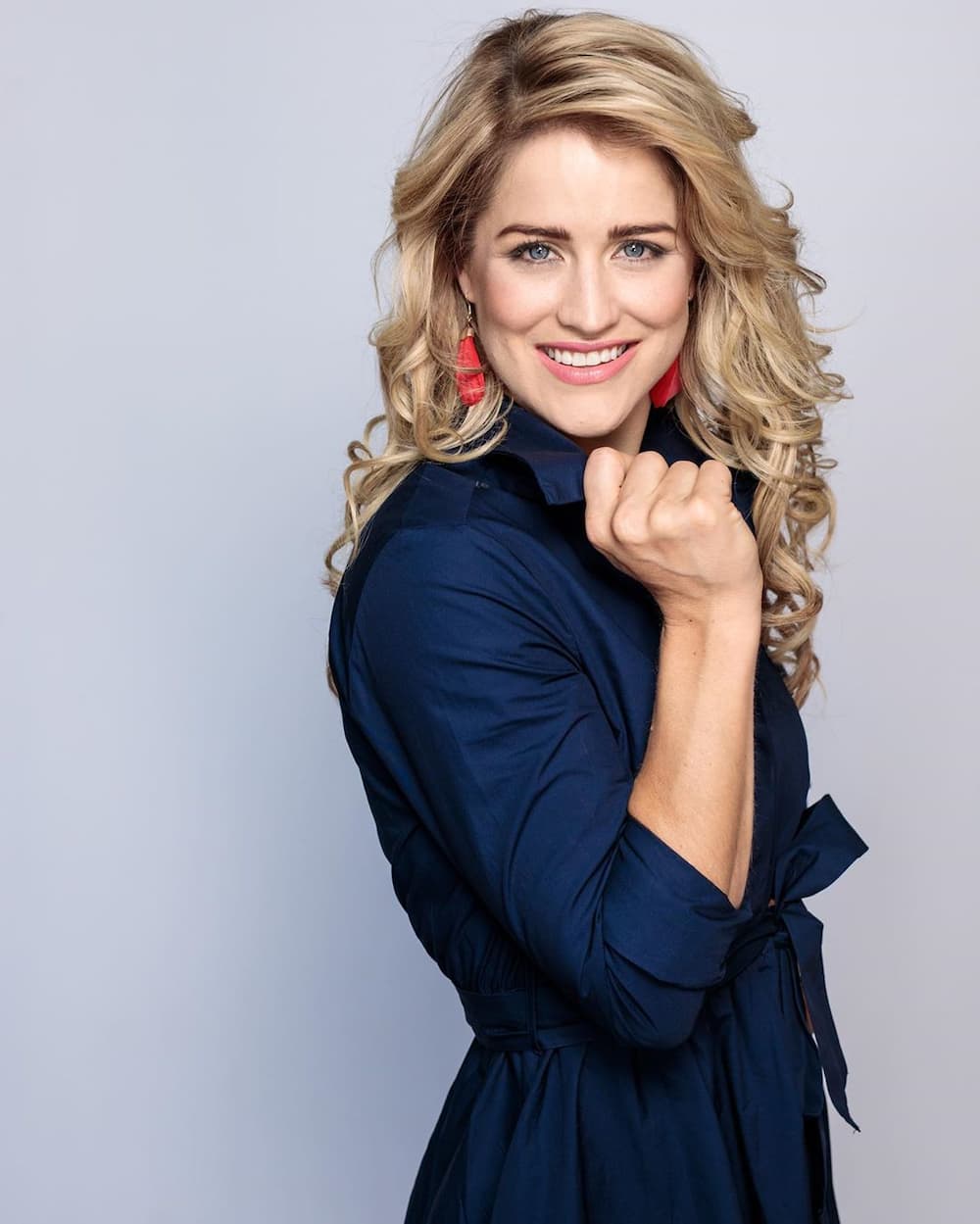 Who said that black is not beautiful and trendy? The singer looks all gorgeous!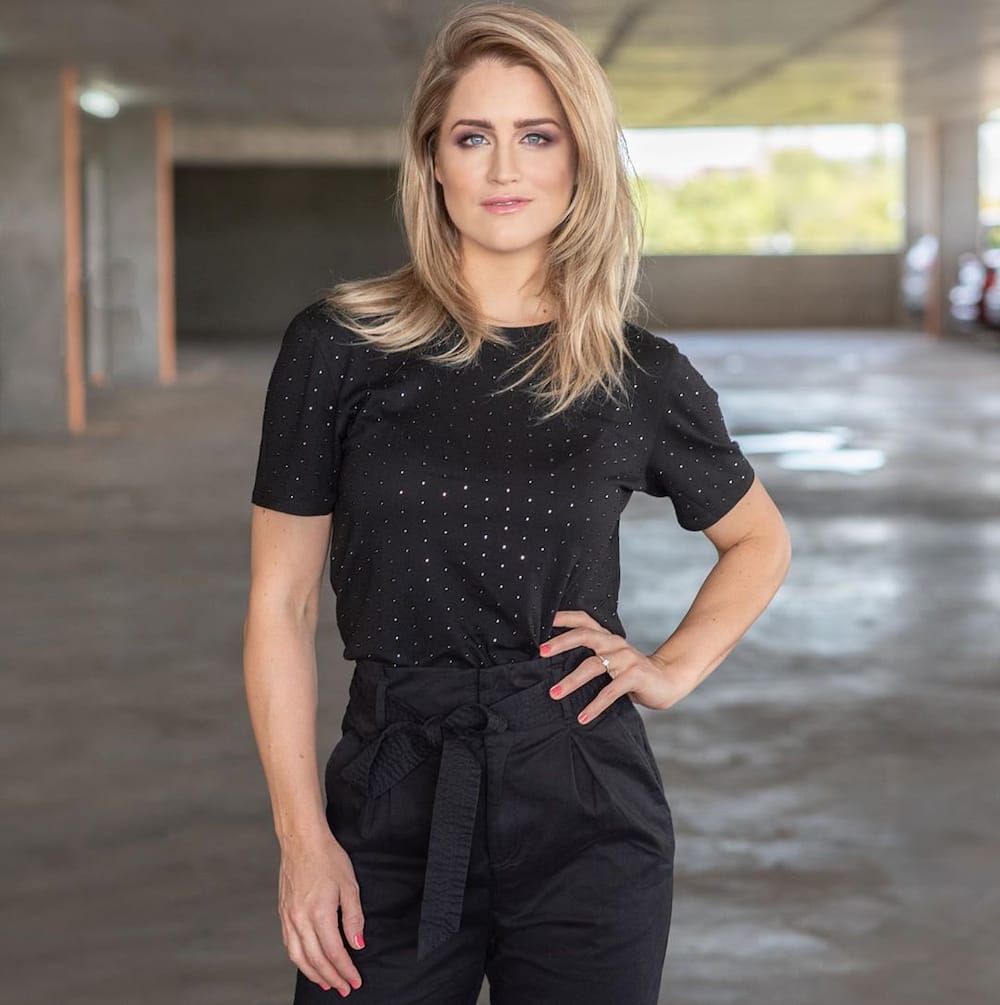 READ ALSO: Angie Khumalo: bio, age, married, family, Metro FM, mix, farm, Instagram
Caroline Grace is an incredible singer whose talent is extraordinary. She has released many songs which have been received with open arms by her fans who find her songs therapeutic and refreshing.
READ ALSO: 10 interesting facts about Miss Pru DJ you need to know