Prepaid electricity meters: how to use it, how to apply for one and repercussions of tempering with one
The consumption of electricity has evolved over the years due to the need for efficiency and ever-changing consumer demands. 'Prepaid electricity meters' is simply a type of meter that has a customer interface unit that has a screen similar to that of a standard cellphone. The customer interface unit allows South African consumers to manage and monitor their power usage. You are able to pay for your power utilities in advance before consumption.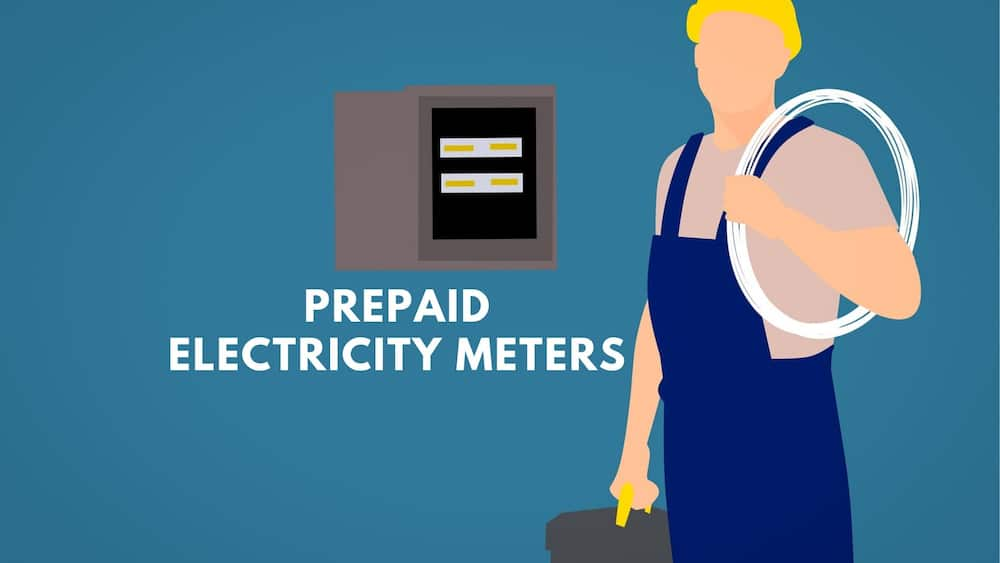 Introduction of prepaid meters has been of significant impact on South African consumers because it is simple to use. We can also say that there is more transparency and honesty from companies that provide electrical power in the country. Other countries in Africa and the entire world are now using the service to supply power to their citizens.
How to get a prepaid electricity meter installed
The installation can be done by any licensed metering company in the country. Once you approach, they will install the system. They will show you how to use it. The electricity meter is housed inside an electricity meter box that is put at your residence or commercial building.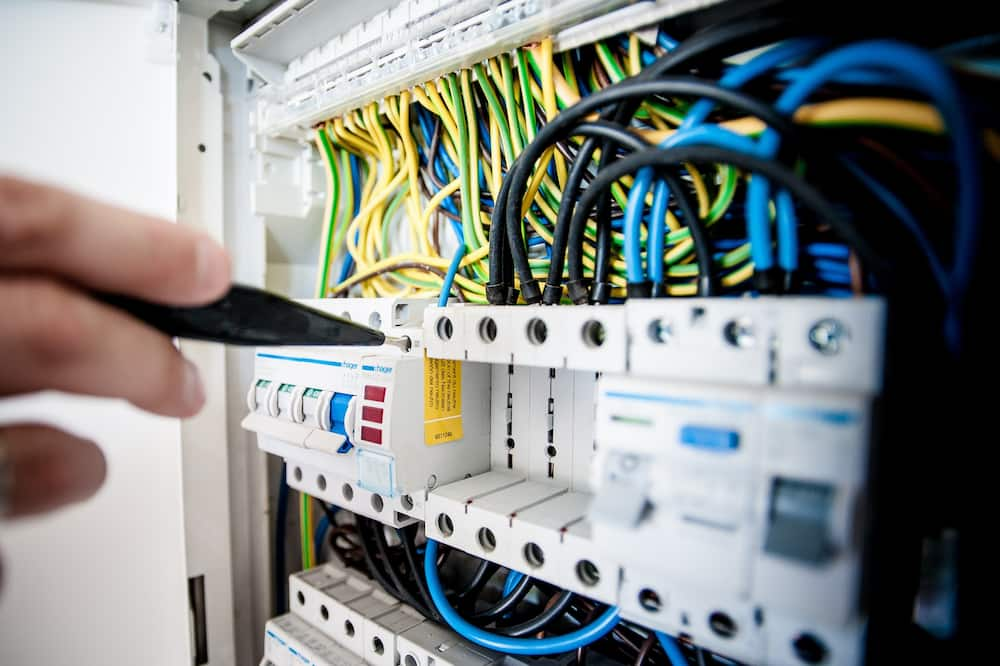 How to apply for one
Most often, residential or commercial landlords, as well as body corporations, approach a metering company like Citiq or the city power for meter installation. They do this so that they can keep track of energy usage by their tenants and also monitor if they are using the power effectively.
The following steps are followed when making the application:
You have to fill out an application that is found online;
Submit the application with the required documents;
Visit for assessment from a metering organization for preparation of cost estimate;
Pay deposit towards your account;
The metering institution will then start the construction and installation of the prepaid electricity;
The customer now starts enjoying a home or company with total power and the ability to monitor their power consumption.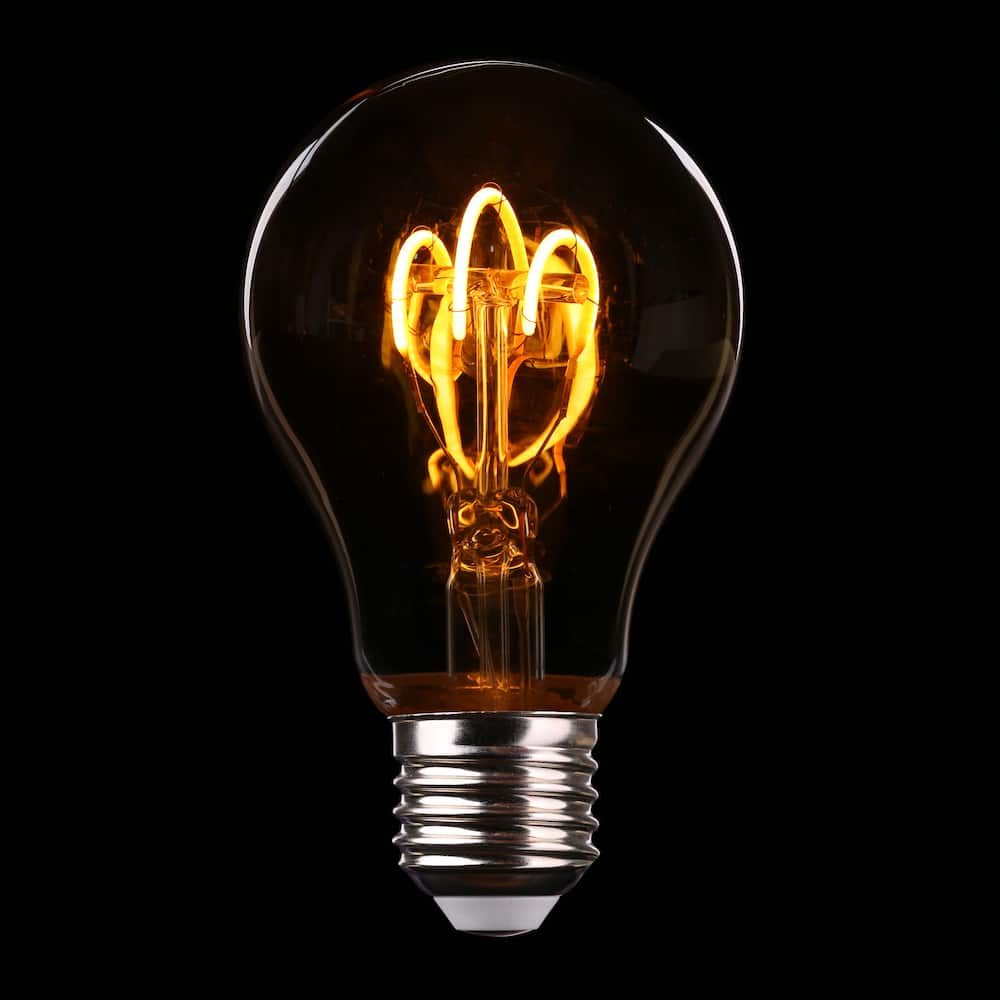 READ ALSO: Eskom hopes to increase electricity prices with 16.6% by April 2020
How to load prepaid electricity
It is easy to use this service. It is done in the same way that you enter airtime voucher on your phone. Thanks to technology, most South Africans have phones. The following steps show you how to load it.
You should ensure you have an Eskom meter card;
Purchase the voucher;
Dial the voucher number into the customer interface unit;
You will see that the Customer User Interface is accredited;
You have got the power.
How to load prepaid electricity when power is off
You will not be able to input the numbers in the meter box. You will, therefore, have to wait until the power comes back. You can also visit a nearest prepaid the nearest prepaid meter company here in South Africa.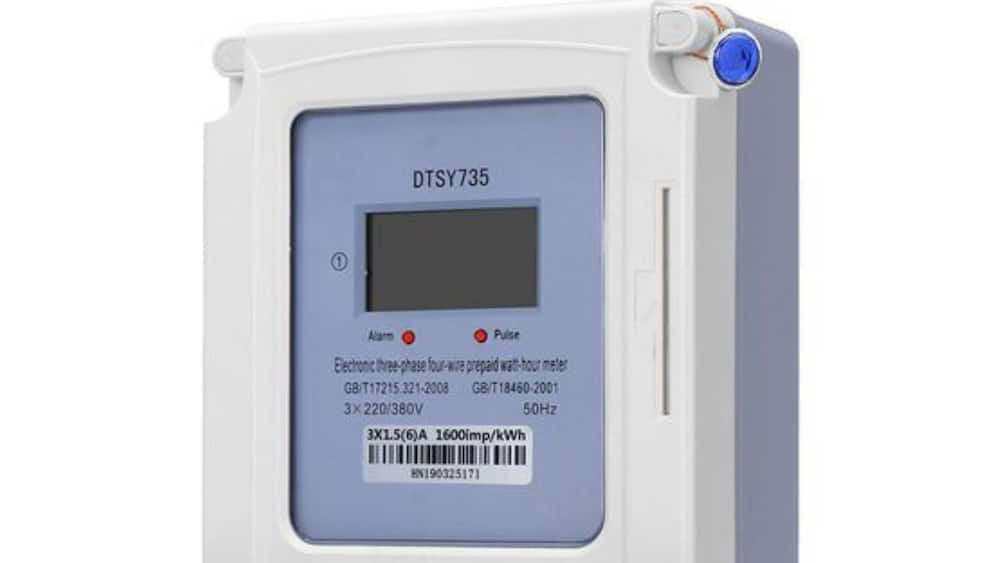 READ ALSO: Eskom Power Stations: Complete list of power stations in South Africa, locations served by each one and their capacities
The repercussion of tempering with prepaid electricity meter in South Africa
Tampering with prepaid meters is a severe problem in South Africa. Metering companies and the country at large suffers from tremendous energy loss due to power theft from both tenants and homeowners. The following are repercussions when caught tampering with the system:
For the case of prepaid meter: it is removed and the power supply is disconnected. The user is issued with tamper notification;
In the case of credit meter: it is replaced with a new electronic meter, which is a sealed unit to prevent further tampering. The user will have to pay a connection fee;
Backdated consumption charges for all offences.
The following are the cost implications for the end-user that must be paid in case they are found tampering with the connection:
Tamper fee that must be paid;
The cost of a new meter depending on the prevailing market value;
The reconstruction fee.
If BCMM inspector did the tampering, technician or electrician would remove the tamper, usually the bridge wires in the base of the meter. The meter will be removed. The contacts pin bridge will also be removed.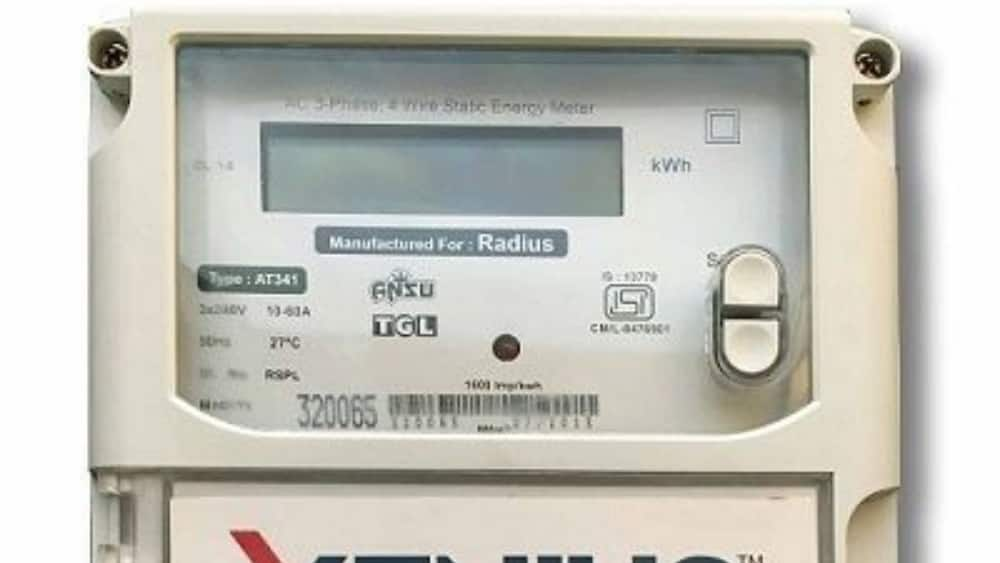 Where can I buy prepaid electricity
There are many places in South Africa where you can get the service. They include:
Eskom prepaid
Municipalities
Prepaid24
SPAR
Citiq
Caltex
Absa
Standard Bank
Nedbank
Shell
Engen
READ ALSO: Explainer: Eskom looking to introduce "Critical Peak" billing system
Prepaid electricity meter installation cost
A new meter costs roughly R600 and installation should not exceed R1000 according to the installer in other municipalities. The average homeowners will pay between $504 and $1,725 to replace or upgrade the electrical panel. A low average unit can run as little as $125 excluding labour, permits and other materials.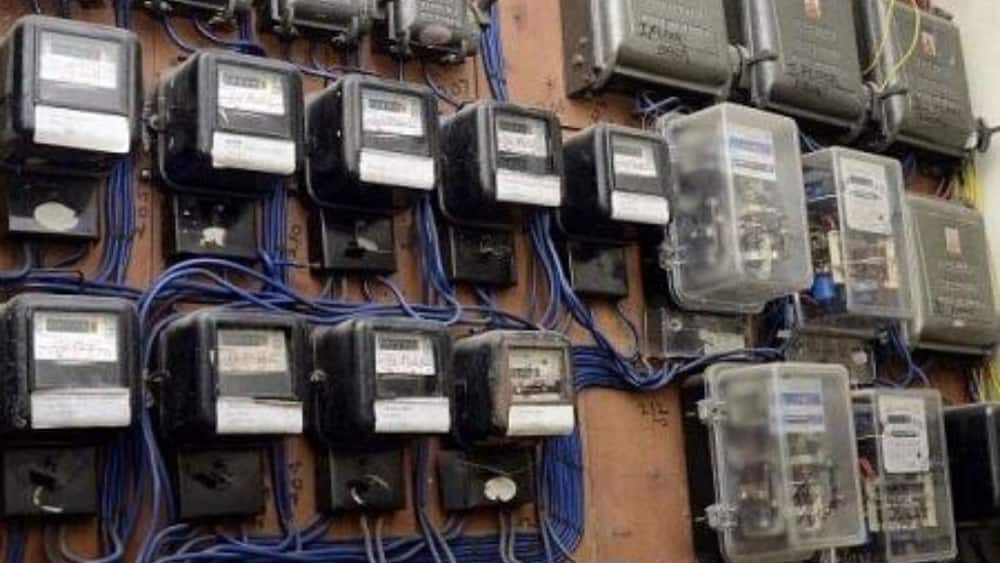 Prepaid electricity meters have benefited consumers since an individual can monitor their bills closely. South African electricity consumers can also stay within their budget when it comes to electricity consumption. It has indeed changed the way South Africans use electricity.
READ ALSO: Gordhan blames looting at new stations for high electricity prices
Source: Briefly News