Lory Park Zoo entrance fee 2020
If you are looking forward to having a day out with your family or friends, then Lory Park zoo is the place to visit. This is a haven situated between Johannesburg and Pretoria. The facility was started by Eddy Van Eck and Curator as an education center to educate locals and tourists on conservation endeavors. However, with time, it has expanded to accommodate an assortment of exotic and indigenous reptiles, mammals, and birds.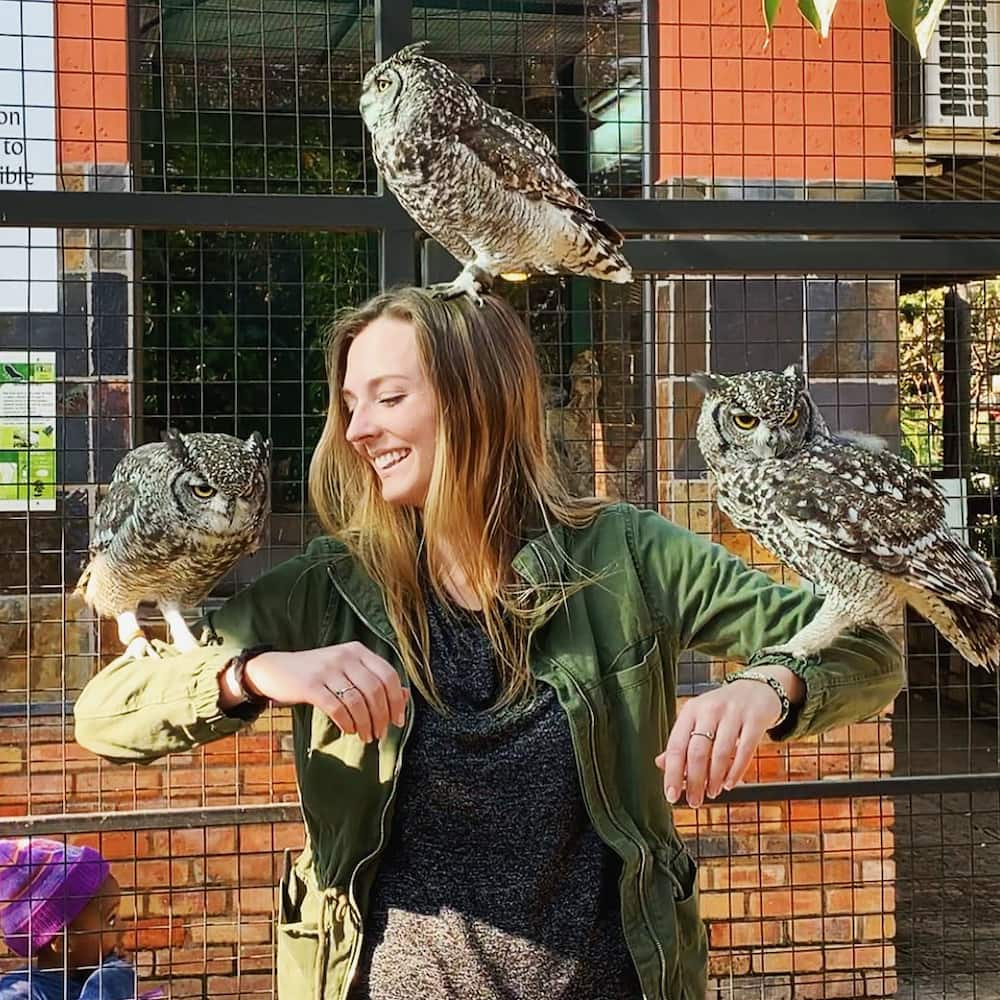 Lory Park zoo is the best place to visit as it is one of the few places where you can find some of the critically endangered mammals and birds such as the Siberian Tiger, Ocelot, Southern ground hornbill among others. Lory Park zoo cost differs from other facilities due to its personal approach making it ideal for family outings. While here, both children and adults will enjoy candid moments socialising with birds or playing with cubs.
READ ALSO: East London zoo fees, directions, operating hours, animals, contact details
Lory Park zoo hours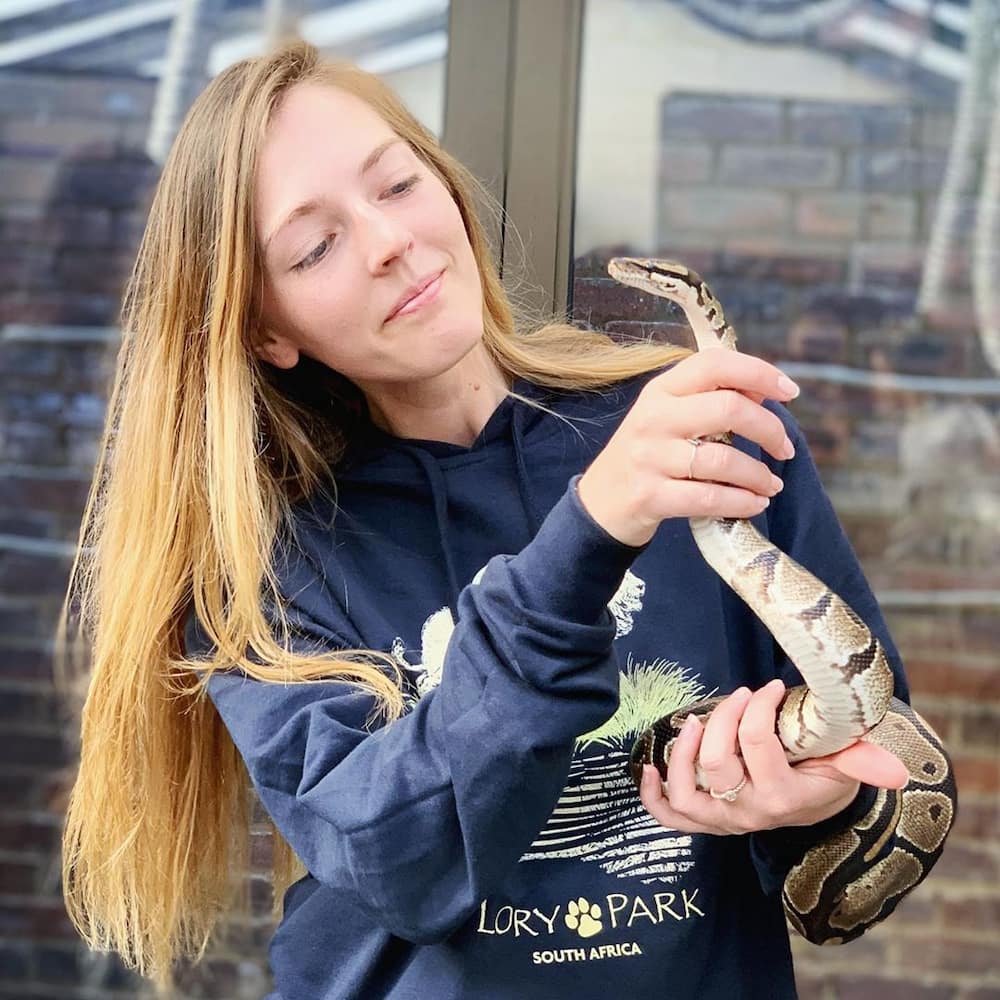 The facility runs from Monday to Sunday so you can organize it in advance and get the Lory Park zoo tickets from their website. With that, you can choose the best time to visit the facility and enjoy their services. As for children, they have their tailor-made programs such as ranger days where they can learn and engage in wildlife care and conservation.
As for the ranger days, they run from Tuesday to Thursday from 8:00 to 16:00. They charge R160 per person to cater for entrance and lunch.
For community service, it runs from Tuesday to Friday from 7:30 to 16:00 with a charge fee of R1200.
READ ALSO: Addo Elephant National Park entrance fee, accommodation and activities
Lory Park entrance fee 2020
Lory Park zoo prices depend on different groups of people as listed below.
Adult entrance – R110
Guided adult fee – R115
Child entrance – R80
Guided children fee – R85
Pensioners – R50
Petting adult – R150
Petting children – R80
Guided School tours including contact animal experience – R200p/p
Adults – R115 (For every 25th learner an adult may enter for free)
Children – R85
Party venue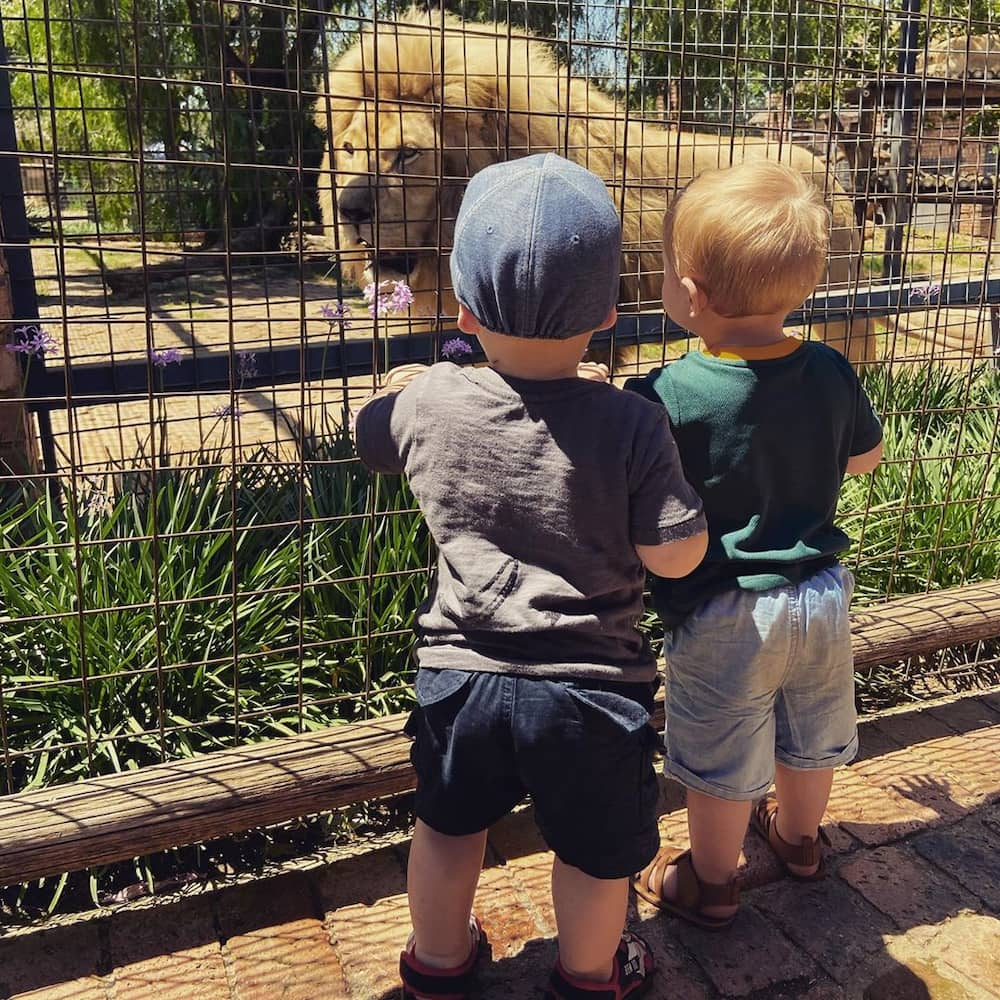 They also have packages for those who would like to hold their occasions there. Some of these occasions include birthday parties, weddings, group meetings and much more. The package comes with its accompaniments of tables, chairs, table cloths and any other thing you may request. They have 4 different packages:
Big Lapa. This is a package that targets an occasion that has between 30 to 100 people. They charge R1000 for the day.
Small Lapa. It targets 20 to 30 people with a daily charge of R500
Tea Garden is customized for 10 to 20 people with a daily charge of R250
Braai or Picnic area. It is open to everyone, and there is no charge.
READ ALSO: Drakenstein Lion Park updated fees, operating hours, feeding times, reviews, contact details
Directions to the Midrand zoo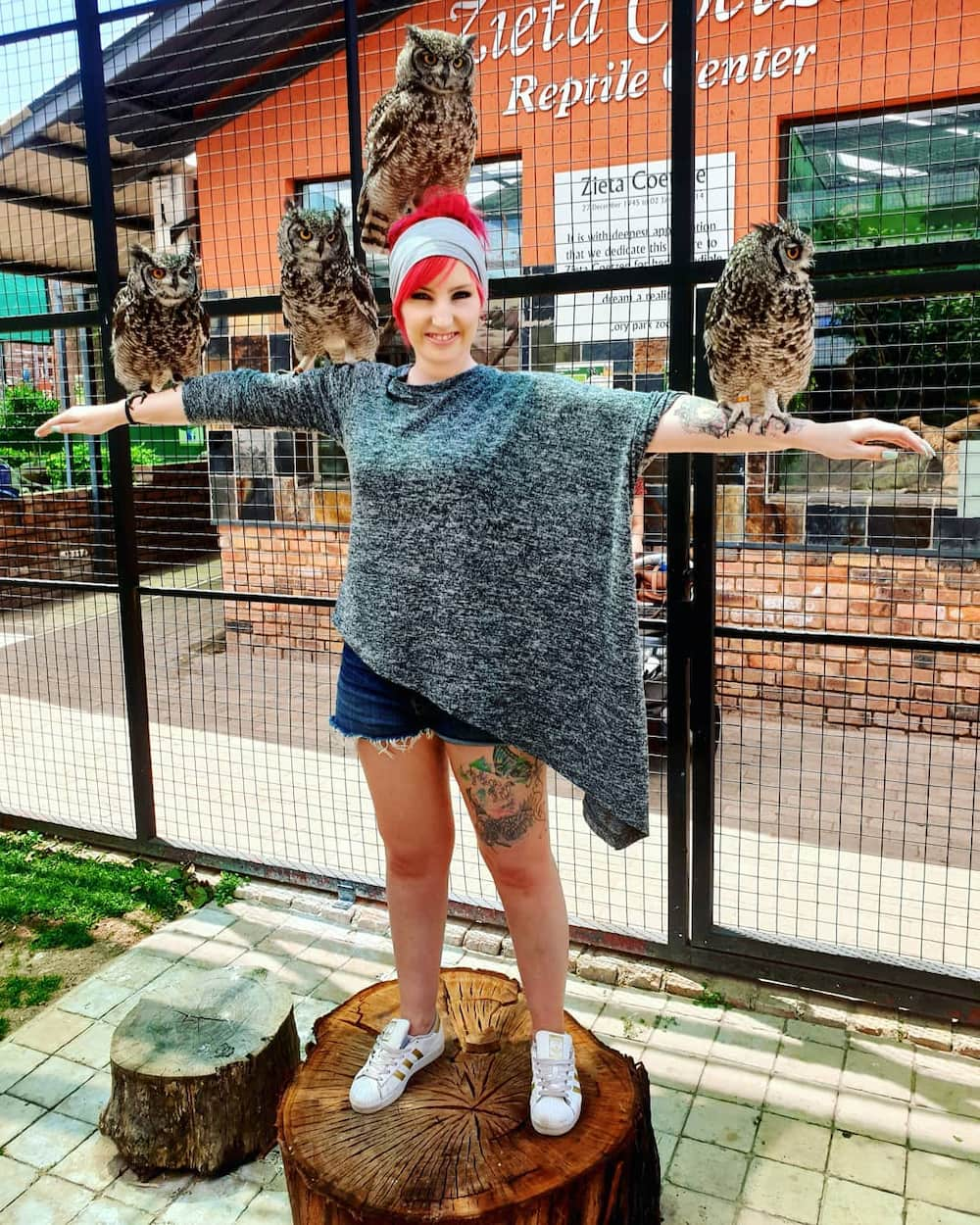 Coming from Johannesburg, take the N1 route on your way to Pretoria. Take the Allandale off-ramp at Midrand and turn on your right. When you reach the third traffic light, turn R101 on your left. Turn right to Dale Road at the fourth traffic light and later right to Kruger Road. Along Kruger Road, you will see Lory Park 800m on the right.
READ ALSO: Birds of Eden latest fees, operating hours, sanctuary, photos
FAQs
How much does it cost to enter Kruger National Park?
The entrance fee is R304 equivalent to 24 dollars.
What animals are at Lory Park zoo?
You will find big cats such as the cheetah, jaguar, Bengal tiger, lion, puma, and the Siberian tiger. Also, you will find smaller cats like the ocelot and other species of birds and reptiles.
Who owns the Lory Park zoo?
Eddy Van Eck and Curators Matty are the proud owners of this facility.
While at the Lory Park zoo, you will have a chance to interact with animals and birds. The staff will let you go near and feed some animals like tigers, lions, panthers, and pumas. For those people who fear to get closer to animals, there is an option of feeding and engaging with bunny rabbits. After going round engaging with birds and animals, you can enjoy snacks and refreshments at their in-house restaurant.
READ ALSO:
10 amazing water parks in Pretoria
Johannesburg zoo updated fees, animals, operating hours
Lion and Safari Park latest fees, operating hours, events, animals, photos, contact details
Source: Briefly News