Shane Eagle is a familiar name to rap music fans in South Africa. The award-winning star has a unique rapping style that blends perfectly with all types of music genres. He has released several songs that have millions of views of YouTube. Here is all about him.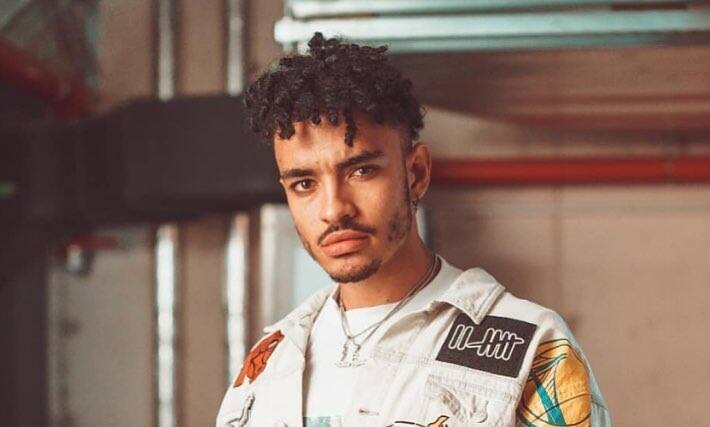 He is among the wealthiest South African rappers. Aside from his powerful vocals and an incomparable rap style, he is an attractive young man. The humble singer is taking his career onto another level.
Shane Hughes profile summary
Full Name: Shane Hughes
Stage name: Shane Eagle
Date of Birth: 7th June 1996
Age: 23 years
Occupation: Rapper
Nationality: South African
Shane Eagle Instagram: shane_eagle
Shane Hughes biography
He was born on 7th June 1996 in Johannesburg. He was also raised in Johannesburg. Shane Eagle age is 23 years as of 2019. Little is known about his love life; therefore, the public does not know if he is single, dating, or married.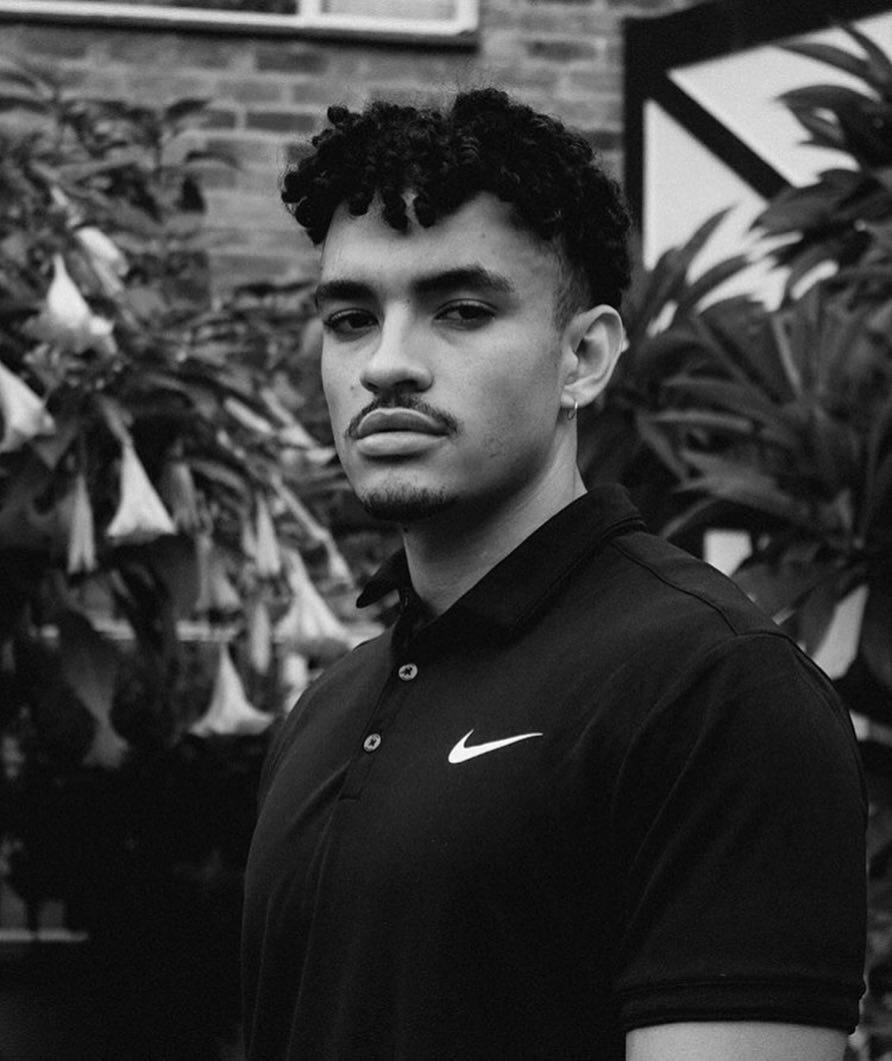 Hughes' career life
At the age of 13 years, the rapper recorded his first song at his friend's studio. He became famous shortly after his high school studies when he became one of the top three winners onVuzu Hustle, a South African rap contest television show.
Upon rising to the runners-up position on VUZU, the star signed up for the JR label. AKA and JR mentored him. On 8th October 2015, he teamed up with fellow contestants from Vuzu Hustle to release another single. The song went viral on radio stations Highveld 947, YFM, and 5FM.
Hughes, Proverb, Kwesta, and Reason were featured in the song Now or Never, which is DJ Switch's single. He left the JR label and created Eagle Entertainment on 27th May 2016. I'm Back was his first single to be released under his label. His video, Cutting Corners, came out on 9th September 2016.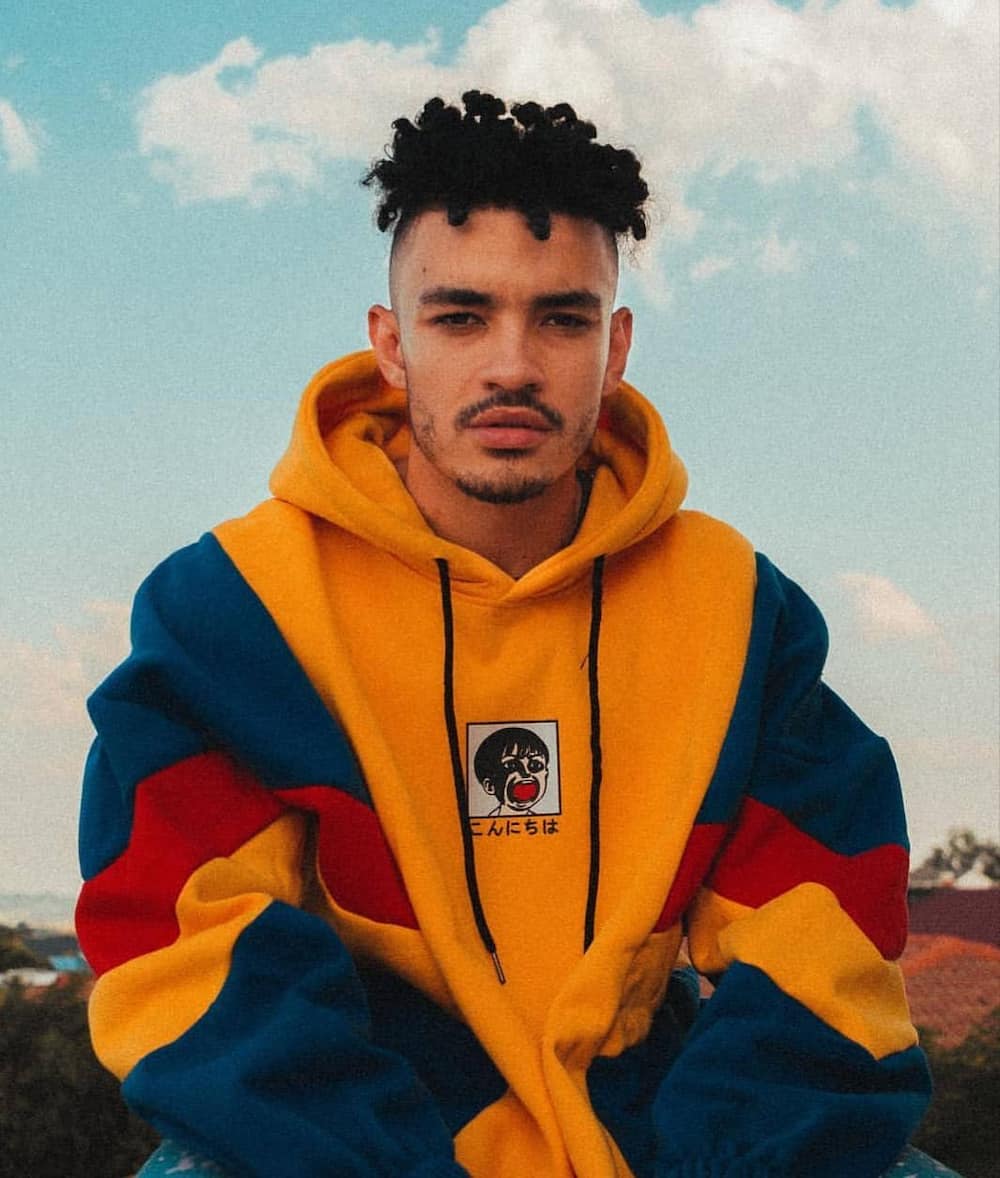 READ ALSO: Top 10 richest rappers in South Africa
Hughes has an estimated net worth of $100,000 - $1M, and his primary source of income is his music career.
Facts you never knew about Hughes
There are several exciting things about him:
He is born from a European father and an African mother.
At a fragile age of 5 years, his parents divorced.
His father raised him in Kempton Park after the parents split up.
He recorded his first song at 13 years.
His mother lives in Rabie Ridge. He visits and mentions her in his songs often.
Meek Mill is his favorite rapper.
He was in a relationship in the past. He posted his ex-girlfriend on his Instagram in February 2016.
He owns a recording label named Eagle Entertainment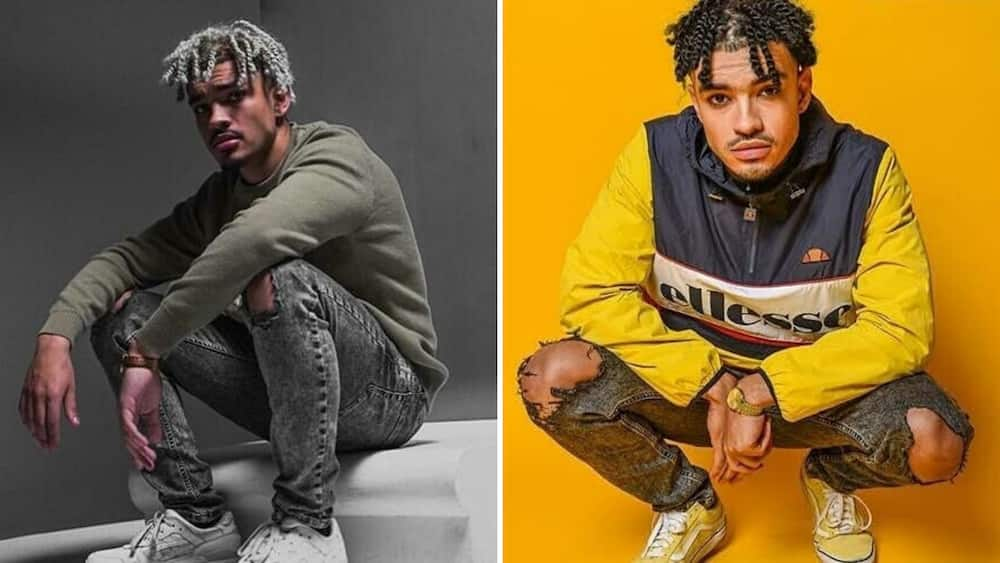 READ ALSO: AKA credits K.O's Skhanda Republic as the best hip-hop album ever
Shane Eagle albums and songs
Shane Eagle new album, Dark Moon Flower, was officially released in October 2019. Dark Moon Flower was released alongside a new song entitled Black. Shane Eagle Dark Moon Flower is a mixtape that was worked on by several famous rappers like Nasty C, Santi, Bas, Lute, and Shane.
He has released several songs and albums as an individual or in collaboration with fellow artists. He has been a guest artist in albums of other artists.
He recorded Way Up with Big Star Johnson.
Shane and Nasty C and Shane Eagle were featured in I Want It All. The song is in DJ Speedsta's album, The Guy: Episode 1 - Season 23.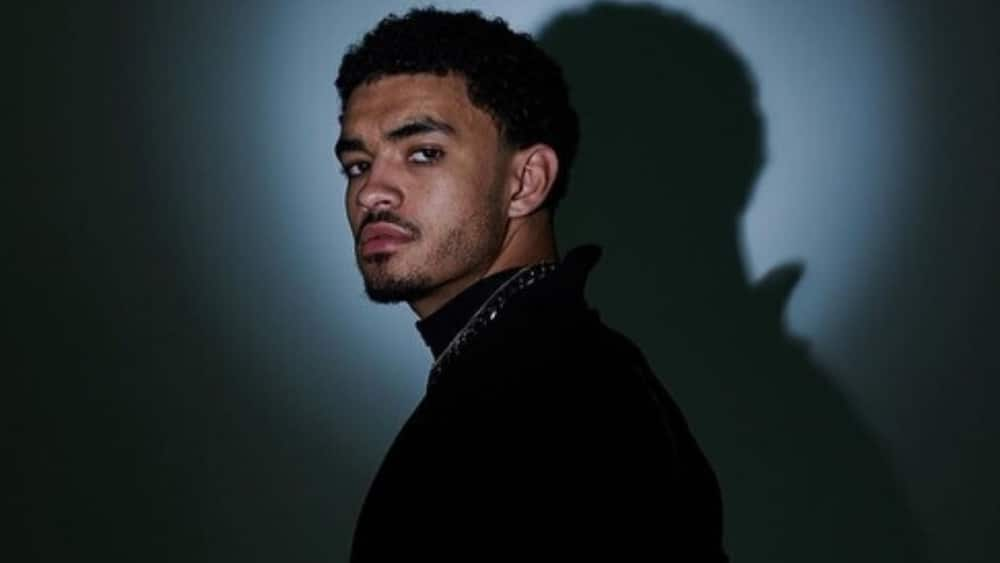 READ ALSO: List of famous South African musicians 2020
Refi Sings, Eagle, and KLY were featured in Priddy Ugly's song Pillow Talk in the album You Don't Know Me Yet.
The song Oceans, from the album Injayam, Vol. 1, was produced by the talented DJ Sliqe, who featured in Da LES and Shane.
Priddy Ugly featured Eagle and A-Reece in Pray. Find this song in the album You Don't Know Me Yet.
Aside from Shane, DJ Switch featured Reason, Kwesta, and Proverb in his song Now or Never.
The remix, Now or Never, was recorded by all the artists who featured in the original song.
DJ Speedsta also saw it fit to include Hughes, Tellaman, Frank Casino, and Yung Swiss in the song Mayo.
He collaborated with Big Star Johnson to produce Top Floor.
Hughes released his single I'm Back.
He released the album Yellow which won the Best Hip Hop Album at the South African Music Awards.
He later produced another song named Full Names, which was inspired by his childhood.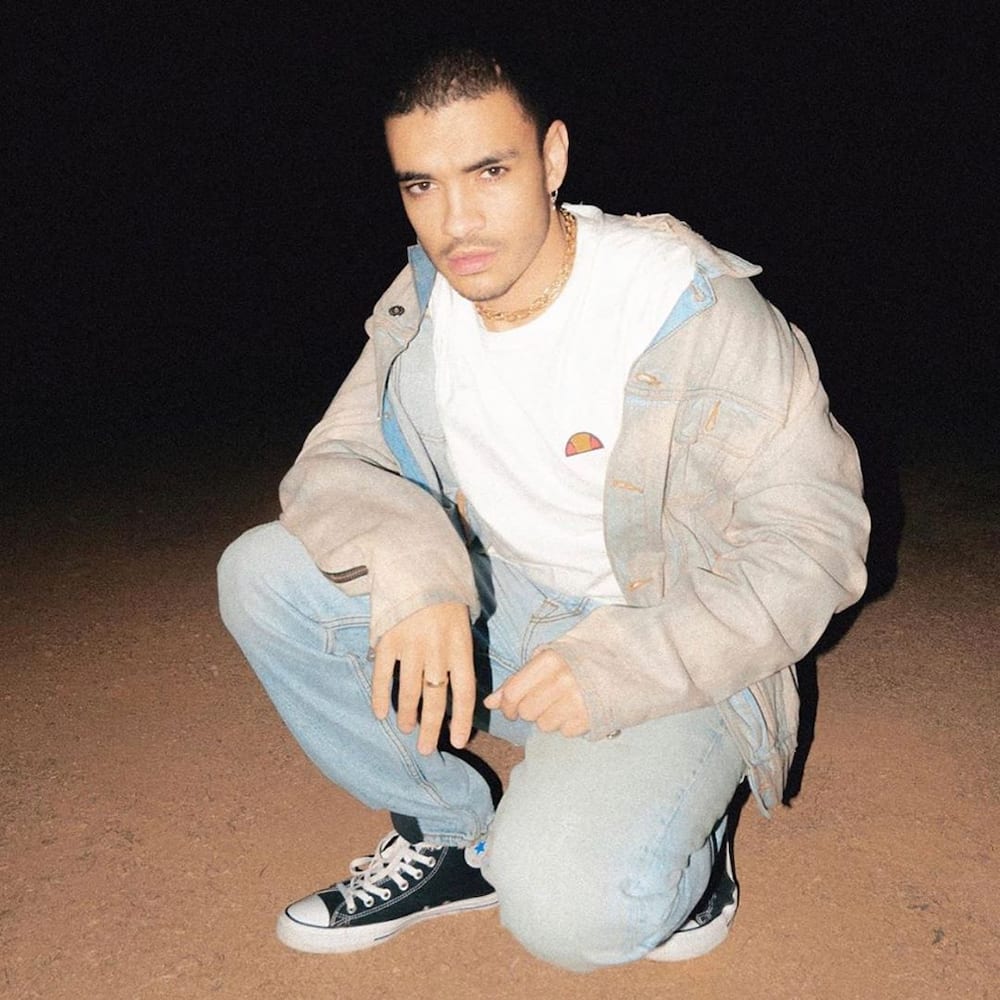 READ ALSO: Nasty C biography: Age, songs, house, net worth, Instagram
Which are the most famous albums and songs from Eagle?
He is famously known because of these songs:
Cutting Corners in 2016
Julia came out in 2017
Never Grow Up in 2018
Bas in his 2019 album AP3X
Paris that was released in 2019
Dark Moon Flower in 2019
A star is born, and a star is also made. Shane Eagle has an inborn talent in music, but he pushes himself from the comfort zone to ensure that he meets the demands of his fans. His fans are eagerly waiting for more hits this year.
READ ALSO: Reason pulls through in a big way for talented young school rapper