Best traditional Durban lamb curry recipe
Curry traces its roots back to the Indian subcontinent, making delicacies like Indian lamb curry to be particularly popular. However, locally, Durban lamb curry is a mouth-watering meal that you should prepare for your loved ones on special occasions, if not regularly. You do not need to order South Africa Durban curry at a restaurant; just get the required ingredients and follow the simple steps of cooking.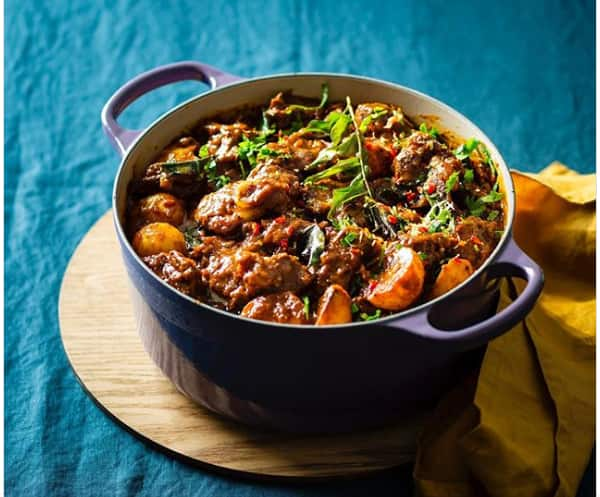 Did you know that Indians introduced curry in Natal about a century and a half ago? Over time, the Indian flavours and styles have changed to grow into the current delicacy that is Durban curry. The Durban option is hotter and more coloured, depending on how you choose to prepare it. You can cook this finger-licking meal using chicken, fish, beef, mutton, vegetables, and prawns. However, the lamb curry stew is arguably the most popular and a favourite for many.
Durban lamb curry recipes
You can prepare tasty Durban lamb curry right in your kitchen using readily available ingredients. It will take you about 10 minutes to prepare and another hour to cook. This recipe is enough to serve four people.
Ingredients
500-gram lamb on the bone, chopped into desired sizes
1 black elachie/cardamom
2 tablespoons of masala curry powder/ curry sticks
2 cinnamon sticks (each 3 centimeters)
2 tomatoes blanched and grated
2 teaspoons ginger/garlic paste
1 onion cut in quarters then thinly sliced or diced
Few coriander leaves for garnishing (optional)
1 teaspoon garam masala
Salt to taste
1 star anise
2 bay leafs
2 potatoes cut into medium-sized cubes
1/2 teaspoon ground fennel seeds/soomph
75 ml vegetable oil
1/2 teaspoon turmeric
1 cup water
READ ALSO: How to make the tastiest butternut fritters in South Africa
Cooking method
Looking for best mutton curry recipe ever? Here is an easy to follow Durban curry recipe for lamb:
Heat the oil and then add the onions, the black elachie, bay leaf, cinnamon sticks, and the star anise. Wait until this combination fries and then add the curry masala/sticks.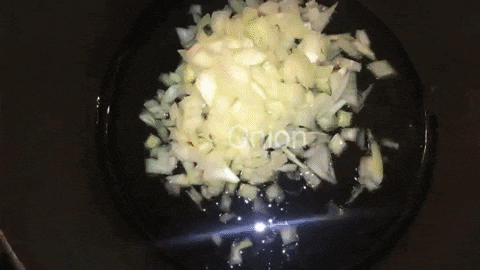 2. Wait for the onions to turn slightly brown or become translucent and then add the ginger and/or garlic paste. Saute this mixture for a few minutes.
3. Add the garam masala, soomph, and turmeric. Wait for a minute for a thick paste to form and then add water to get your desired thickness.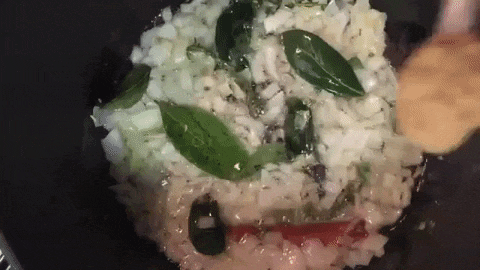 4. Put the lamb into the mixture and then mix thoroughly. Keep the heat on medium and give it five minutes for the meat to soak up the spices. Keep the cooking pot open during this step.
5. Add the tomatoes and salt to taste. Once done, cover the pot and allow the sauce and meat to cook until it thickens. This should take about half an hour.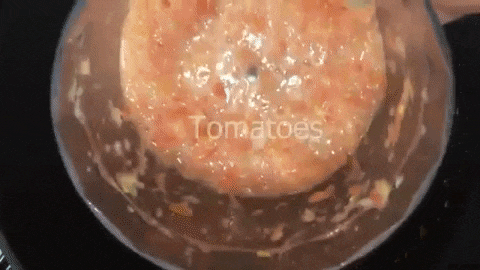 6. Once you are satisfied, throw in the potatoes and let them boil for about five minutes.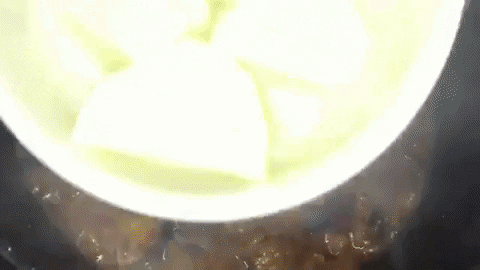 7. This is the penultimate step and it involves adjusting the thickness of the sauce as you desire. The sauce will come from the potatoes as they cook. Use more heat for watery stew and a thicker paste.
8. This lamb curry recipe gives you the freedom to play around with the ingredients to get your preferred stew. You can drop the coriander leaves to enhance the taste.
9. Your lamb curry stew is ready, and it can be served with rice or pasta.
READ ALSO: 10 easy chicken breast recipes
Keep in mind that the Durban beef curry recipe and the Durban mutton curry are prepared using the same ingredients and by following the same procedure. The only difference is that cow meat is used instead of lamb meat in the beef curry. Try preparing the mouth-watering Durban lamb curry at home and enjoy the full Durban curry nutritional value together with your loved ones.
READ ALSO:
10 best vegan soya mince recipes South Africa
5 best ever savoury mince recipes South Africa
How to make a delicious braai pie
How to make Dombolo: the best recipe with pictures
Source: Briefly News