Strange facts about Sandile Mantsoe that people still cannot believe
Sandile Mantsoe is no new name in the streets of South Africa. He made the headlines for all the wrong reasons; he was accused of murdering 22-year-old Karabo Mokoena. Her death, which sparked outrage both locally and internationally, was painful to her family and loved ones.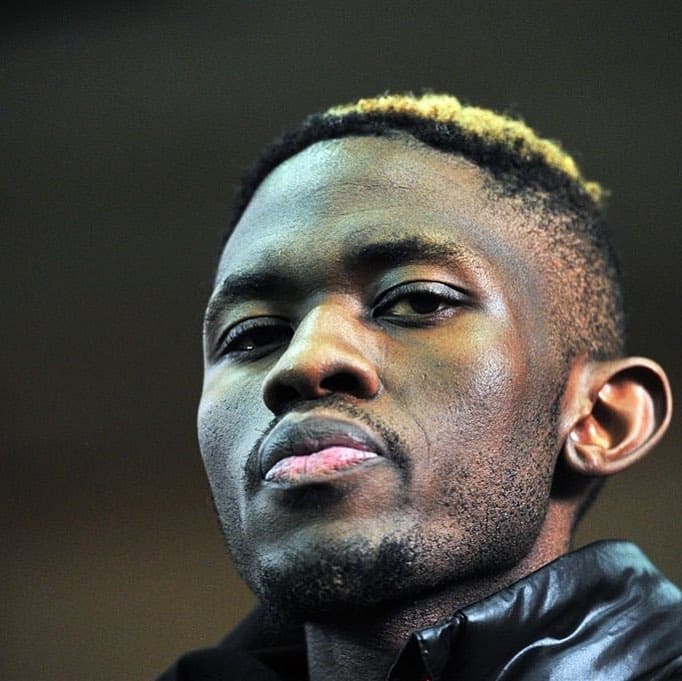 The young entrepreneur was charged with premeditated murder and defeating justice, and in May 2018, he was sentenced to 32 years in prison. During the last South Gauteng High Court hearing, most people in attendance were astonished as Judge Peet Johnson described Sandile as the devil in disguise.
Profile summary
Full name: Sandile Mantsoe
Sandile Mantsoe age: 29 years
Gender: Male
Sandile Mantsoe biography
Sandile grew up in eMbalenhle and attended school in Secunda. He later joined Highveld Park High School and completed it in 2007.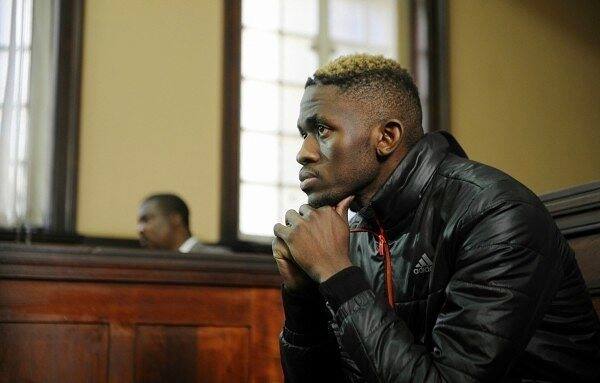 Here are facts that you should know about Sandile Mantsoe
People have been wondering what transpired between Sandile and Karabo. Here is all that you need to know about the love that turned sour.
Despite him being very deeply religious, he still killed his ex-girlfriend. According to sources, his God-fearing attribute was what had drawn the late beauty to him.
He was sentenced to 30 years for Karabo Mokoena death murder, five years for assault, and four years for the attempt to defeat and obstruct justice. According to the court, his effective sentence amounted to 32 years.
He had a flashy lifestyle. From his pictures posted, the young man had a fleet of cars.
Close friends to the couple claimed that Sandile was an abusive and violent boyfriend. He beat her several times and kicked her as well.
Judge Peet Johnson said that Sandile Mantsoe's death sentence should be a strong warning against the abuse of women.
He was an established Forex trader who owned a company known as the Trillion Dollar Legacy.
A blood-stained carpet that was freshly cleaned led to his arrest for Karabo's murder after he became a prime suspect.
From CCTV footage from Sandile's apartment, he was seen leaving the apartment with Karabo on April 27, 2017. However, the two were seen returning to the apartment on the following day, April 28, 2017.
On April 28, 2017, at 10:06 pm on Friday, CCTV footage showed Mantsoe struggling as he drags a large bin, which is believed to carry the body of Karabo Mokoena.
Sergeant Matshidiso Maseko, who was investigating the murder of Karabo, received a call from Captain Bhekisisa Mhlongo, who claimed that the accused had admitted to killing the deceased.
Mantsoe claimed that on the day she died, he had come back to his Sandton apartment from a business meeting and found Karabo had committed suicide. However, he stated that out of fear and distraught of being accused of her death, he disposed of her body in a pool of acid and petrol, put a tire around it, set it on fire, and ditched the body in Lyndhurst.
He believed that the beauty was cheating on him with a Nigerian man that lived in the same apartment block as him.
Him being the main suspect to Karabo's friends made sense because upon visiting him in his apartment and querying why his carpet was wet, he said that his fridge had leaked.
The murder of Karabo took place when cases of assault against each other were ongoing.
Sandile claimed to have been a positive influence on the late Karabo. According to him, he came into her life when things were not pleasant, and unfortunately, he was the last person present when she collapsed.
Sandile is a father to three children, two with his former wife, and one with Nonhlanhla Dlamini.
Nonhlanhla Dlamini, in a court of law, said that her former lover, Sandile, was a good man and had instilled great virtues in her when they met. She also said that he was a great father to their daughter and also supported her when she was pregnant with their daughter.
The remains of Karabo Mokoena were found by a passer-by in Lyndhurst, in the heart of Johannesburg.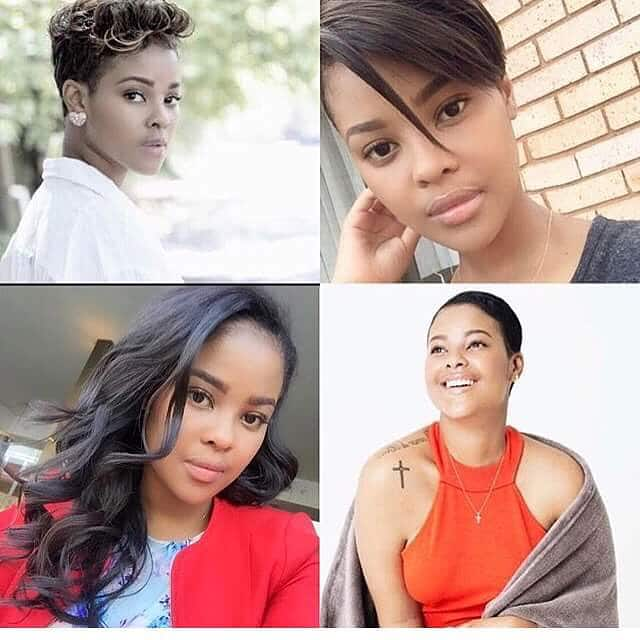 Sandile Mantsoe, is he dead?
The young man is not dead; he is in jail after being sentenced for 32 years.
READ ALSO: Tony Grossi bio: wife, Twitter, height, latest news
Sandile Mantsoe was an accomplished individual who was doing well in life. His success in the Forex trade world had seen him start his company and run it successfully. Unfortunately, life had other plans for him, and he ended up being convicted for brutally murdering his ex-girlfriend, Karabo Mokoena. Today, he is facing charges for the heinous act.
READ ALSO:
Morgana McNelis bio: height, age, Instagram, net worth, husband
Robert Sandberg bio - who is Mia Khalifa's fiance'?
Pete Davidson bio: net worth, girlfriend, age, Twitter, Instagram
Source: Briefly.co.za