Simple tips for uploading and downloading files on Datafilehost
Datafilehost is a website that allows you to upload videos, images, audios, and documents for others to download as you earn. The platform is trending worldwide because uploading and downloading files is free. It has A.I. and magnificent security measures that protect those who upload and download files on the site from malware. Uploading the files does not require you to register on the platform. You need a stable network to prevent buffering. Slow internet connection will slow down the files upload and download process.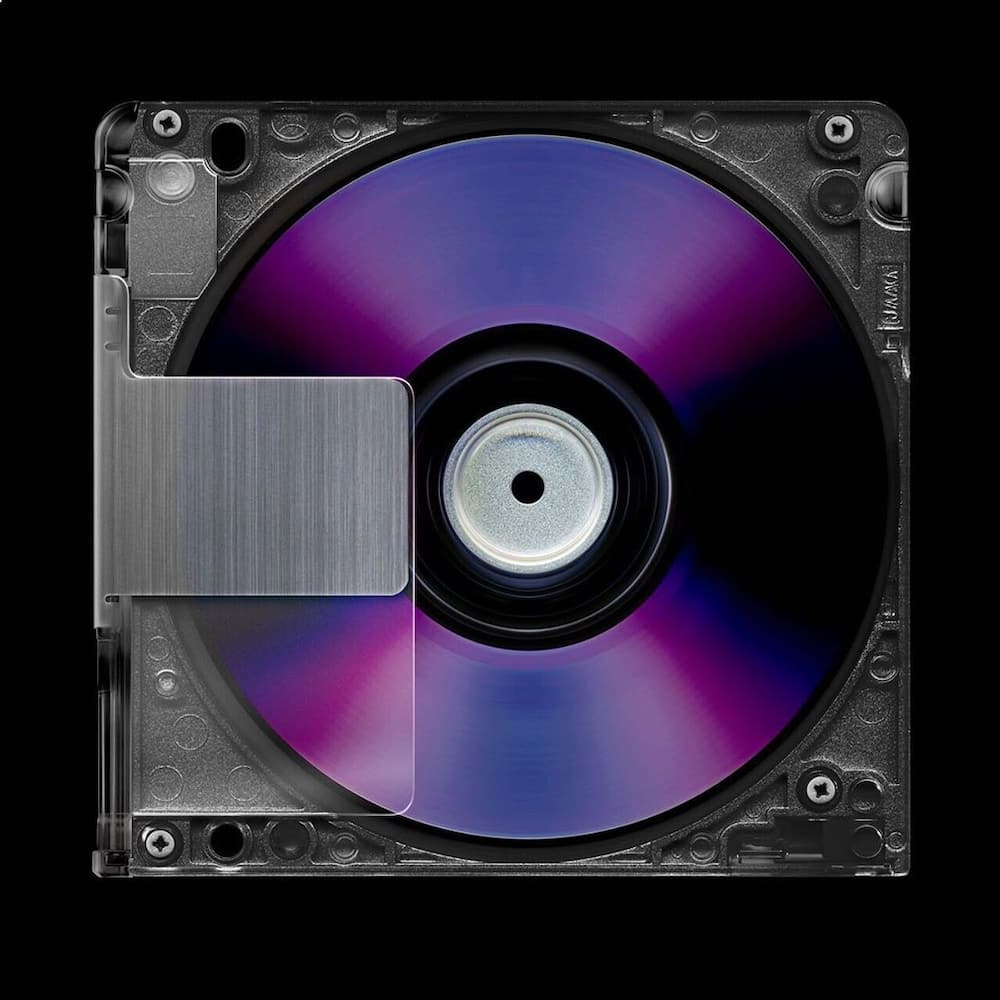 Datafilehost 2020 has been upgraded for quality customer experience. There is also an Android version of Datafilehost for those who will need to use it on their phones. You are in control of your files because you can rename, delete, and change passwords for the files that you share. Its speed and reliability are high because it is one of the sites that attract the highest level of traffic globally. Pop-up notifications and ads are limited to allow you enough time to concentrate on what you will be doing on the platform.
What type of music in the Datafilehost music storage?
The website allows you to upload files that have a maximum of 512 MB per file. It hosts active files forever, but inactive ones are stored for a maximum of sixty days after the last download. There are various types of Datafilehost music genres from local and international artists for you to download. The website has music genres such as:
Afro-soul
Kwaito
Hip-hop
Blues
Rock
Reggae
Maskandi
Jazz
Country music
Afrikaans
Classics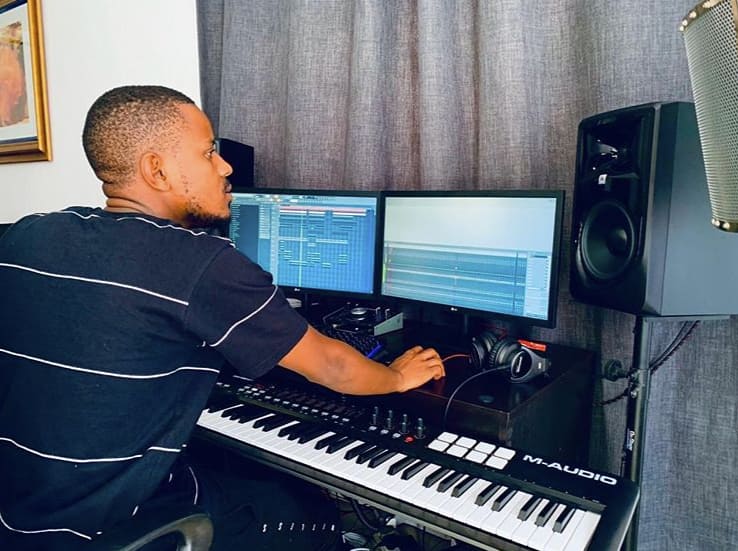 Amapiano songs top the list of the most downloaded files in 2020. Kabza de Small Datafilehost downloads are over 10,000 for the majority of his 2020 hit songs. Download trending Kabza de Small songs like:
PrettyGirlsLoveAmaPiano
Avunue Session
Scorpion Kings
Datafilehost upload procedure
How do I upload to Datafilehost? Uploading files on Datafile does not consume a lot of skills. You are allowed to upload an unlimited number of files. How simple is the Datafile upload process? Follow these simple guidelines:
Visit the Datafilehost website.
Tap on the Browser button.
Select the file that you need to upload.
Click on the Upload button.
Wait for the links to be sent to your device.
Copy the download link (first link) and send it to people via emails, social media, SMS, and so on.
Please note that the upload process is successful only when you get the link. The first link is the download link. Share it with people for them to access and download the file. The second link is the delete link. It allows you to delete the file from the site whenever you want. Before the website was upgraded, no one was allowed to delete the files without the static link. The restriction has been eliminated to give people more freedom.
Name your folders distinctively for easy identification of files that you want to upload on this website when you are selecting them from your computer. You do not have to upload each file separately if you have several files to upload. Zip the files and upload the zipped folder at once to save your time.
Datafilehost download guidelines
There are no restrictions for the number of files that you can download. Here are easy Datafilehost download steps:
Click on the download link that you have received from the sender or search for the Datafilehost download web page.
Uncheck the Use our download manager and get recommended downloads button that is on your left.
Click on the Download button and wait for the file to download.
In some cases, the button reads "Download with Secured Download Manager." Use this option only when you understand how to use the Download manager on your device. The file will download without errors even when you do not use this option.
Where can you share Datafile download links?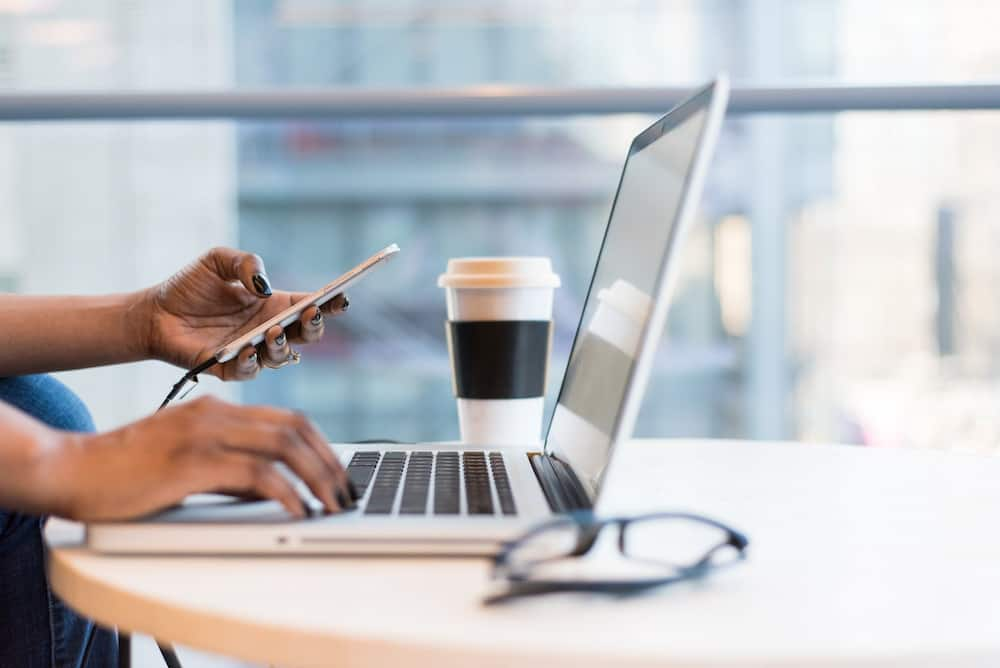 READ ALSO: Here are sites to download South African music albums free
There are many online platforms where you are guaranteed the download link will be visible to hundreds and thousands of people. Share the links on the following sites to reach out to more people:
Pinterest accounts and shared boards
Email
Reddit
Medium
Managewp.org
Dzone
DesignFloat
YouTube
On social media, share the links on:
Personal, brand, and group accounts
Chat sections
Stories section
READ ALSO: Sinach beats Chris Brown as she maintains No. 1 songwriter on Billboard
Frequently asked questions (FAQs)
Here are the most common questions.
How do I upload music to Datafilehost?
Please, follow the Datafilehost upload procedure that has been outlined in the previous paragraphs. The process applies for all types of files from music (videos and audios), images to documents.
Where can I upload mp3 files for free?
Datafilehost faces stiff competition from other platforms that promote music. However, you should be careful because not every free site is safe to use. Some websites have strict terms and conditions that you must understand, such as infringement of copyrights to avoid breaking the law. You can upload mp3 files free of charge on:
Bandcamp
Vimeo
SoundCloud
Audiomack
Spotify
iTunes
YouTube
Google Play
Tidal
Datafilehost is enabling uprising and established artists to promote their music, videos, and publications without the stringent verification procedures that are on other platforms. Create your music, write an e-book, or make a video today and upload it on this site. The secret for earning more on this platform is thorough research on what your target audience needs to improve the quality of your output and consistency in uploading files.
READ ALSO:
You will love these catchy and trend-worthy Dalom Kids songs and videos
K.O reveals what inspired a line in his song titled 'The Warning'
Owami Mafokate bio: age, instagram, parents, dancing, school, car
Source: Briefly News