Dan Malesela is not a new face in South Africa's football arena. As an influential individual in the Absa Premier League for over two decades, he has made an immense contribution to the growth of the football industry. Dan has solved problems in the clubs that he has led and mentored many uprising talents. He has inspired rising clubs like TS Galaxy FC to defeat South African football kings like Kazier Chiefs. The coach resigned from TS Galaxy FC this year and may return to Chippa FC if he is granted the opportunity.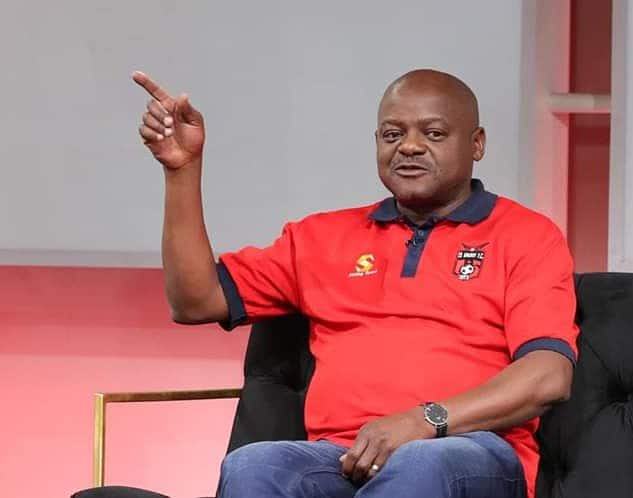 Dan Malesela salary in 2018 was around R220,000. He was ranked the ninth highest-paid football coach at that time. Pitso Mosimane was at the top of the list with a salary range of between R700,000 to R800,000. Malesela must have been earning more than R220,000 this year before leaving TS Galaxy FC.
Dan Malesela profile summary
Full name: Dan Malesela
Date of birth: 27th June 1965
Age: 54 years
Career: Football Coach
Nationality: South African
Dan Malesela biography
He was born on 27th June 1965 in South Africa. Dan Malesela age is 54 years. The first team Malesela worked for was United FC, where he worked as a manager from 1st July 2012 to 1st December 2013. He left United FC for Mamelodi Sundown to take up the office of the manager. On 30th June 2015, his contract with Mamelodi Sundown ended.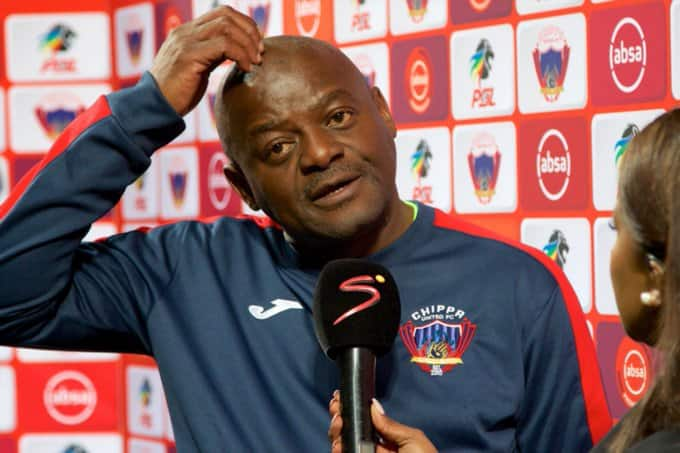 He joined All Stars on 1st July 2015 as its manager and left on 26th November of the same year. Chippa United contracted him as the assistant manager on 3rd December 2015, a position he served until 20th March 2016. He was promoted to the managerial post on 21st March 2016. Then, he left Chippa United on 22nd August 2018. He was hired and fired by the club thrice. He advised club owners to stop underrating the potential of the coaches because it takes time for the coaches' efforts to bear fruits. He said,
It is a difficult thing; you need to have an understanding as an owner, you need to be able to see beyond the results, it will be visible to see if the coach is going in the right direction.
He added,
Sometimes this game relies on luck – a coach is doing well, but there are no results, as an owner you ask how do we help him. Sometimes it is unfortunate we go to clubs who will change personnel at the end of each season; a person of vision will understand you starting from scratch in this situation.
Dan Malesela celebration after TS Galaxy FC won the Nedbank Cup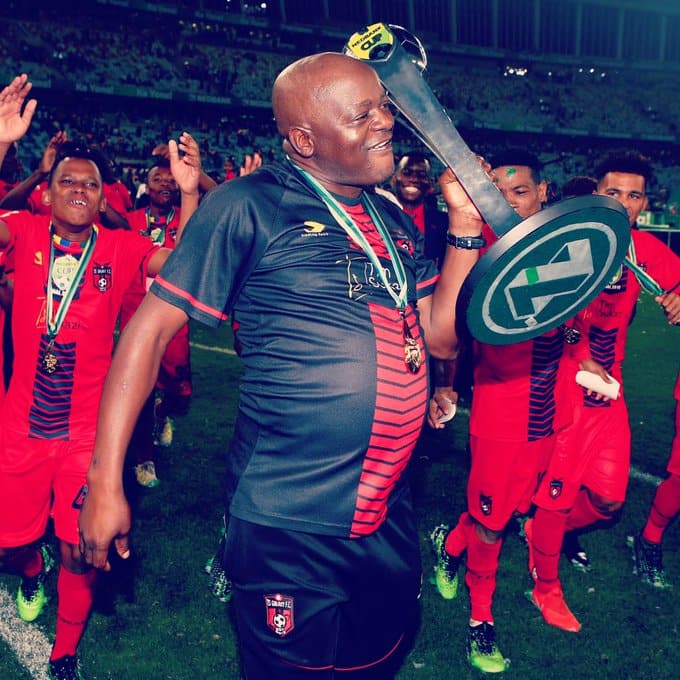 READ ALSO: Chiefs boss Kaizer Motaung showers Gavin Hunt and Mosimane with praise
He has been the manager of TS Galaxy FC from 3rd September 2018 until February 2020. The contract is expected to end on 30th June 2020, but he resigned earlier. Under his leadership, the TS Galaxy FC shot to fame in 2019 by beating the legends of football, Kazier Chiefs 1-0.
The club took home the Nedbank Cup that was accompanied by R7 million. Dan Malesela dance moves are always sleek and smooth whenever his team wins. However, at the end of the match, he did not join the players to dance on the pitch because he dashed to the far end of the field while jumping up and down in jubilation.
Where is Dan Malesela family?
The father of four keeps goats and chickens on a farm that he inherited from his father. The piece of land is located near Klipvoor Dam in Brits, North West from his father. He loves spending his leisure time on the farm to unwind, and he has plans of making it a resort.
How did Malesela's son die?
Dan Malesela wife is his closest friend among all his family members. His children are Boitumelo, Bokang, Thatego, and the late Katlego. A few days after one of the players of TS Galaxy FC, Thembinkosi Mbamba, died from a road accident, Dan Malesela son also passed away in June 2019 at the age of 32 years. Katlego was in Qatar, chasing his dreams in fashion and design. He was his eldest son.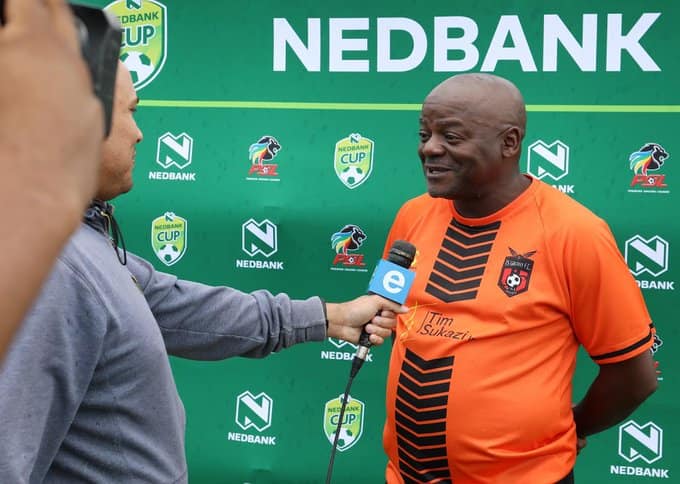 READ ALSO: Former Fiorentina player Michele Bacis' son dies falling from a balcony
Dan Malesela resigns because of a heartbreaking performance
In February 2020, he resigned from TS Galaxy FC after it was disqualified from the Nedbank Cup. The club was defeated by Chippa United 3-0. According to the statement that was released on the club's website, its poor performance prompted Malesela to quit.
Dan Malesela records
Dan Malesela coach records are outstanding even though it has not been a rosy journey. On 22nd August 2017, he led Chippa FC to victory against Amazulu Fc in a 2-0 win. In 2018, the club did not perform well because it lost to Baroka, Bloemfontein Celtic, Orlando Pirates, and Supersport United. Chippa FC had a draw with Black Leopards FC.
READ ALSO: RIP Nkanyiso Mngwengwe: Football clubs pay tribute to the fallen legend
Will he return to Chippa FC if he is given a chance?
The club is seeking a head coach after Norman Mapeza resigned. He confirmed to Siya Crew that he was willing to return to Chilli Boys for a fourth time if the club reaches out to him officially. He said,
I haven't had anything from them officially. It is just people phoning me. It is just people, supports and all of them but I haven't heard anything official from the club.
Dan Malesela has made a name for himself in football despite the challenges that he has faced. He has dealt with poor performance from players, some club owners have lost confidence in him, and so on, but he remains one of the best soccer coaches in South Africa.
READ ALSO: