Jacqui Mofokeng bio: age, husband, Miss South Africa, profile
Jacqui Mofokeng's reign as Miss SA 1993 had a substantial political impact on the country as she became the first black South African to hold the title. She was able to withstand the harsh criticism that came with winning the crown. Her life is now based in the United States.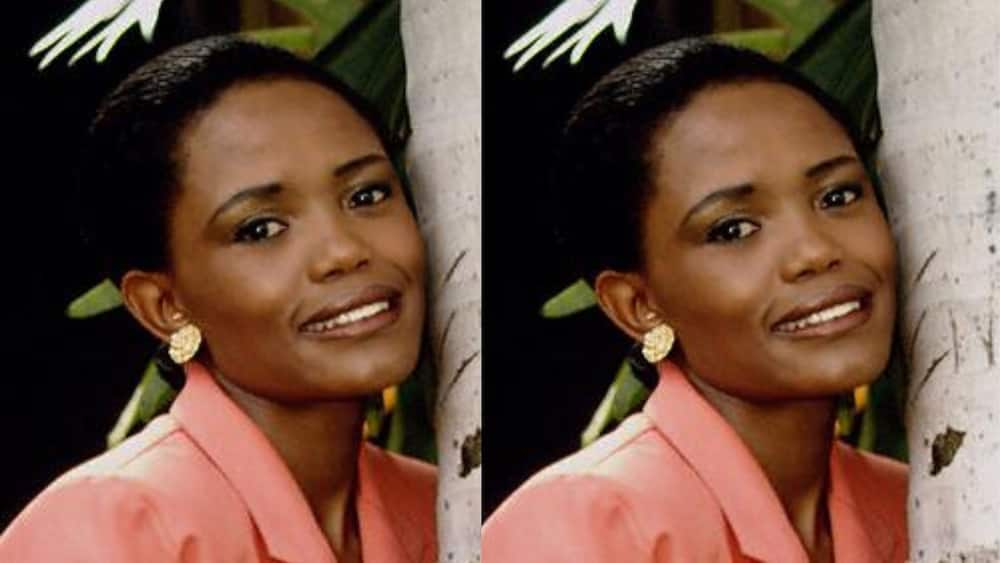 The beauty queen is one of the influential women in Mzansi who have chosen to live her life out of the public limelight. The following is her biography.
Profile summary
Full name: Jacqui Palesa Mofokeng
Year of birth: 1972
Jacqui Mofokeng age: 48
Gender: Female
Marital status: Married
Nationality: South African citizen, United States resident
Language: Sesotho
Occupation: Former Miss SA, entrepreneur
Early life and education
She was born in 1972 in Soweto, South Africa where she was also raised. She later attended the University of Witwatersrand where she studied Bachelor of Commerce. She won the Miss SA title while still a student at the university.
Jacqui Mofokeng marriage
Jacqui Mofokeng husband is American. They live together with their two children, a girl and a boy, in Jacqui Mofokeng New Jersey, United States. The former Miss South Africa prefers to keep her personal life out of the public.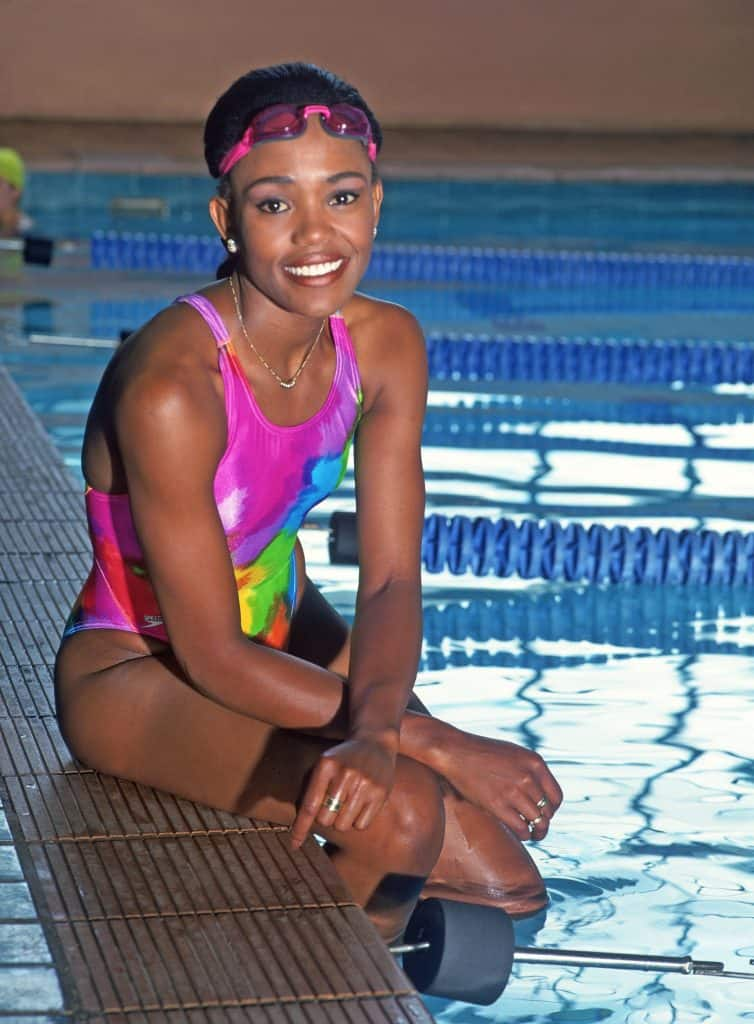 Winning Miss South Africa 1993
At the age of 21, she became the first black South African to be crowned Miss South Africa. This was contrary to the status quo, which dictated that white South Africans had the right to the title. The country was suffering from the effects of apartheid rule. Her win had a huge political impact and was an indication that blacks are capable of great things.
Winning the title meant that she was going to represent Mzansi in international events such as Jacqui Mofokeng Miss Universe and Miss World. She was the first runners up in Miss World that year.
Her win attracted a lot of criticism, especially from the whites and the Afrikaans. She, however, stood strong during her one-year reign. Miss Mofokeng developed a closer relationship with Nelson Mandela, who appointed her to be on the board of trustees for the Nelson Mandela Children's Fund.
READ ALSO: Nozipho Nkelemba bio: age, husband, Rhythm City, movies, best photos, profile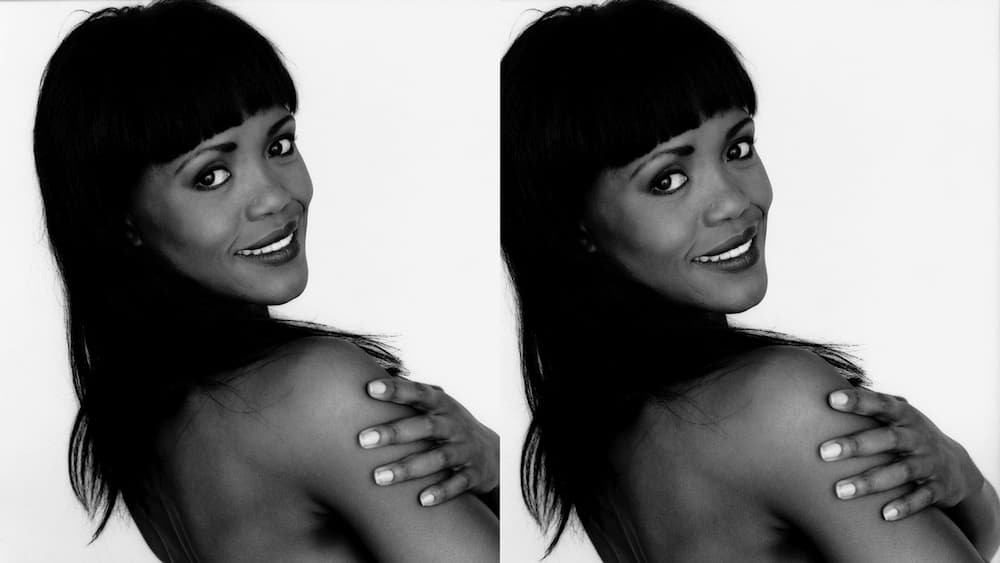 What has Jacqui Mofokeng been doing post Miss SA reign?
After her one-year reign as Miss South Africa, she started a business venture, Jay-Emm Connections, which is an executive placement company. She was also a continuity presenter at SABC3 for a couple of years. Jacqui also consulted for a beauty magazine and was also part of the board of directors for a certain IT company.
She is now a stay at home mum, which is a full-time job on its own. She spends her time analyzing the Bible and other books of ancient historians.
READ ALSO: Savita Mbuli bio: age, baby daddy, stunning photos, profile
Q&A
The following are some of the frequently asked questions concerning Jacqui Mofokeng.
Who is Jacqui Mofokeng married to?
She is married to an American husband.
Who is the first black Miss South Africa?
Jacqui Palesa Mofokeng was crowned in 1993 as the first black Miss South Africa.
How old should you be to enter Miss SA?
Miss South Africa contestants must be at least 20 years and below 28 years at the time of crowning.
Who did Kerishnie Naicker marry?
Kerishnie Naicker, the first Indian to win Miss South Africa in 1997, has managed to keep her personal life out of the public. Her husband is not known.
What is Joan Ramagoshi doing?
The 2003 Miss SA titleholder is the brand manager of Mamelodi Sundowns.
READ ALSO: Nicole Nyaba bio: age, boyfriend, AKA, Bonang Matheba, best pics, in hospital, profile
Jacqui Mofokeng is a symbol of beauty and hope. She helped redefine the Miss SA title by becoming the first black South African to win the title and did not back down due to negative pressure at the time. Her courage inspired young girls from the black community to rise up from their hideouts.
READ ALSO:
K.O bio age, full name, wife, family, songs, album, cars, house, net worth, profile
Pamela Nomvete bio: age, spouse, parents, TV shows, book, profile
Blessing Xaba age, weight loss, bio, movies, profile, photos
Source: Briefly News