Francois van Coke bio: age, children, wife, merch, songs, albums, quotes, profile
Francois van Coke is a South African rock musician who rose to fame while playing in the rock bands: Fokofpolisiekar and Van Coke Kartel. He was the lead singer of the group, which majored in Afrikaans music genre. He is the host of his television reality show, which is called the Dan Van Coke Show. Here is all about him.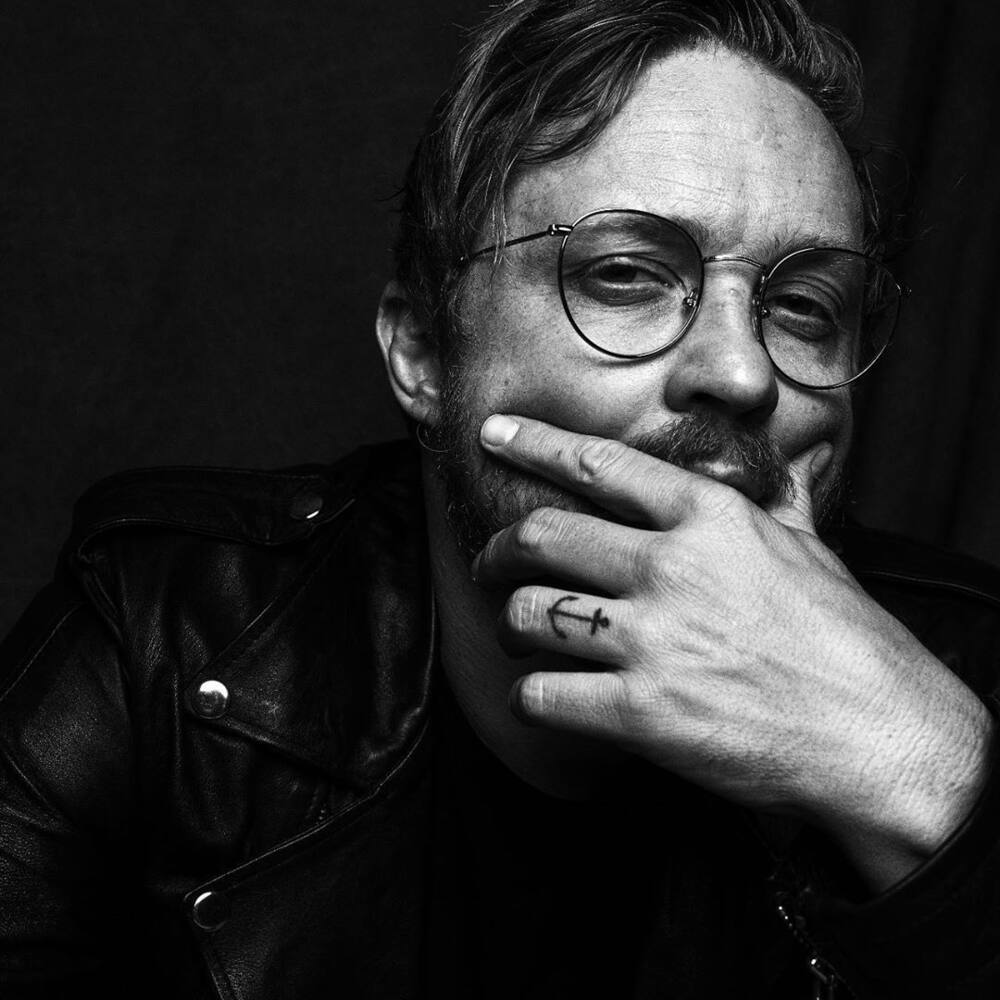 Francois has come a long way to realizing his dream through music. He grew up not knowing what he wanted to do with his life. In 2015, he got a breakthrough in music with the release of his solo album, Toe Vind Ek Jou, featuring Karen Zoid. Since then, he has achieved a lot of success and has become widely celebrated by the Afrikaans community in South Africa.
Francois van Coke profile summary
Full name: Francois Badenhorst
Year of birth: 1980
Age: 39
Marital status: Married
Gender: Male
Profession: Musician
Instagram: Francois van Coke
Early life and career
Francois van Coke was born in a Christian family in Brakpan, South Africa. He was raised in Cape Town's Northern Suburbs. He later enrolled for a Bachelor of Arts at Stellenbosch as his parents had wished of him. He did join but did not attend the classes; instead, he opted to study music since he had a great passion for music since he was 16 years with motivation from Nirvana's"never mind", which made him play the guitar.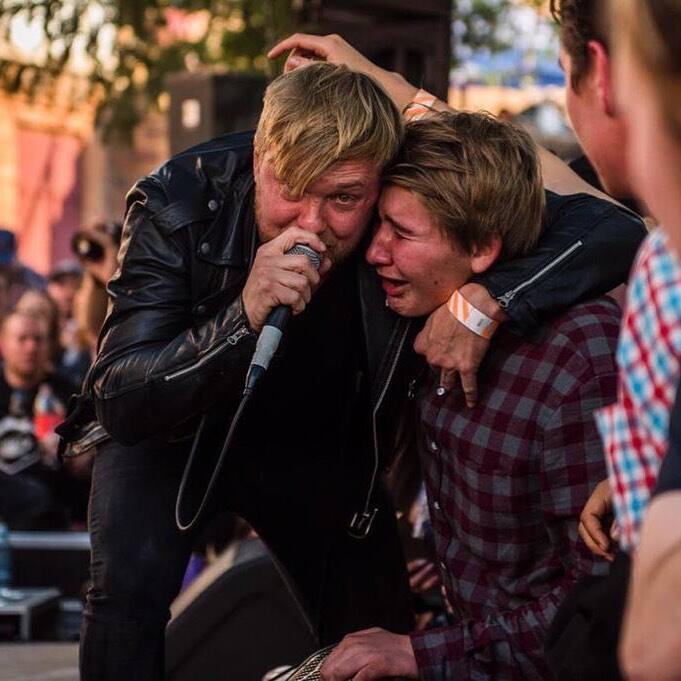 Francois van Coke did not receive support in music from his parents since they were both Christians. His father was a pastor in a Christian ministry. His father's congregation was not impressed with the band's name "Fokofpolisiekar", and it resulted in a lot of disagreements in the ministry.
Francois van Coke's mother asked Francois to avoid using his surname as it caused a lot of murmurs among the congregation and thus his current stage name Francois van Coke.
Francois van Coke album
Francois van Coke had played in the Fokofpolisiekar band for 13 years before launching his first solo album in 2015, which was a huge stepping stone in the pursuit of his solo career. His solo album went viral as the first Afrikaans Album to reach the first position in the South African iTunes store chart. Francois van Coke's age at the time of his first successful album was 35 years.
He has several albums under his name, including:
Toe VindEkJou' featuring Karen Zoid
Hierdie is fie lewe
Dagdromein Suburbia
Swanesang
En vriende
Monoloog in stereo
Selfmedikasie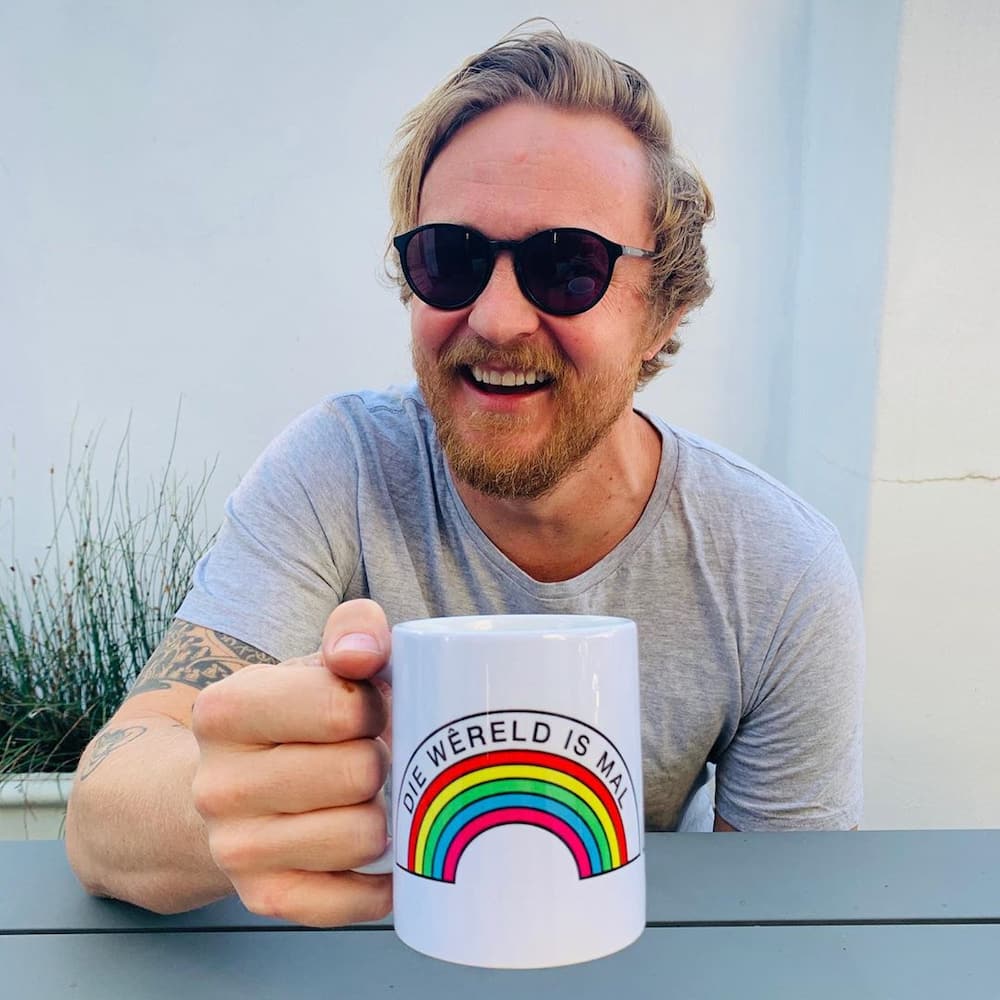 Francois van Coke songs
His songs include:
Dit raak beter
Daarsy boys
Ek weet nie
Beter mens
Dagdrome in suburbia
Hulle se
Mensdom
Die skip
Hey babe
Francois van Coke wife
In 2002, Francois van Coke had a colourful celebrity wedding that was attended by a few friends and family as he married Lauren Wild. After four years of marriage, the couple got their first baby girl, Alex Lila. Lauren is currently expectant with their second child.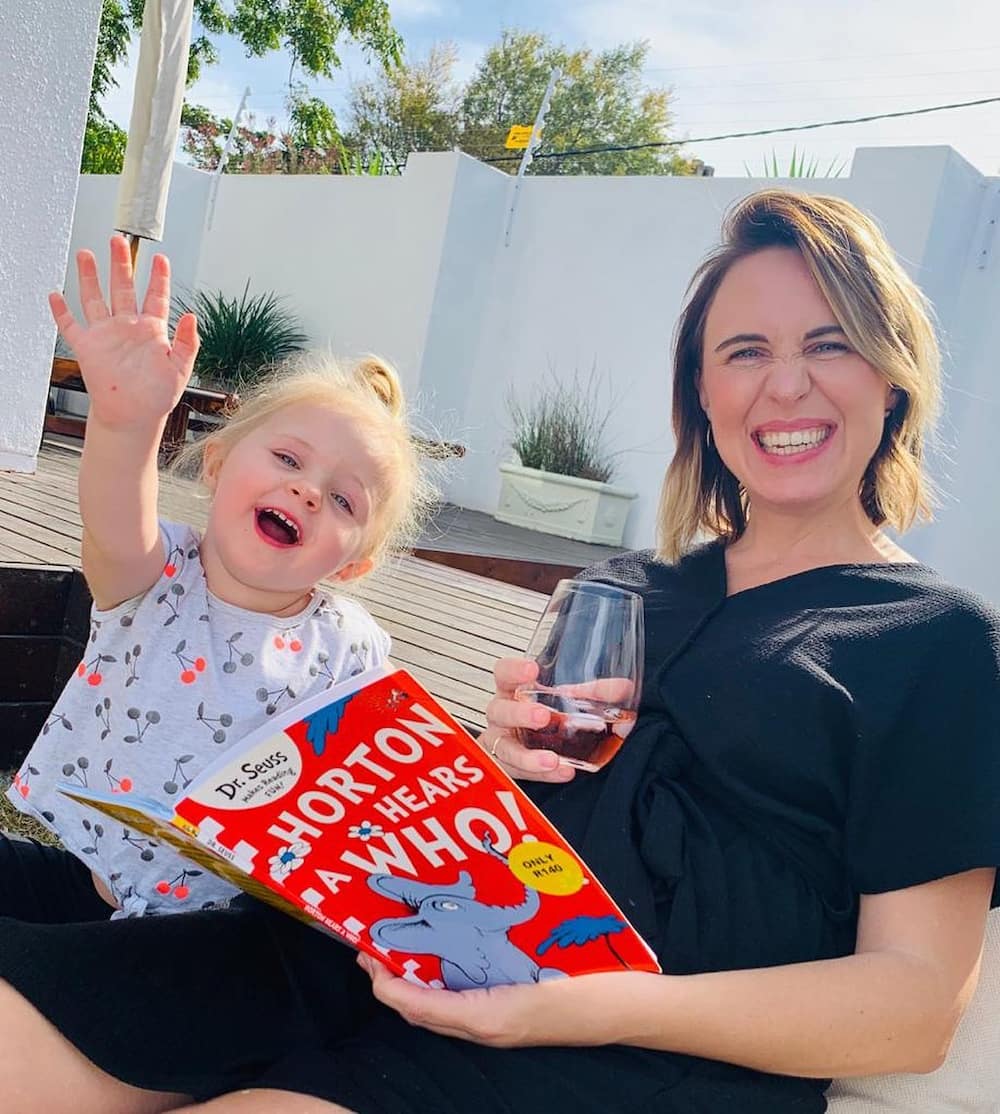 Francois van Coke quotes
Francois van Coke quotes are mostly in the Afrikaans language. One of his favourite quotes is "Komons wag tot die son uitkom", which translates to "Let's wait until the sun comes out" which is a name of a song of Afrikaans genre released in 2012.
Francois van Coke Merch
Francois van Coke Merch is his designer label that designs clothes, hats, hoodies, sunglasses, and other accessories. Some South African celebrities have been spotted in events wearing the Francois van Coke merchandise.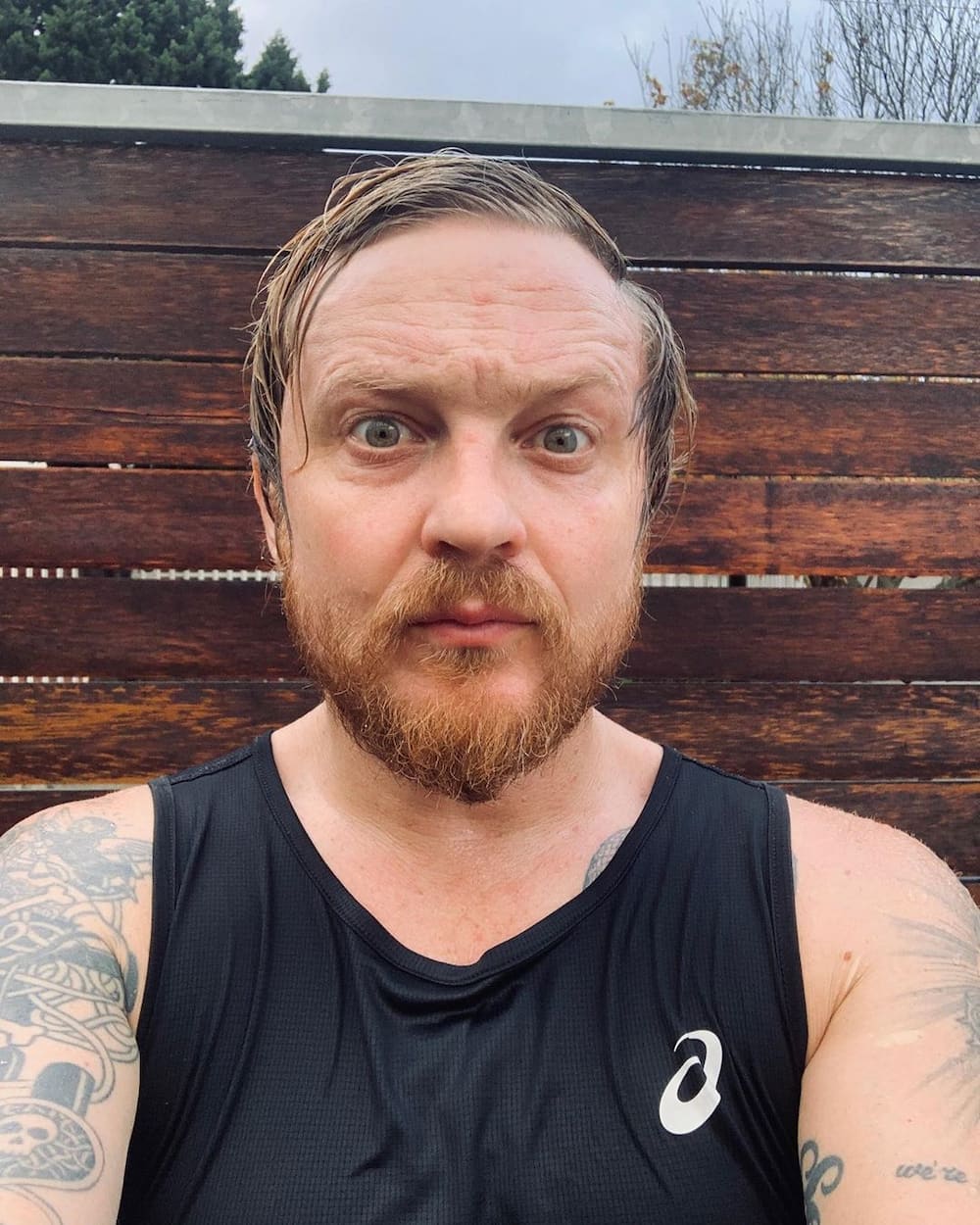 Francois van Coke career in music is proof that dreams are valid even if you pursue them late. In his early days, he was not sure what to do with his life. He had a passion for music that eventually propelled him into a successful rock music career. Today, he is a celebrated rock musician in South Africa.
READ ALSO:
Kolisi's Stormers and friends perform rendition of Johnny Clegg hit
List of famous South African musicians 2020
Paul Simon bio, measurements, family, songs, Ladysmith Black Mambazo, net worth
Source: Briefly.co.za