Mzambiya bio: age, real name, partner, songs, DJ Cleo, profile, net worth
Mzambiya, whose real name is Nkosinathi Zwane, is one of the popular Kwaito artists ever known. His music has proven to be an inspiration to many music lovers globally. He recently changed his trademark name from Mzambiya to Zikode, which is his clan name. The changing of his name came after he released his new song titled Tot Tot Tot, produced by the talented DJ Cleo.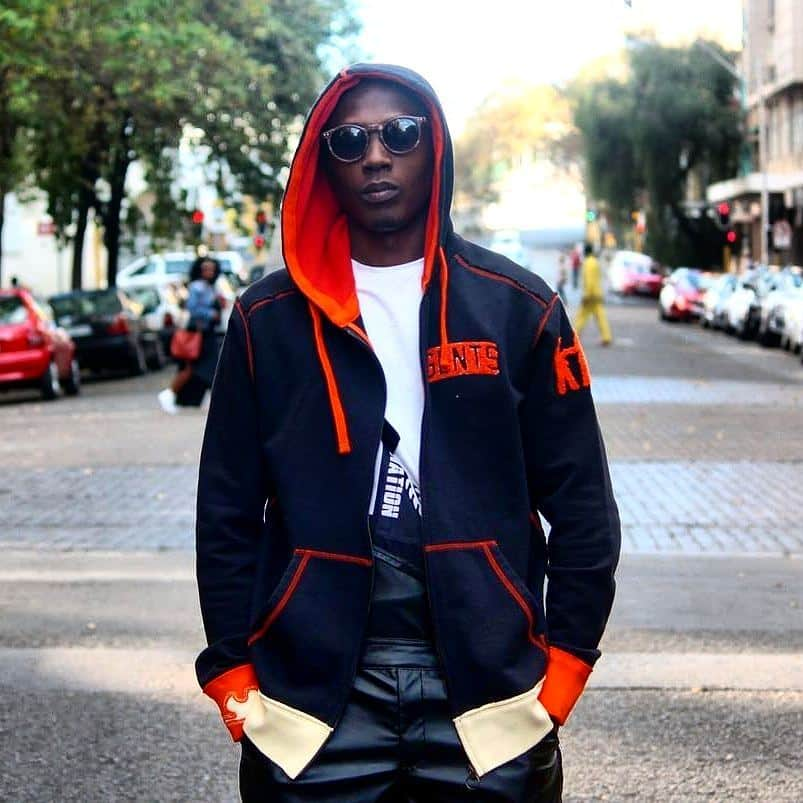 The artist recently went back to the renowned Bulldwagz Entertainment, which had discovered him. He also revealed that he had dropped the name Mzambiya since he had now matured like fine wine. His new song has taken the industry by storm, something that the artist had been doing for about 20 years now in the music industry.
Mzambiya profile summary
Mzambiya real name: Nkosinathi Zwane
Year of birth: May 21, 1986
Mzambiya age: 34 years
Gender: Male
Career: Musician and TV presenter
Early life
The successful Kwaito artist was born on May 21, 1986, in Zola, Soweto. There is not much information about his childhood life since he was discovered at the age of 12 years by Nomrod Nkosi.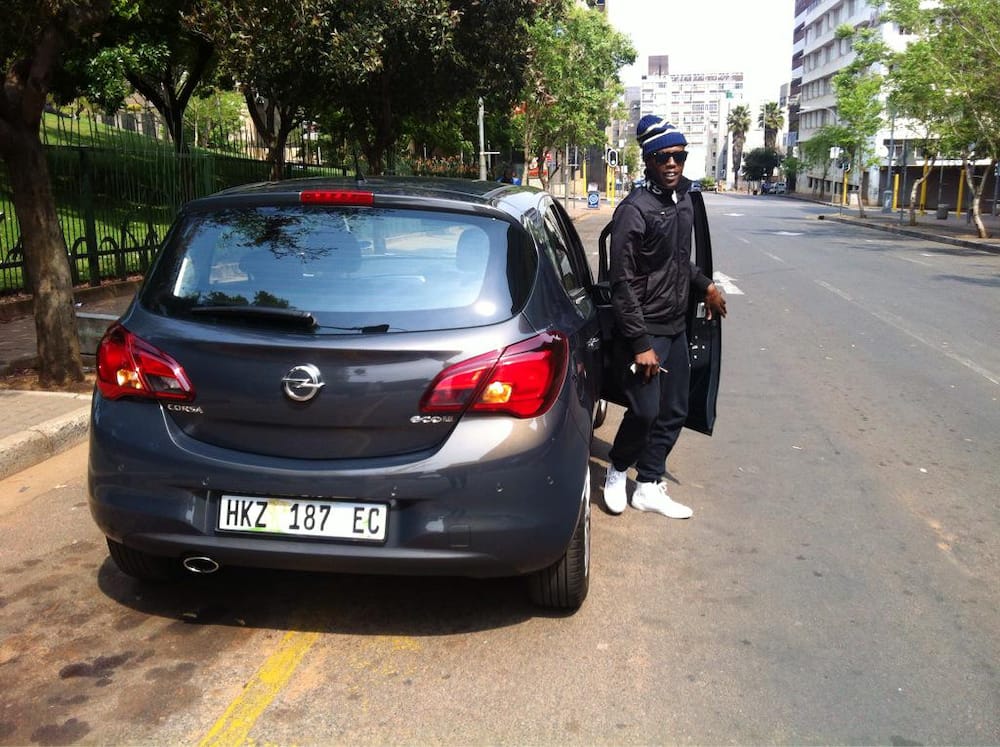 Career
Just at the tender age of 12 years, he became the youngest Kwaito artist. He was discovered by Nimrod Nkosi when he was a young boy.
His debut came in 2000 after his single Mele Senzeni became a hit song. He is also known for his song Jersey Number 10 that made headlines, not only in South Africa but globally. The artist joined SABC1 music and dance show in 2014 as a producer. He has always had a soft spot for music.
Television
Here are some of the TV roles that the talented artist has held:
I Love South Africa - Season 1 as a contestant
Jika Majika - Season 11 as a presenter
Jika Majika - Season 12 as a presenter
Rolling With- Season 4 (Celeb Edition)
Tshisa - Season 1 as himself
Zaziwa - Season 2 as himself
What are Mzambiya Songs?
Most of his songs have become hitmakers. Here are some of Mzambiya songs:
Zola (Bulldawgz Anthem)
Ghetto Tragedy
Mzambiya Dlozi lami
Zola
Ibadala ft Howza
Zikode
Of Love & Kwaito
Mzambiya Mele Senzeni
We S'bali
S' khkho ft Bouga Luv
Jersey #10
Of Love Kwaito
Umhlaba'uyahlaba
Jersey 10
Thinthitha
Mhlobam
Speaking in Tongues
Maintain ft GP Gangsta
One Series
Sapho (original)
Mus'udlala Ngaye ft Sgebi
Lala ngo 5
Zola - Bulldawgz Anthem
Ingculaza
Skhokho
Uyaqhosha
Martha
Bulldawgz Movie Intro
Zola (Instrumental)
My Indian Princess
Mzambiya ft Msawawa Imoto Ka Shukela
Quephesha
Dlozi Lami (old school kwaito)
Life Line
Ma-Hiklas
Mzambiya
Sapho (Heavenly Mix)
Mzambiya ft Percy Of love and kwaito
Nyuku ft Bouga Luv, Omen & Jazz
Bull Dawgz Cometh
Jersey
GYFY
Ingculazi - In Aid of a Child with Aids
Bancane
Zonke Indawo
Still Standing
Outro
Isikhathi
Sapho
Intro
Jezi No.10 - Bulldawgz Mix
Jezi No.10
Mzambiya ft DJ Cleo Tot Tot
Achievements
In 2001, he was nominated for the best newcomer award at the popular South African Music Awards. Since then, he has received other nominations and had the opportunity to travel the world and see his songs embraced by different cultures.
Mzambiya death
The artist who achieved much at a young age has had a fair share of life's challenges. After his successful debut album, which earned him nominations at the Channel O Africa Music Video Awards, he took a break to complete his studies. During that period, he witnessed a suicide from a close person in his life and also ventured into the construction business. He also had a chance to start a non-governmental organization.
After a few years, he is now back to the music industry, something which, according to most of his fans, is termed as rising from the dead. He then started working with Arthur Mafokate to revive his music career.
Net worth
According to the artist, he had made over R14 million. His net worth is attributed to his successful music career and tours.
READ ALSO: TB Joshua bio: age, children, wife, ministry, prayer request, on coronavirus, net worth
According to the Mzambiya the star, not even the sky is the limit. He believes that as long as you are breathing, anything in life is possible. He advises and encourages young people to go out there and embrace what they want to do in life.
READ ALSO:
Judith Sephuma bio: age, nationality, children, spouse, songs, awards, profile
Yvonne Chaka Chaka bio: age, children, husband, songs, albums, movies and TV shows, profile
Reason Rapper bio, age, real name, Lootlove, near death experience, songs, profile
Source: Briefly News