Yahoo boys are well-coordinated and extremely wealthy young men whose sources of their massive wealth raise eyebrows. Well-known African yahoo boys like Mompho and Hush Puppiare are the world's most dangerous 419 scammers. They defraud people of vast amounts of money over the internet. They illegally acquired wealth on social media, and some of them have revealed that they are fraudsters because they are confident that money and their connections will buy them freedom if they get arrested.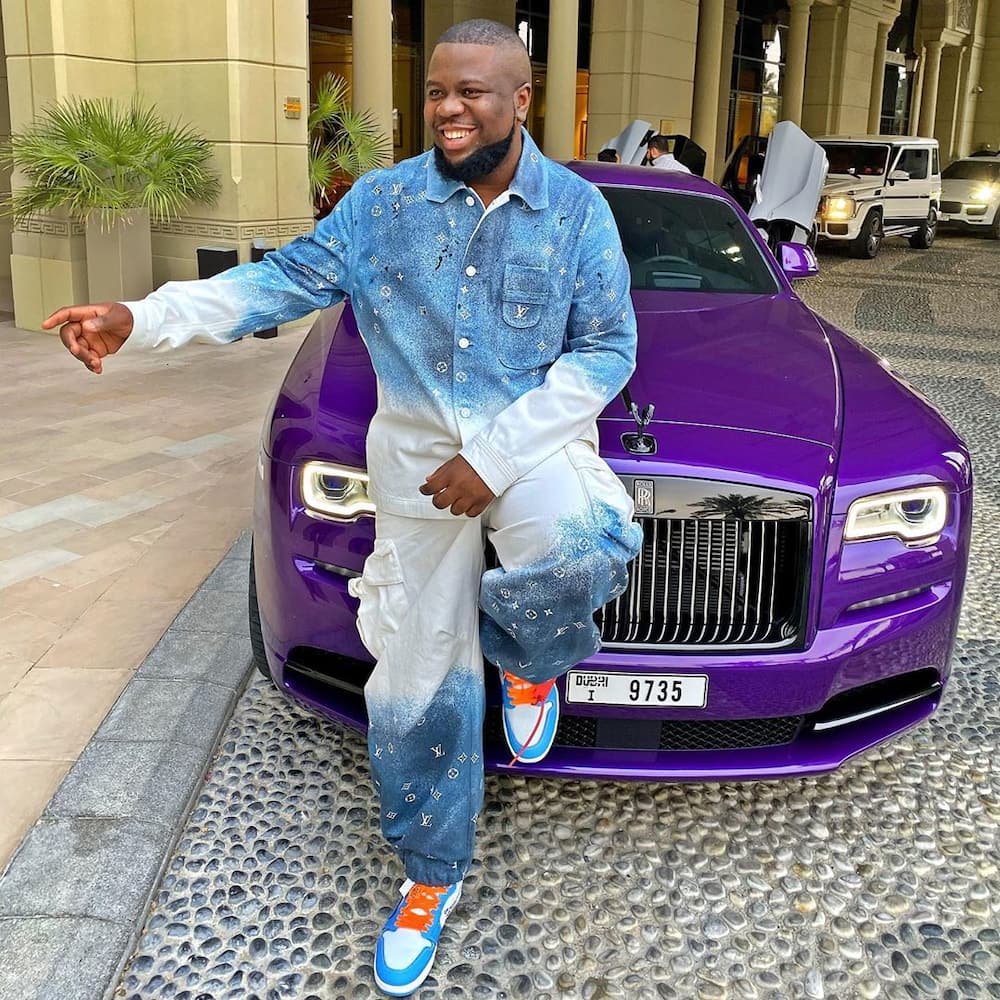 These cybercriminals are poor role models in society because they use social media to encourage fellow youths to join them. Yahoo boys WhatsApp group links and yahoo boys orientation tips are shamelessly advertised on the internet. Although Interpol has managed to catch and punish some of them, including Uncle Hushpuppi, more Ghanaian and Nigerian youths are attracted to the unlawful business.
Who are the wealthiest yahoo boys in Nigeria?
Among the eight Ibadan yahoo boys arrested were Abdulrahman Qozeem, Umoru Ibrahim, and Umoru Abdulahi Gregory, and more were apprehended by FBI. Yahoo boys have shattered dreams of many Ghanaians and Nigerians. Most countries in the world have profiled citizens from these countries as internet fraudsters; hence authorities are more cautious about welcoming them into their countries. Here are the richest yahoo boys in Nigeria.
Deskid Wayne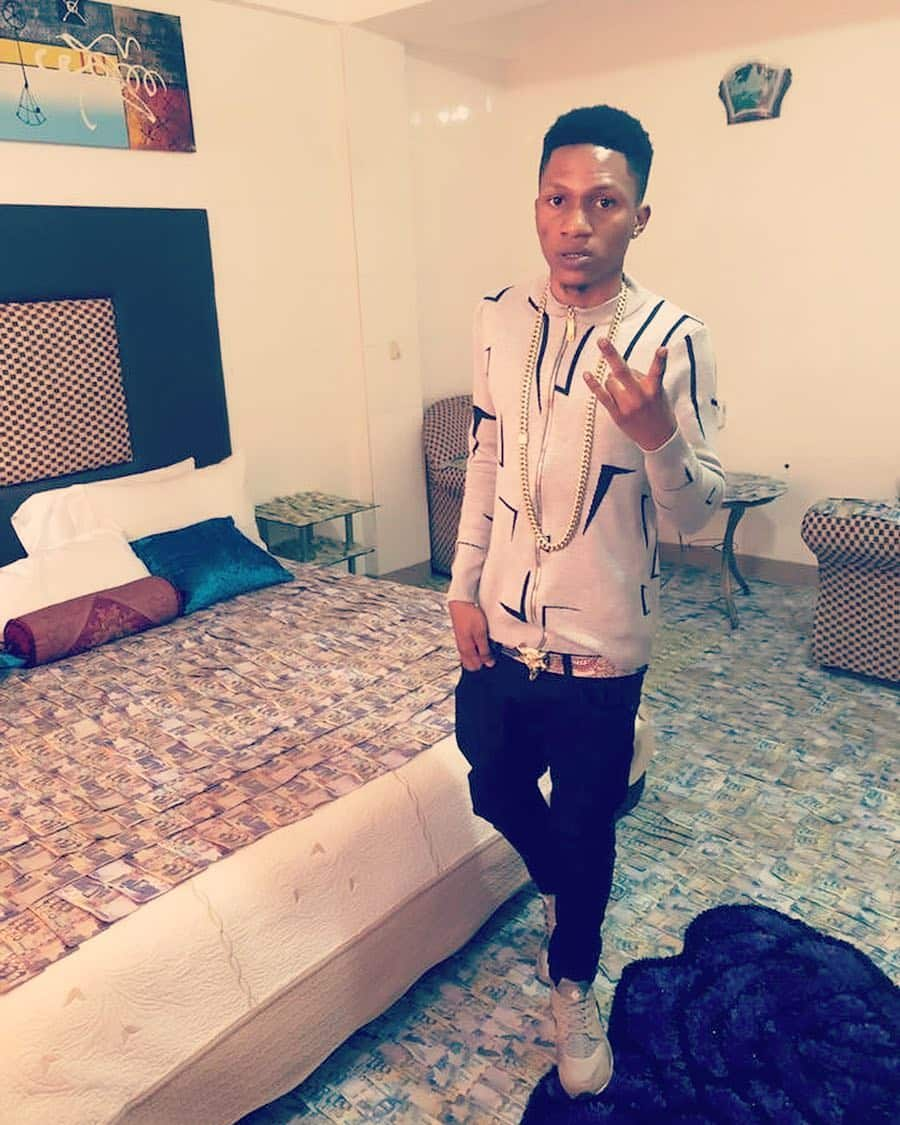 Deskid's Instagram pictures show money overflowing his room. He posts pictures of his girlfriend too. He seems like an uprising yahoo boy because he has the lowest number of followers compared to other yahoo boys.
Investor BJ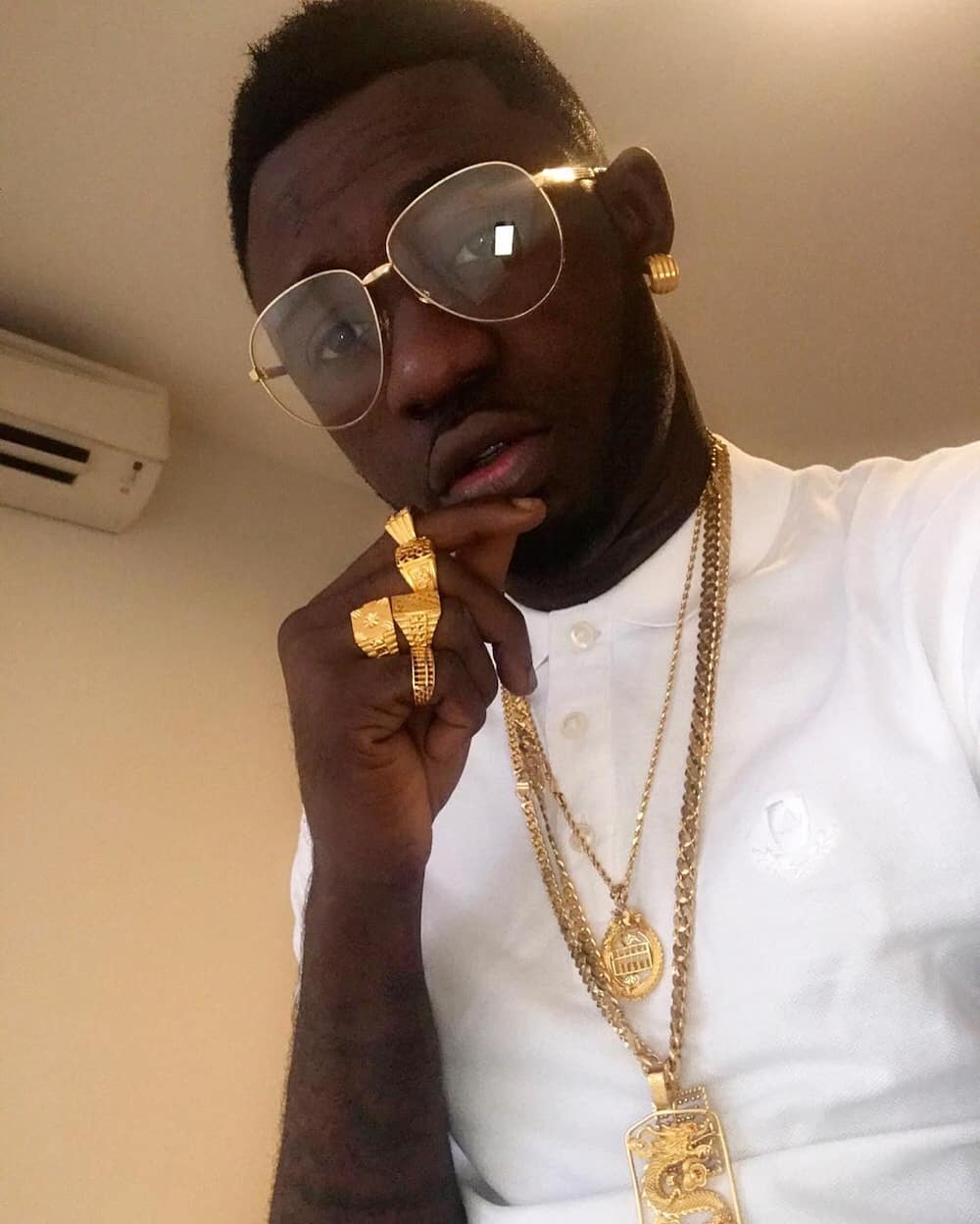 He is based in Malaysia. BJ's love for Gucci is not a secret because he airs his belongings on his Instagram account for people to see. The brand should award him someday for his loyalty.
B Naira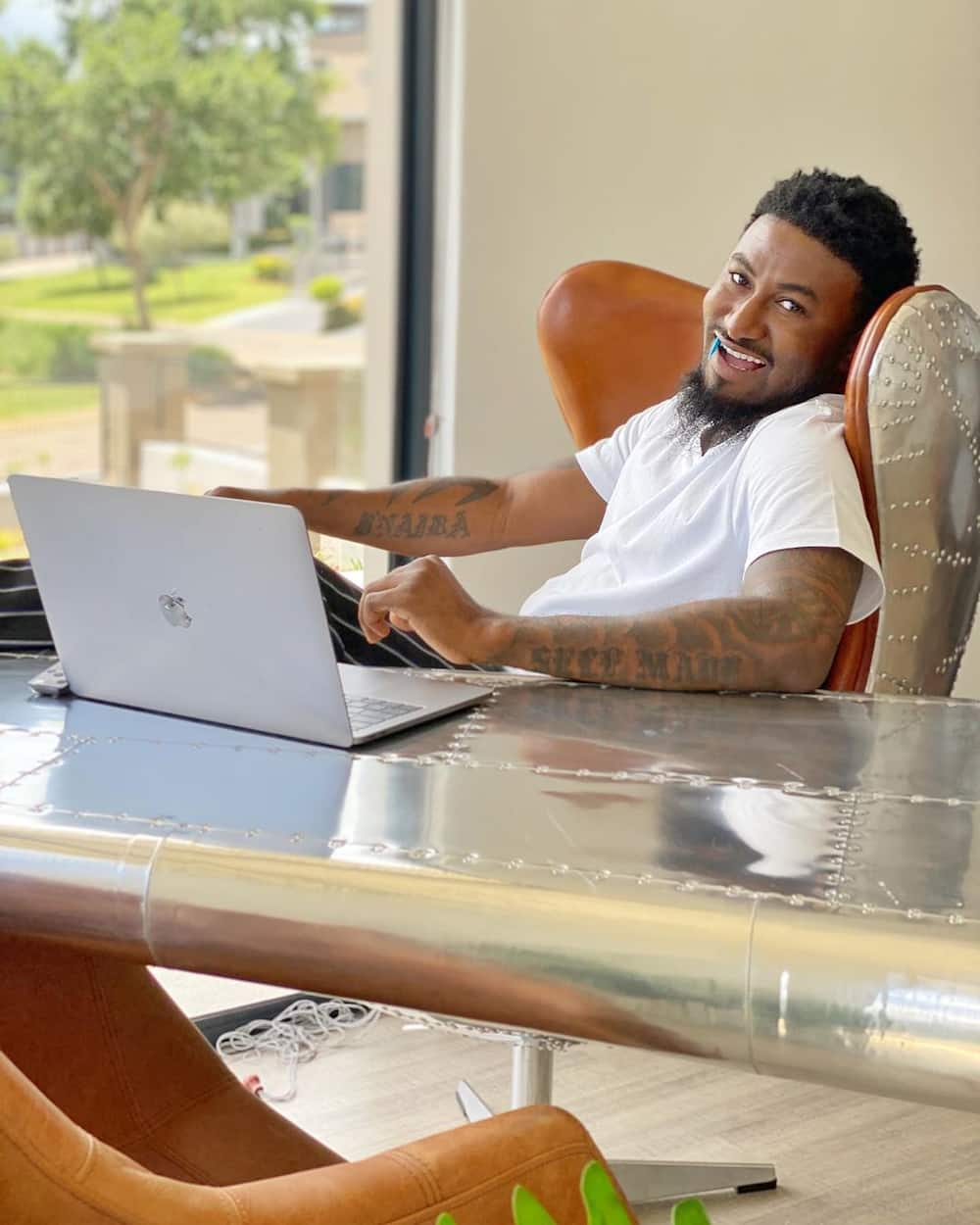 Adewale Adebayo, aka B Naira, was born and raised in Lagos. The hip hop star makes millions of nairas from his music, a recording studio, and other investments. However, fans suspect that he is a yahoo boy because they assume that his lifestyle on Instagram is way above what his sources of income can offer him. He has a degree in geography from the University of Lagos in Nigeria.
Aremo Guccii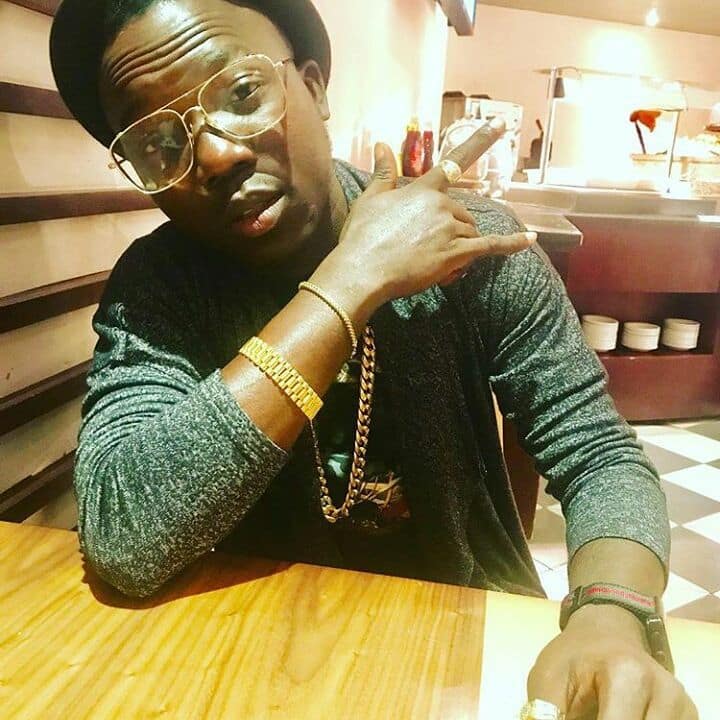 READ ALSO: Babes Wodumo's dad makes surprise appearance in her music video
His Instagram life revolves around Gucci, travelling, mansions, and sports cars that are worth millions of US dollars. Aremo is one of the richest yahoo boys in Lagos.
OPA 6IX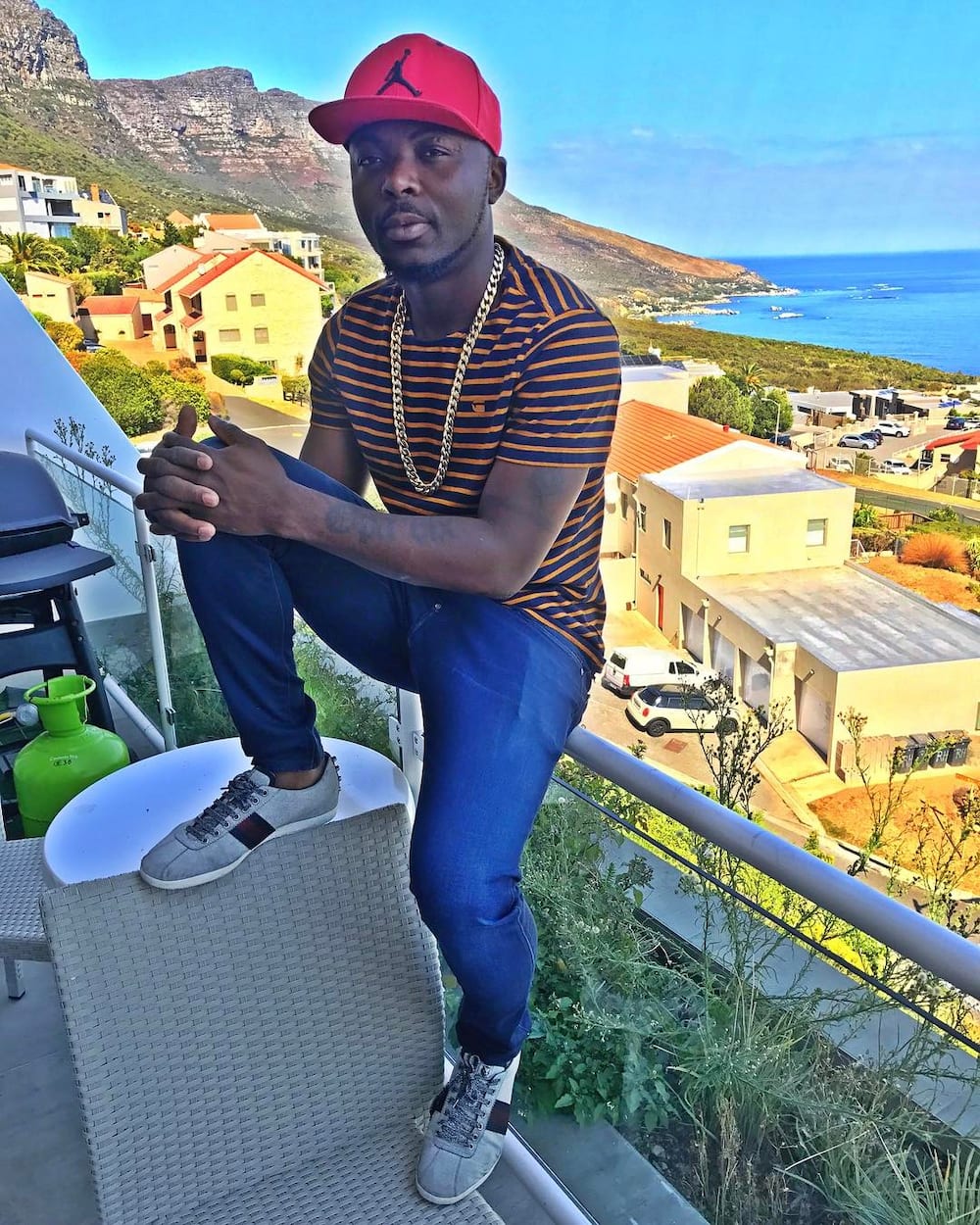 His real name is Olawasegun Akinola Opaogun. Nigerian musicians like Reminisce, 9ice, and Small Doctor have featured him in their songs. Hundreds of thousands of people follow him on Instagram.
King Jide
The South African based Nigerian has been nicknamed "The Mayor of Cape Town". He showed receipts on the internet to prove that he spent around a billion nairas on 30 Ace of Spades and 1 Dom Perignon.
Baddy Oosha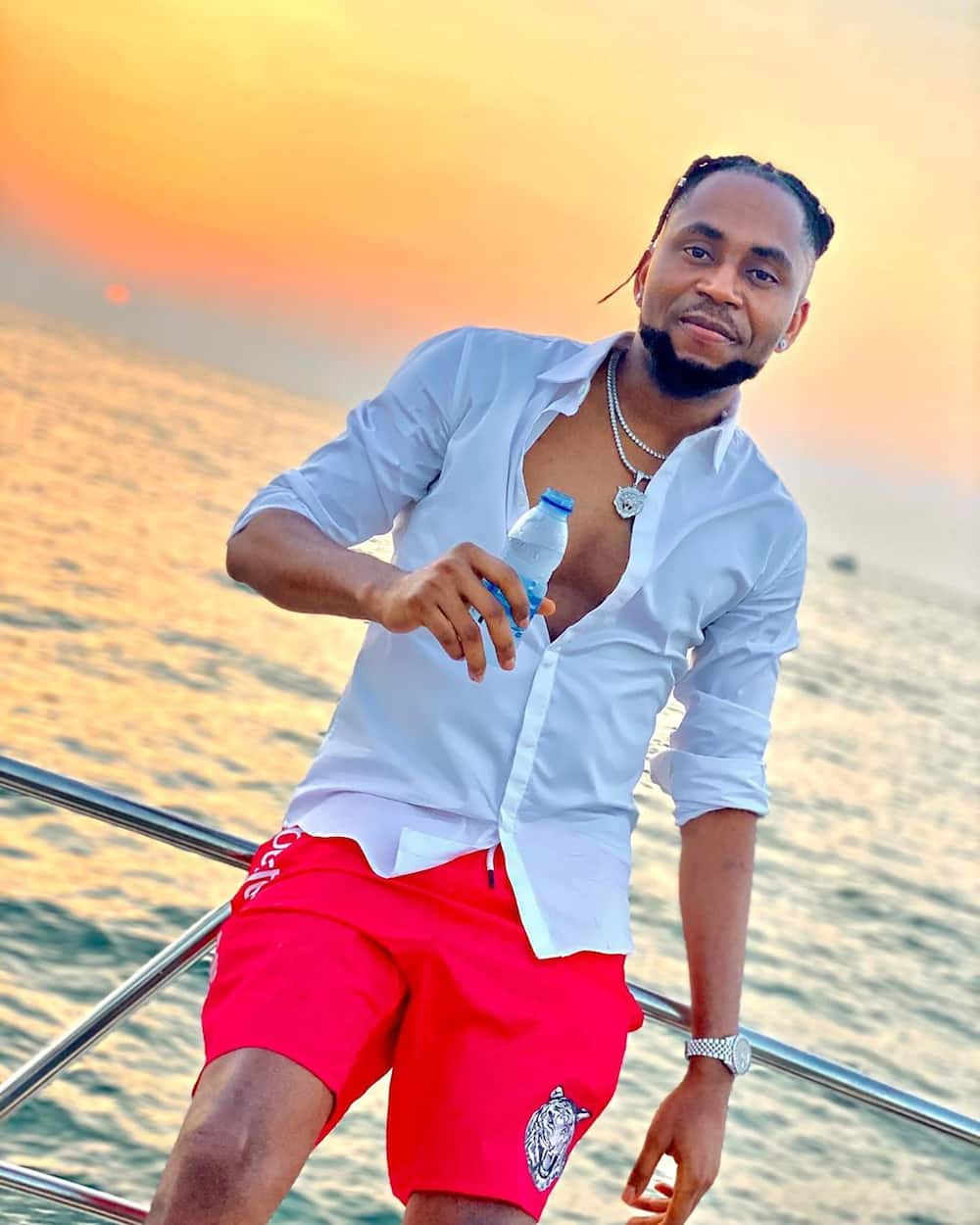 His real name is Badmus Akeem. The actor and singer resides in Malaysia. He has acted with Toyin Abraham and released songs with Lil Kesh, 9ice, and Olamide. He boasts of 1.2 million followers on his Instagram page.
Shy Boss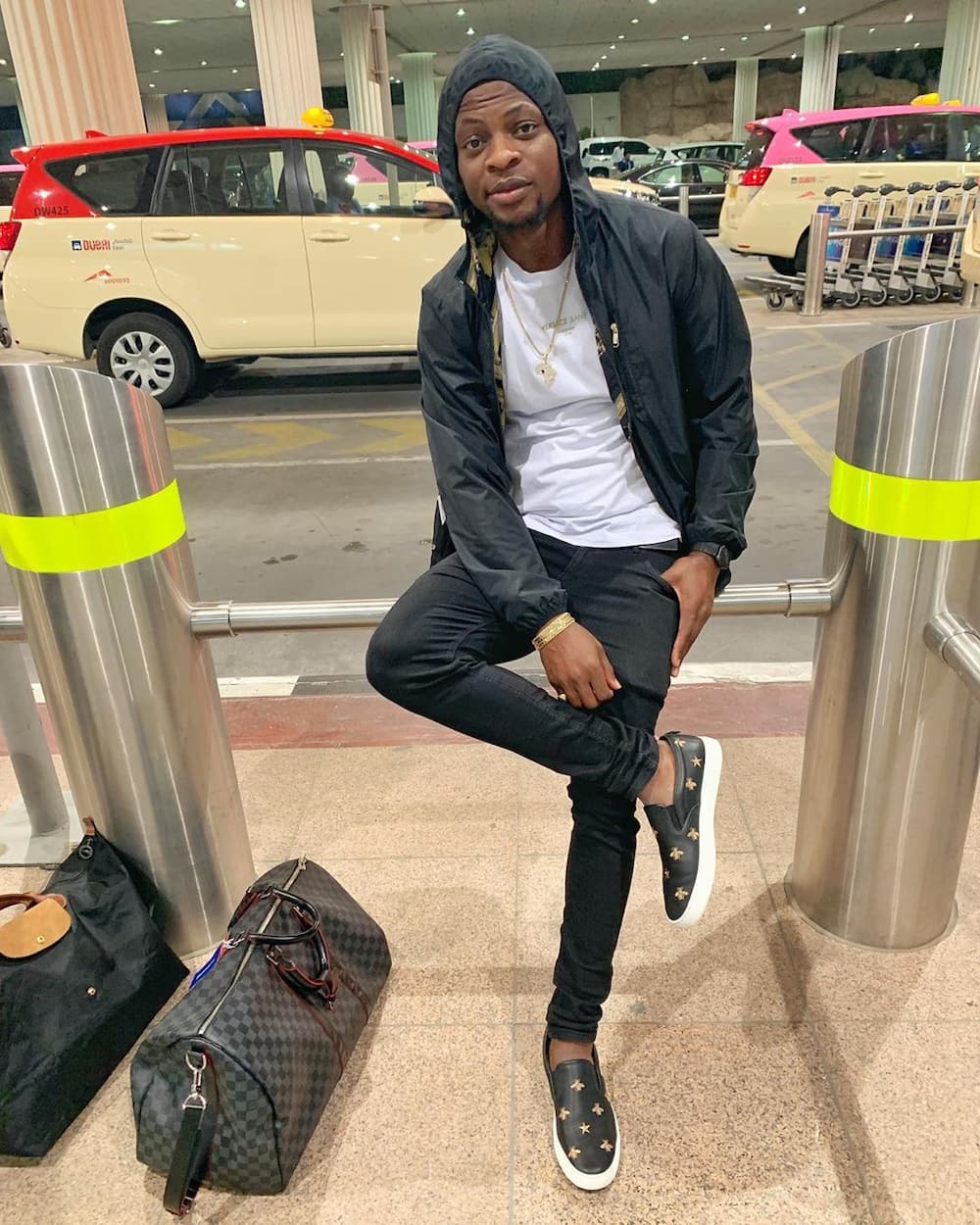 Few people believe that the properties that this social media influencer has acquired and the money he spends in most expensive hotels only to shows off on Instagram are from legal activities. He states on his Instagram page that he is a forex trader, a digital entrepreneur, and a realtor.
Mompha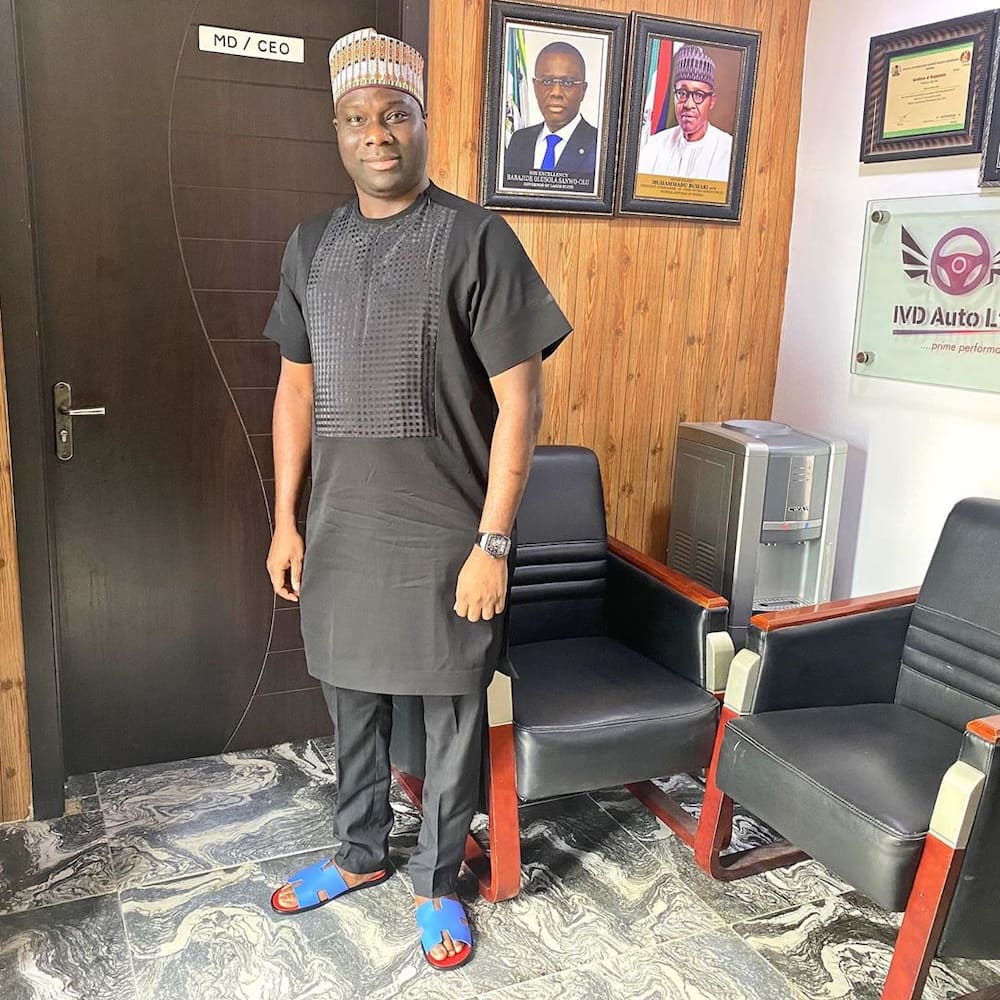 READ ALSO: Cape Town city mayor: Qholani took his clothes off as a 'tactic'
Born on 16th June 1979, the famous businessman from Lagos owns Mompha Bureau De Change. The father of two has lots of advice for uprising entrepreneurs on how to make money fast. His friends are Davido, Tiwa Savage, Patoranking, and Mallam Nasiru El Rufai (Kaduna State Governor). Mompha's Instagram account is full of pictures of his collection of expensive cars, including 2020 Rolls Royce Wraith Eagle VIII, 2018 Rolls-Royce Wraith, Mercedes AMG G63, Lamborghini Aventador, Lamborghini Huracan, and Ferrari 488 Spider.
Naira Marley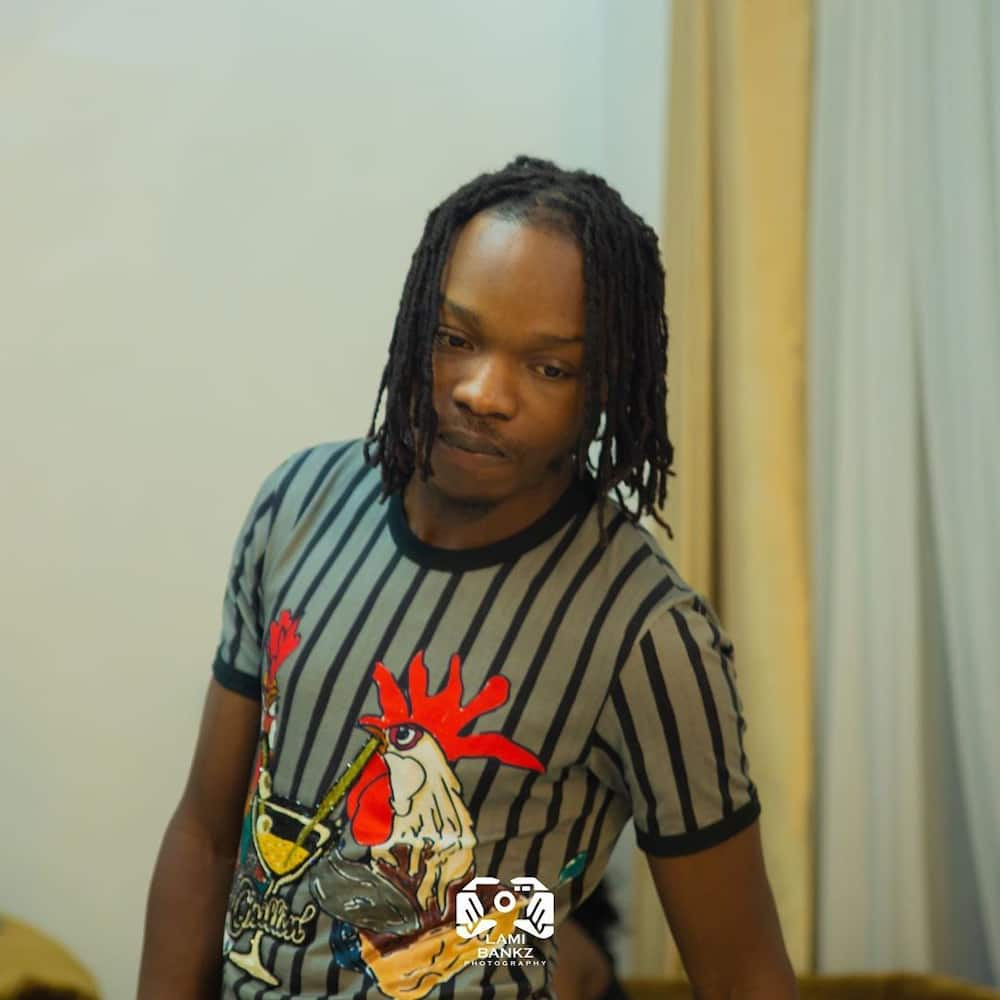 He and Zlatan were arrested and charged with money laundering and internet fraud after they released the song Am I a Yahoo Boy? However, they escaped going to prison. 3.5 million followers on Nair Marley's Instagram account show how famous he is.
Ray Hushpuppi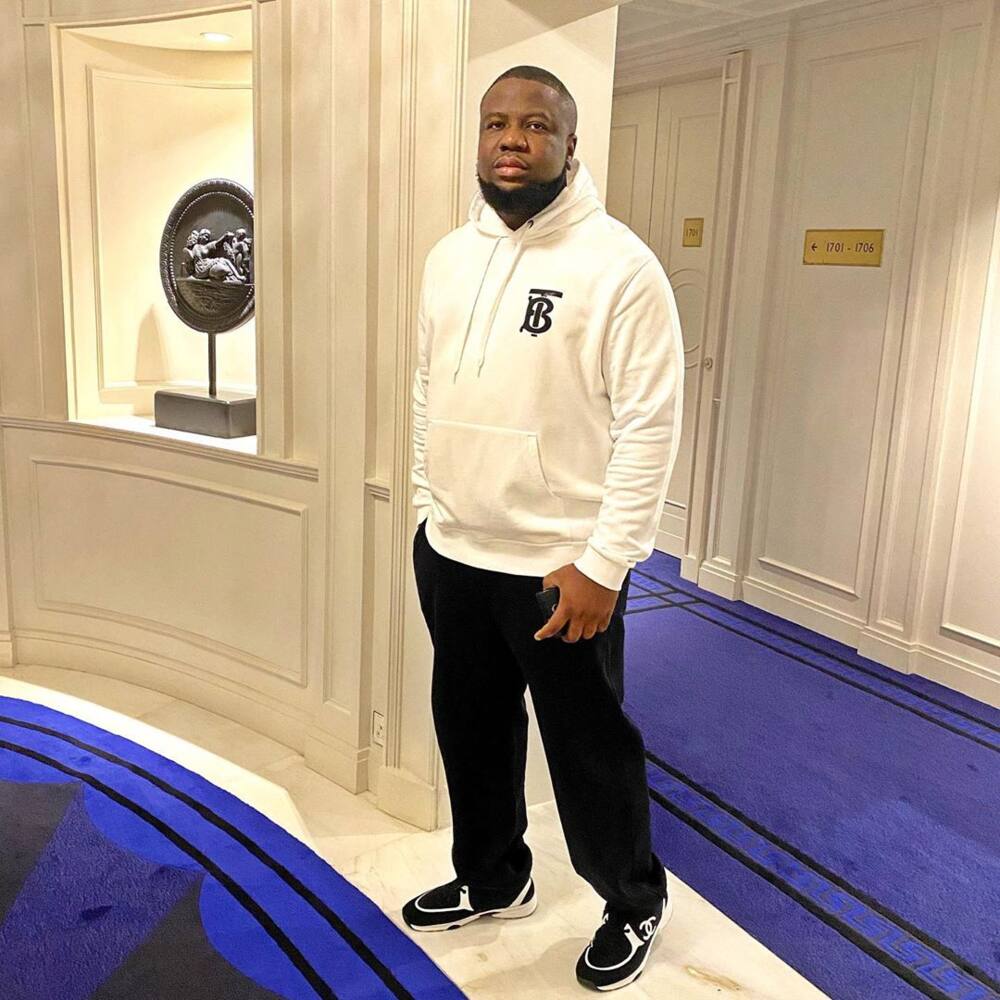 Bloggers love to snoop this 419 scammer. Raymond Igbalode, aka Hushpuppi, engages in endless internet fights with stars like Davido and Ice Prince. He pays 60 million nairas yearly for his rental apartment in Dubai. The Malaysian based Nigerian wears the most expensive cologne brands and outfits from luxury brands. He spent 11 million nairas in one sitting in Quilox Club. His pictures on Instagram expose his controversial lifestyle.
Who are the richest yahoo boys in Ghana?
Ghana refers to yahoo boys as Sakawa boys. The majority of yahoo boys in Nigeria and Ghana fall in between 17-35 years, and a significant percentage of Ghanian youths also embrace the culture. They are attracted to these crimes because of economic crisis and poverty in the continent.
The list of wealthiest Sakawa boys will surprise you.
Nana Wan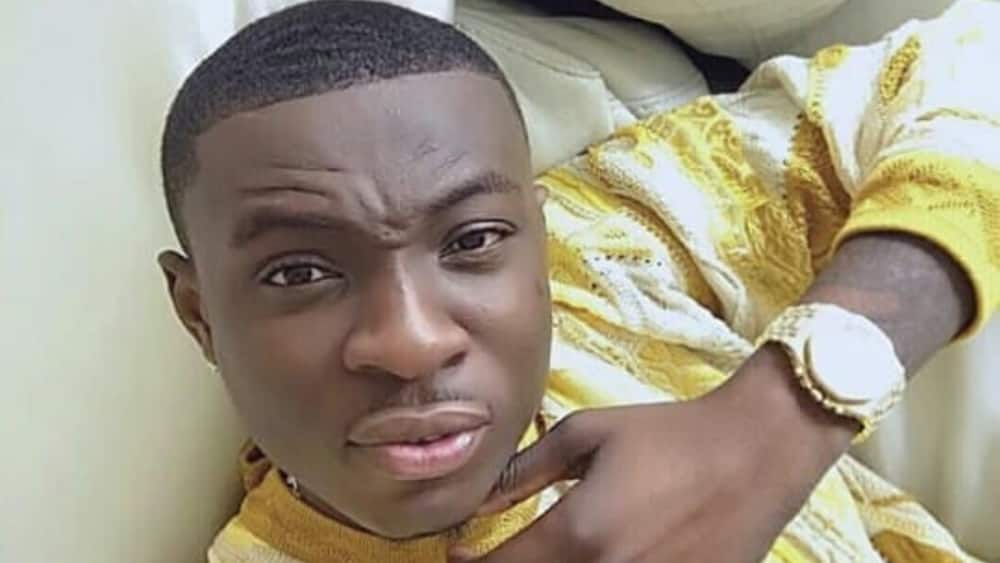 Nana, the CEO of Wiafe Companies and the president of 2hype music, is the richest man in Madina. Gossips have it that he revealed in a church how he sacrificed his son, relatives, and 1114 babies for wealth. Wan owns a Lamborghini, BMW X6, Chrysler, and Range Rover.
Nhyiraba Kojo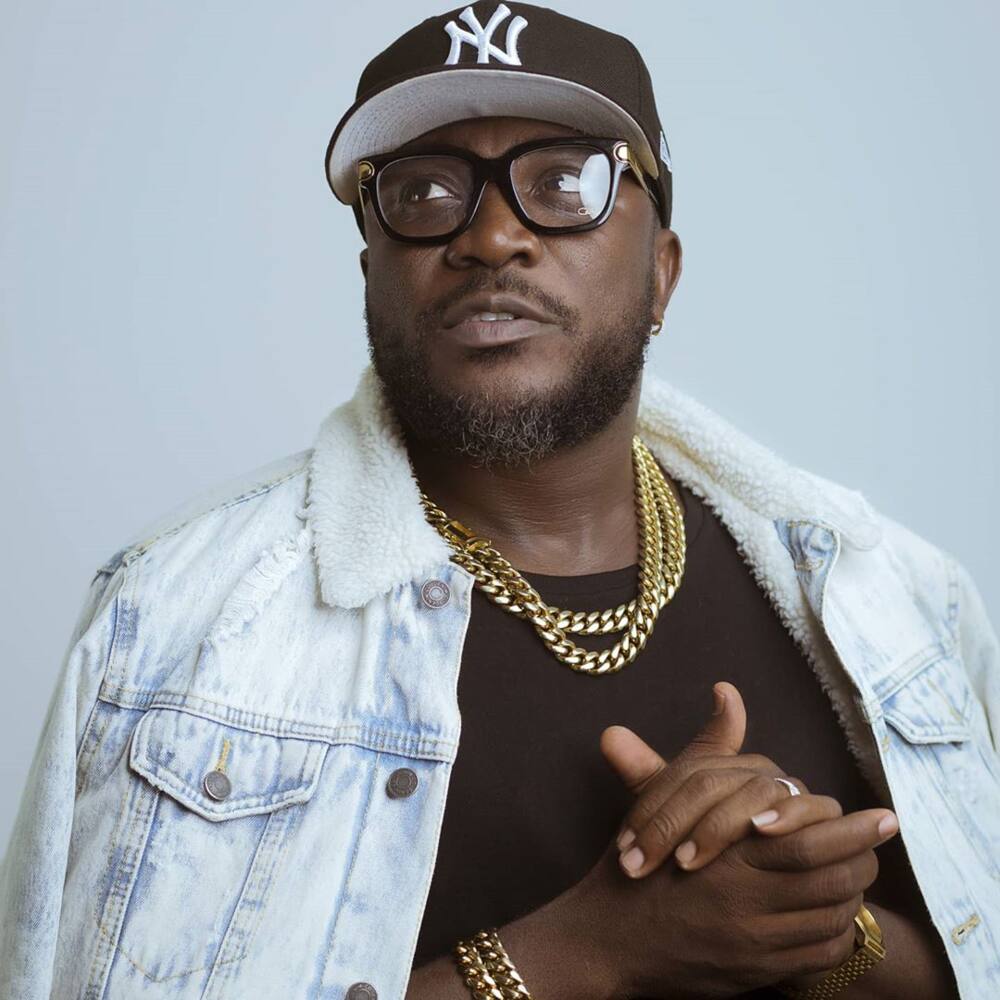 READ ALSO: Officer hailed a hero for helping woman stuck with a flat tyre
The police kept an eye on this hip hop artist and his celerity friends Zoro (Francis Boafo) and Cash Power (Richard Nfum) because the source of the lump sum of money they withdrew from the Spintex at Barclays bank was suspicious. On his Instagram, you can get insights about his lifestyle.
Criss Waddle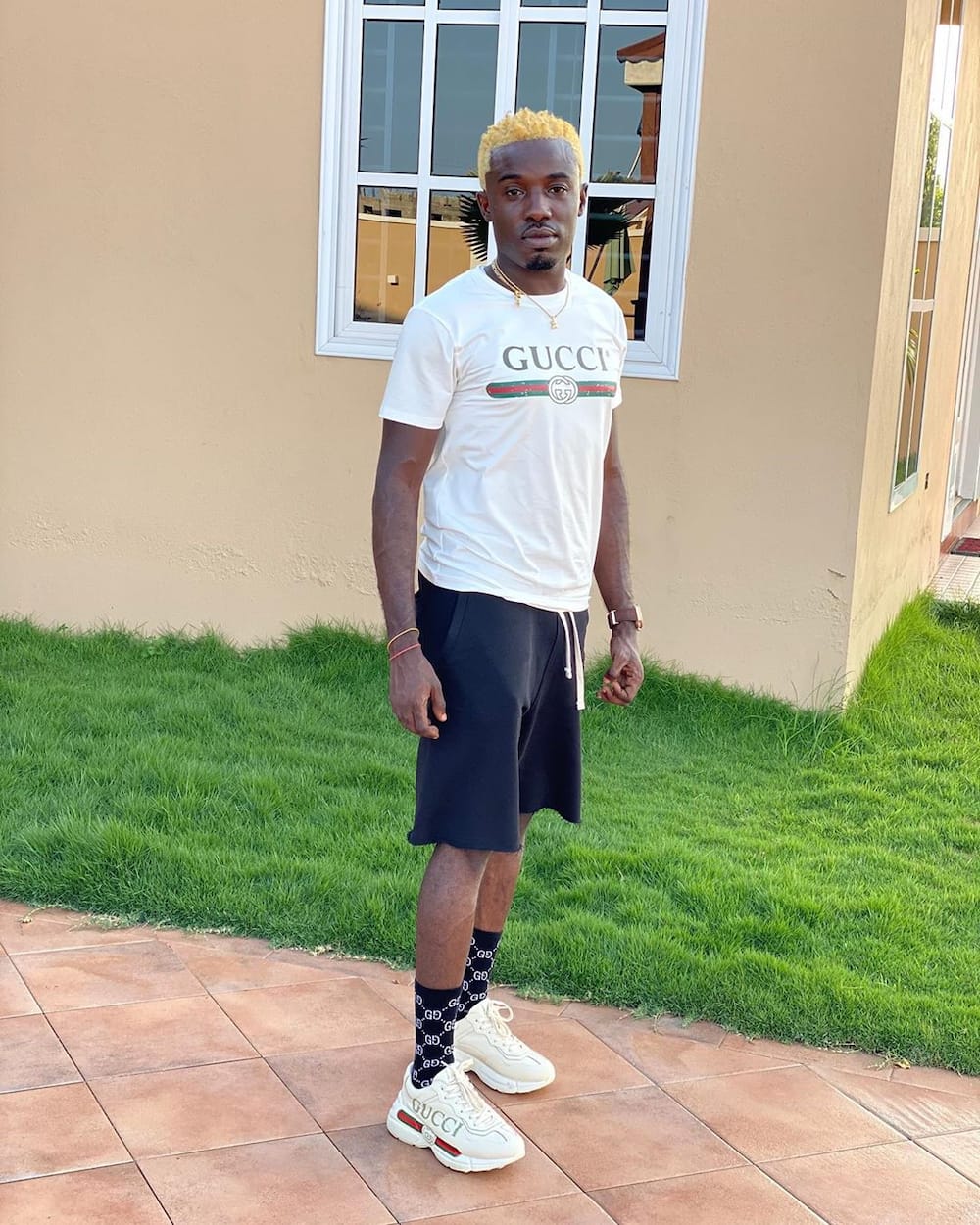 The Ayi hit song maker's posh cars, Range Rover Sport, Audi, Dodge Magnom, and Infiniti M 35 X, have customized plates. Before fame and money, Criss was a plumber in his home town. He owns a construction company, and he entertains his Instagram followers with beautiful pictures of his wealth.
Medikal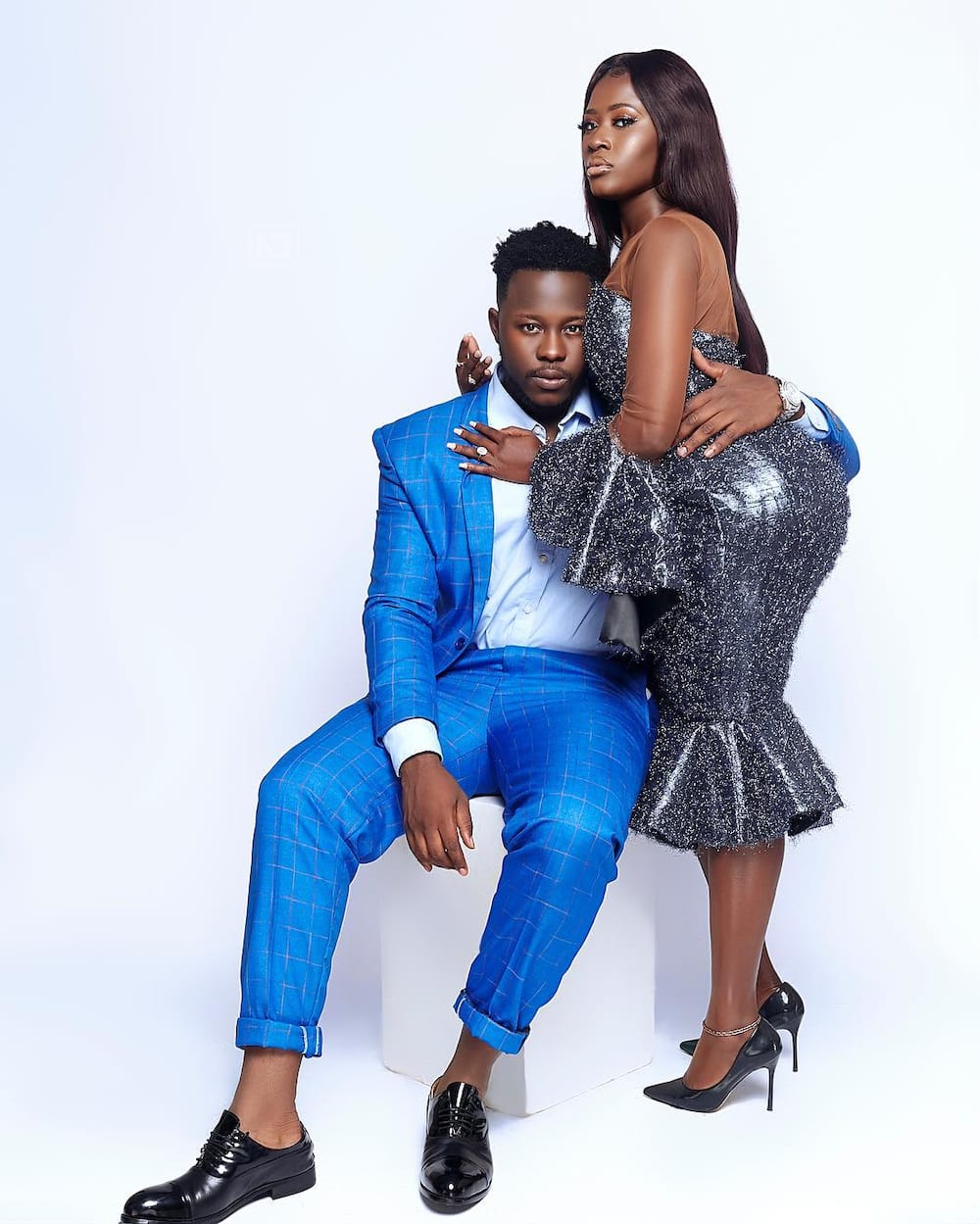 He is a member of the Arab Money Group (AMG) whose head is Criss Wale. TFK stated that he makes money by scamming people. Medikal does no shy away from flaunting his wealth on social media.
Pope Skinny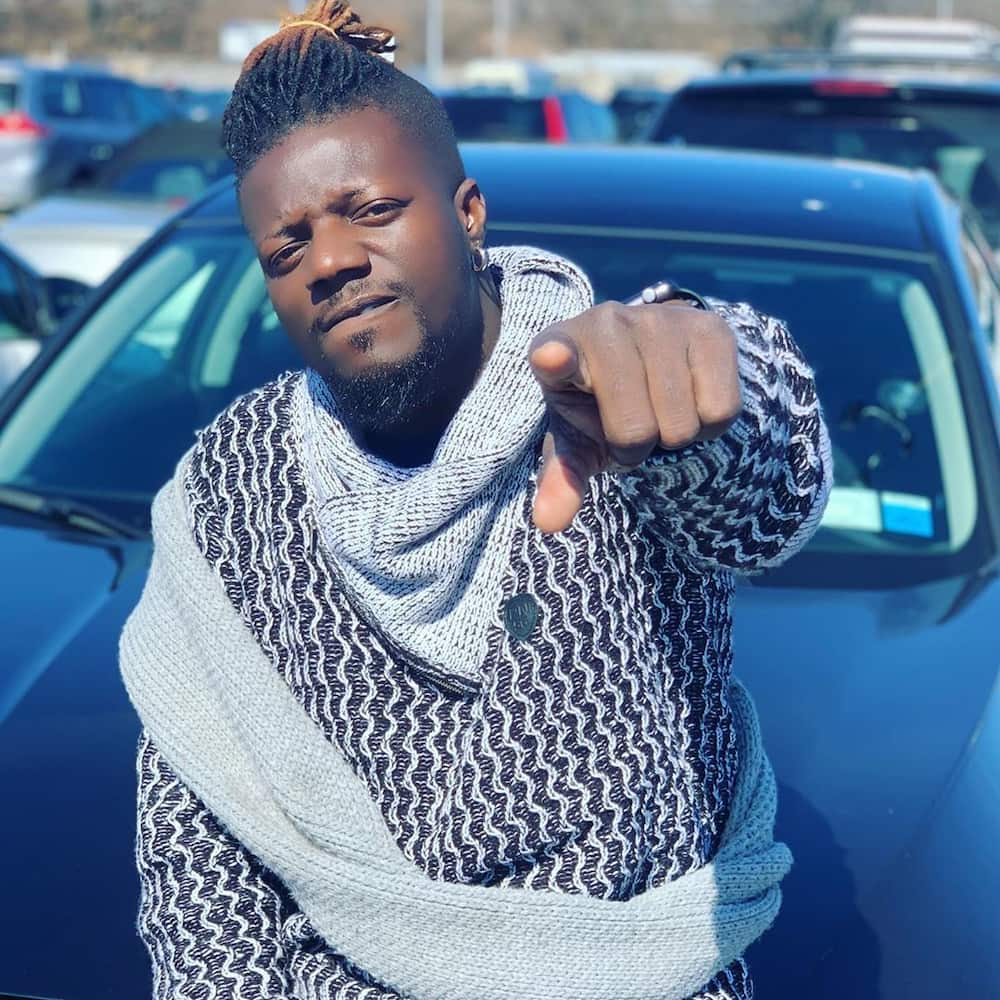 He revealed that scammers withdraw money through "The Yellow House" meaning Western Union. However, he denied ever giving human sacrifices while doing his yahoo boy activities. Check out his Instagram account.
FAQS
Here are the answers to the frequently asked questions.
Who is the richest yahoo boy?
Although it is challenging to estimate their net worth because yahoo boys wealth is a top-secret, Ray Hushpuppi is believed to be the richest.
Who is the best yahoo boy in Nigeria?
No one can outdo Ray Hushpuppi in this game, while Mompha takes the second position.
What is the meaning OPF 419?
419 Online Scam is an advance-fee fraud where someone is persuaded to give out a massive amount of money to the fraudster with a promise of a higher return.
Who is the richest yahoo boy in Lagos?
Ray Hushpuppi and Baddy Osha are the richest scammers in Lagos.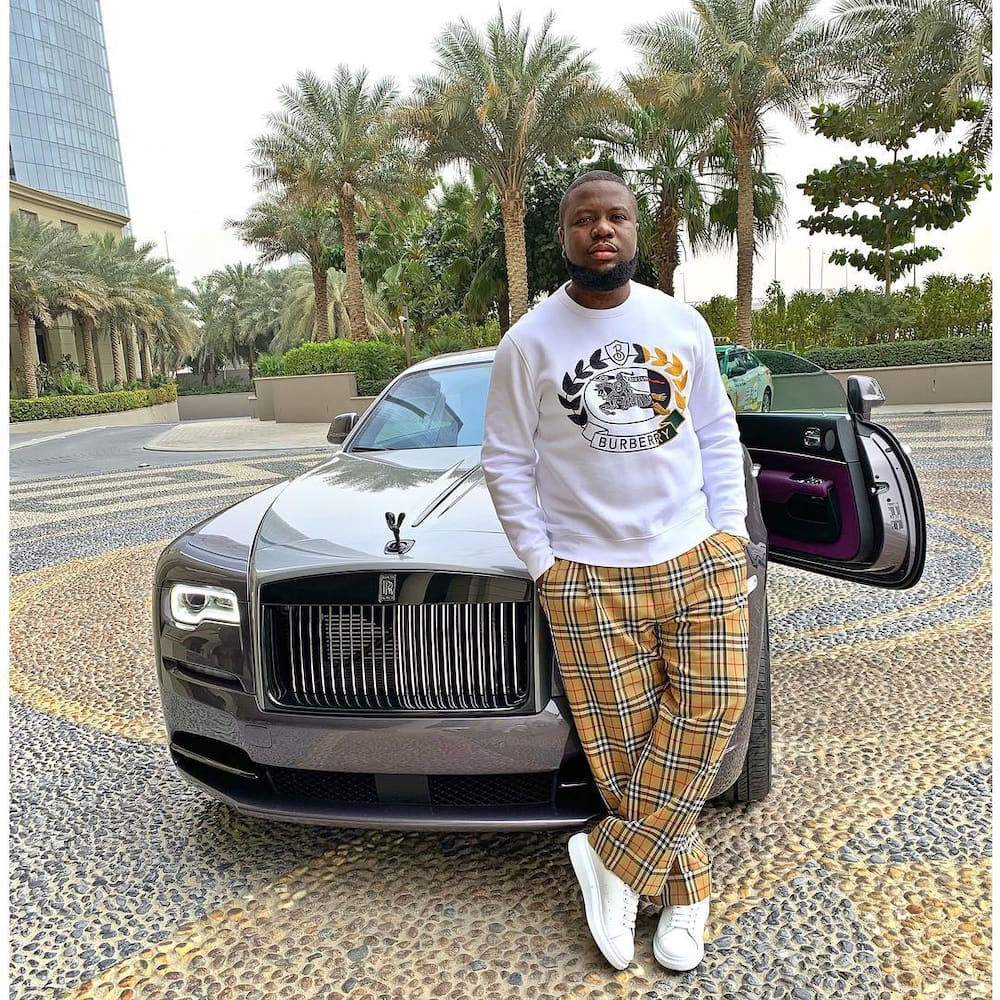 READ ALSO: Man wears engagement ring he bought after bae rejects proposal
Who is Hushpuppi father?
Rumours have it that Hushpuppi's father is called Loudpuppi. Pictures of a taxi driver trended on the internet while people claimed that the man was his father.
How do you spot a yahoo boy?
You will understand yahoo boys meaning after you learn the differences between yahoo boys and real fraudsters:
Sakawa boys engage in non-risky activities like false stories that attract well-wishers or sugar boys. Actual fraudsters take the game to a higher level like identity fraud, drugs, human trafficking, and more hence prosper more than Sakawa boys. However, yahoo boys have also started to take part in these risky activities.
Actual scammers are vengeful because they do not tolerate betrayal in the team, but yahoo boys settle their differences quickly.
Real fraudsters are not afraid to meet their victims in face-to-face conversations while yahoo boys prefer to complete the transaction online.
Actual fraudsters associate themselves with multi-million companies and businesses like oil companies and banks.
Most yahoo boys have basic education, but genuine fraudsters are highly educated. For example, they can speak several foreign languages, and they behave like professionals.
Sakawa boys brag about their wealth, but they never reveal the sources of their wealth, but real scammers are secretive about their businesses.
The society frowns upon yahoo boys but not actual fraudsters because the latter are more secretive that the former hence it is difficult to identify a real scammer.
Everyone in society should condemn yahoo boys culture. The government cannot do much to stop fraud if families cover-up for other family members. EFCC, a Nigerian anti-graft agency, investigates financial crimes like internet financially related crimes, money laundering, bank-related malpractices, and Advance Fee Fraud must stop being lenient on most notorious OPF 419 cybercriminals because of influential leaders who protect them.
READ ALSO:
Woman reveals her crush surprised her with an expensive watch
6-year-old student kicked out of school because she wore BLM shirt
Transgender woman injects 9l of filler to get a 'J-Lo like bottom'