Jane Benney, more commonly known as Leleti, definitely brought the essence of femininity in the comedic movie Mr. Bones. That was back in 2001. What direction has life taken her since then? Read the article to see what shows she has worked on since then and much more.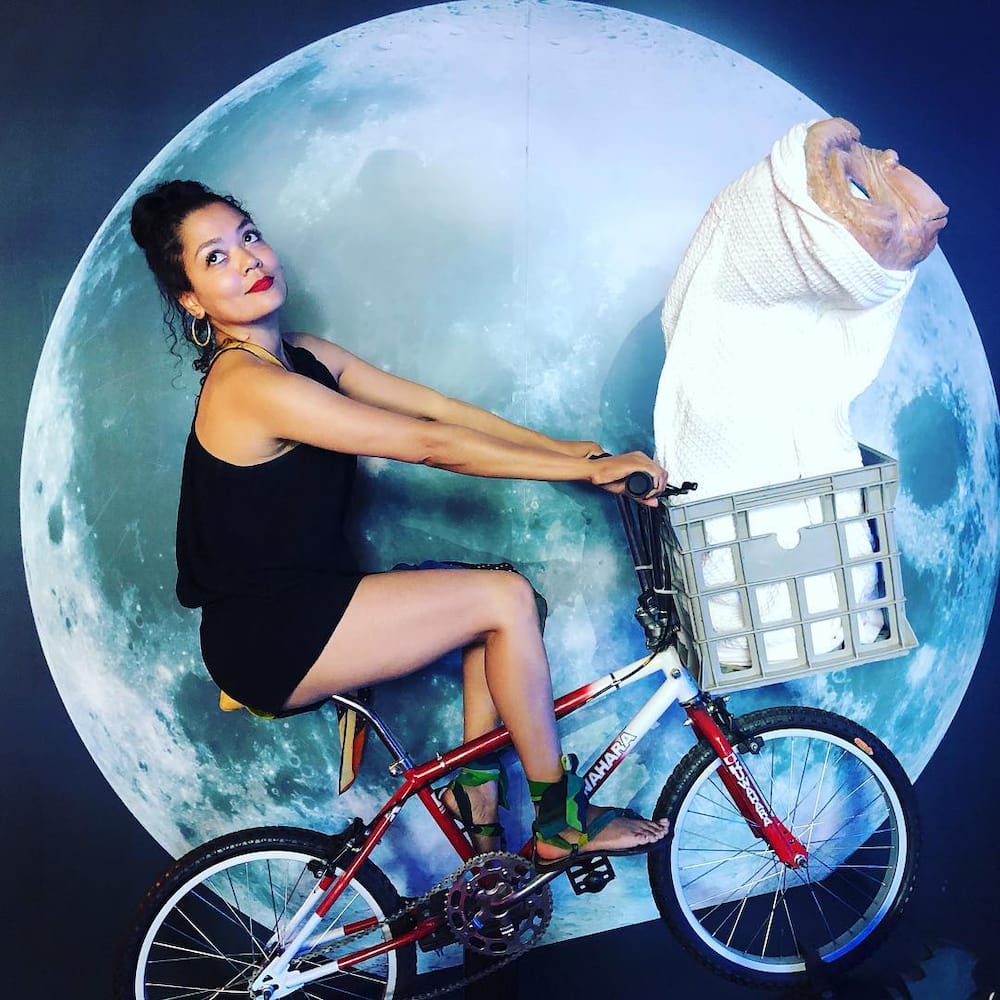 She might have been born in Zimbabwe, but that has not deterred Jane Benney from shining in her career. Her presence has been felt across the world for her stellar performances in her movies. She is stunningly beautiful, and she offers the world much more than just this. Find out facts about the actress here.
Jane Benney bio
Born: Jane Benney
Date of Birth: April 4th, 1980
Jane Benney age: 40 years
Place of birth: Bulawayo, Zimbabwe
Residence: South Africa, Zimbabwe, New Zealand
Occupation: Actress, Singer, Writer, Producer
Years active: 2001–present
Jane Benney early life
Jane was born in Bulawayo, Zimbabwe, in 1980. As a teenager, she participated in several beauty contests. She also performed various roles in plays. When Jane was younger, she was definitely into the arts, which defined her career from then onwards.
Career
She was most active from 2001 to 2012.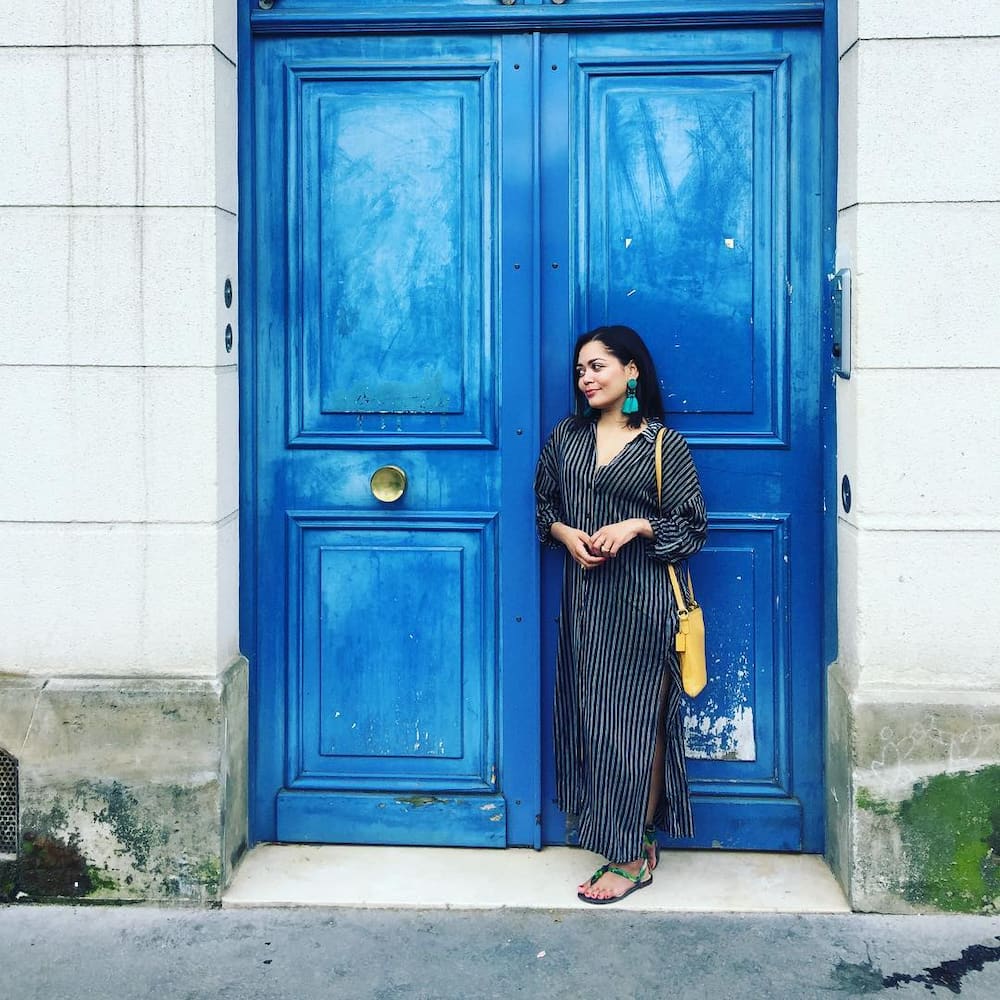 READ ALSO: Arnold Vosloo bio: age, wife, parents, TV shows, house, profile, net worth
Acting
She became famous after working on the comedy movie Mr. Bones. It was the highest-grossing movie in South Africa at the time of its release in 2001; it was only surpassed by its sequel Mr. Bones 2.
Leon Schuster, the starring role, also created the story and co-wrote the screenplay.
Her role in the movie as Leleti is that of the beautiful damsel in distress. Not only is her acting spectacular and instantly likable, but she also sings beautifully.
Other Jane Benney movies are:
All for Melissa, released in 2007
The Mark, released in 2007
Posey, released in 2012
Music
Jane Benney songs that she uploaded on YouTube on November 10th, 2009, is called Staircases. She wrote and performed the song, and Michael Monks directed the video.
The other song that has her still in people's minds to date is Welcome my brother, which she sings in the movie Mr. Bones.
Jane Benney husband and family
Her partner is Chad Kelly. They reside in New Zealand. She never fails to write a touching message on his birthday every year on Instagram.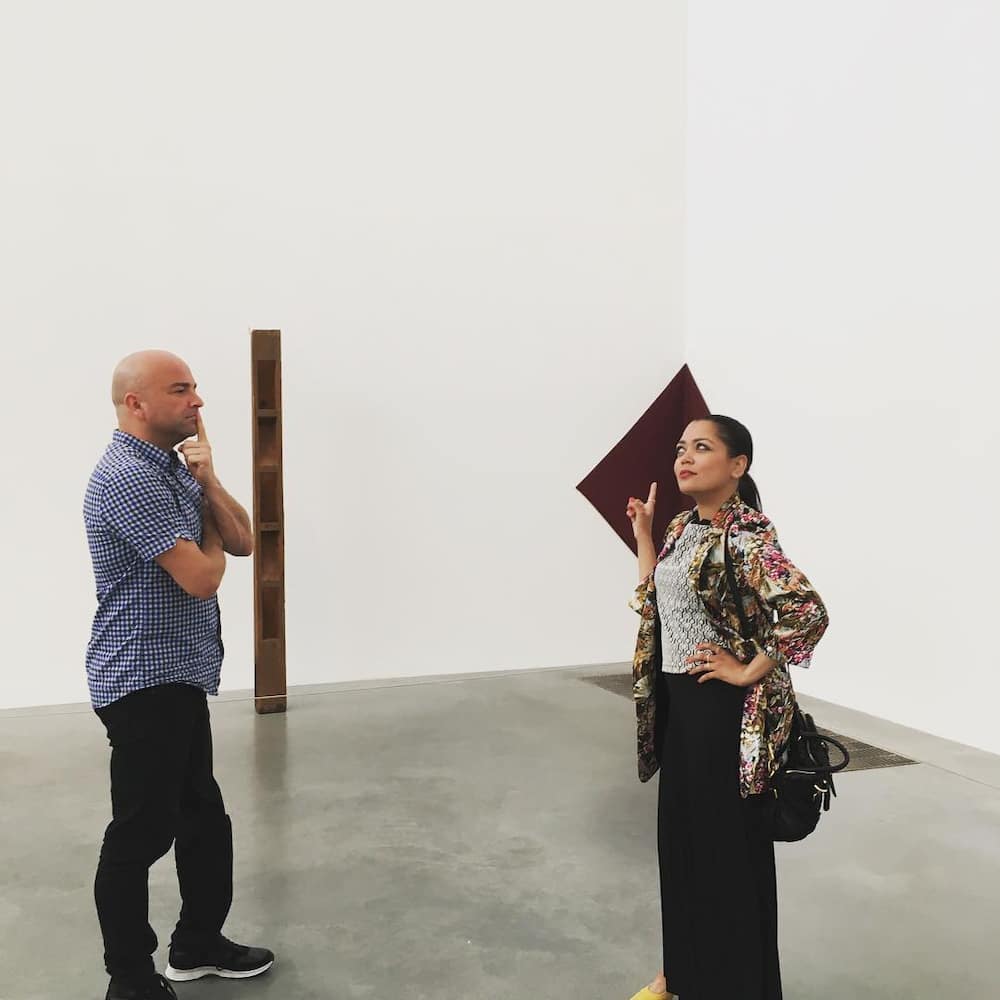 Although her family info is not public, her immediate family also resides in New Zealand. She posted this selfie of her and her mother on her mom's birthday.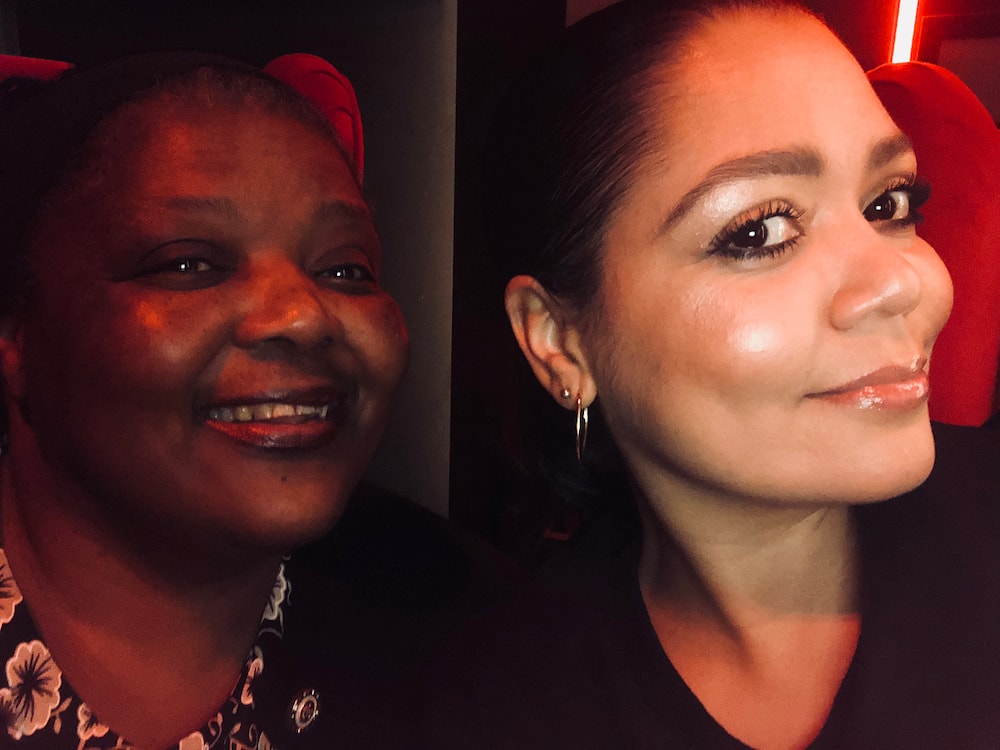 READ ALSO: Microwave Boys members biography, YouTube, abuse allegations, split, profile
Jane Benney net worth
The networth post estimates her net worth is $1.1 Million, but she has not officially declared her net worth.
Jane Benney contacts
Jane Benney Instagram is very active, and she regularly posts what she is up to online. She has 1,329 followers and more than 200 posts.
Jane Benney Twitter is less interactive than her Instagram, with just over 300 followers.
Jane Benney Facebook page ceased being active in 2011.
Jane Benney is an actress who embodied what young girls wanted to grow up and be like, the sweet Leleti. That is everything known about the multi-talented actress who has the voice of an angel.
READ ALSO:
Toya Delazy bio: age, real name, parents, songs, albums, profile
Ray Hushpuppi bio: age, cars, jet, wealth, arrested by Interpol, girlfriend, profile
Nelson Ntombela bio: age, wife, TV shows, videos, car, pictures, profile, net worth
Justin Bieber net worth, wife, wedding, scandals, parents, cars, house, profile, songs