Constantino Chiwenga age, children, wife, education, health
Constantino Chiwenga is one of Zimbabwe's Vice Presidents and he rose to power after the 2017 coup efforts. His career in the military and government are well-known, but what else is there about the man behind the name? Read on to find out!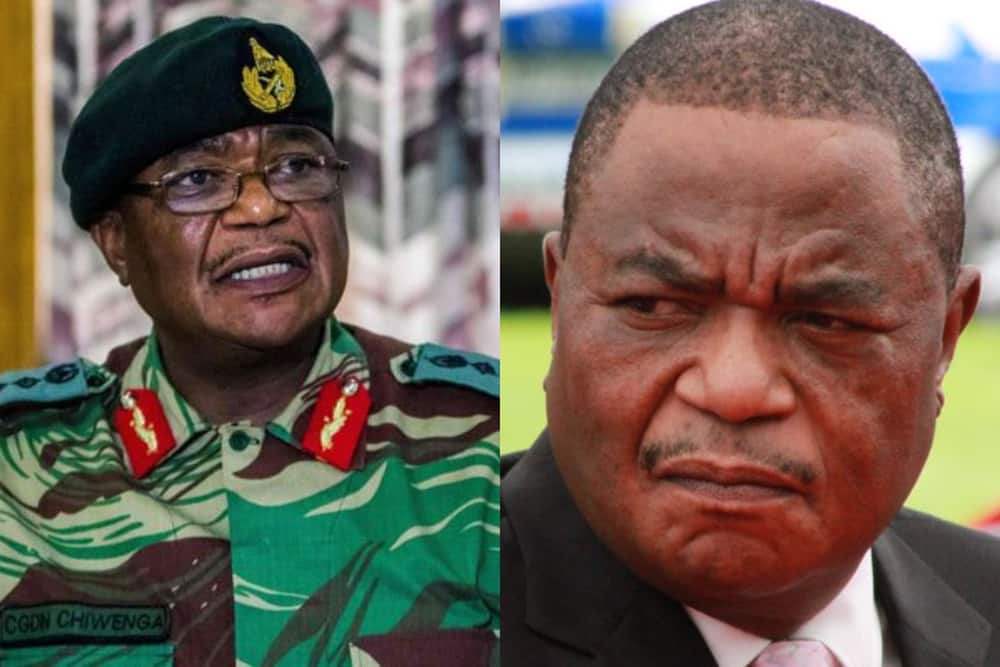 Constantino Chiwenga has been in the news throughout his career, and this has sparked curiosity from the public. This article has everything on him, from Constantino Chiwenga latest news, wife, age, health, and more.
Profile summary
Full name: Constantino Guveya Dominic Nyikadzino Chiwenga
Date of birth: August 25th, 1956
Age: 63 years
Place of birth: Hwedza, Zimbabwe (formerly Wedza, CAF)
Nationality: Zimbabwean
Marital status: Single, divorced
Constantino Chiwenga biography
He was born in Wedza District in the Mashonaland East Province of the Federation of Rhodesia and Nyasaland or the Central African Federation (CAF). This region is today referred to as Hwedza in Zimbabwe.
How old is Chiwenga?
He was born on August 25th, 1956, making Constantino Chiwenga age 63 years.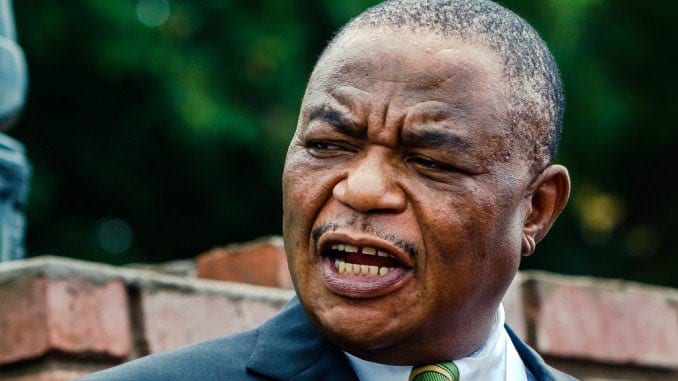 Constantino Chiwenga education
He attended St Mary's Mission School for high school but left to participate in the Liberation War. He attended the school at the same time as Air Marshal Perence Shiri and Brigadier General Shungurirai.
In 2015, he graduated from the University of KwaZulu-Natal with a Ph.D. in Ethics. Jonathan Moyo alleged that the degree was obtained dishonestly and he was sued for the claim.
Career
He has had careers in the military and in the government.
Career in the military
He joined the Rhodesian Bush War in 1973 and trained in Mozambique as a member of the Zimbabwe African National Liberation Army (ZANLA) as Dominic Chinenge. He went from a new militant recruit to the following positions over the years:
Provincial Commander for Masvingo/Gaza Province
ZANLA Provincial Commissar, a member of the High Command in 1978
Brigadier commanding the Bulawayo First Brigade of the newly-formed Zimbabwe Defence Forces (ZDF) in 1981
Lieutenant-General commanding the newly-formed Zimbabwe National Army (ZNA) arm of the ZDF
Chairman of the Joint Operations Command comprising the commanders of ZNA, Prison Services, Central Intelligence Organisation, Zimbabwe Republic Police and the Air Force of Zimbabwe
It is alleged that he failed the basic officers' course at the Zimbabwe Staff College in the early 1980s and bribed an official to get him the answers. When discovered, he refused to reveal the identity of the person he bribed and was expelled. He went on to shoot himself in the shoulder in a suicide attempt. He survived and was admitted at the Parirenyatwa Hospital in Harare.
He retired from the military on December 19th, 2017.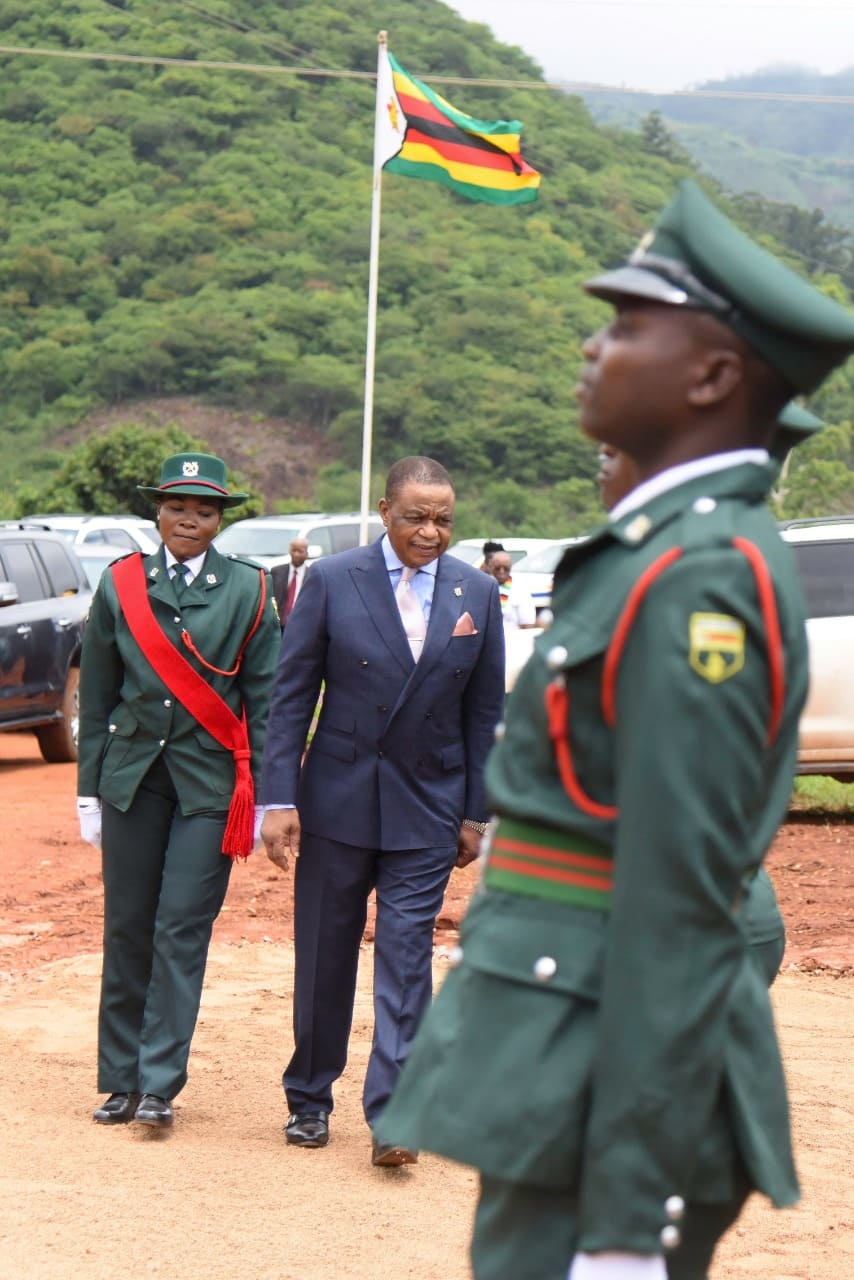 Career in the government
During the 2017 coup, President Mugabe ordered his arrest upon returning from an official visit to China. However, officers in the military that were loyal to him disguised themselves as airport staff and helped him escape by overpowering the police on December, 12th.
The next day he put out a statement condemning the dismissal of the ZANU-PF members and threatened to have the military intervene if it did not stop.
READ ALSO: Nasty C biography: Age, songs, house, net worth, Instagram
Who is in charge of Zimbabwe now?
After the coup, Emmerson Mnangagwa emerged as the president. On December 23rd, 2017, it was announced that he appointed Chiwenga and Kembo Mohadi (who was the state security minister at the time) as co-vice presidents of the ruling ZANU-PF party.
The two were sworn in as state vice presidents on December 27th and sworn in the next day. He was also appointed as the Minister of Defence and War Veterans Affairs.
Constantino Chiwenga wife
He has had 2 wives and has divorced both of them. They are:
Jocelyn Jacobsen (née Mauchaza) - married 1998, divorced 2012
Marry Mubaiwa – married 2011, divorced 2019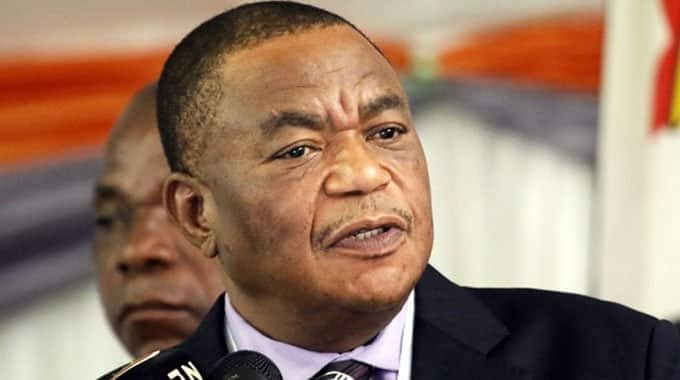 Jocelyn Mauchaza
Both spouses accused each other of being violent during their marriage. The awards in couple's divorce revealed a look into a part of Constantino Chiwenga net worth, including the following:
Apartment in Malaysia
Toyota Prado
Jeep
Toyota Land Cruiser V8
Mercedes Benz C180
Land Rover Defender
Land Rover Discovery 4
Expensive jewellery including diamonds and gold items
Several real estate properties and companies under which they were registered
Constantino Chiwenga first wife did not have any known children during the marriage.
READ ALSO: Sonja Herholdt bio: age, children, husband, songs, album, and profile
Marry Chiwenga
His second wife is a former model and chairperson for the Miss Zimbabwe Trust. He married her while still married to the first wife. The couple had three children together in addition to two more from Marry's previous relationships. They got divorced in 2019.
The former Constantino Chiwenga wife age is 39, as she was born in 1981.
She has been involved in the following major news stories and scandals:
Allegedly mocking Grace Mugabe
Allegedly grabbing Arda Farm
Injured in the White City Stadium explosion
She has been arrested by the Zimbabwe Anti-Corruption Commission (ZACC) for the following alleged crimes:
Attempted murder when she pulled her husband's intravenous drip from his arm in a South African hospital
Fraud and money laundering of over US$1 million
Forgery of legal documents
Investigations into the Musha Mukadzi funds, the daily allowances of her security aides and the Miss Zimbabwe cars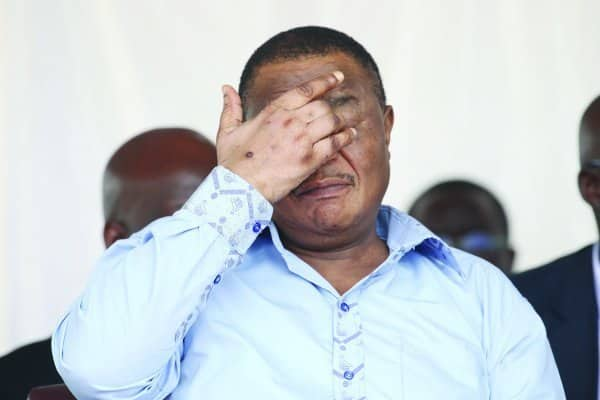 Constantino Chiwenga health
In 2018, there were allegations on social media that he and his wife had bleached their skin which he disputed saying it was a skin disease (nhuta).
He was flown to South Africa to seek treatment on February 3rd, 2019 for an undisclosed reason but returned early because of protests and attended a Cabinet meeting where he looked sick. He said he was well and that the media wished him dead.
On February 7th, 2019, he was flown to India to continue treatment for an abdominal sickness as revealed by Energy Mutodi, the Deputy Minister of Information. President Mnangagwa confirmed this on February 16th. He returned on February 23rd.
On November 23rd, 2019, he returned from China after undergoing successful surgery. He was received at the Robert Gabriel Mugabe International Airport by his relatives and Chinese Deputy Ambassador Zhao Baogang.
In March 2020, he was flown to China again to receive treatment for a medical emergency. He took off from Harare in a Boeing 737-7AK (BBJ) private jet registered in Dubai.
That concludes our biography of Constantino Chiwenga. If you found it informative, consider sharing it as widely as possible and feel free to leave your thoughts in the comments section below.
READ ALSO:
Anatii bio: age, family, AKA, songs, Iyeza, albums, profile
Shane Eagle bio: age, nationality, girlfriend, awards, songs, albums, profile, net worth
Mobi Dixon age, real name, Nichume death, Kobanini, songs, albums, profile
Source: Briefly.co.za