The 10 safest and best trading platform online 2020
It is rare to find any business that does not use the services of the internet. One of the significant opportunities created on the internet includes online trading, which has come a long way to help people to make money at the comfort of their home. In the article, we list the top 10 safest and best trading platform online in South Africa 2020.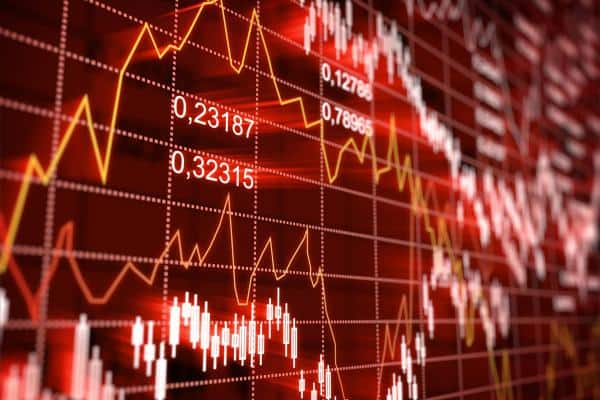 So, which online trading platform is best? It is crucial to educate yourself before you consider any type of investment in the online market. This will help you to know the legit trading platforms. There are several processes to be followed before becoming an expert in the field. You need to know how to choose a discount broker, the twelve types of stock trades you can make, select individual stocks, uncover hidden fees, expenses, and commissions.
The best trading platforms in 2020
In the list below we are going to see the best trading platform for PC. The following list is based on customer reviews, employee reviews, size, and services offered by best stock trading platforms across South Africa and in the world.
1. TD Ameritrade

TD Ameritrade is considered as the best trading platform in the world. The firm has several investment products, including:
Stocks
Options
ETFs
Mutual funds
Futures
Managed portfolios
The company is also considered as the best trading platform for beginners as they create an educational experience that customizes to fit your investment interests and goals. Curated from a vast library of exclusive content, it is designed to give you precisely the information you need.
READ ALSO: List of successful Forex traders in South Africa and how they made fortune 2020
2. TradeStation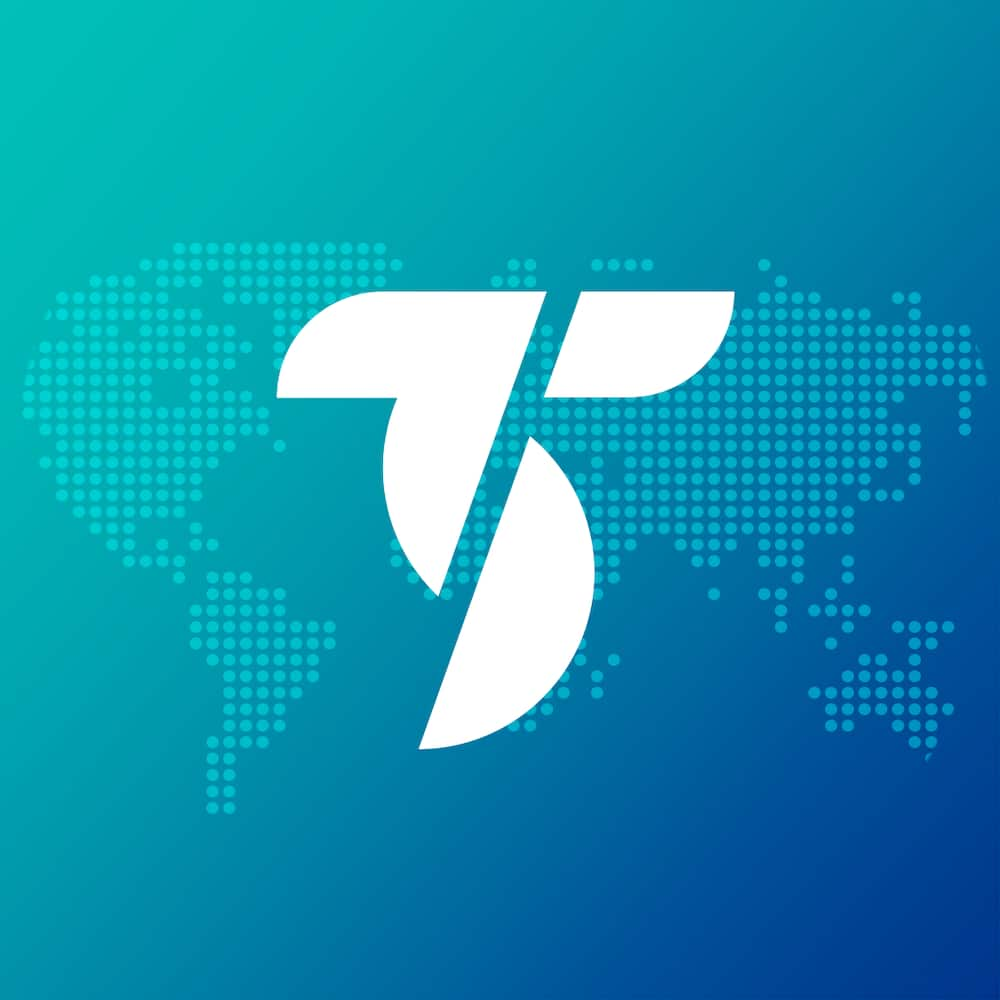 This is the best platform technology. TradeStation supplies exchange technology and online electronic brokerage services to traders in the world. It creates easy access to all the major markets, making sure your needs are met fast.
3. eToro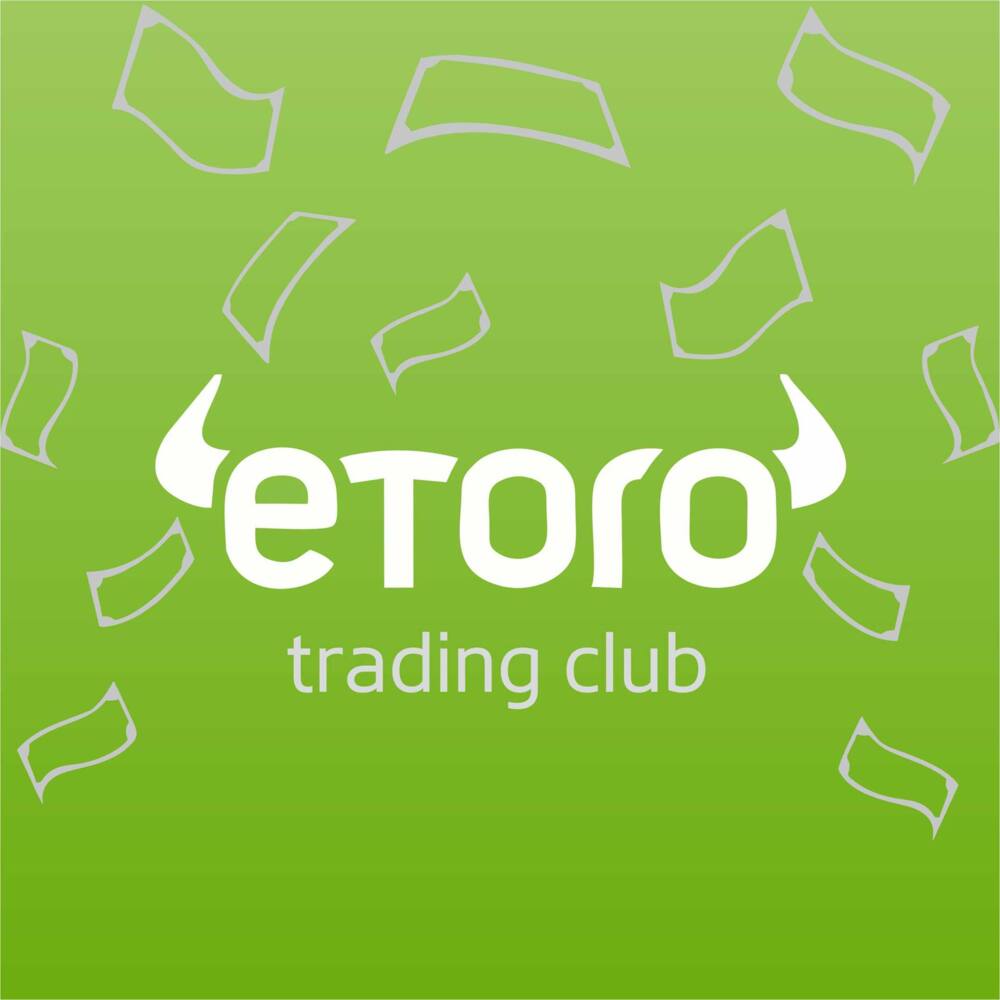 eToro is considered as the best trading platform in South Africa right now. The multi-asset brokerage company focuses mainly on providing financial and barter services. It was founded in 2007 by Yoni Assia and Ronnen Assia, and it has come a long way to help many South Africans to earn a living from the comfort of their home. A demo account is offered to beginners to help them see how the firm operates so that they can go ahead and invest in their original accounts. The company reported operating in 140 countries, with more than 11 million users.
4. IG
IG is the best trading platform for Forex. The firm provides your Forex trading with an edge with an accessible and easy-to-use platform. You are given a chance to practice trading Forex in a demo account in an environment with reduced risks.
5. E-Trade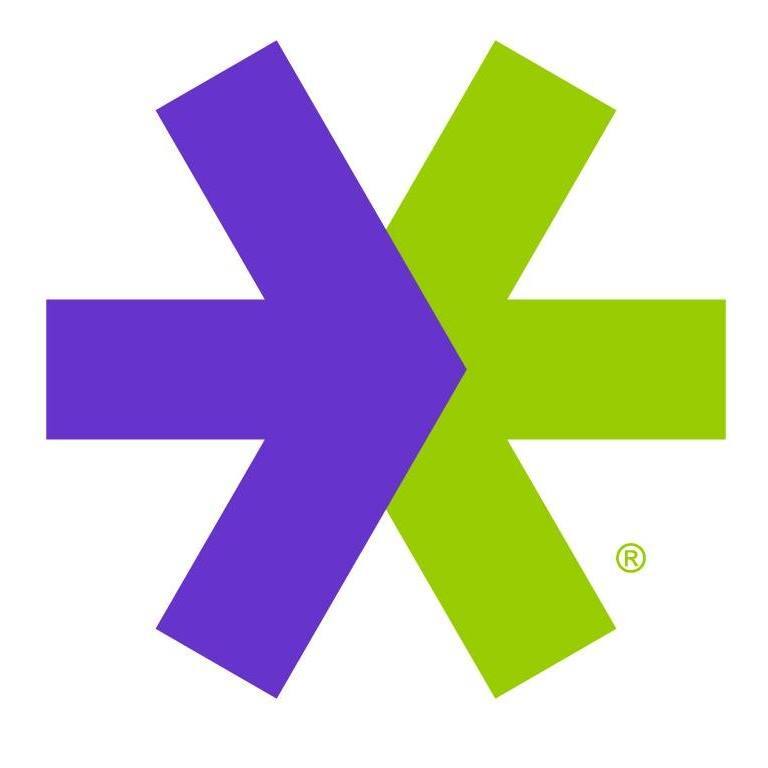 E-Trade Financial Corporation offers an electronic exchange platform where you can exchange products such as common stocks and preferred stocks from the comfort of your home. All these and many more features are found in the platform's application making it the best trading platform app. You can download the app from Play Store.
6. JSE Limited

JSE Limited is the largest stock exchange in Africa situated in Sandton, Johannesburg. The JSE provides a market where securities can be traded freely under a regulated procedure. It not only channels funds into the economy but also provides investors with returns on investments in the form of dividends. This South African owned firm is the best trading platform for JSE.
7. AvaTrade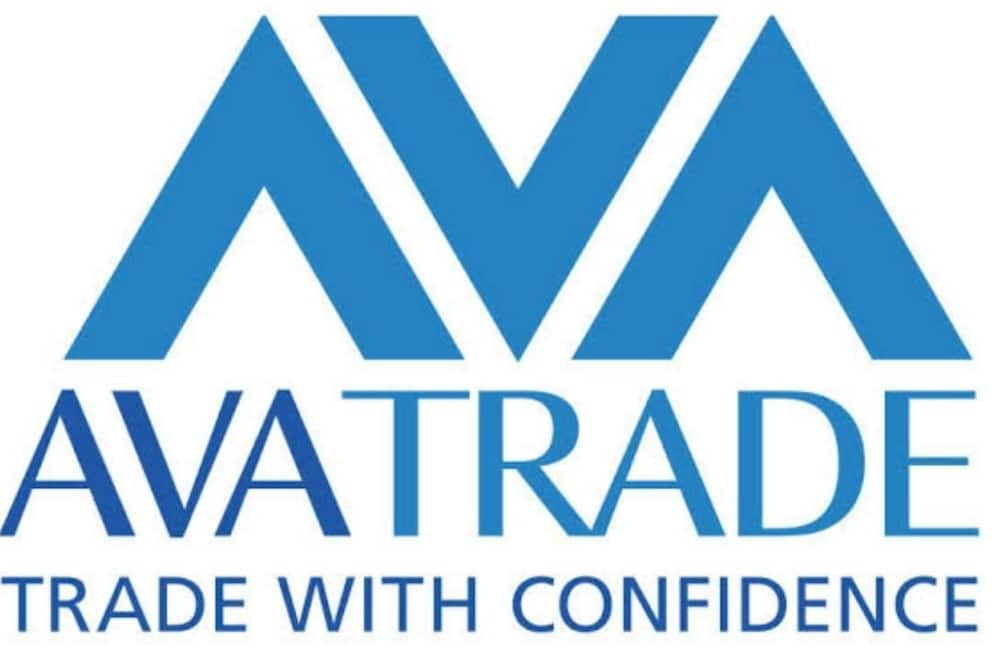 With this platform, you can trade anywhere in the world as it makes use of multiple languages. It is highly recommended for people with small amounts of money but who wants to invest largely. It also has a simple withdrawal system where you can get your money with ease. All these features and many more make AvaTrade the best trading platform for Mac.
8. IQ Option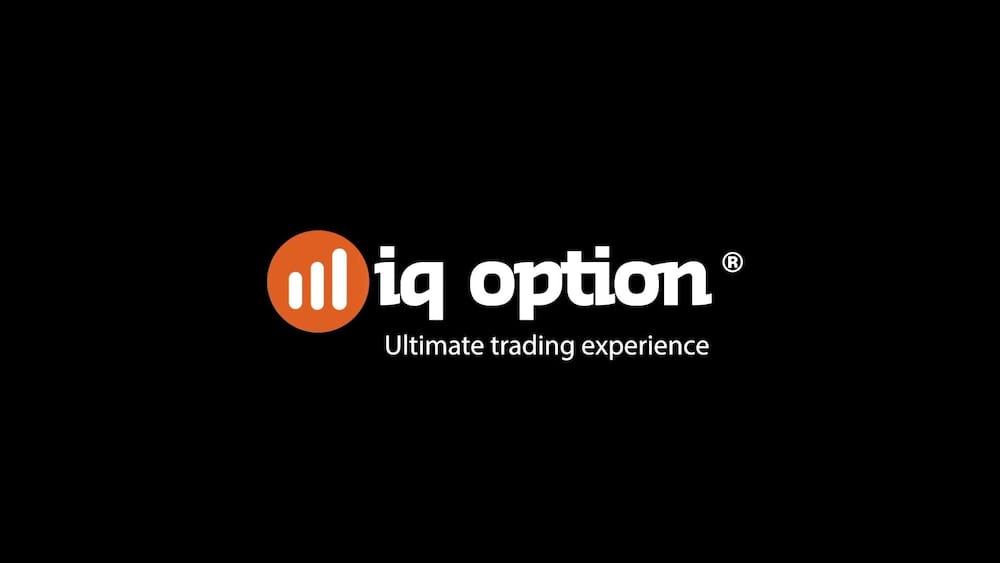 This award-winning software is famously known as the best trading platform for bitcoin. They provide you with a customizable interface to help you set up the theme that you are most comfortable with. For more info visit the website iqbroker.co.
9. FXTM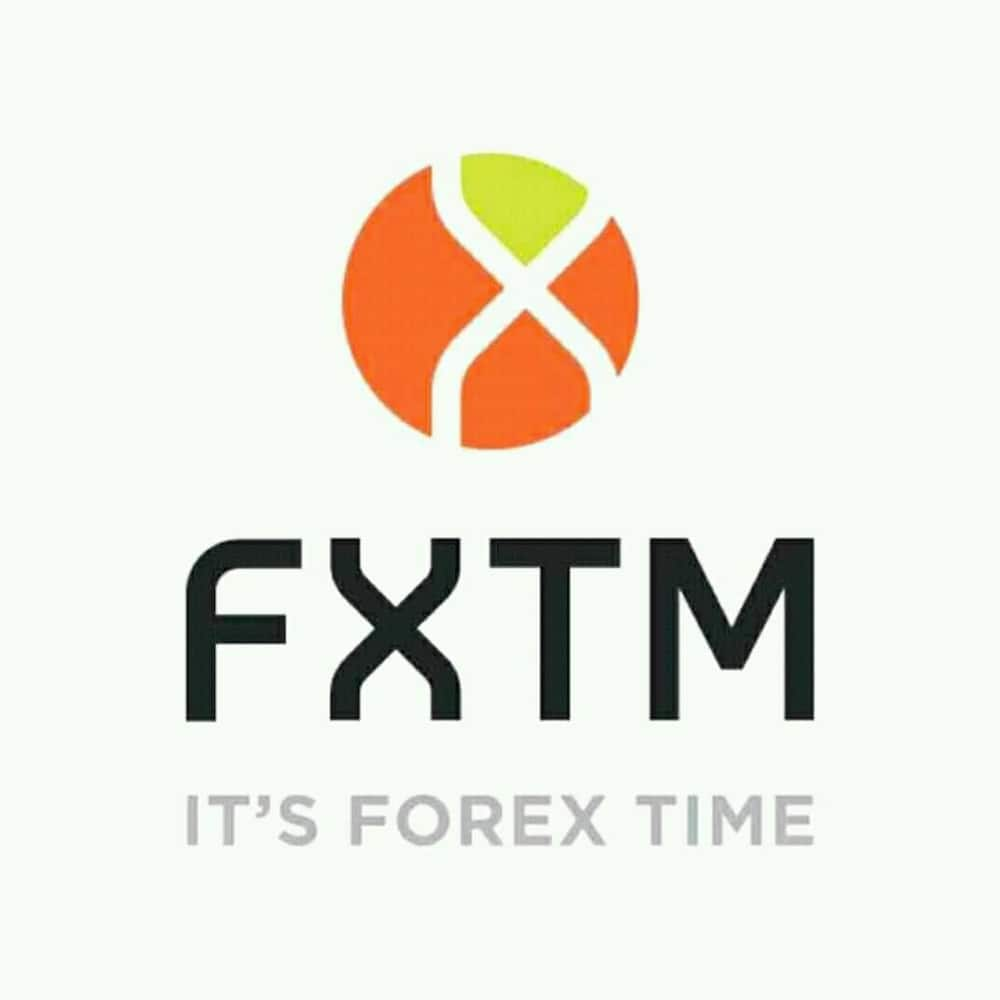 FXTM provides access to real-time data from some of the world's largest stock exchanges. You can also enjoy instant execution making sure you get efficient price executions in the market.
10. XM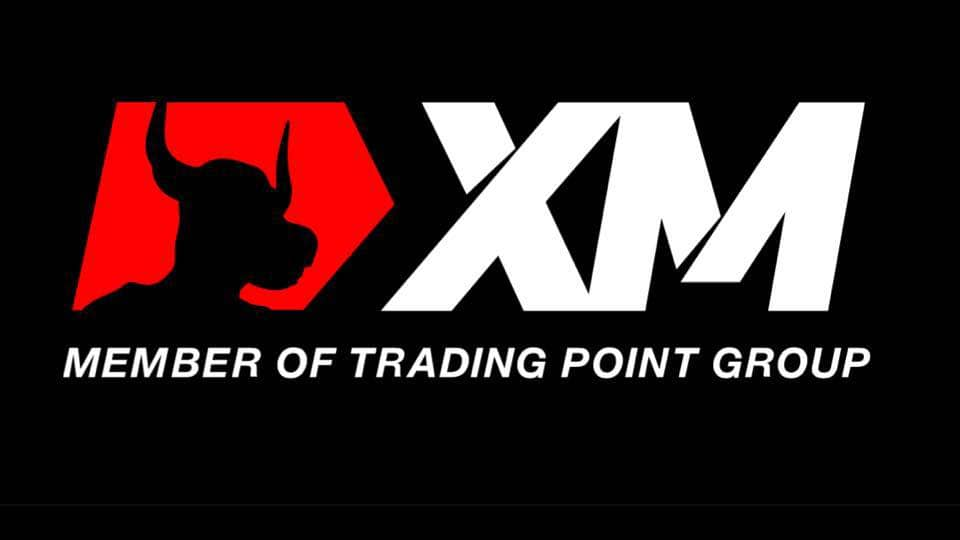 This award-winning company comes a long way to ensure that the needs of the investor are met. By using the site, you can be sure that your funds will multiply within every exchange you make.
FAQs
Here are the most asked questions about online investments.
READ ALSO: How to make money fast in South Africa in 2020
What is the best trading site for beginners?
If you are an investor new to the online market, you must first learn how the field works. The list above has some of the top online exchange options that have guidelines where you can learn.
What is the best trading platform in South Africa?
JSE Limited is a proudly South African owned exchange company which has grown to be the largest in Africa.
What are the best Forex trading platforms?
Most of the platforms above, including IQ Option and IG, have the best Forex exchange programmes in the world.
So there you have it, the top 10 trading platforms in SA and the world in general. Remember to first educate yourself before putting your money into a business.
READ ALSO: 15 best business opportunities in South Africa to start with
Briefly.co.za has compiled you a list of the 15 best business opportunities in SA five months ago. With escalating rates of unemployment and scarcity of well-paying jobs, most people are now settling for lucrative startups to afford a living.
First-time business persons often find it challenging to come up with ideas. Our step by step guide on the best-selling business ideas in the country should primarily inform your business prospects. What are the new business opportunities?
DISCLAIMER: This article is intended for general informational purposes only and does not address individual circumstances. It is not a substitute for professional advice or help and should not be relied on to make decisions of any kind. Any action you take upon the information presented in this article is strictly at your own risk and responsibility! There may be information in this article that was paid for.
READ ALSO:
Check the best investment opportunities in South Africa 2020
Top 15 richest business owners ranked: black South African millionaires
The 5 richest kings in Africa - the wealthiest worth R35 billion
Source: Briefly News