Ocean Basket owner Fats Lazarides: from working at Spar to seafood empire
- Fats Lazarides, owner of Ocean Basket, quit his job working at Spar to start the franchise with only R 800
- The business faced many challenges, including a lease that limited the items the restaurant could sell and their trading hours
- Ocean Basket now has over 160 outlets in the country and overseas, and has won numerous awards
If you have ever enjoyed a delicious morsel of seafood at Ocean Basket, you have Fats Lazarides to thank.
The South African businessman started the franchise with partners in 1995, and it has grown to be one of the most successful seafood restaurants, with 163 outlets in South Africa and 8 other countries.
The journey to Lazarides' success wasn't without it's difficulties.
READ ALSO: Blood, sweat and tears: How USN owner Albe Geldenhuys took his dream and made it reality
After his father - a carpenter - passed away, and Lazarides' quickly learnt the difficulties of being raised in a single-parent household. He also began to understand the importance of hard work and determination.
Entrepreneur Mag describes how Lazarides and his friends grew up in a close-knit community, with many of the cafes being family owned. Lazarides and his friends would meet on the streets, smoke cigarettes, and discuss how they would run the cafes and restaurants differently.
Briefly.co.za learnt that when Lazarides was just 32 years old, he made a drastic change with his life. He had been working for his brother-in-law at Spar when he impulsively quit the job to start up the restaurant.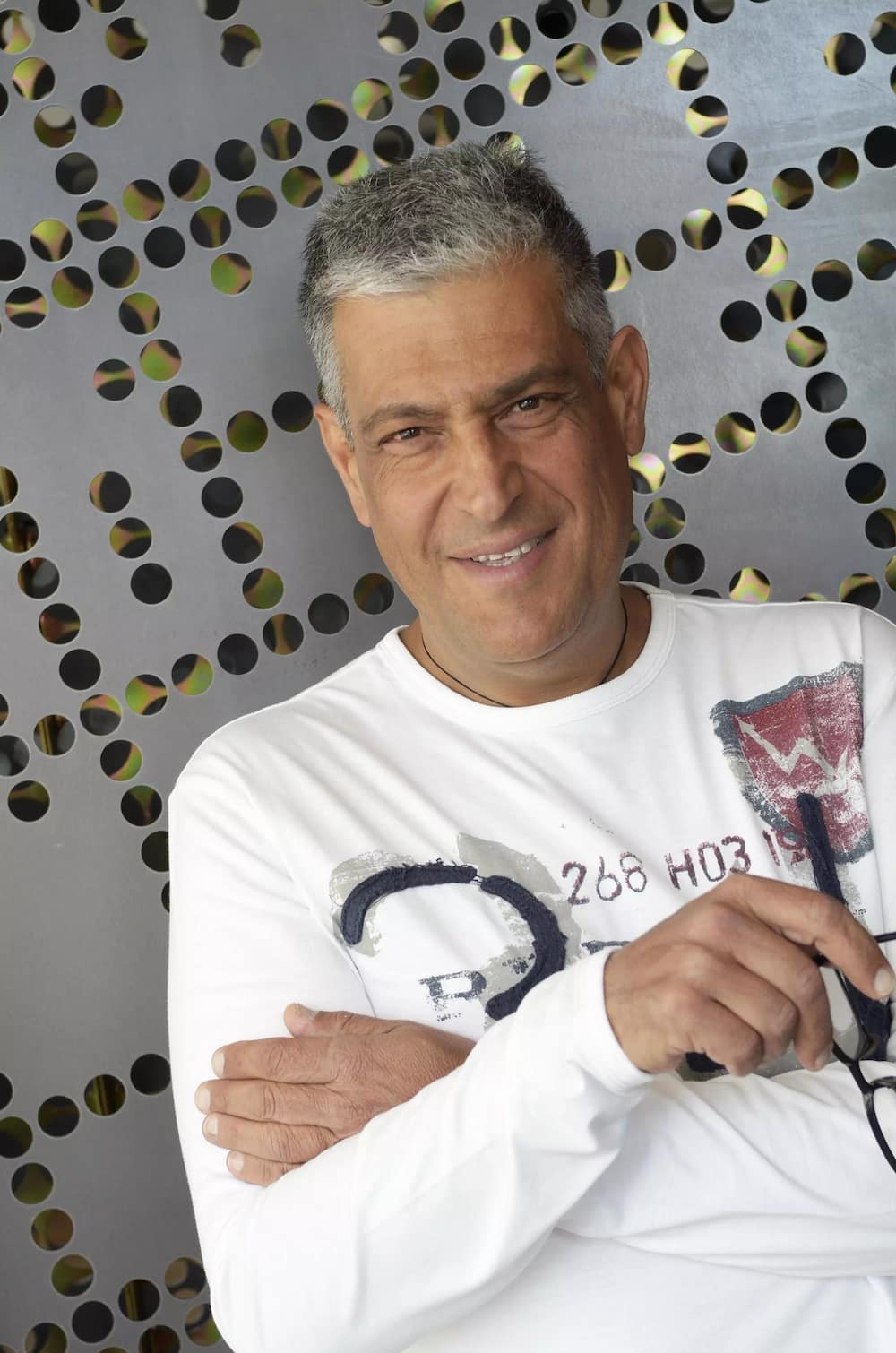 READ ALSO: Man who wore all his clothes because he couldn't afford baggage fee gets barred from flight
With only R 800 cash to start up, Lazarides convinced a store owner at Menlyn Shopping Center to sign a lease. Though it was a huge success for him and his brother, the lease came with huge restrictions.
Under the lease, the restaurant could only serve a limited variety of food and drink. They were not allowed to compete with the dinner trade and had to close a 7 pm sharp.
Many people also doubted the viability of a seafood chain, believing that only burgers, pizza and chicken could bring in cash.
Despite these obstacles, the first restaurant was opened in 1995, and by 2002 there were over 50 outlets.
Ocean Basket went on to win Best Seafood Restaurant in Johannesburg award 12 consecutive years in a row, and won Top Family Restaurant in Cyprus.
Which South African celebrity would you like featured in a rags-to-riches story? Inbox us on our Facebook page or comment below.
To stay up to date with the latest news, download our news app on Google Play or iTunes today.
Source: Briefly News