All you need to know about Idols South Africa
Idols South Africa is a reality talent show that airs on DStv's Mzansi Magic. The show gives young South Africans between the age of 16 years and 30 years a chance to showcase their singing prowess. Idols SA has nurtured a lot of people like King B, Xae, Shekina, THami Shobede, and Amand Black who are now doing well in their respective singing careers.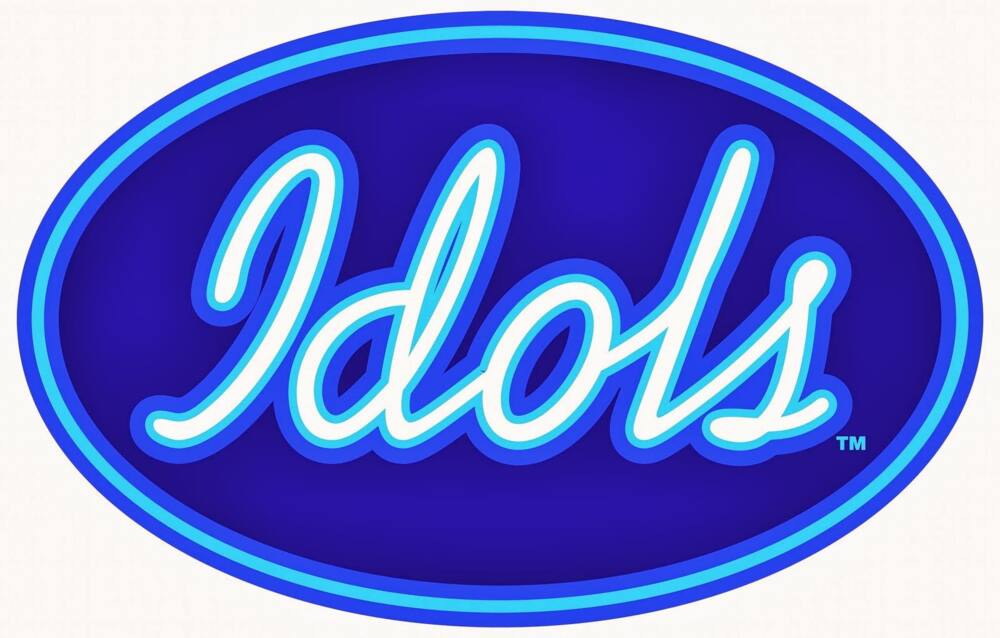 The reality show started production in the country in 2002 and is now in its 16th season. It is one of the most loved reality shows in South Africa, where the audience is also engaged in choosing the winner by voting. Below is everything you need to know about the singing talent show.
What is Idols South Africa?
Idols South Africa is a reality competition talent show where aspiring singers across the country audition for a chance to walk away win huge prizes and the title of Idols winner. The competition's format is based on Simon Fuller's Pop Idol, an original UK format. In South Africa, the reality talent show is produced by Fremantle Media in collaboration with M-Net Original Productions.
Mzansi is the third country to produce the Idols show after Poland and the United Kingdom. The show was originally broadcast on M-Net from 2002 to 2015. It became part of Mzansi Magic from the competition's season 12.
Idols SA competition process
Young South Africans, who are aspiring to showcase their singing talent, go for auditions in front of three judges. The auditions are held in various locations including Johannesburg, Cape Town, Durban, Polokwane, and Bloemfontein.
The entrants who impress the judges are given a Golden Ticket to proceed to the next round, which is usually held at Sun City. The contestants go for several theatre weeks where judges narrow down the number using singing tasks until they remain with the top 100. The judges will then choose a group, usually composed of top 10 contestants, to face the public. There will then be weekly eliminations through public votes.
After the judges have chosen the competition's finalists, the audience is given the opportunity to choose the winner. They vote via phone after witnessing the finalists perform.
READ ALSO: Idols 2020 top 16: names, pictures, performance, motto and more
Idols SA prizes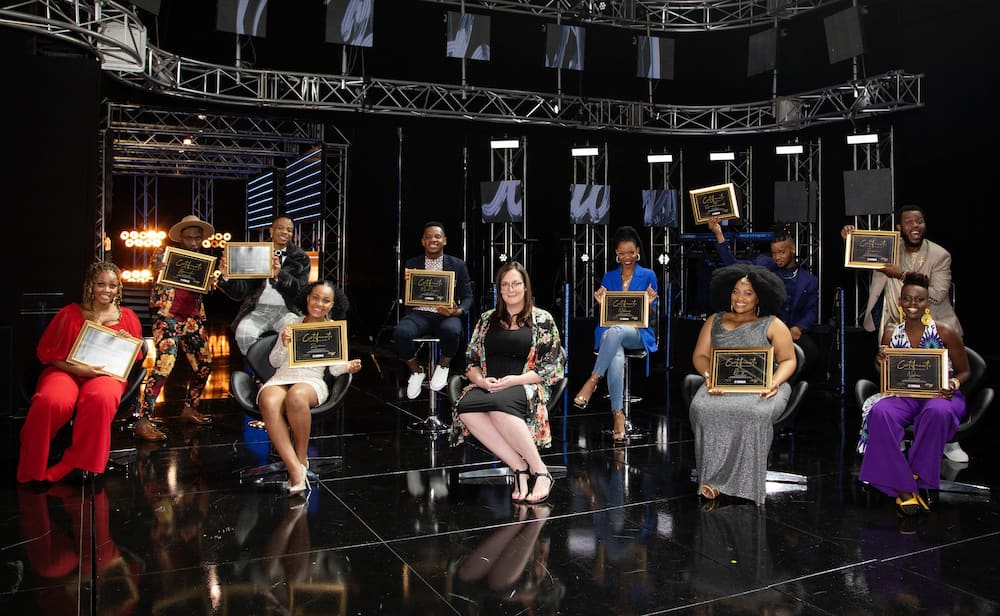 The winner goes home with several prizes. The biggest prize is getting a recording contract and having their own CD release. The worst singer is also recognized in each season of Idols competitions. He or she receives a Wooden Mic. The following are Idols SA winners from all the seasons:
Heinz Winkler: Season 1
Anke Pietrangeli: Season 2
Karin Kortje: Season 3
Jody Abrahams: Season 4
Jason Hartman and Sasha-Lee Davids: Season 5
Elvis Blue: Season 6
David van Vuuren: Season 7
Khaya Mthethwa: Season 8
Musa Sukwene: Season 9
Vincent Bones: Season 10
Karabo Mogane: Season 11
Noma Khumalo: Season 12
Paxton Fielies: Season 13
Yanga Sobetwa: Season 14
Luyolo Yiba: Season 15
Idols South Africa 2020 winner will be announced at the end of Season 16. The audience can vote after watching their favourite contestant singing. Idols SA 2020 is broadcast exclusively on Mzansi Magic on Sundays at 5.30 p.m. You can also watch the show after it has aired on DStv Catch Up.
READ ALSO: Karabo Mogane bio: age, family, Idols, new song, album, Instagram
Idols South Africa judges
There have been several judges since the show's inception in 2002. Idols South Africa judges 2020 include Randall Abrahams, Somizi Mholongo-Motaung, and DJ Unathi Nkayi. Randall Abrahams has been on the show since its inception in the country, DJ Unathi replaced Marah Louw from season 7, while Somizi became a judge from season 11. Other previous Idols South Africa judges include Dave Thompson who left after season 5 and Gareth Cliff.
Idols SA hosts
Candy Litchfield, Matthew Stewardson, Sami Sabiti: Season 01
Colin Moss, Letoya Makhene: Season 02
Colin Moss: Season 03
Colin Moss: Season 04
Liezel van der Westhuizen: Season 05
Liezel van der Westhuizen, ProVerb: Season 06
ProVerb: Season 07-16
ProVerb, who has been on the show from season 7, is also Idols SA host 2020.
READ ALSO: Qwabe twins (Viggy and Virginia Qwabe) bio, career, music, Instagram
Frequently asked questions
It is every young person's dream to have a platform where their art can be seen and appreciated. Idols South Africa is one of those platforms that give you the chance to be who you have always wanted to be. Here are some of the frequently asked questions concerning the reality competition show.
How do I get on South Africa Idols?
You are required to send a 30-second singing-only video clip to Idols SA website once they announce that applications are open. Other information to include while sending is your full name, SA ID number, phone number, email address, and your current place of residence. Successful entrants are notified through email, and they then go for in-person auditions in front of Idols judges.
How much do South African Idols judges get paid?
In Idols 2020 season, each judge gets an approximate pay of R45,600 per month for ten months. SIC Entertainment ensures they get an out of town allowance of R1,000. Their accommodation and travel arrangements are also taken care of by SIC Entertainment.
Who is the winner of Idols SA 2019?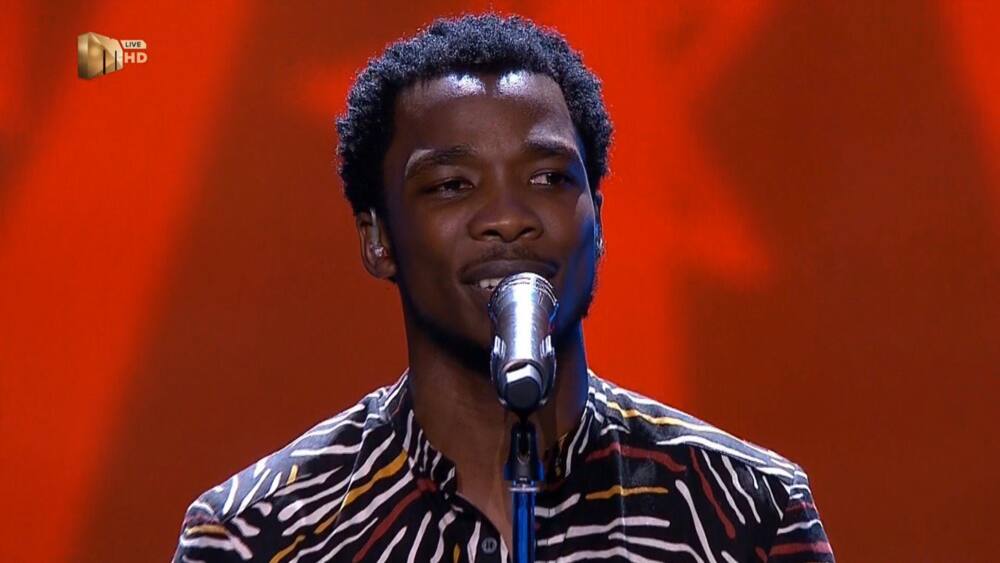 Luyolo Yiba from King William's Town was the show's season 15 winner. He was competing against Sneziey Msomi who took the runners-up position. Luyolo took home R1 million in cash, a car, record deal with Gallo Records, musical equipment, and clothing vouchers.
Who can enter Idols SA competition?
Contestants have to be South African citizens. The minimum age requirement is 16 years, while the maximum age is 30 years. Other entry rules are specified on Idols South Africa website.
READ ALSO: Vhudi Mamphwe: Budding singer thankful for Idols SA experience
South Africans are lucky because there are many platforms where they can showcase their talents. Idols South Africa is one of the ways in which young talented singers can be heard by the South African audience. The show has helped many contestants, not only the winners, to pave the way for themselves in the musical arena.
READ ALSO: WIN BIG with Telkom! Steps to be a content creator on SA TelkomONE streaming service
Briefly.co.za reported about Telkom's #OpenUpTheIndustry campaign. The telecommunication giant announced that it would launch a digital streaming service called TelkomONE in November 2020. The launch is expected to promote locally written and produced content.
They are calling on local content creators to make their contribution by participating in the TelkomONE competition, where three winners will be chosen. The competition started on 12th October 2020 and will end on 30th November 2020.
READ ALSO:
Somizi Mhlongo's fashion risk has him shining bright like a diamond
Big Zulu feels Mzansi artists need to stop trying to act American
Black Coffee, Cassper & others call for end to violence in Nigeria
Source: Briefly News