How to get onto Love Island South Africa 2020
The Love Island dating competition show is coming to M-Net 101 in February 2021. The local version will be filmed in Western Cape, South Africa. Local fans have a chance to be part of the Love Island South Africa cast by placing their entries starting from 8th November 2020.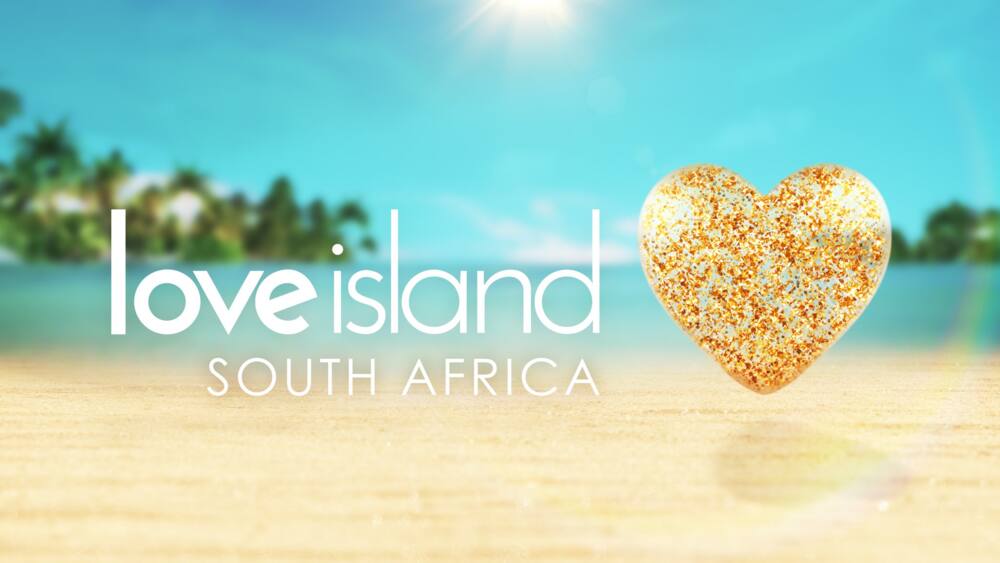 Entrants will have the opportunity to find love, and the best couple will walk away with an R500,000 cash prize at the end of the season. Are you up for the challenge? Here is all you need to know about getting on the show in South Africa.
How to enter Love Island South Africa
South Africa is lucky to be included in Love Island's international expansion. Mzansi fans now have the chance to be part of the global trend. Those who wish to find summer love on the reality dating show should send their entries to mnet.tv when the applications open on 8th November 2020.
Traditionally, the show starts with 10 entrants, five ladies and five men. More contestants join in the weeks that follow to add twists to the existing relationships, and viewers can vote certain contestants out. The finale has 4 couples, and the viewers get to vote for their favorite. A single season runs for three months with real-time weekly Love Island South Africa episodes.
About Love Island South Africa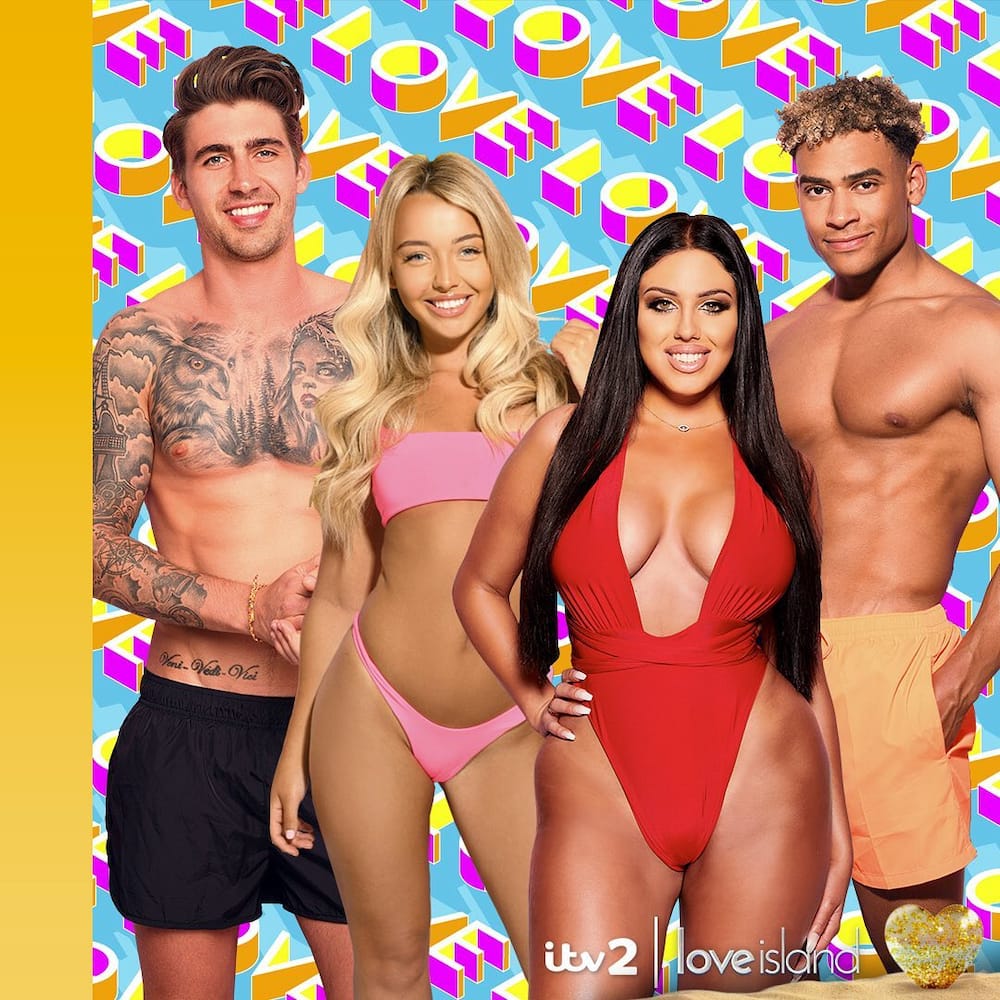 Love Island is owned by Motion Content Group Ltd and ITV Studios, and it is distributed by ITV Studios. The dating reality show will be produced locally by Rapid Blue, and the recording will happen in Western Cape. Love Island South Africa season one premieres on M-Net 101 in February 2021.
The show features a group of single Islanders who mingle in an exciting setting, the Love Island South Africa Villa, with a mission to find summer love and friendship that culminate in relationships. It is mandatory that the single Islanders get a partner every few days as they risk being evicted if they fail to couple-up.
The Islanders should expect to face hurdles on their journey to find love. Among the numerous challenges is the arrival of new seductive Islanders, who carry out competitive tasks and format twists.
It is prudent that the contestants get the right partner because they have to impress the viewers who determine their fate by voting for their favorite couple. The lucky couple to be crowned Love Island South Africa winners will be awarded a cash prize of R500,000 besides finding love.
Frequently asked questions
There is a lot to anticipate on M-Net Love Island South Africa 2021. The show is expected to attract a large viewership, especially young people. Do you have any questions concerning the reality competition? Here are some of the frequently asked questions.
How much is the Love Island Villa worth in South Africa?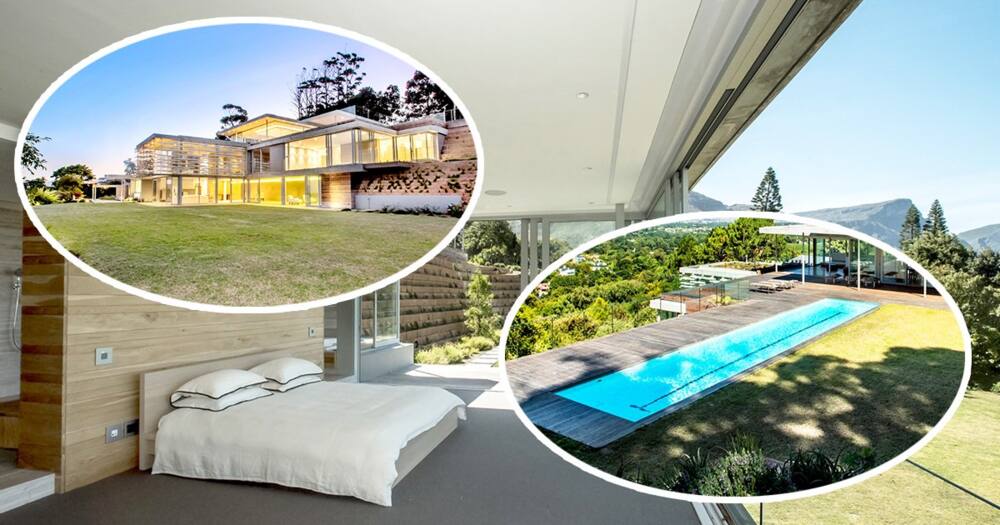 The luxury villa, which is located in Western Cape, is worth approximately £5.3 million. It has four huge bedrooms, five bathrooms, two fireplaces, an indoor gym, and an incredible mountain view. Both the indoors and outdoors look stunning.
Where is Love Island filmed in South Africa?
The South African version, which the second in Africa after Nigeria, will be filmed in Western Cape. The UK version was also filmed in Western Cape but ended abruptly in March 2020 due to the Covid-19 pandemic, and the finale happened online.
Are Love Island contestants still together 2020?
Several couples found true love on the show, although some have split up. From the UK version, the couples who are still together in 2020 are Finley Tapp and Paige Turley, Siannise Fudge and Luke Trotman, Mike Boateng and Priscilla Anyabu, Callum James and Molly Smith, as well as Eva Zapico and Nas Majeed.
Why did Love Island move to SA?
ITV moved the filming to South Africa because of the suitable summer weather at the beginning of the year. The show requires a summer atmosphere, but it is winter in Europe at this time. ITV could not wait to have another season in the next summer following the success of season 5.
Are you ready for M-Net Love Island South Africa 2021? Love Island Villa is a great place to orchestrate a beautiful love story. Make sure to make your entries on time!
READ ALSO: Molly Mae bio: boyfriend, net worth, age, pictures
Love Island has had a positive impact on all the contestants who made an appearance on the show. Briefly.co.za highlighted the life story and career journey of Molly Mae, a reality star that gained a lot of popularity after appearing on the show.
Molly Mae is currently dating a fellow Love Island contestant, Tommy Fury. The two were the 1st runners up in the competition. She is also doing well in her professional life as a model and social media influencer.
Source: Briefly News