Night Court cast names, pictures, deaths
Night Court is one of the most beloved sitcoms of all time. The NBC show was set in a downtown municipal Night Court for petty crimes. It was a hit series that ran for nine seasons. The characters were constant and hilarious, offering the much needed comic relief at the end of a long day.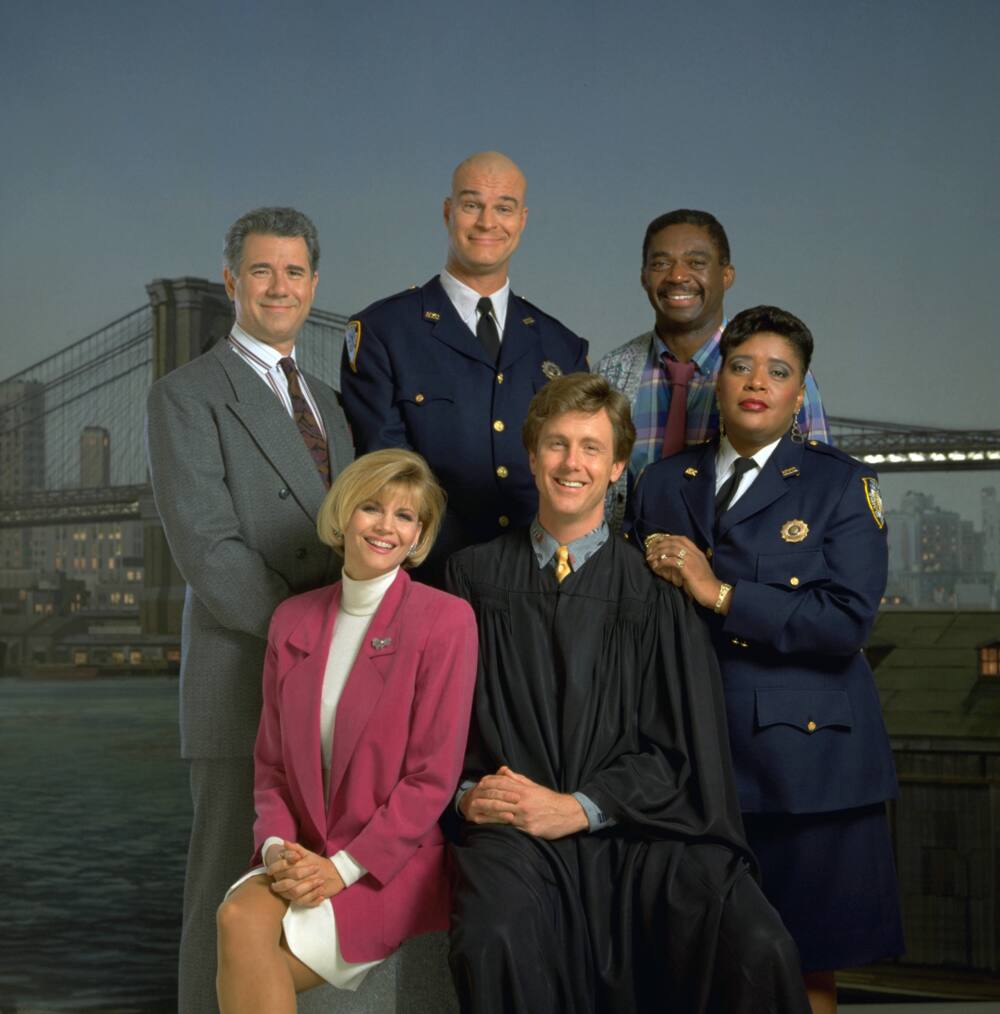 The show was created by the legendary Reinhold Weege and went on air from 4th January 1984 to 31st May 1992. Weege developed the storyline after watching the Manhattan Night Court presided by judges with emotional problems. Here is all you need to know about Night Court cast TV show.
Night Court cast
The series has a total of 193 episodes. It involves the main characters engaged in embarrassing situations that resonate with the audience. Although the cast is in the midst of court proceedings, the characters' conversations are what makes the sitcom hilarious.
The cast is also considered one of TV's tallest teams. Here are the tallest cast members.
Richard Moll-6 foot 8 inches
Harry Anderson- 6foot 4 inches
John Larroquette- 6 foot 4 inches
Charles Robinson- 6 foot 2 inches
Marsha Warfield- 5 foot 11 inches
Markie Post -5 Foot 6 inches
The cast was one of the most beloved in the 1980s, and their fans often wonder what happened to them after the show. Below are the Night Court cast and crew.
Harry Anderson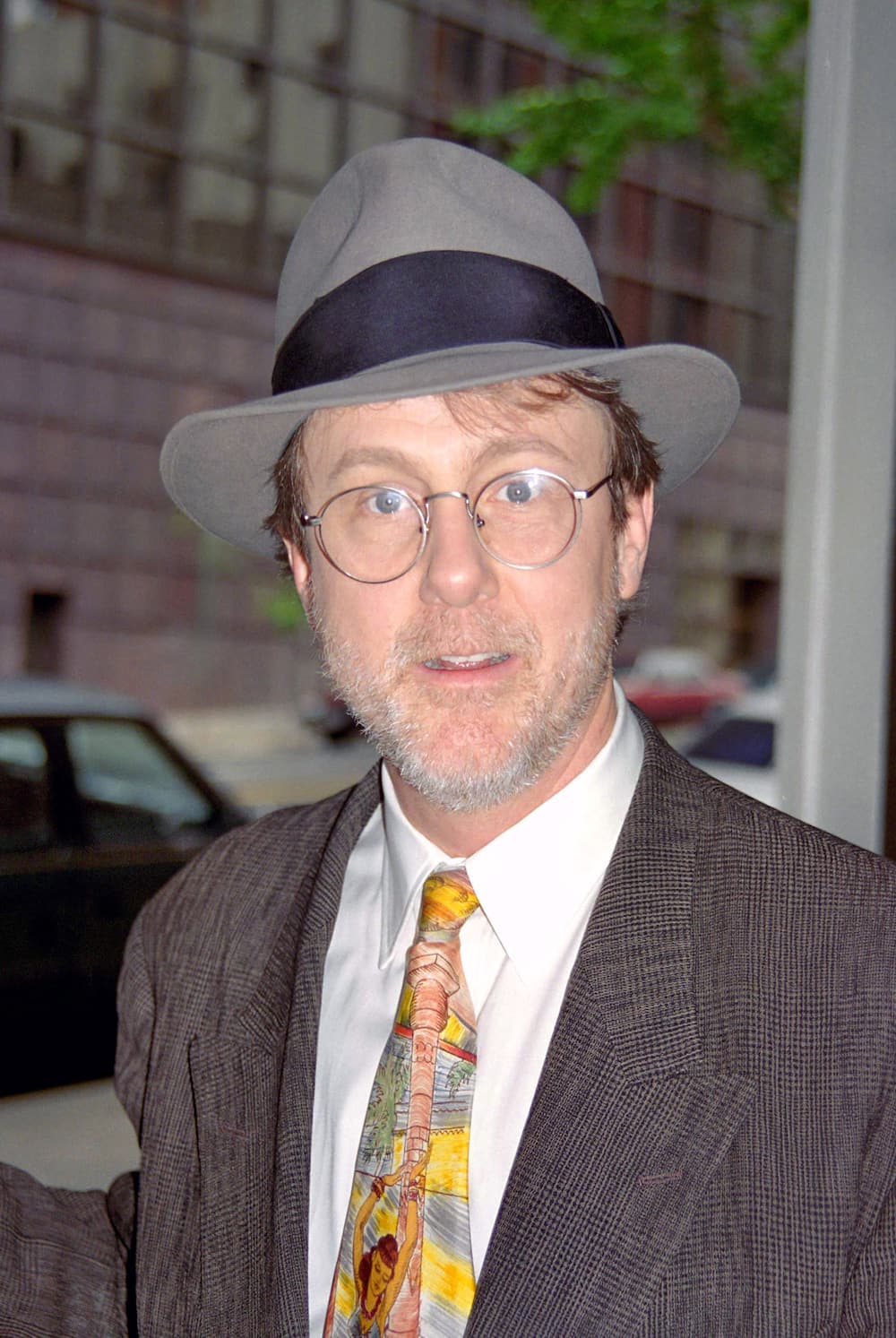 One of the cast members is Harry Anderson, who plays Judge Harold "Harry" T. Stone. He is an amateur magician and a young jurist with a sense of humour.
The outgoing mayor by chance appointed him. The mayor had a considerable number of appointments, and Harry is the only person on the judges' list who answered the call.
He accepts the nomination and gets to work. He presides his courtroom with a light hand and believes everyone has some good in them.
When Night Court ended, Harry Anderson, who was a magician in real life, moved to New Orleans to open a magic shop. He then opened a night club in 2005. Anderson passed away on 16th April 2018. He was 65 years old.
John Larroquette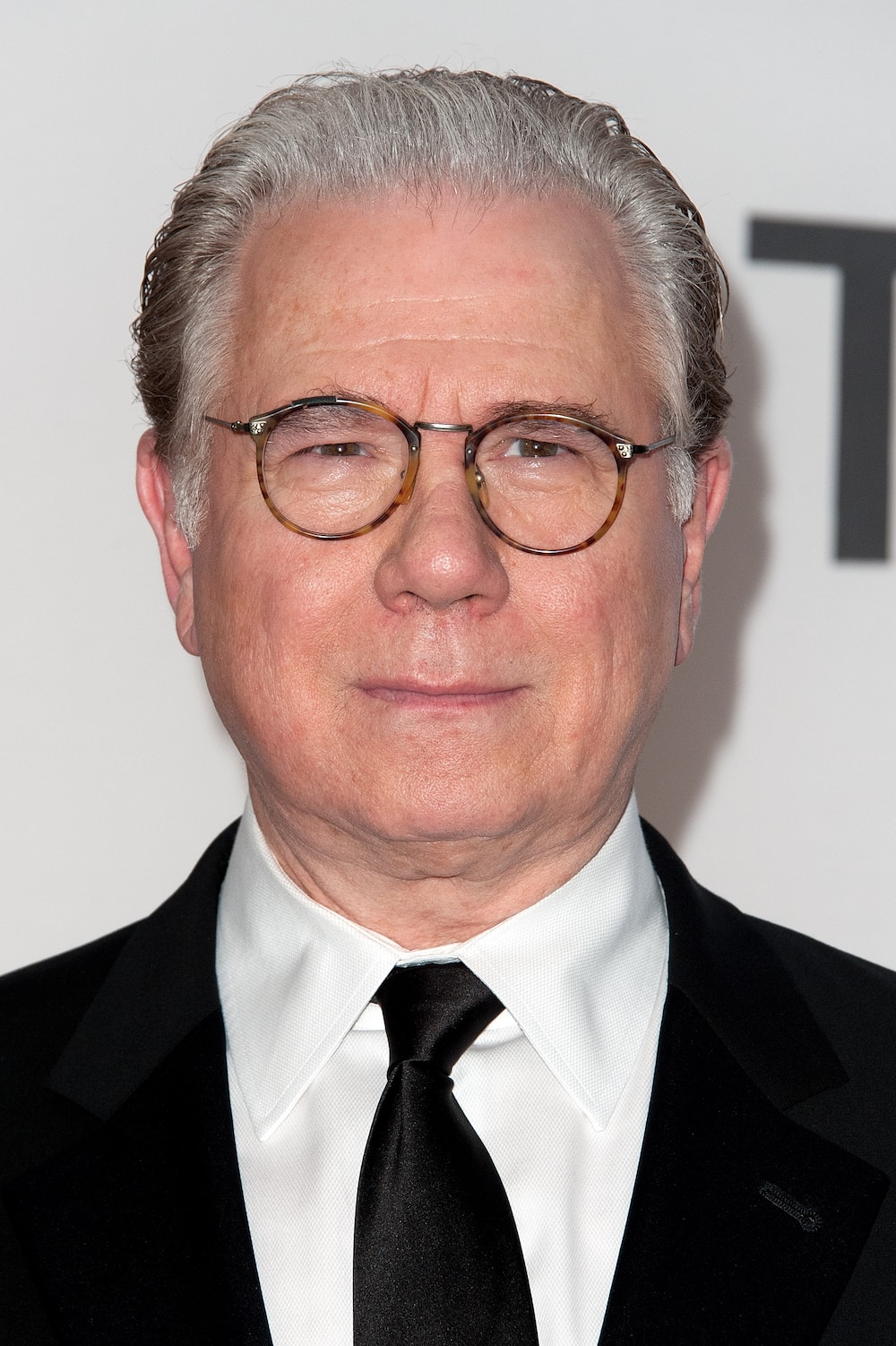 Night Court would not have been the same without Dan fielding; a character brought to life by the talented John Larroquette. Fielding was witty and was a sex-obsessed prosecutor who would do anything to satisfy his cravings.
John went ahead to win 3 Emmy awards for Outstanding Supporting Actor in a comedy series from 1985-1987. The actor has made notable appearances on the Practice, Boston Legal, and the Librarians.
Markie Post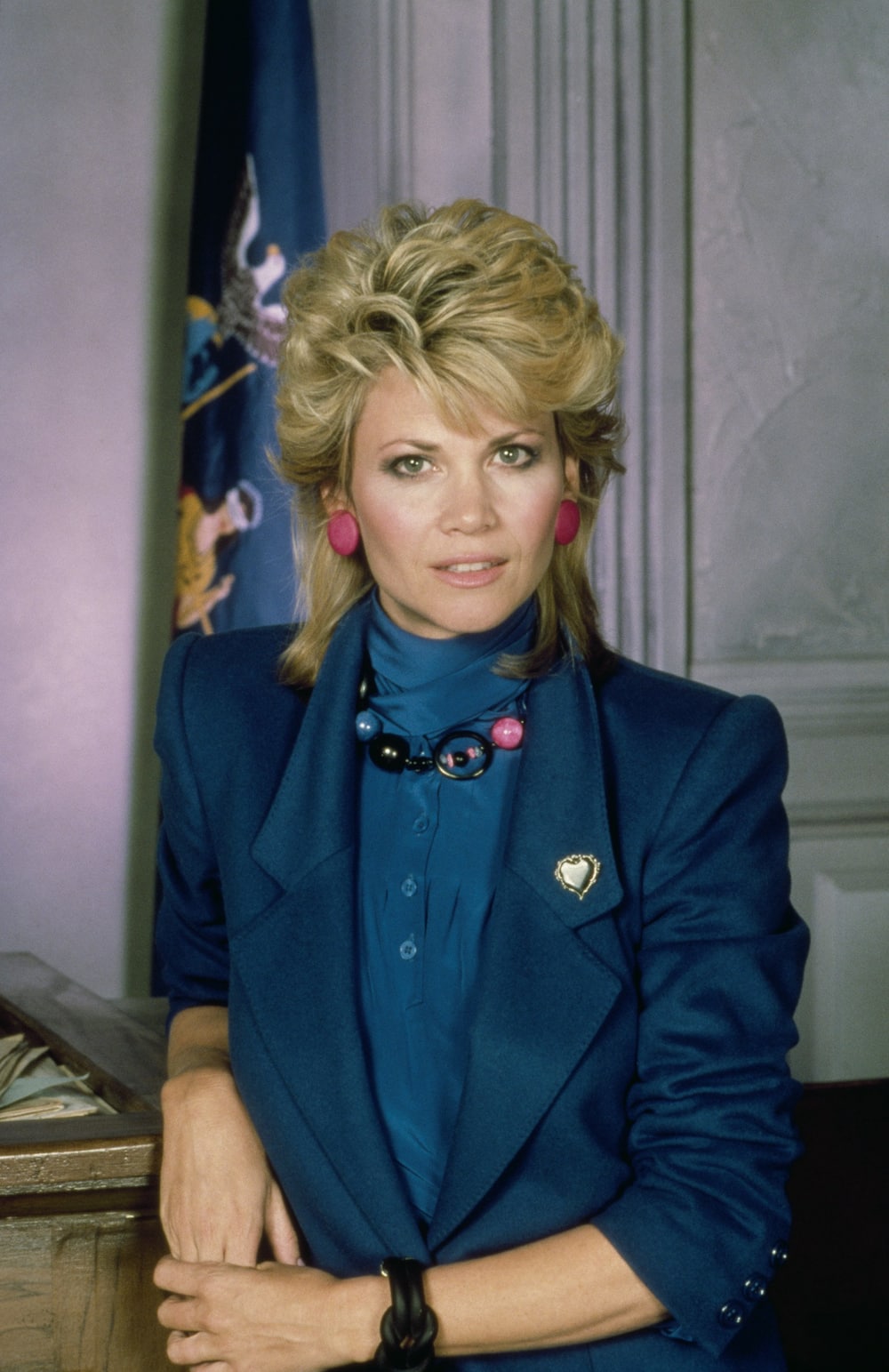 Markie plays Christine Sullivan, a public defender. Although the talented actor did not appear in the first two seasons of the show, she went ahead to become one of the most significant cast members.
A look at Night Court cast now reveals Post has had recurring roles on Ruin and Chicago P.D. She has also done voice-overs for the Transformers Prime cartoon.
Richard Moll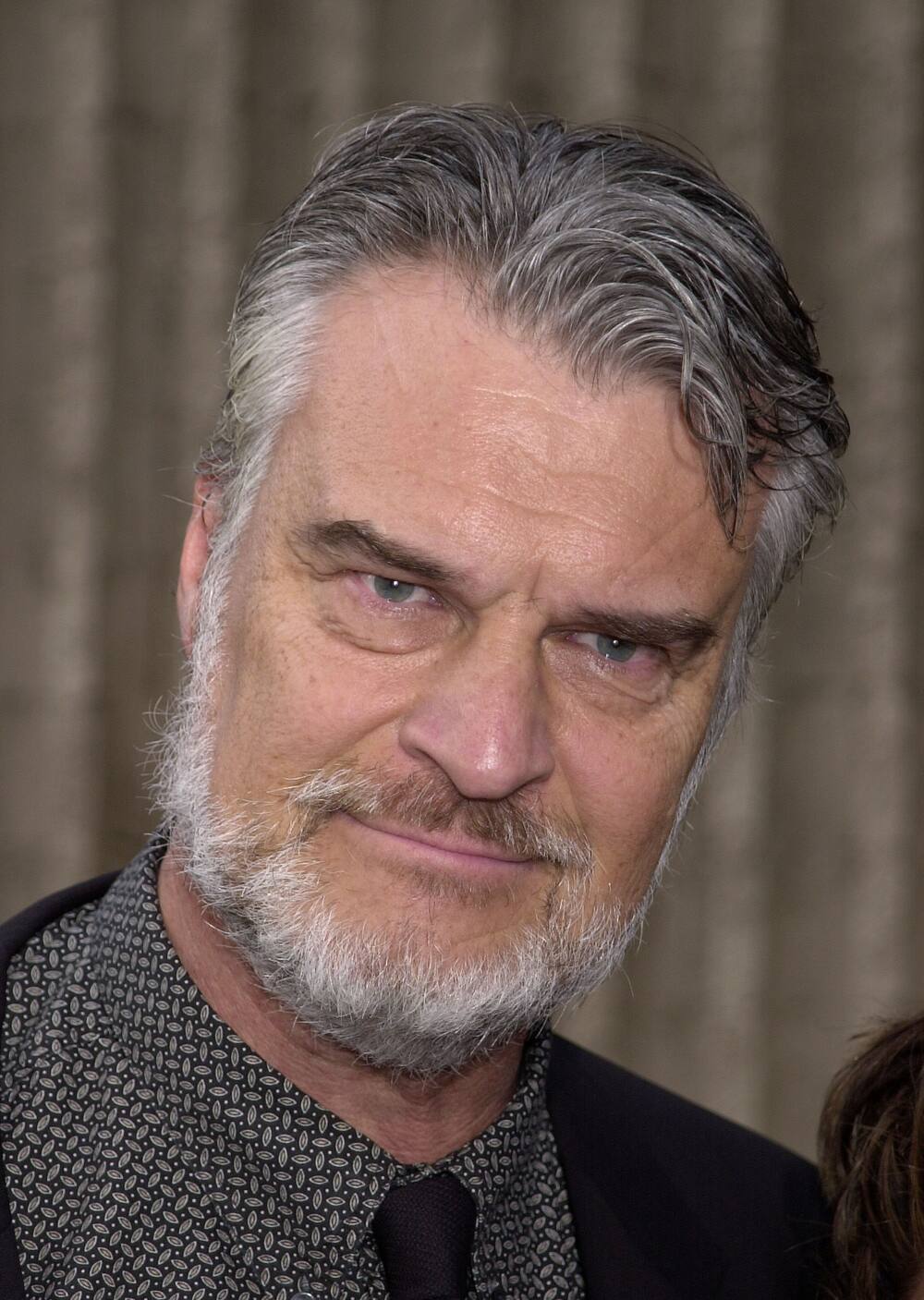 Moll plays Nostradamus "Bull" Shannon. He was a fan favourite for being a patient and gentle Night Court bailiff. He was also protective of the Judge, a quality that made him endearing.
Since leaving the series, Moll has made appearances in films such as Kid Vs Monsters and Slay Belles.
Charles Robinson
Robinson plays Vietnam War veteran Macintosh Robinson. Mac, as he is commonly referred to as, has a good sense of humour and is a loyal friend. He is a court clerk. After leaving Night Court, Robinson made appearances in Grey's Anatomy and the Key and Peele.
Marsha Warfield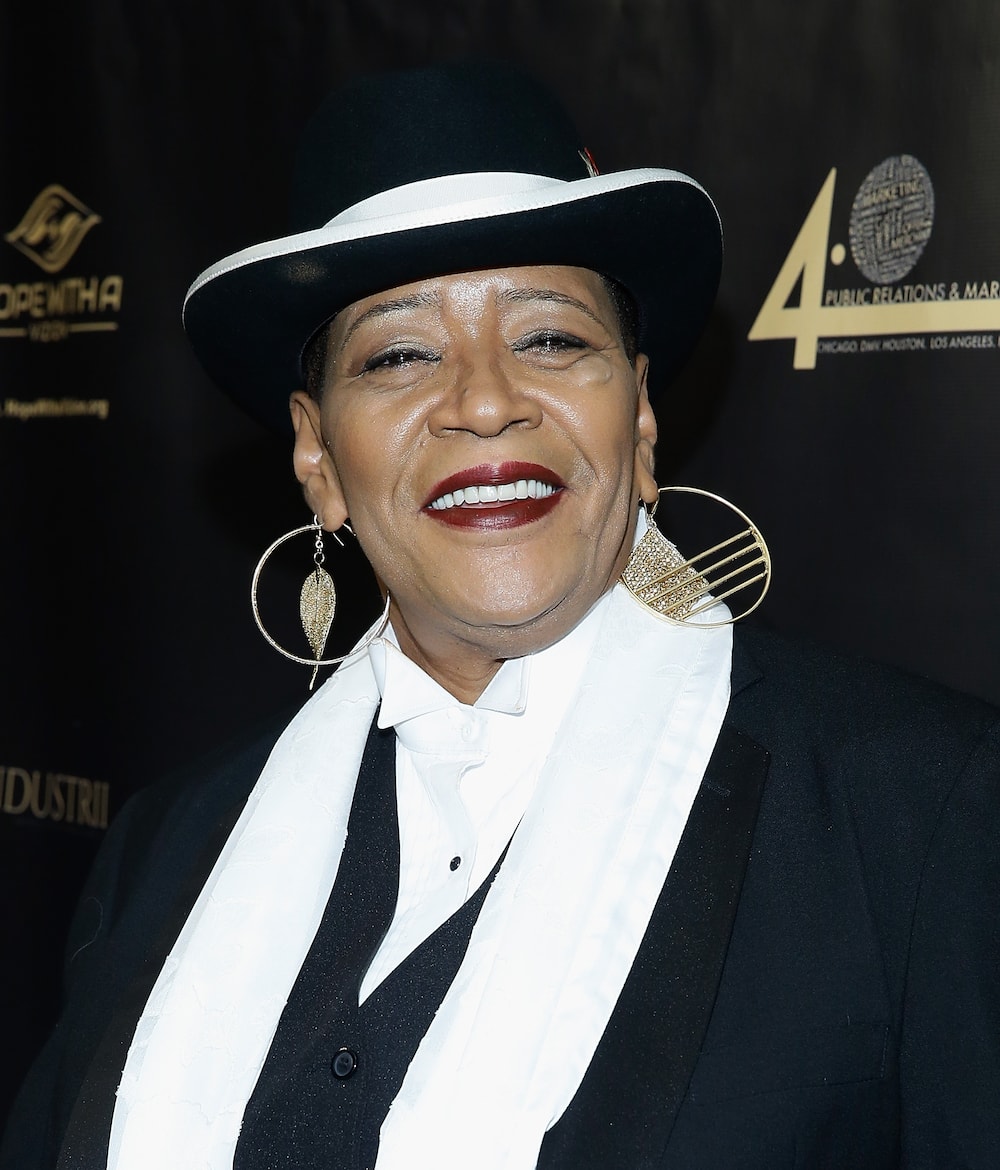 She plays Rosalind Russell, another bailiff in the show. She was a no-nonsense worker but still managed to make friends with the rest of the workers in the court.
Bumper Robinson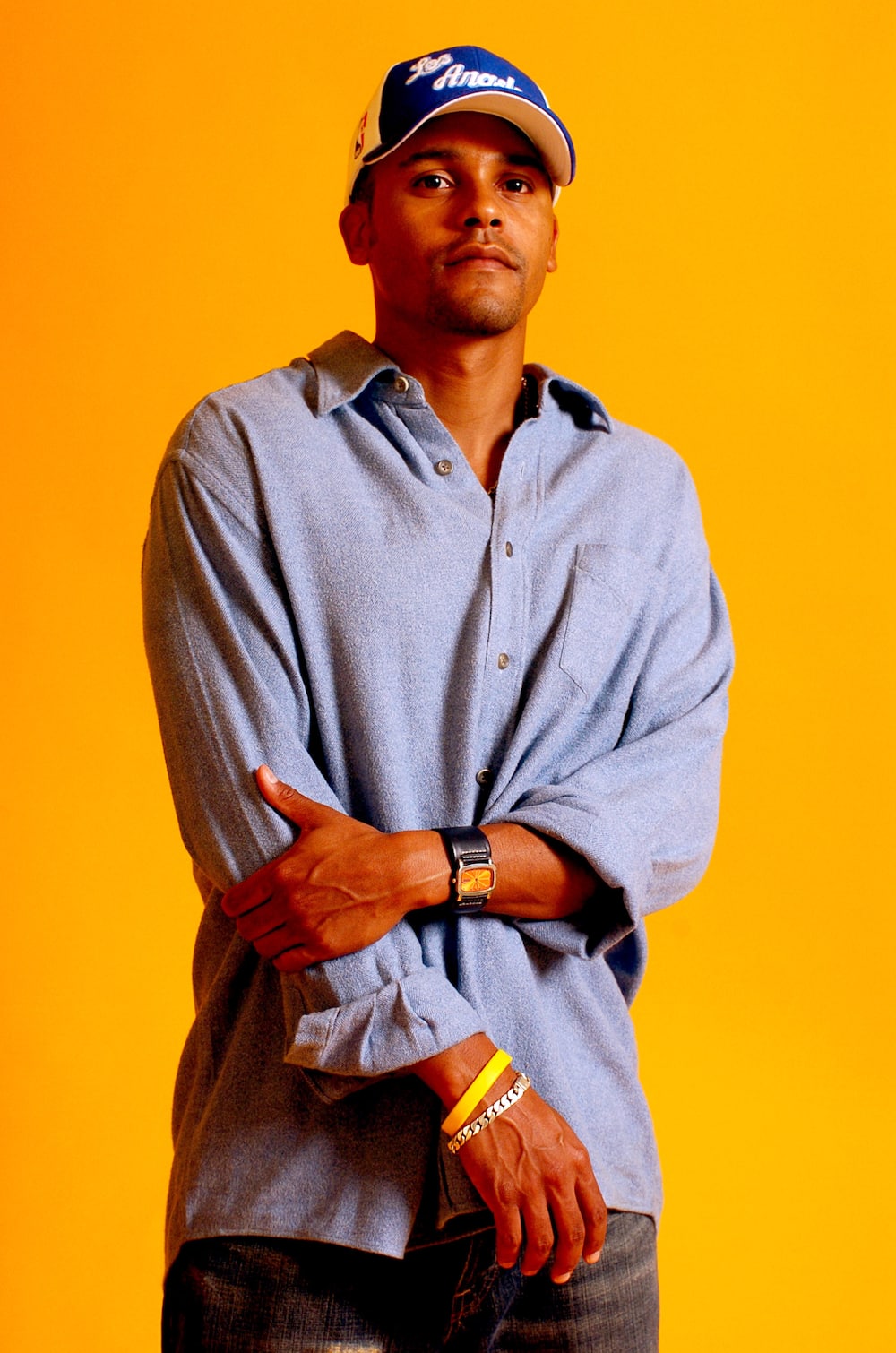 He is Leon, an orphan who became Harry's foster son. He gets adoptive parents but is not satisfied and runs away. Harry eventually convinces him to join the foster care program. Robinson recently played Marcus Montgomery in the American comedy show Black-ish.
Other notable characters include:
Gail Strickland as Sheila Gardner
Paula Kelly as Liz Williams
Ellen Folley as billy young
Selma Diamond as Selma Hacker
Florence Halop as Florence Kleiner
Karen Austin as Lara Wagner
Mike Finneran as Art Fensterman
Martin Garner as Bernie
Terry Kiser as Al Craven
Jason Bernard as Judge Willard
Rita Taggart as Carla Bouvier
Bumper Robinson as Leon
Eugene Roche as Jack Sullivan
Yakov Smirnoff as Yakov Korolenko
Night Court cast changes
During the entire nine seasons, the producers of the show tried to retain the original cast as much as possible. However, certain events were inevitable and the only cast members to remain from pilot to the last episode were Harry Anderson, John Larroquette, and Richard Moll.
The show had three bailiff changes due to Night Court cast deaths. Selma Diamond who played Selma Hacker died during the second season while Florence Halop followed the same year.
Karen Austin who played Lara Wagner in the first season had to leave the show after she was diagnosed with Bell's palsy.
Night Court pictures
The show had memorable scenes throughout its run. It is no wonder that fans remember the actors to date. Below are some pictures that were taken during the show.
1. Christine Sullivan and Dan Fielding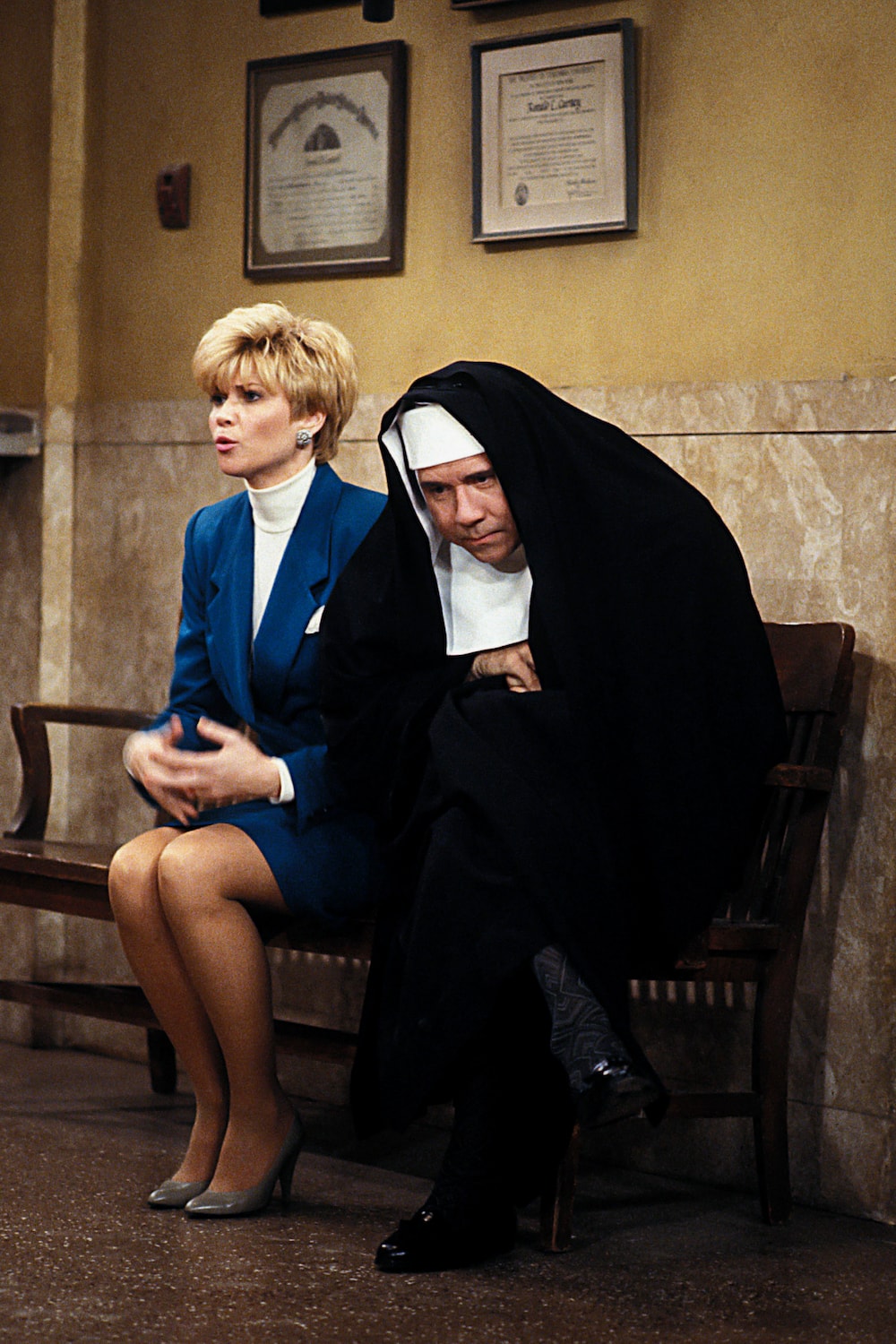 2. Episode 21: World War III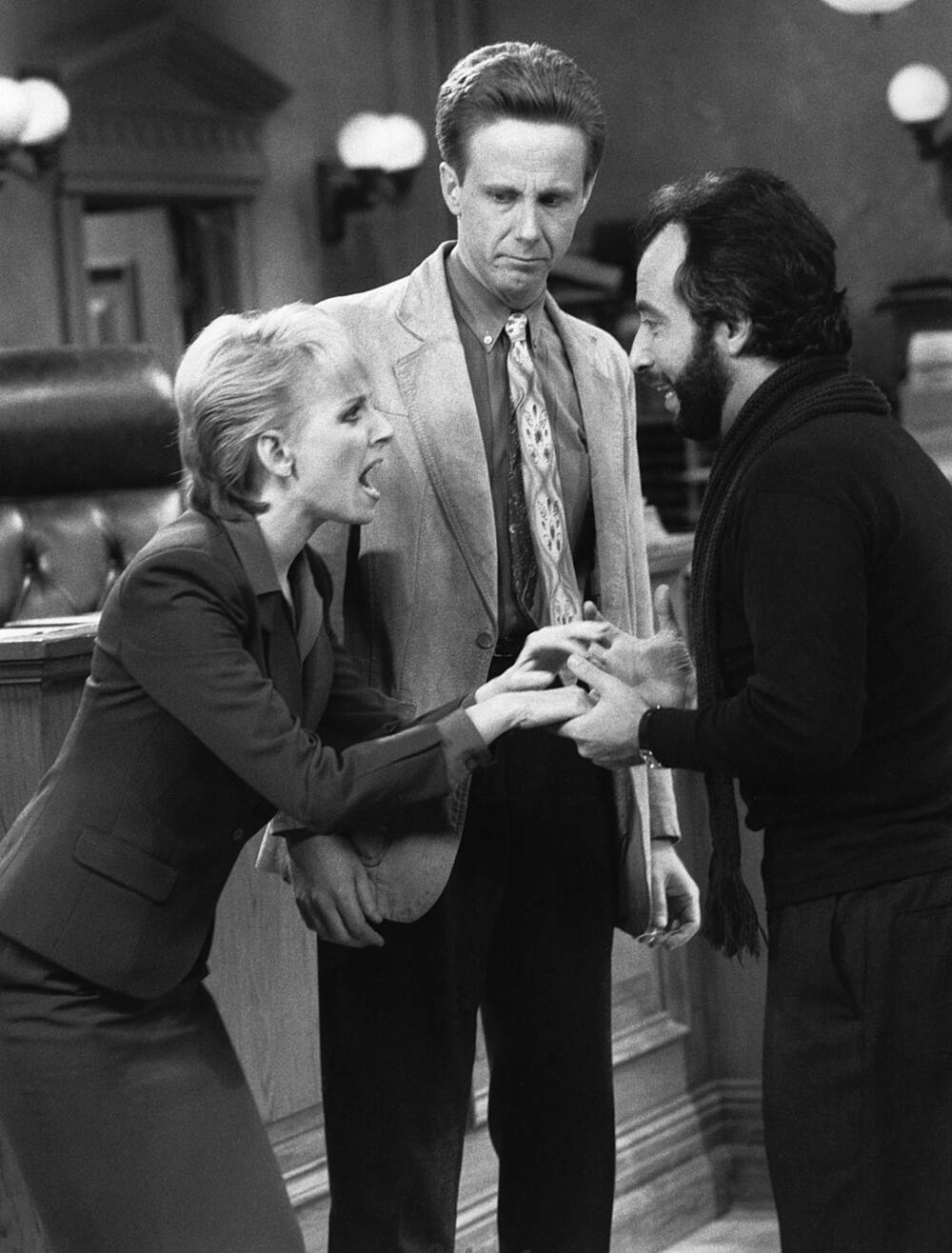 3. The ever comical Dan Fielding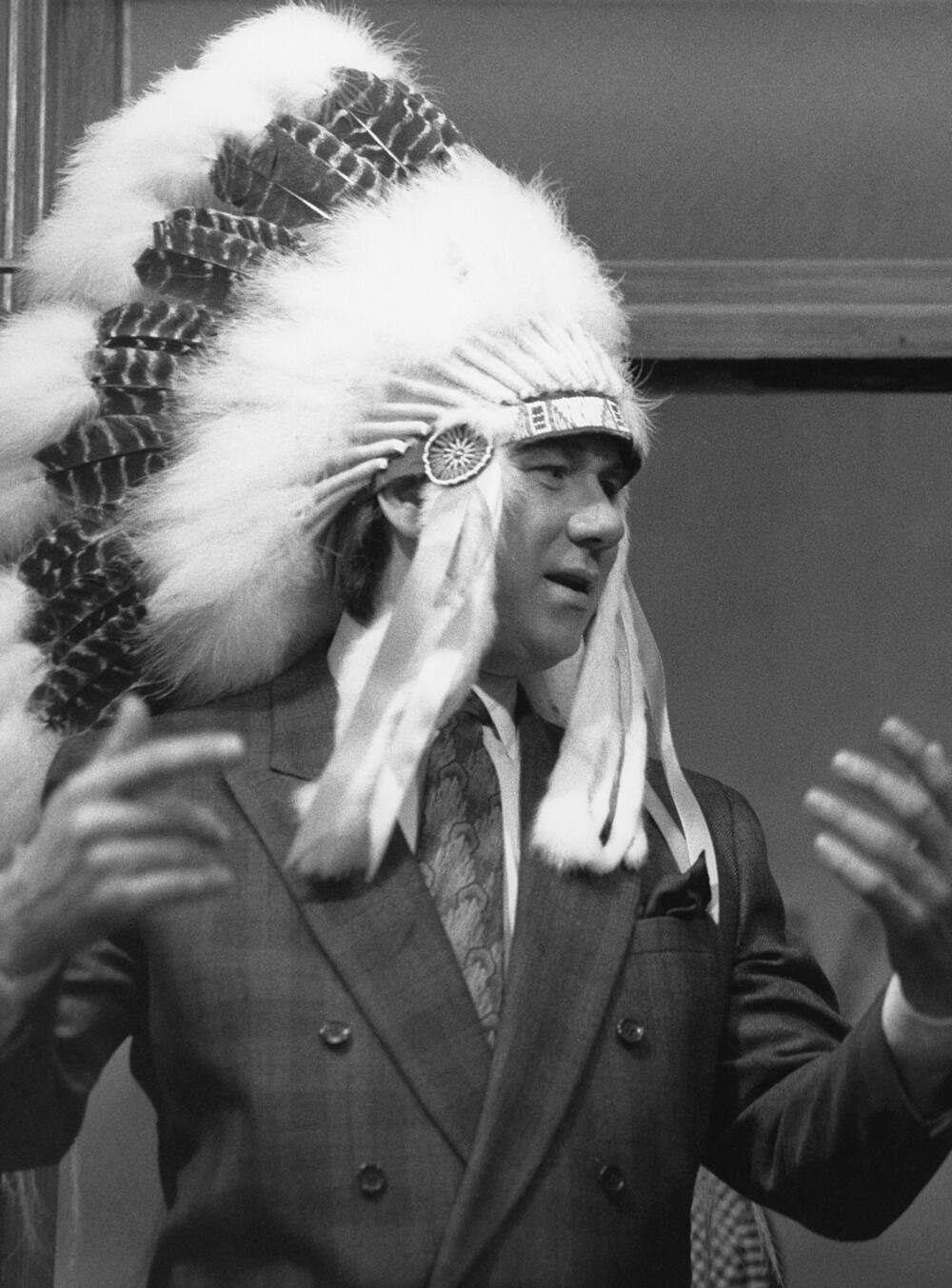 FAQS
Night Court is a sitcom that ran for nine seasons. NBC aired the final episode on 31st May 1992. Below are questions that people ask about the epic show, characters, and actors.
Who died on Night Court?
One of the most memorable characters on Night Court was Harry Anderson. He played Judge Harry Stone in NBC's sitcom and had three Emmy nominations. On 16th April 2018, the actor was found dead at his home in Asheville, N.C. He was 65 years old.
Why did Markie Poest leave Night Court?
Before joining Night Court, Markie was a regular on the drama series on ABC, The Fall Guy. She was bound by the contract at ABC and could not get out of The Fall Guy to play Christine Sullivan in the first and second season of Night Court.
However, in 1985, she joined the series and played the public defender until the end of the show in 1992.
Why did Karen Austin leave Night Court?
Karen Austin appeared in the first season as the court Clerk Lana Wagner. After the tenth episode, Karen left the show. She suffered from Bell's palsy, a condition the producers of the show thought would affect the show.
They say laughter is the best medicine. Night Court gave its audience the best dose of laughter with its hilarious storylines. If you are looking for something to binge-watch, this show is the best!
READ ALSO: True Love teasers: December 2020
Briefly.co.za published the complete True Love December 2020 Teasers. If you love Indian sopies, then this show is for you. The show runs every day Monday to Friday on GlowTV.
The story is about a love triangle between Ambika, Meethi, and Akash. The love-hate relationship between Ambika and Meethi continues. Meethi shocks everyone when she recovers and walks again. Ambika is disappointed but pretends she cares for Meethi by praying for him at the temple.
Source: Briefly News