Behind Closed Doors Telemundo is a highly-watched Telenovela. It is one of the most-loved series that has had most people fixed to their TV sets for the longest time possible. The series is based on a powerful family that is befallen by strange happenings. Are you well acquitted with Behind Closed Doors Telemundo Summary?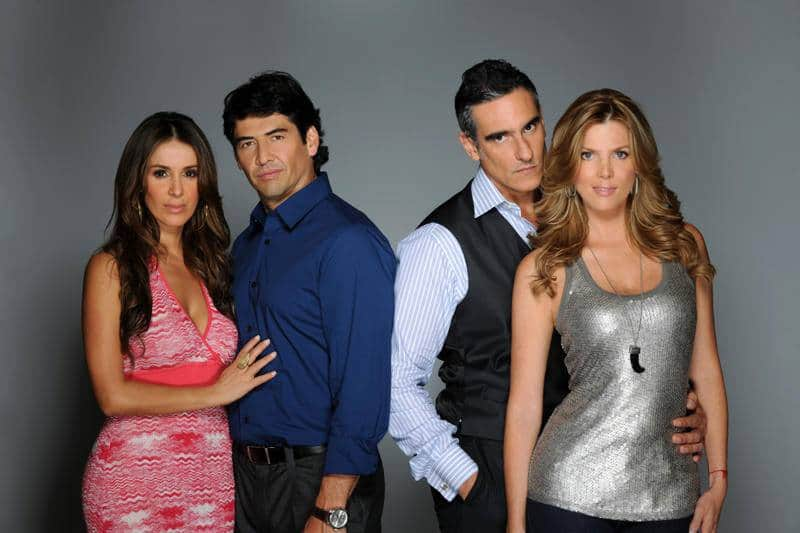 As influential and wealthy as they are, the Condes family seems to have life on a silver platter. However, trouble seems to be knocking on their door as one of their loved ones meets his death most unusually. Adolfo, the husband of Ignacia Conde, dies after he falls from the family residence. Behind Closed Doors Telemundo teasers will help you stay updated with what happens to your favorite Behind Closed Doors Telemundo characters.
Behind Closed Doors Telemundo full story
Behind Closed Doors Telemundo 2020 series has an exciting story-line. The Conde's family appears to have it all until tragedy hits the family. Adolfo, who is married to the eldest daughter, Ignacia Conde, apparently dies when he falls out of the family mansion. Ignacia has two siblings, who are Carola Conde and Emilio Conde.
During Behind Closed Doors Telemundo season 1, Adolfo has a twin brother named Leonardo, who resides in the mansion. However, his movement is limited as he is confined to a wheelchair. 6 months after the alleged accident, Ignacia gets married to Gonzalo. He takes it upon himself to unravel the mystery revolving around Adolfo. Mysterious happenings begin to take place that suggests Adolfo is alive and kicking.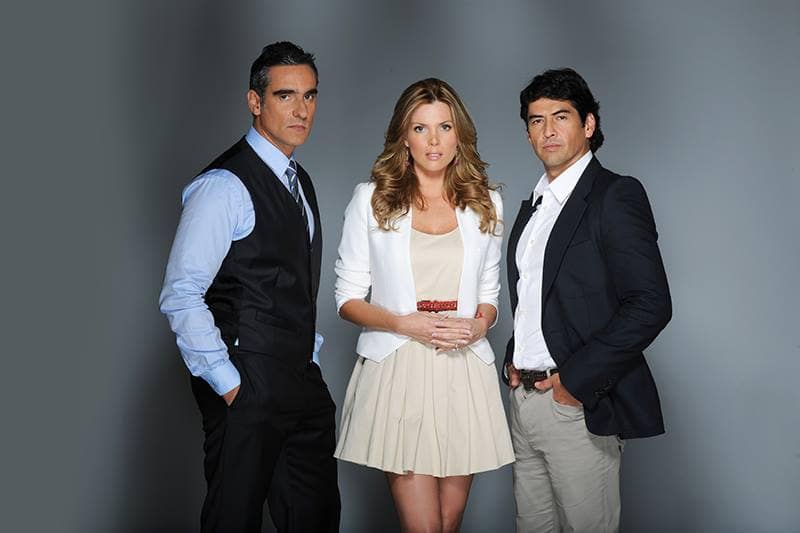 The Condes are neighbors with Pilar Arismendi and her husband, Javier Ruiz. The couple has two children. On the outside, the family oozes out success and gloss; however, some secrets threaten to destroy the two families' bond. Javier is a renowned and influential attorney and has been working for the Condes for many years.
Romantic ties develop among the neighbours, which confuses and accelerates the tension, mysteries, suspense, and danger in the Telenovela. Pilar's sister is known as Rebeca Arismendi. It is discovered that Ignacia, Emilio, and Carola are not biological siblings. They were all adopted.
Emilio weds Hilda; however, the two divorce after Hilda gives birth to a baby with problems. She also starts to have issues with herself as well. Emilio commences working as a gigolo. Gonzalo, Leonardo, and Adolfo turn out to be blood brothers as they are Mabel and Igor's sons' sons.
Interestingly, they murdered several people who found out who they were and their real agenda. For instance, Rebeca's fiancée, Matias, finds out that Gonzalo is a criminal, and he was shot in the presence of Adolfo. Behind Closed Doors Telemundo Telenovela takes a turn for the worst when Pilar falls in love with Gonzalo. Gonzalo abducts Rebeca after she finds out that he and Adolfo are killers.
Once Adolfo discovers her, Rebeca manages to escape. She does not enjoy her freedom for long as Adolfo catches up with her and causes her an accident, and she ends up paralyzed and mute. Pilar's twin sister, Raquel Arismendi, comes into the picture with the sole motive of revenge on the two powerful families, Conde and Ruiz. She is on a mission to destroy her twin sister because she had a better life than her. Cecilia gave her up for adoption as she could not raise both of them.
On the other hand, she had a bad life as she was abused by her stepfather, who she killed, and ended up in prison. She authors La Casa de al Lado and Condenados. She poisons Sebastian. She shoots Ignacia and kills her. She aids Renato Conde to commit suicide. She also has a short-lived fling with Ismael.
During Behind Closed Doors Telemundo finale, Pilar accidentally stabs Raquel. Ismael is burned to death by Carola. Gonzalo;s days become numbered, and he is arrested. A new family moves in to be another Casa de al Lado with a gorgeous wife. The rogue Javier performs the comical hot diggity reaction to her, and it seems he will be committing adultery with her soon.
Who are Behind Closed Doors cast Telemundo?
Behind closed doors Telenovela has talented actors. They bring the characters to life and make the series splendid. Below are the real names of the Behind Closed Doors Telemundo actors.
Gabriel Porras as Gonzalo Ibanez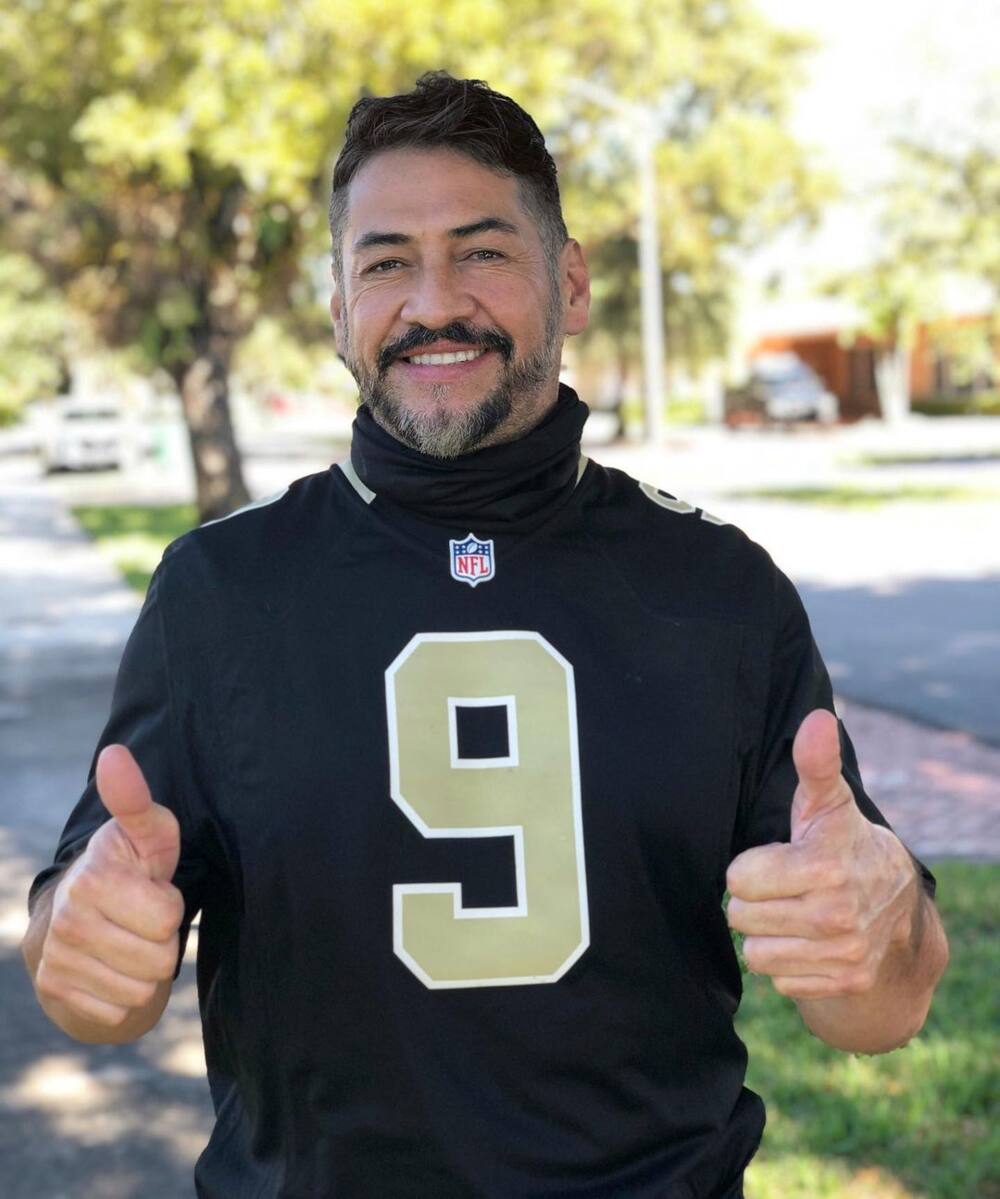 Gonzalo Ibanez is the main male villain character. He comes into the picture and he wants to take revenge on the Conde family. He kills many people and eventually ends up in jail.
Maritza Rodriguez as Pilar Arismendi/ Raquel Arismendi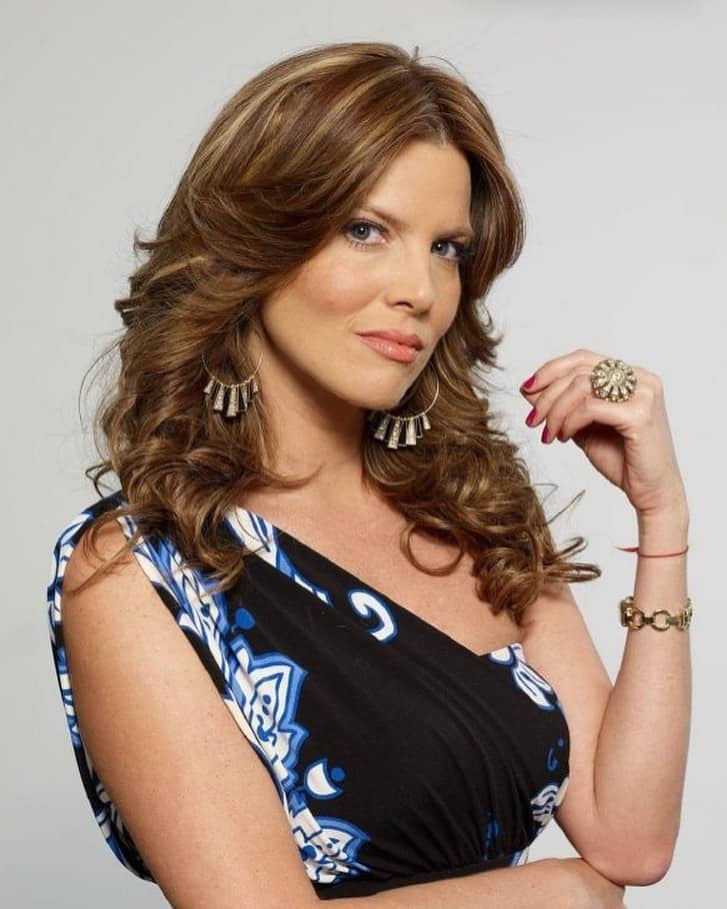 She is the main female villain character in the series. She ends up killing five people in her bid to revenge on both the Condes and the Ruiz.
Miguel Varoni as Javier Ruiz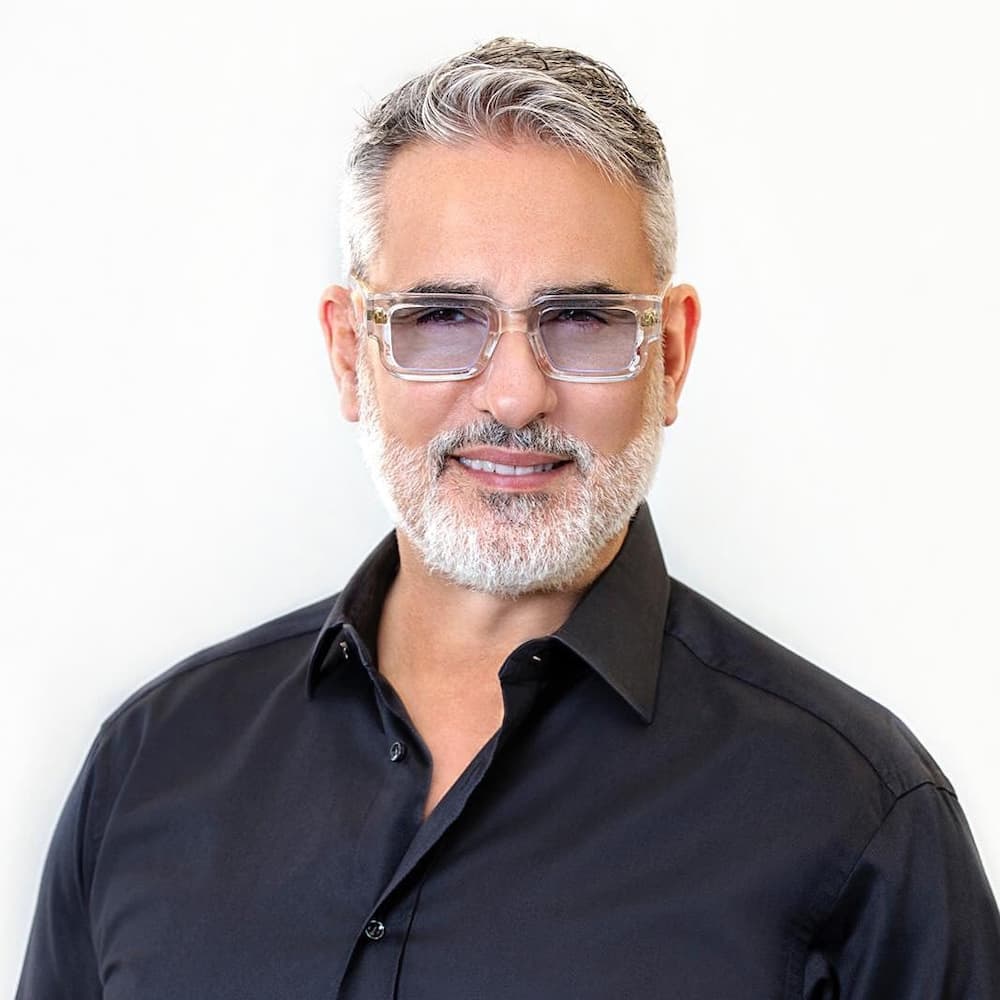 He is the husband of Pilar Arismendi. He is an attorney by profession who has been serving the Condes for many years.
Catherine Siachoque as Ignacia Conde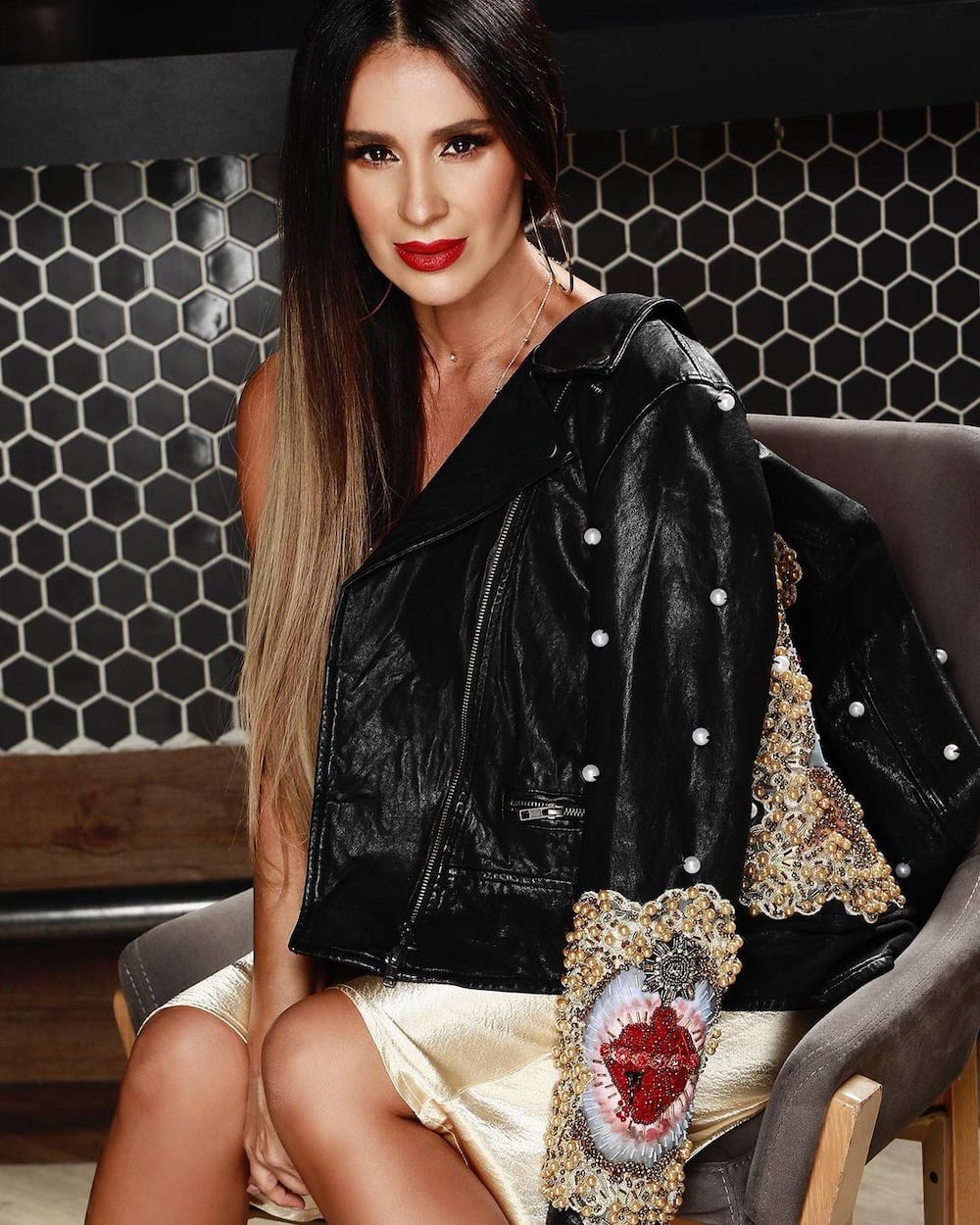 Ignacia Conde is the daughter of Renato Conde. She gets married to Gonzalo after her husband apparently falls out of their family home.
Other cast members include:
David Chocarro as Adolfo Acosta/ Leonardo Acosta/ Ismael Mora
Daniel Lugo as Renato Conde
Felicia Mercado as Eva Spencer
Karla Monroig as Rebeca Arismendi
Jorge Luis Pila as Matias Santa Maria
Orlando Fundichely as Sebastian Andrade
Angelica Maria as Cecilia Arismendi
Henry Zakka as Igor Mora
Ximena Duque as Carola Conde
Sofia Lama as Hilda Gonzalez
Rosalinda Rodriguez as Karen Ortega
Gabriel Valenzuela as Emilio Conde
Hector Fuentes as Nibaldo Gonzalez
Vivian Ruiz as Yolanda Sanchez
Alexandra Pomales as Andrea Ruiz
Andres Contrino as Diego Ruiz
Martha Pabon as Mabel Mora
Miguel Augusto Rodriguez as Omar Blanco
Ariel Texido as Danilo Salas
Behind Closed Doors Telemundo song is one that will leave you in chills. The song leaves you in anticipation of what is about to take place. Behind Closed Doors Telemundo final episode in English depicts that Gonzalo's world is crashing down.
You will love Behind Closed Doors Telemundo. The series leaves a thrilling experience as the storyline reveals that nothing is as it seems. And like they say, still waters lie deep, and true to this, the three families involved have many secrets with them.
READ ALSO: Glow TV Endless Love Beintehaa: cast, pictures, plot summary, full story, teasers
Briefly.co.za recently reported about Glow TV Endless Love Beintehaa: cast, pictures, plot summary, full story, teasers. Endless Love is currently a top-rated Indian series in South Africa. However, this is not the first time the show is being broadcasted. It was released in December 2013 in Hindi, and Colors TV aired it under the name Beintehaa.
The lead characters are Preetika Rao (Aaliya) and Harshad Arora (Zain). Beintehaa ended in November 2014, but it was also dubbed in Tamil and returned on Raj TV under a new name, Salaam-E-Ishq Daastaan. The names of the lead characters also changed. Later, it was dubbed in Turkish and aired by Kanal 7 as Benimsin.