Phathutshedzo Nange bio: age, cars, stats, salary, current teams, profile
Phathutshedzo Nange is a professional football player who recently moved to Stellenbosch football club after playing for the Bidvest Wits for the 2019/2020 season. He is a highly skilled player who has played for the South African Premier League since 2018. He is a passionate soccer player who has moved up the ranks in football to play for major leagues in the country.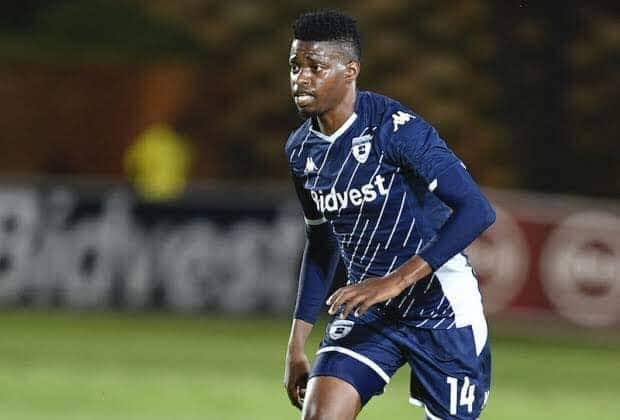 Nange has been training with the Kaizer Chiefs football club which was once coached by Philippe Troussier, as he waited for FIFA to approve his transfer to Stellenbosch FC. He made the decision to move to the new club this month as he could not wait any longer for the transfer news. We shall look at his life story here.
Profile
Full name: Phathutshedzo Nange
Age: 29
Year of birth: 1991
Marital status: Single
Profession: Footballer
Position: Midfielder
Career
He was born in 1991 in the Limpopo area in South Africa, home to political bigwig, Tito Mboweni. He is the firstborn of two boys in his family. He is the son of Tshilidzi Nange, who was a former Dynamos and Black Leopards midfielder. He has taken after his father in football. Before he began his career in football, he studied electrical engineering at Tshwane South College and completed his studies in 2014. Phathutshedzo Nange age when he started playing soccer was 23 years.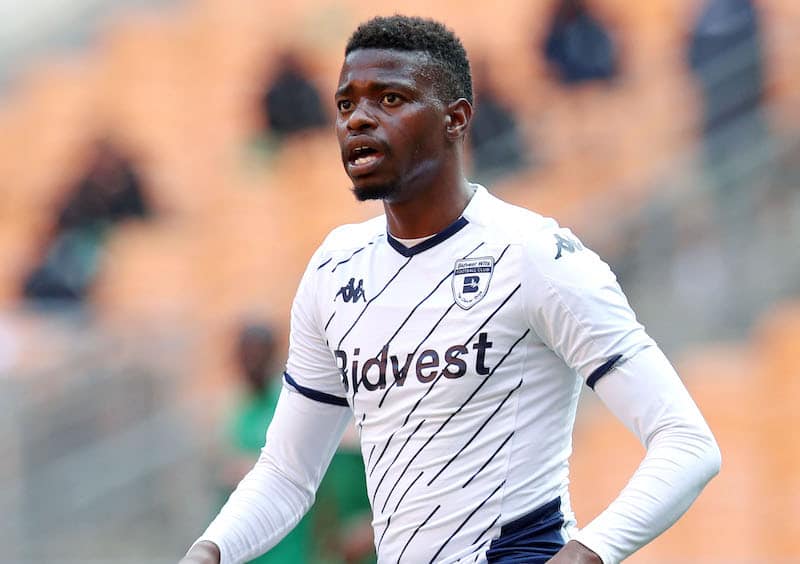 He always had a passion for playing football in college. This saw him join Leopards FC before moving to the Mpumalanga Black Aces for trials. His training in football while in college has seen him develop into a phenomenal football player in South Africa. In his formal school days, he played volleyball and emerged tops in the under 12 teams, which saw him travel regionally for tournaments.
He began his football career playing for Ḽidoda Ḓuvha. Afterwards, he moved to the Black Leopards football club where he played for four years and developed his soccer skills. Thuso Phala played for this club as well. This year, while waiting for FIFA confirmation to play for Kaizer Chiefs, Nange could not wait any longer before he sought employment elsewhere.
He recently joined Stellenbosch FC, which is located in Cape Town. The deal which will be finalized this month will see the midfielder join the likes of Zitha Macheke. He is happy with the news and can only hope for the best in his career. Phathutshedzo Nange YouTube and Phathutshedzo Nange Instagram are unheard of because he is not active on social media.
Stats
Phathutshedzo Nange stats since his football debut in 2014 show that he has scored 17 goals, played over 48 matches, and earned himself 20 yellow cards. He played and developed his soccer skills for the Black Leopards FC for five years before moving to Bidvest Wits and Stellenbosch football clubs in 2019 and 2020, respectively. His move to Stellenbosch was approved by FIFA this month.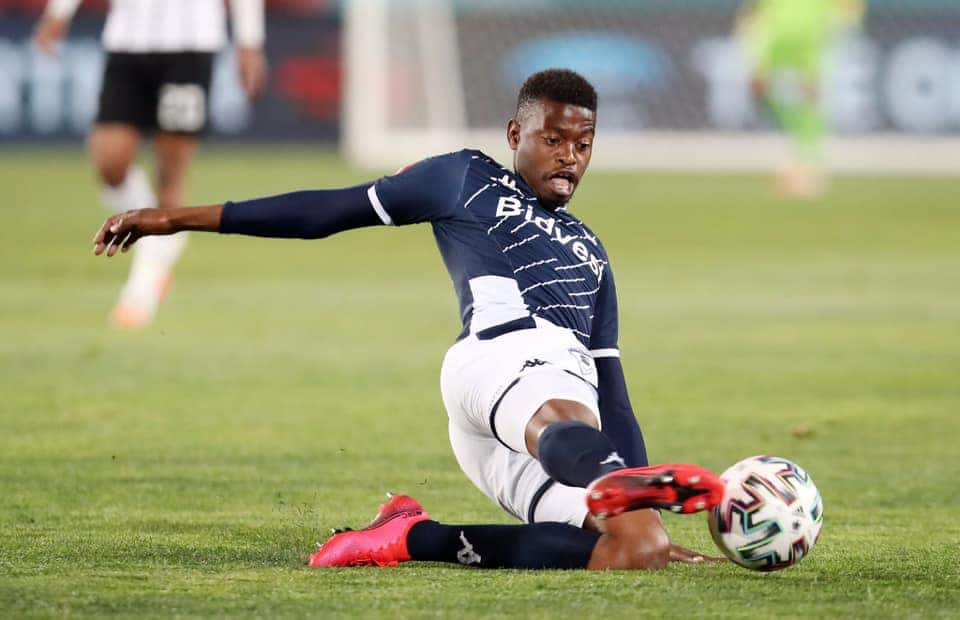 Salary
He is worth 250,000 Euros since February this year. Phathutshedzo Nange salary is unheard of although his hard work and determination have paid off, as he started small while at Black Leopards FC where he earned 25,000 Euros. He is doing well in his career.
Phathutshedzo Nange current teams
Currently, he is playing for Stellenbosch FC in Cape Town. He was waiting for approval from FIFA to join Stellenbosch from Bidvest Wits, a club that had a scandal recently. He was training with Kaizer Chiefs FC before he decided to play for the Cape Town team.
How old is Phathutshedzo Nange?
He is 29 years old this year. Phathutshedzo Nange place of birth is Limpopo area, South Africa, where he began his career by playing for local leagues like Leopards FC and Mpumalanga Black Aces. He has turned out to be a major league soccer player.
Has his transfer to Stellenbosch FC been finalised?
Yes, the deal is 90% finalised. It will see him through the transfer to Stellenbosch FC in Cape Town from Bidvest Wits. Phathutshedzo Nange latest news reveal that he is now officially playing for Stellenbosch FC.
Phathutshedzo Nange is a South African footballer who was playing for the Bidvest Wits football team before his move to Stellenbosch was finalized this month. He is a phenomenal player who has gone up the ranks in local football. He is passionate about soccer and hopes to play in the international football arena in the future.
READ ALSO: Ricardo Goss bio: age, parents, nationality, stats, saves, transfer news, profile
Briefly.co.za on 27th November 2020, published an article about the football player Ricardo Goss, who plays for the Mamelodi Sundowns football team as well as the South African national team.
He is a remarkable soccer player having played for many teams for over five years. He is a world-class football player whose dream of playing for Mamelodi Sundowns came true.
Source: Briefly News