How to become a Briefly.co.za story contributor today
Do you have a story to share? At Briefly.co.za we love receiving user-generated content from contributors, such as our audience.
PAY ATTENTION: Click "See First" under the "Following" tab to see Briefly.co.za News on your News Feed!
Briefly.co.za has established itself as a top online news and entertainment platform. It has achieved this by continuously generating relevant content that meets the needs of its readers.
Simply put: We only publish news we know interests our readers most.
Our talented editors work around the clock to write and share stories that inform, educate, empower, entertain and inspire South Africans.
If it is unique, relevant, entertaining, inspiring, empowering and positively impacts the lives of South Africans, Briefly.co.za will publish it.
Over the years, we have seen a spike in the number of South Africans wanting to become contributors and share their stories on the Briefly.co.za platform.
In this article, we will explain how you can become a Briefly.co.za freelance writer or contribute news on one of South Africa's top online news and entertainment platforms.
1. Email your story
If you have a good story that you feel needs to be published, you can reach us via email at contact@briefly.co.za.
You can also scroll to the bottom of our website if you would like to become a freelance writer.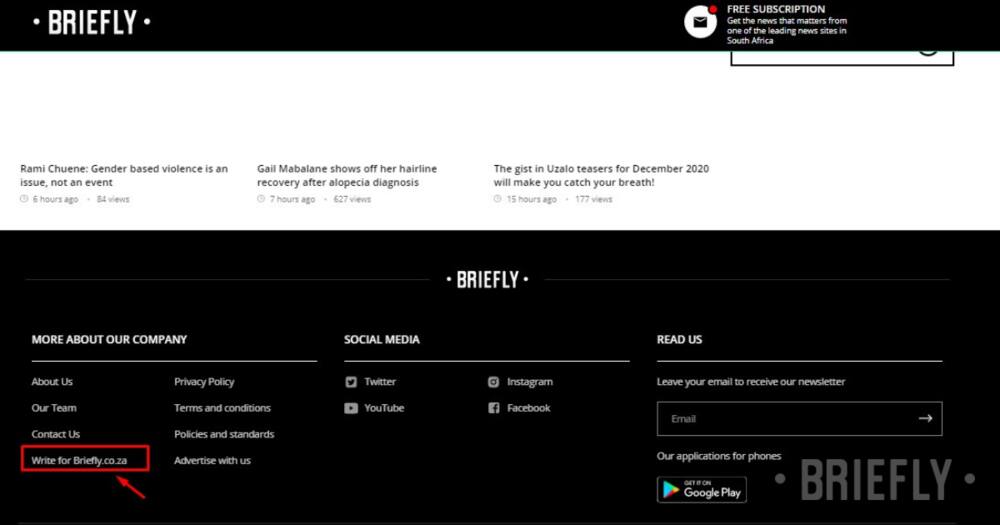 2. Submit your story via social media
You can share your story via our social media platforms, where you can inbox us: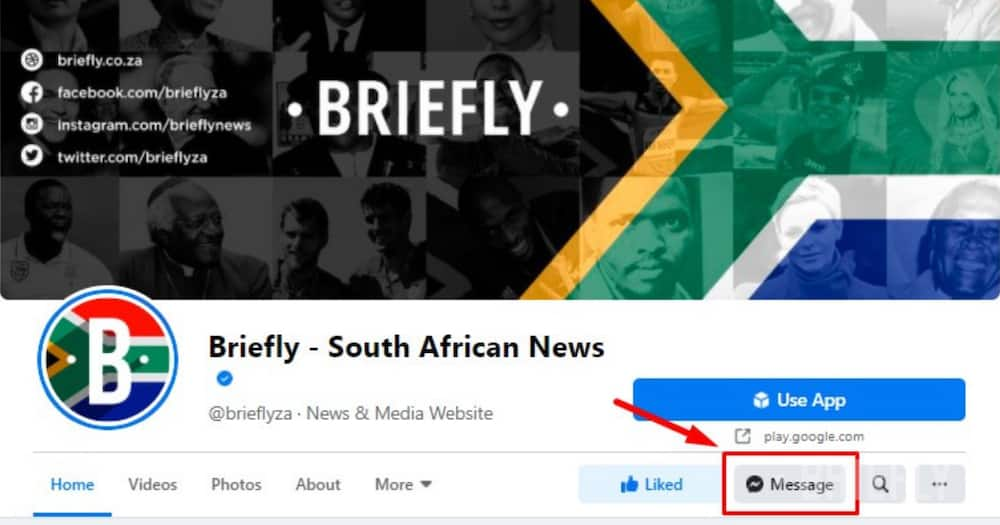 3. The type of news we accept
At Briefly.co.za, we strive to enrich the lives of South Africans and we are always willing to accept news that can contribute towards our mission.
Below are some categories of stories we publish on Briefly.co.za.
Expert opinions or analysis about important, trending topics
Human interest stories about ordinary people doing extraordinary things
Breaking news reports
Professional articles on important subjects in categories like healthcare, entertainment, business, culture etc.
Interviews
Briefly.co.za also focuses on user-generated content. This content includes photos, videos, texts and audio that has been created by social media users.
Below are some examples of UGC articles:
As shown in the examples above, the UGC articles can be created from reactions of social media users; posts and photos shared on social media platforms like Facebook, Twitter and Instagram.
4. How we fact check news
Briefly.co.za editors understand that some tip-offs or articles may contain a few inaccuracies or could be fake news. To avoid spreading misinformation, the stories go through rigorous fact-checking and verification processes before they are published.
Briefly.co.za editors have undergone vigorous fact-checking and news verification training and are thus able to detect facts and fake news relatively easily.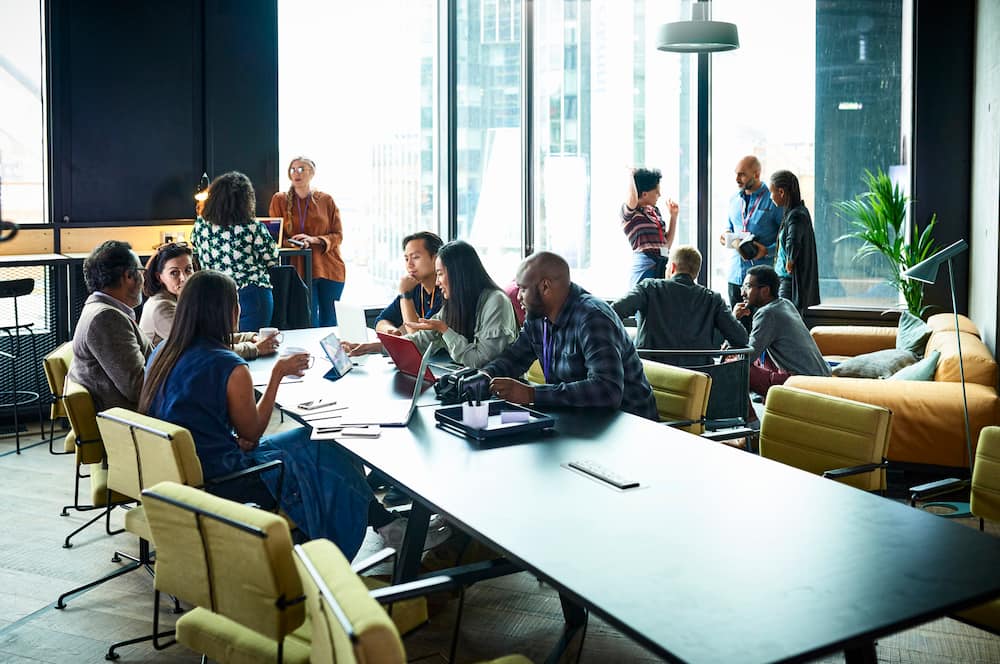 Before publishing the story, we have to ask ourselves if the source can be trusted. We also apply common sense to judge if the news is fake or true.
Briefly.co.za uses information from various sources before publishing a story, which further reduces the chances of publishing fake information or news.
Enriching our readers' lives or entertaining them is our first priority. We thus create relevant content. It's for these reasons our user-generated content is always primed to add value.
If you have a compliment or complaint, please email us at contact@briefly.co.za.
Enjoyed reading our story? Download BRIEFLY's news app on Google Play now and stay up-to-date with major South African news!
Source: Briefly News