- WhatsApp's recent decision to share user information with parent company Facebook has proven divisive
- Many users have opted to shift to alternative platforms in response to the situation
- Briefly.co.za speaks to Collen Chauke, founder of SA's own social media platform, about the situation
PAY ATTENTION: Join Briefly News' Telegram channel! Never miss important updates!
By Lwazi Nongauza: Freelance journalist
WhatsApp's decision to share its users and private content with Facebook has led to many users deciding to deactivate their accounts and join platforms like Telegram and Signal.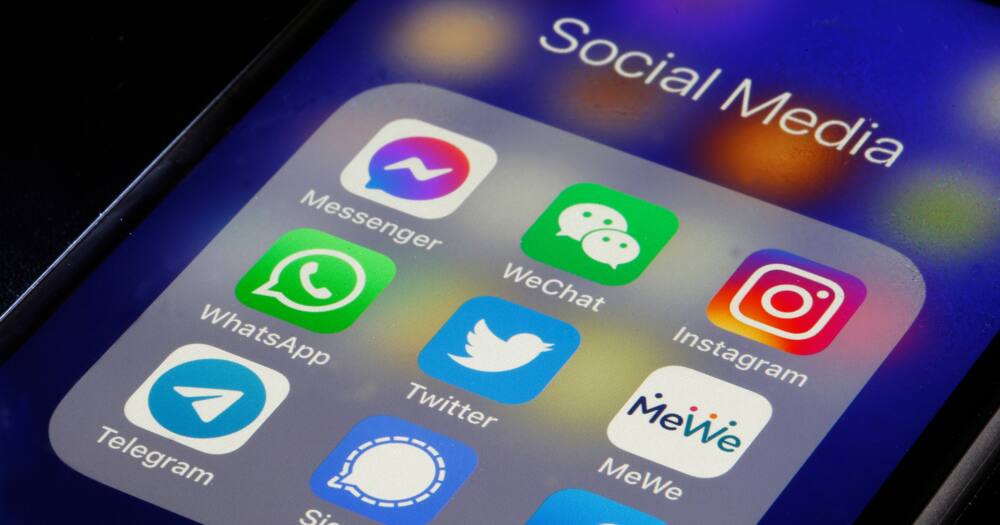 In an exclusive interview with Briefly.co.za, Colleen Chauke, who is the founder of the only South African social media platform Chitchat.cool accepted that WhatsApp's questionable ultimatum to accept its subscribers is a necessary debate but he also emphases that WhatsApp users need to understand how all social media platform terms and conditions intricacies.
'As a founder of lesser known African based social media platforms (Chitchat.cool) I understand why subscribers all over the world are angry about this whole Facebook / WhatsApp private information sharing saga. As much as I sympathize with them but I think it is important to also criticize social media users for not wanting to take responsibility that accepting subscription clauses without really understanding ambitiousness meaning of all the terms and conditions can cause a lot of problems in future.'' he said
When asked about the possible migration of social media users away from WhatsApp, Chauke reiterated that those WhatsApp subscribers who will be leaving might soon find out that the grass might not really be greener on the other side.
''I have heard that millions of people are leaving WhatsApp on daily basis. How is leaving Mark Zuckerberg's owned WhatsApp to Telegram going to solve anything? Do subscribers know Telegram is owned by Pavel Durov? He is Russian cyber guru and we all have heard theories about what Russians are known are capable of doing, digitally? So how is moving to Telegram safer for subscribers?'' said the Chitchat.cool founder
''To those who want to leave WhatsApp to Signal, do you know that Signal is owned by WhatsApp American co-founder, Brian Acton? So how is moving to Signal safer for subscribers? Criticizing Mark Zuckerberg's owned platforms is very easy thing to do but social media subscribers but need to take time and understand background the history behind every platform they join.'' he said
While answering the question about possible positive about Facebook and WhatsApp decision, Chauke said:
"In my view, the only positive thing about this whole Facebook and WhatsApp saga will only reduce Facebook monopoly. Maybe some social media users will join other platforms like Chitchat.cool who will not be selling their private information to the highest bidder.'' Chauke explained
According to Chauke, South Africans are in a very unique situation regarding this Facebook / WhatsApp issue.
The fact that the country will soon have Cyber Security Bill, which among many things it will regulate WhatsApp users' behaviour and there are very few people who know that is another example of how social media users can be ignorant.
Earlier, Briefly.co.za reported that since WhatsApp issued users with a notification of an update to the companies terms of service, users have flocked to communication apps Signal and Telegram.
Sensor Tower, a data analytics company revealed that 100 000 users downloaded Signal and Telegram downloads jumped by 2.2 million.
WhatsApp is owned by Facebook which has told users that the social media company would be collecting WhatsApp user's data.
Enjoyed reading our story? Download BRIEFLY's news app on Google Play now and stay up-to-date with major South African news!