Stian Bam: ouderdom, vennoot, liefde, vrou
Stian Bam is 'n Suid-Afrikaanse akteur en vervaardiger, bekend vir sy rol as Dawid Greef op SABC2 se 7de Laan. Hy is 'n bekende gesig in verskeie top Afrikaanse films asook 'n vervaardiger van verskeie gewilde films. Hy was getroud met Truda Serfontein en die egpaar het twee kinders. In 2020 het Stian Bam nuus gemaak met sy aangekondiging dat sy en Truda se paaie skei en dat hy in 'n verhouding met Handré Basson is.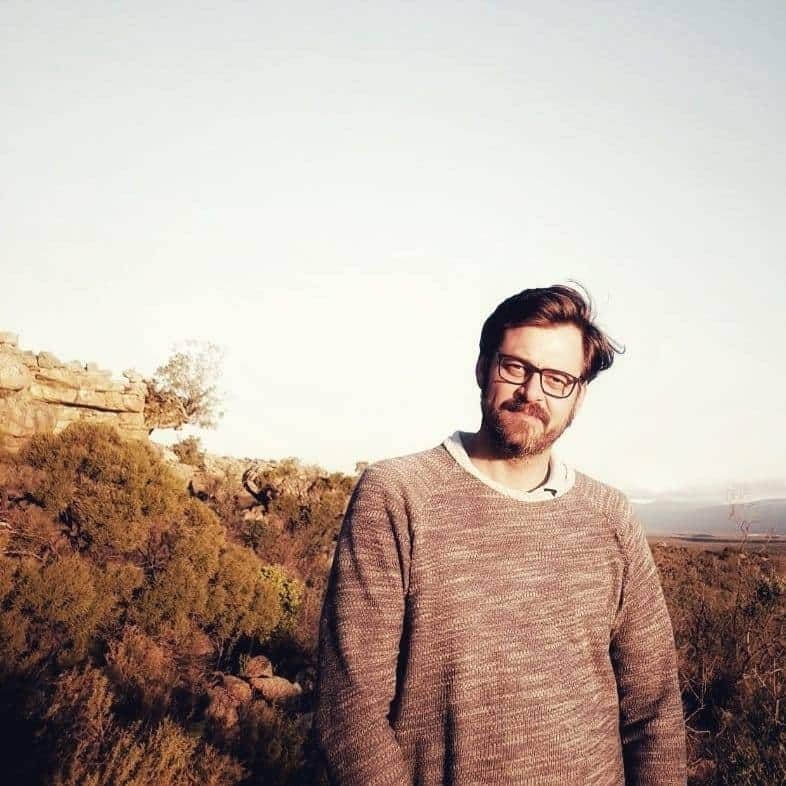 Stian Bam is een van Suid-Afrika se jonger geslag akteurs en werk vryskut. Weens sy talent en sterk vertolkings is hy gereeld in aanvraag by regisseurs soos Marthinus Basson, Nicola Hanekom, Brink Scholtz, Juanita Swanepoel en Jaco Bouwer.
Stian Bam profiel
Geboortedatum: 27 Mei 1977
Geboorteplek: Walvisbaai, Namibië
Stian Bam ouderdom: 43 jaar oud (in 2020)
Huwelikstatus: Stian Bam getroud in 2009 met Truda Serfontein. Hulle is in 2020 uitmekaar.
Kinders: Sofia en Jannes
Studies: Drama by Universiteit van Stellenbosch
Stian Bam liefde
Stian Bam het op 28 Maart 2009 in die huwelik getree met Truda Serfontein, 'n juwelier. Hulle het twee kinders, Jannes en Sofia. Die egpaar was woonagtig op Stellenbosch.
Stian Bam het verlede jaar groot opslae gemaak toe hy op sosiale media aangekondig het dat sy en Truda se paaie skei. Sy Facebook inskrywing vroeg in April 2020 op Facebook 'het gelees oor die nuwe liefde in sy lewe.
Dié bekroonde akteur, het op Facebook onthul dat hy in 'n verhouding is met Handré Basson, 'n 23-jarige student van Stellenbosch.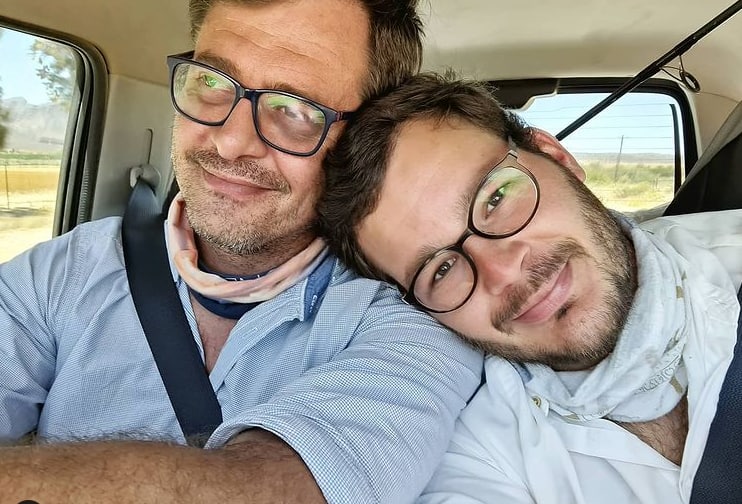 Stian Bam loopbaan
Stian Bam se kleurvolle loopbaan tot dusver sluit in verskeie teater- en feesproduksies, rolle in sepies asook in rolprente.
Van die teater-en feesproduksies is The Kentucky Cycle (2003), Die Kersieboord (2004), Bloeiende Lente (2005), Slaghuis (2006), Altyd Jonker (2006), Festen (2007), Lang Dagreis na die Nag (KKNK 2008), Saad (2008), Die Sendeling (2011), Skollies (2011), Spyt (2010-2011), Lot (2011-2012), Betésda (2010, 2012), Babbel (2012), Die Rebellie van Lafras Verwey (2012), Die Vrou Vantevore (2013), Trippie (KKNK 2013), Rekmerke: Grepe uit 'n Swangerskap (KKNK 2013), macbeth.slapeloos (2014-5), Die Gangsters (2016), Pa (Woordfees 2017).
Televisie-werk sluit in rolle in SABC 2 se 7de Laan en KykNet produksies se Vallei van Sluiers, Vloeksteen, Waterfront en Fees van die Ongenooides. Hy het die rol vertolk van Adjudant-offisier André Fourie in Die Boland Moorde in 2013 op kykNET. Hy het ook gespeel in Onder die Suiderkruis (2018), 'n dramareeks op SABC 2. Ander televisiereekse sluit in Vloeksteen, Feast of the Uninvited, Vallei van Sluiers, Transito, Khululeka en Die Francois Toerien Show.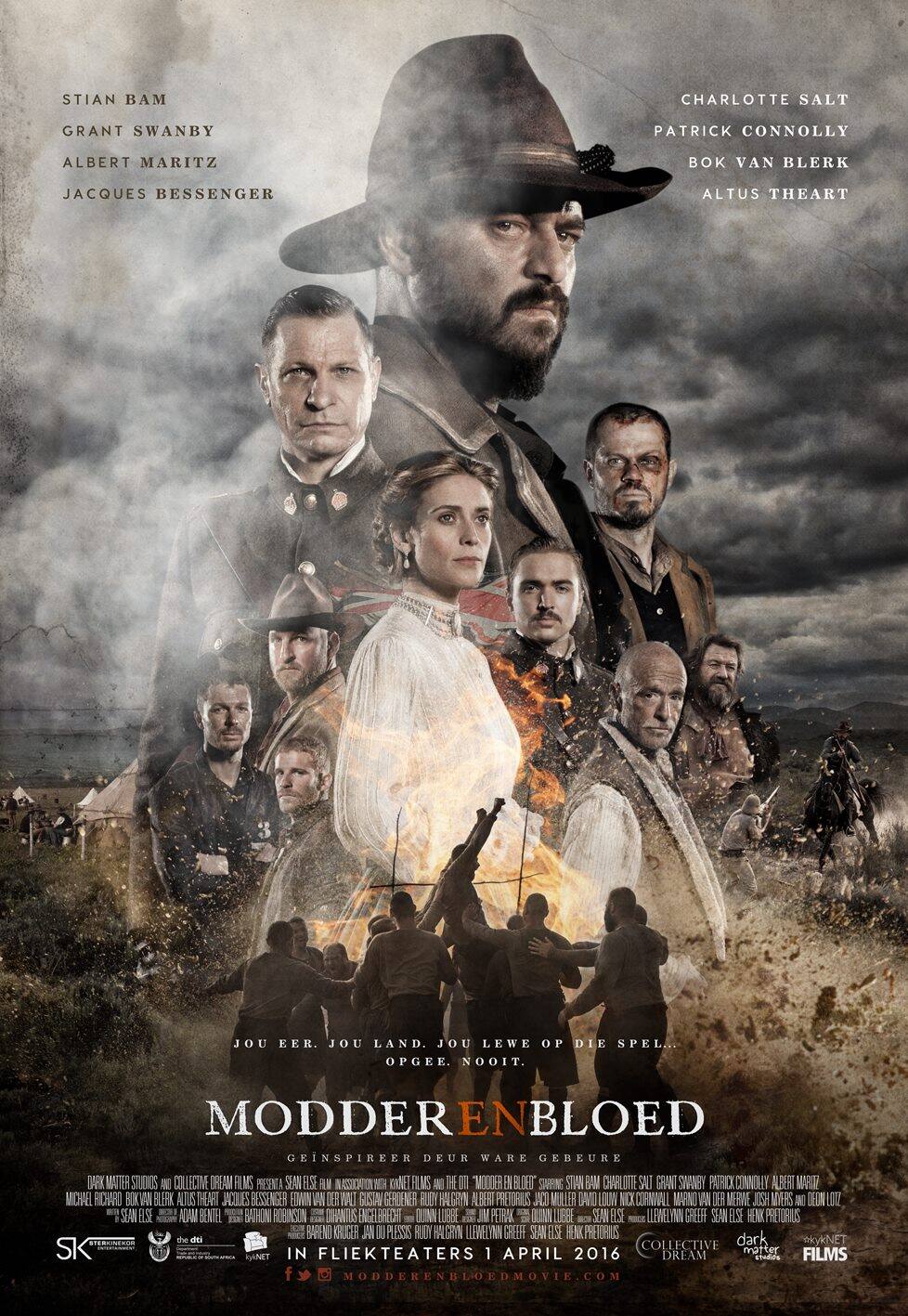 Films sluit in Die Laaste Tango' (2013), 'Verraaiers' (2013), 'Modder en Bloed' (2016), Uitvlucht (2016), Luister (2017), Die Storie van Racheltjie de Beer (2019) en Liewe Lisa (2019). Hy is ook te sien in die plaaslike oorlogdrama, 'My Father's War'.
Stian Bam toekennings
Stian Bam het 'n B Dram graad verwerf in Toneel en Teater Theatre by die Universiteit van Stellenbosch. In 2006 het hy die Fleur du Cap Toekenning gewen vir Mees Belowende Student.
Hy het in 2007 die KKNK Kanna toekenning ontvang as Beste Akteur vir sy rolle in die verhoogproduksies, Slaghuis en Die Storm. Stian het talle radiodramas vir Radio Sonder Grense gedoen onder meer, Moord in die Ateljee, Verleiding, Die Stanford Storie, Anastasia, Nuutbegindt, 'n Winkeltrollie Kersfees en Almal se Storie.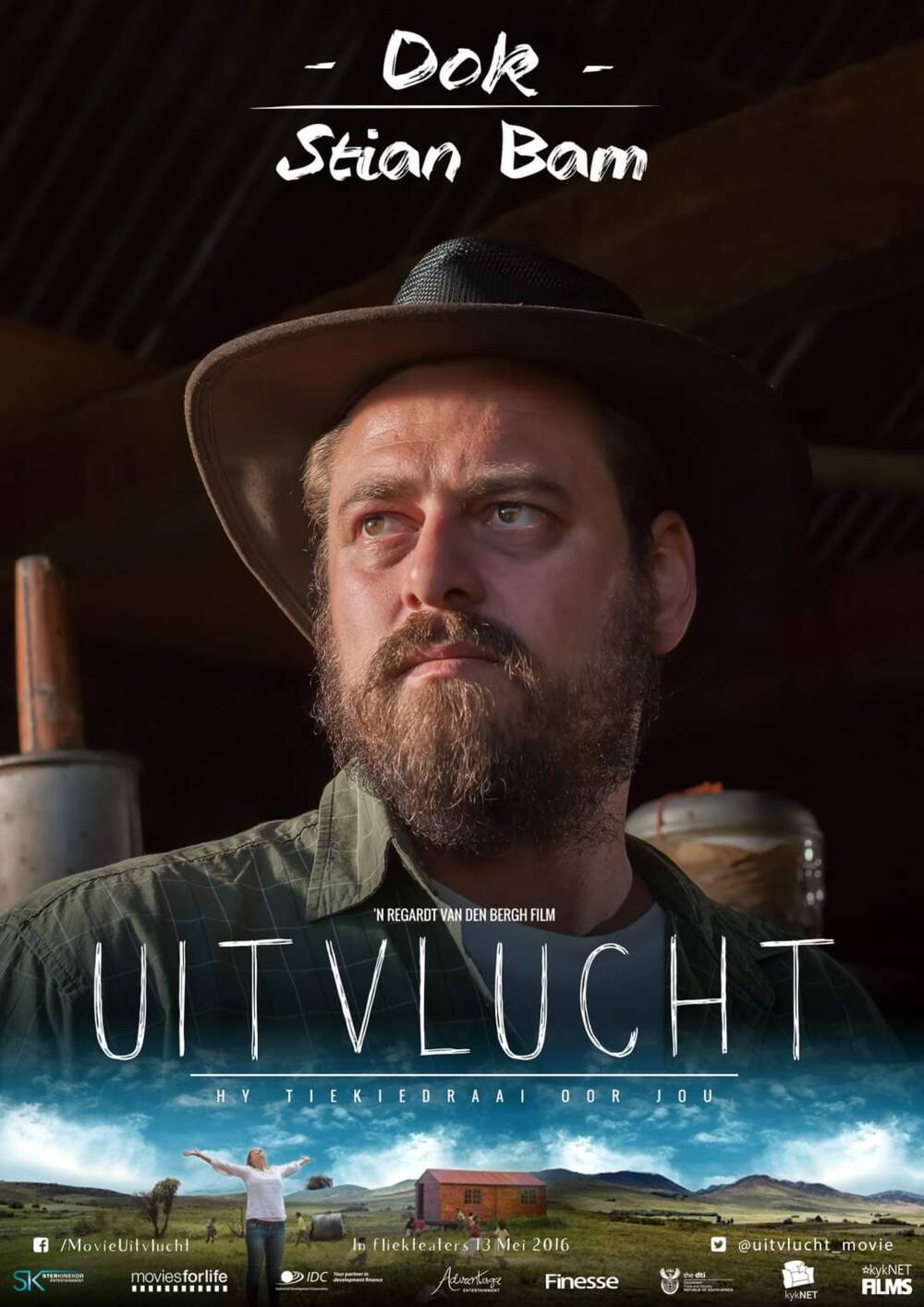 Stian Bam is ongetwyfeld een van ons land se talentvolle akteurs wat 'n groot verskeidenheid rolle met sukses kan aanpak en oortuigend vertolk.
LEES OOK: Afrikaanse rolprent Vir Die Voëls monoloog, akteurs
Briefly.co.za het berrig oor Vir Die Voëls, 'n film met gewilde aktrise Simoné Pretorius en Francois Jacobs. Dit is geskoei op die ware verhaal van Sampie en Irma de Klerk. Toe Huisgenoot 'n kompetisie van stapel gestuur het waartydens lesers hul eie, ware liefdesverhale kon instuur, het Irma de Klerk haar en Sampie se verhaal ingeskryf vir die wedstryd en die kompetisie gewen.
Hul storie het as inspirasie vir die draaiboek gedien. Die kortverhaal is slim verwerk deur skrywers Sean Robert Daniels en Tina Kruger. Regisseur Quentin Krog en sy formidabele span akteurs, skrywer en almal op stel, het hulself ongetwyfeld oortref met dié film wat in 2016 vrygestel is.
Source: Briefly News