Tonye Irims Nearly Sold His Business for Nothing, Now Makes Millions
Everyone dreams of one day working for themselves, of owning a company and making millions. Just image sipping on cocktails in your fancy penthouse after work where everyone calls you "Boss". Sounds perfect, doesn't it? Sadly, the reality is many who try to start their own businesses end up failing.
PAY ATTENTION: Click "See First" under the "Following" tab to see Briefly.co.za News on your News Feed!
John C Maxwell said: "The difference between average people and achieving people is their perception of and response to failure."
This could not have been truer for entrepreneur Tonye Irims. Today, Tonye is a successful businessman who owns a solar electricity company called WiSolar. However, his road to success was filled with obstacles.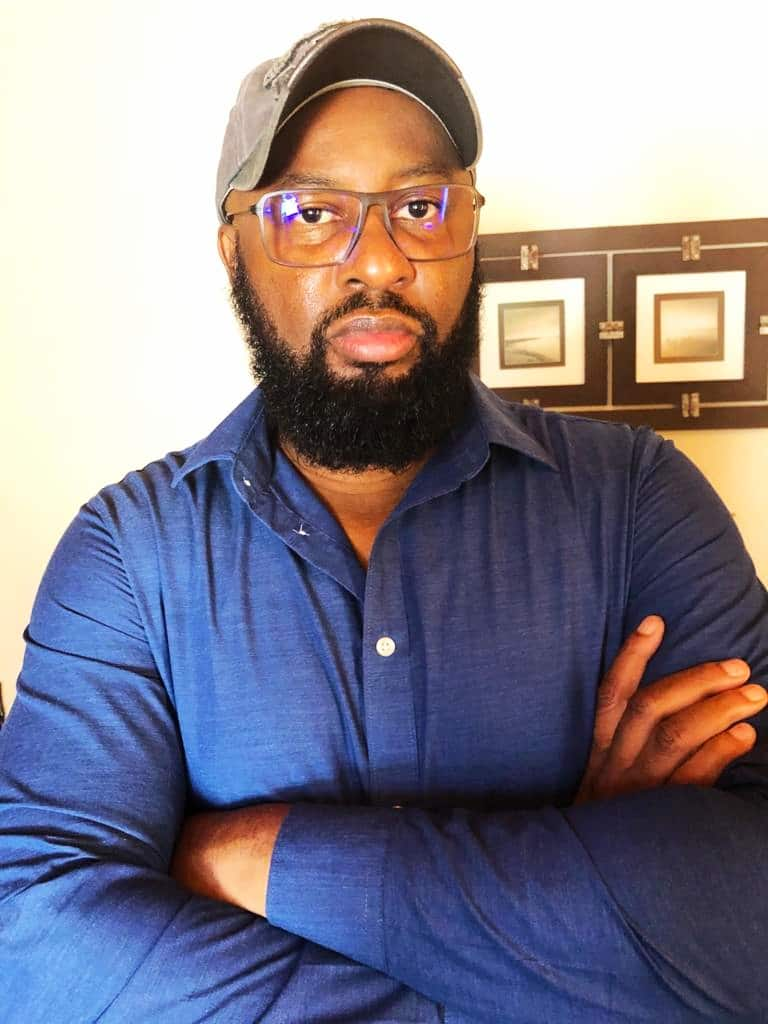 For Tonye, there is no such thing as failure, only mistakes; and the amazing thing about mistakes is that one can learn from them.
Make mistakes, it's part of the game
The Nigerian-born businessman relocated to South Africa at the age of 23 and tried to start his own company after working in various industries.
In 2016, after several business failures, he decided to venture into clean technology. Tonye saw an opportunity arise in the power industry, which led to the birth of WiSolar.
Even though there is a power crisis in the country, Tonye and his team could not get their company up and running. He recalled doing only three installations a year, which understandably was not very profitable.
Speaking to Briefly News, Tonye said:
"Like many startups, we experienced a series of challenges that almost made us shut down. At that time, we were only able to do just three installations in our first year of operation. It prompted us to almost sell the business for just a little over R120 000."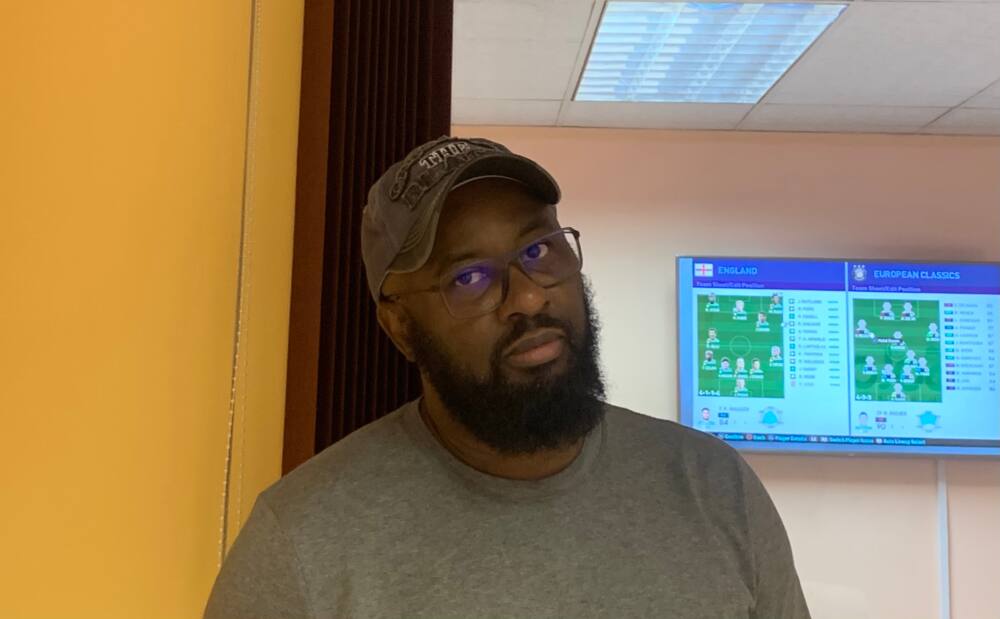 Tonye is an educated man who completed several courses at the University of Maryland College Park, University of Virginia Darden School of Business and Harvard Law School.
He said:
"I studied marketing at the University of Port Harcourt and later studied clean power with the Imperial College London."
However, Tonye learned that even with the knowledge needed to start one's own business, it's still not an easy feat.
Aspiring entrepreneurs need more than book smarts, they need capital and other resources. Luckily, Tonye's business got a boost when they were given R60 000 seed money in 2018.
Tonye got a second chance at making his clean power company work and he grabbed it with both hands.
The best recipe for success is by learning from one's mistakes
For Tonye, inadequate customer education about solar electricity in the early days contributed to the company nearly failing.
Identifying the problem has helped Tonye succeed this time around. He explained they have learned to identify and focus on the target market and their strength in the marketplace.
Although customers are important for every business, Tonye emphasised how crucial a motivated, skilled and dedicated team is:
"A key element in your journey will be people and how you manage those relationships. Take care of your people and they will in turn take care of the customers.
"I cannot overemphasise the importance of assembling and leading an A-Squad. A smart company is made up of smart people. A good leader will aid with aligning employee individual objectives with enterprise objectives of the company."
Today, Tonye's company is leader in residential solar financing and installation in the country. He went from nearly selling his business for next to nothing to generating more than R1 million a month.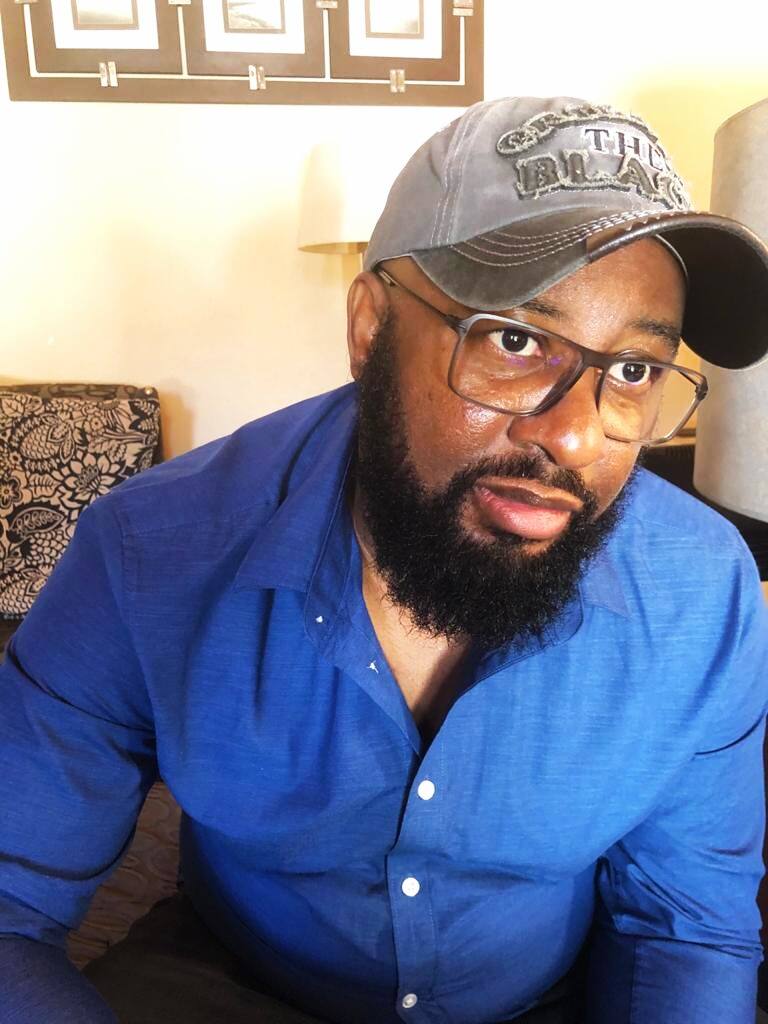 Tonye is bringing light to Mzansi and Africa
Since founding his company, the entrepreneur has helped change the lives of many people in South Africa and Nigeria.
"We have implemented methods to make solar electricity available to households within South Africa, one of which includes the provision of solar financing to make rooftop solar PV systems affordable for households across the country, we further expanded to Nigeria by rolling out our prepaid solar electricity for variable loads to property owners."
With the country's power struggles, Tonye believes implementing sustainable energy in homes could be the answer.
"With the South African power utility's new plan to effect load-shedding in South Africa for the next five years in order to tackle the imbalance between supply and demand of electricity, it is clear that the situation would only get worse.
"As a nation, we currently don't have the capacity to cope with the current electricity demand and its steady increase. Solar electricity, however, can help bridge the gap here because it provides on-demand clean power in a cost- effective way while staving off negative environmental impact."
The majority of South Africa's electricity generation is coal-based, which a non-renewable form of energy that could run out in the future.
More and more countries are looking for alternative means of generating power that are sustainable.
South Africa's power crisis has left citizens in the dark - literally
For years, Eskom has battled with mismanagement and unpaid bills. It has led to notorious load-shedding affecting South Africans' lives on a regular basis.
In April, Eskom announced a massive tariff increase. South Africans who receive electricity directly from the embattled power utility will be charged over 15.6% more than before. The High Court recently ruled that Eskom may raise an extra R10 billion for their revenue of the current year.
Being an entrepreneur is not for everyone
Tonye saw an opportunity in an industry that needs a bit of light and even though he faced struggles and failed several times, he managed to rise from the ashes like a phoenix and made a success of his life.
He has since encouraged other hopeful businessmen and women to follow their dreams. However, Tonye has admitted that being entrepreneur is not for everyone.
"You gotta be comfortable with risk and be able to navigate the unknown. For those crazy and brave enough it won't be easy, but with a determined mindset and a dedicated spirit, it may be gratifying.
"The entrepreneurial journey can be very lonely. There have been literally plenty of nights I've slept with my eyes open. In addition, I would add that whatever you are doing, make sure it something that you enjoy and brings personal fulfilment while solving a problem."
Enjoyed reading our story? Download BRIEFLY's news app on Google Play now and stay up-to-date with major South African news!
Source: Briefly News