South Africa Faces Worst Loadshedding Year in a Decade: 54 Days Without Electricity
In 2023, South Africa faced its worst loadshedding in the last decade, experiencing 1 296 hours without electricity
This surpasses the total blackout days between 2014 and 2022, making this year's situation one of the most severe ever
UJ Professor Hartmut Winkler tells Briefly News the reasons behind the continuous loadshedding this year
JOHANNESBURG - Research complied by independent energy analyst Pieter Jordaan shows that South Africa has experienced the worst loadshedding in 2023 in the past decade.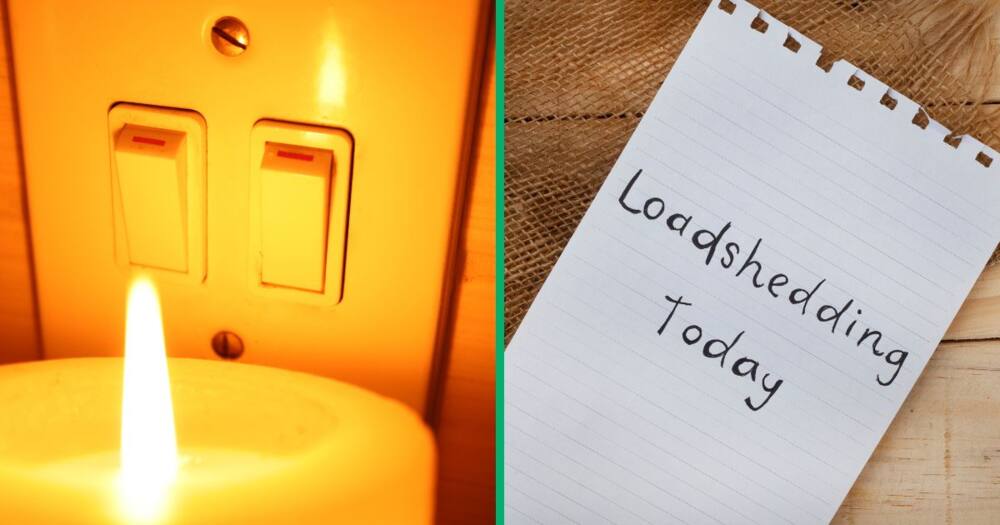 South Africans without electricity for 54 days in 2023
Jordaan released the latest Power Availability Statistics (PAS), which indicate that in 2023 alone, citizens went through 1 296 blackout hours, which translates to 54 days of no electricity.
According to BusinessTech, between 2014 and 2022, Mzansi experienced around 53 days of no electricity combined, and this makes this year one of the worst-hit years of loadshedding.
PAY ATTENTION: Follow us on Instagram - get the most important news directly in your favourite app!
Jordaan warns that although loadshedding seems to have eased a little in the winter months, we can expect a projected 31 days of blackout hours for the rest of the year.
This will bring the total number of days without electricity to 85 this year.
Expert weighs in on the energy crisis in South Africa
Speaking exclusively to Briefly News, Professor Hartmut Winkler from the Physics Department at the University of Johannesburg (UJ) explained why loadshedding is far worse this year.
According to Winkler, the continuous breakdown of Eskom's coal power stations has been responsible for the kind of loadshedding we are seeing this year. He said fixing these old power stations is no longer feasible.
Additionally, two power stations, Kusile and Koeberg, have not been operating at full capacity.
"What added enormous extra stress this year was that there was a major accident at the Kusile power station late last year. Kusile is brand-new, and such mishaps should not be happening there.
The end result is that this accident put half of Kusile out of action for this entire year and probably even well into next year. In simple language, that is an extra 2 stages of loadshedding. Add to this that Koeberg nuclear plant is only half-operational (meaning 1 extra stage of loadshedding) for the entire year due to major upgrading works," said Winkler.
Winkler stated that South Africans should be aware that the energy crisis will persist for the next couple of years. He adds that the only thing Eskom can do for now is to ensure that Kusile and Koeberg are repaired and upgraded without delays.
"My prediction is for a small improvement towards the end of next year and that we will be back to the old normal in about 5 years – but only if the government sticks to sensible plans and implements these," said Winkler.
China grants SA R500m to end loadshedding
With the Brics Summit currently underway, China has pledged to help South Africa resolve its energy crisis.
Chinese President Xi Jinping announced a R500 million grant. The announcement comes after China pledged to donate equipment worth R170 million to help with energy generation, reports SowetanLIVE.
Electricity minister says closing Komati was a bad idea
Briefly News previously reported that the Minister of Electricity, Kgosientsho Ramokgopa, believes closing down one of South Africa's "best" power stations, Komati, was a terrible idea.
Speaking at the Standard Bank conference, the minister said that the coal-fired power station would help the country deal with loadshedding if it were still operational.
Ramokgopa said that shutting down the "best-performing power station" was influenced by money and the pressure to move away from coal-fired power stations to renewable energy, reports TimesLIVE.
PAY ATTENTION: Сheck out news that is picked exactly for YOU ➡️ click on "Recommended for you" and enjoy!
Source: Briefly News