Eskom Warns South Africans to Brace for At Least 5 More Years of Loadshedding
Eskom warns South Africans to prepare for at least 5 years of loadshedding due to various risks and uncertainties
Unplanned outages are on the rise as Eskom's grid experiences a 4.3% increase, primarily due to the Kusile unit losses
The situation may deteriorate if new generation capacity is not implemented and the decline in plant performance halted
From investigating South African local municipality issues at Isolezwe, Phumelele Nxumalo now uncovers critical national stories as a current affairs journalist at Briefly News.
SOUTH AFRICA - Eskom has warned South Africans to brace for at least five years of load shedding due to several risks and unknowns. This is according to the entity's Medium Term System Adequacy Outlook (MTSAO) for 2024-2028.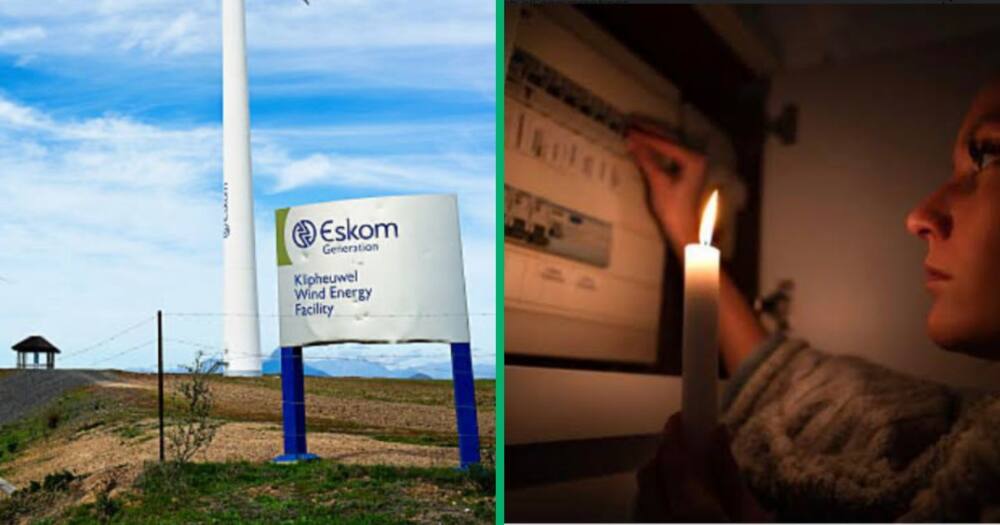 The MTSAO report states that the current energy forecast is uncertain due to ongoing high interest rates putting pressure on the economy, loadshedding, political uncertainty, high unemployment rate, increasing poverty and overall economic decline.
Steadily increasing unplanned outages
A historical trend analysis extracted from the Technical Indicator Report (2023) indicates, that Eskom's monthly generation breakdown of unplanned outages reached values of 37.5%, 33.2%, and 33.9% between June 2023 and August 2023, which has increased by 4.3% compared to the same period in 2022 where monthly values were 32.1%, 28.8%, and 30.7%. This increase is due to the loss of the Kusile units.
The study indicates that a combination of new capacity and increased availability of existing accommodation could mitigate supply shortfalls arising from the impromptu outages.
Analysis to mitigate power cuts
As reported by Daily Investor, Eskom's analysis reveals that South Africa needs to achieve a system adequacy metric of 20 GWh. If the decline in plant performance is not halted and new generation capacity is not implemented promptly, the situation will deteriorate. Eskom's intervention recommendation to mitigate the country's power problems over the long term includes:
Energy availability factor (EAF) improvements
New build levers and
Continued operation of older generation power plants.
Ramaphosa promises SA loadshedding ending
In a previous report by Briefly News, South Africans believe President Cyril Ramaphosa's announcement that loadshedding is expected to decrease is an attempt to win votes for the upcoming 2024 general election. The president announced that electricity levels will improve after restoring the Kusile Power Station units and private houses generating electricity through solar energy.
Ramaphosa made the remarks at an ANC media briefing about the National Executive Committee's latest meeting and the outcomes of that meeting. The president said the country had turned a corner regarding loadshedding, with levels expected to improve because the Kusile units have resumed generating electricity.
Source: Briefly News