How much is a DNA test price in Johannesburg? Paternity test in 2023
The easiest and most reliable way to discover a child's biological father is to take a paternity test. A DNA test analyzes your blood group to determine whether you are biologically related to someone. Nevertheless, various other reasons make someone undergo the test. So, how much is a DNA test price in Johannesburg?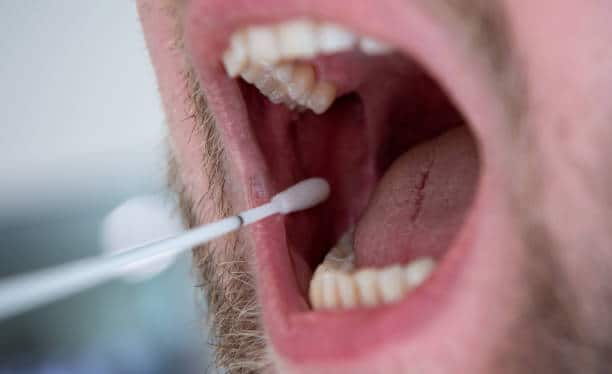 How much is a DNA test in SA? Having DNA tests in South Africa is a great way to find out about your family history and can even be done for free. However, you must pay for a genetic test if you want a more detailed breakdown of your DNA result. Get the DNA test price in Johannesburg and the requirements for the same.
Aim of DNA test
Establishing paternity can be important for several reasons. The paternity test is commonly used to identify individuals and resolve paternity issues surrounding an individual's identity. Thus, testing is fundamental to various social, legal, and even civic processes. It can also be conducted if you are at risk for certain hereditary diseases.
Which DNA test is best in South Africa?
There are several types of DNA tests in Johannesburg, depending on the purpose for which the test is required.
1. Personal DNA testing
This is carried out when you want to know the parent of a child, ancestors, siblings, and family history. This is done following a personal decision and does not involve secondary compulsions. This test costs around R1200 per person.
2. Legal DNA testing
This is a requirement in legal matters such as court cases, birth amendments, or registrations. This costs about R4700.
3. Healthcare improvement DNA testing
This is tailored toward recipients who want to establish their DNA profile for medical purposes. The testing for this purpose will cost roughly R3500.
4. Nutritional DNA testing
This helps to give diets and supplements that work best for you and are tailored toward a specific DNA profile.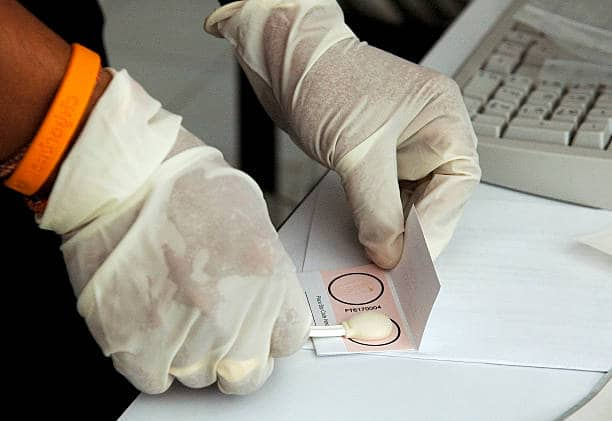 How accurate is a DNA paternity test?
These tests are incredibly accurate. They give up to 99.9% accuracy.
How is a DNA paternity test performed?
There are two equally accurate ways to test for paternity:
1. Cheek swabs – This is where the inside of the cheeks is swabbed for buccal cells.
2. Blood tests – The potential father and child give blood samples to a lab for analysis.
Reasons you might need a paternity test
1. Custody reasons – this usually happens when the mother believes the man is not the father of her child. Testing is done when the father wants to obtain the right to see the child.
2. Child support. This helps men avoid paying child support for children who are not their biological offspring.
3. Inheritance rights – after someone dies and it is time to settle the estate, a paternity test can help determine the factual and legal heirs.
4. Benefits rights – sometimes heirs are entitled to other benefits such as social security or life insurance payouts. In many cases, beneficiaries will need to provide proof of paternity to be considered legal beneficiaries.
5. Citizenship eligibility – this happens when birth certificates or other forms of documentation are not available. DNA testing can help prove a familiar relationship in immigration cases.
How to choose a DNA testing centre
Consider the accreditations
The kind of tests they have available
The privacy policies they have in place for handling your test results.
Their websites and reviews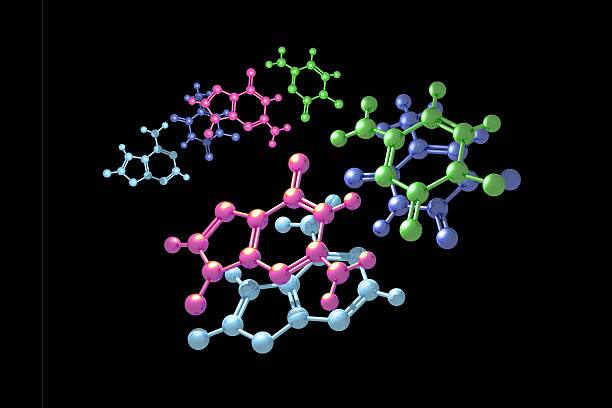 Where can I get a DNA test done in South Africa?
You may take a paternity test at the National Health Laboratory Service to determine whether you are biologically related to someone. Alternatively, you can visit the below centres:-
1. Lancet Laboratories
Address: Lancet Laboratories,
4 Cedar Street, Richmond, Johannesburg, 2092, South Africa
Phone: +27 11 358 0800
2. EasyDNA South Africa
Wedgefield Office Park
Block A, 17 Muswell Road
South Bryanston, Johannesburg
South Africa
0800 999 239
info@easydna.co.za
3. Lister Clinic
Dr Maphisa & Partners Inc.
3rd Floor or 4th floor, Lister Medical Centre
195 Rahima Moosa (Jeppe) and Small Street
Johannesburg.
Telephone: 011-333-9396
Email: info@listerclinic.com
4. HomeDNADirect
Wedgefield Office Park
Block A, 17 Muswell Road
South Bryanston, Johannesburg
South Africa
0800 999 239
info@homednadirect.co.za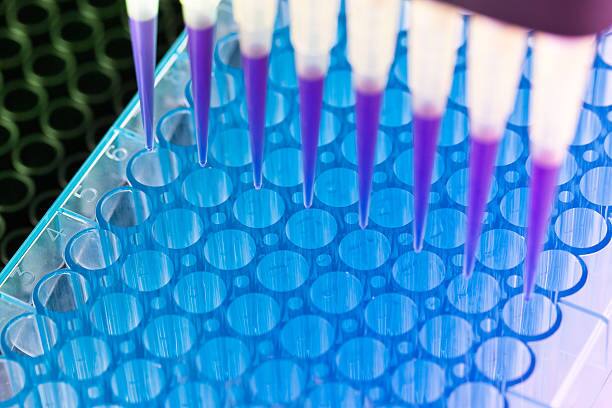 How can I get a free DNA test in Sandton?
Unfortunately, a DNA test for paternity is not offered for free. However, if you are looking for a DNA test for free, you may contact Child Support Enforcement in your State and get a DNA test for free through their program.
Can I do a DNA test at home?
At-home DNA testing is a convenient and quick way for a person to get insights into their genetics. A person can buy an at-home DNA test to find out more about their family history or see if they carry traits that could make them more likely to develop certain health conditions.
What determines paternity DNA test prices in South Africa?
In South Africa, DNA testing for personal reasons costs around R1200 per person. This means that if you are testing yourself plus someone else, you will be charged roughly R 2400. Paternity test prices in South Africa may go as high as R 4000, which tests two people.
At what age can a DNA test be done?
A DNA test in Johannesburg can be performed at any age, even before the child is born. As long as DNA can be obtained and there is a collection of DNA process in place, there are no age restrictions. A DNA mouth swab, commonly called a buccal swab, can be collected as soon as the baby is born.
Above is everything to know about the DNA test price in Johannesburg. To save on the cost, ensure you understand what you need, as different tests are designed for specific requirements. When choosing the testing centre, ensure your data is recorded, interpreted, and stored uncompromisingly.
READ ALSO: Genesis Medical Aid Schemes detailed review 2021: Everything you need to know
Briefly.co.za recently posted an article about the Genesis Medical Aid Schemes. Genesis Medical Aid is one of the medical schemes in South Africa whose focus is on offering affordable and relevant medical coverage for individuals with diverse needs.
The scheme is rated among the best because of its ability to offer great value for money and cater to the different needs of subscribers.
Source: Briefly News