8 types of lawyers in demand in South Africa and their salaries in 2023
Lawyers protect and defend clients and are well-versed in the laws or the Constitution of South Africa. There are different types of lawyers who specialise in various areas. Some areas of specialisation attract higher remuneration packages than others.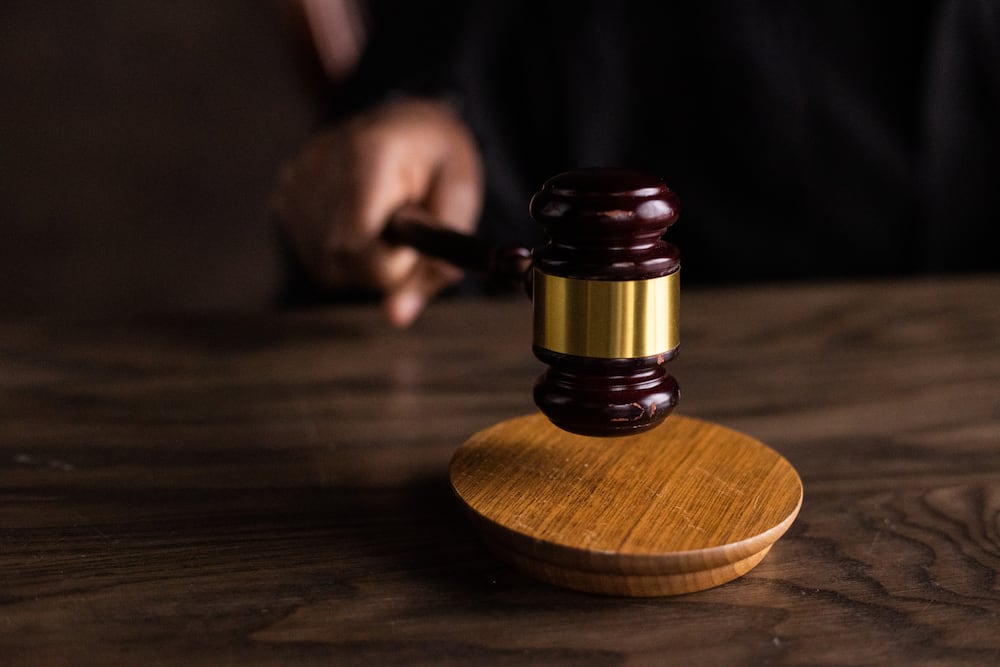 Understanding the different types of lawyers in South Africa is crucial. This information will help you seek assistance from the correct person should the need arise. A good lawyer will represent you in court, offer legal advice, do legal research, and draft legal documents on your behalf.
Types of lawyers in South Africa
There are multiple types of lawyers in South Africa today. They are also commonly known as advocates or attorneys. Discover the highest-paid lawyers in the country today and what their job entails.
8. Immigration attorney - R188,673 pa
Immigration attorneys are among the most sought-after types of attorneys in contemporary South Africa. These are experts on legal matters related to immigration, which is the process of coming into the country from another country to live or work.
These experts represent clients in court proceedings and assist them with legal documents. They earn an average annual salary of R188,673.
7. Divorce/ family attorney - R198,317 pa
The number of divorces has been steadily increasing in South Africa. There were 18,208 completed divorce forms processed in 2021, and the number is likely to be higher in 2023.
The increased number of divorces has increased the demand for divorce lawyers. Family attorneys earn about R198,317 annually. They facilitate divorce procedures and dissolution and annulment of marriages.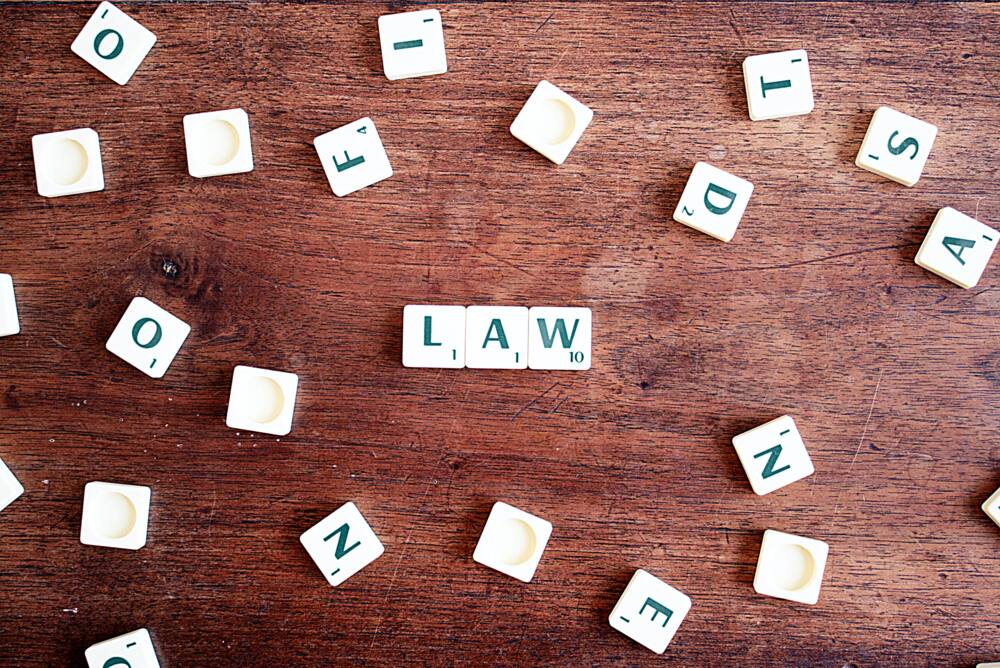 6. Litigation attorney - R269,789 pa
Litigation attorneys are among the types of advocates in high demand today. They defend people in civil lawsuits.
Unlike criminal layers, these experts deal with civil cases where neither of the parties involved faces the penalty of jail time. They earn about R269,789 annually.
5. Criminal attorney - R270,919 pa
South Africa has different types of lawyers, and criminal attorneys are in high demand. These are professionals who defend individuals, organisations, and entities charged with crimes.
They draft, file, and argue motions on behalf of clients. They also gather expert witnesses to testify in court and discuss and negotiate potential plea bargains with the prosecution. These experts earn about R270,919 annually.
4. Corporate attorney - R300,486 pa
A corporate lawyer's salary in South Africa is about R300,486 annually. Corporate attorneys ensure the legality of commercial transactions. They advise corporations on their legal rights and duties, including the duties and responsibilities of corporate officers.
3. Estate planning/ real estate lawyer - R315,000 pa
The list of the types of lawyers and salaries in South Africa cannot be complete without estate planning or real estate lawyers.
The real estate landscape in the country is continuously changing and advancing, hence the increased demand for these professionals. These professionals make about R315,000 annually.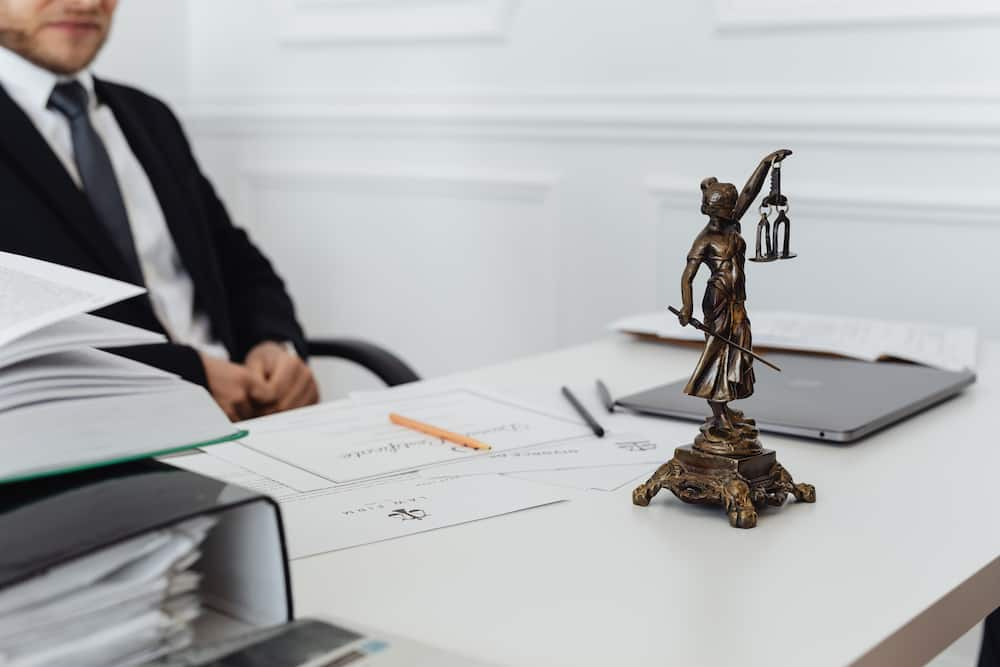 2. Intellectual property attorney - R360,000 pa
An intellectual property attorney works to protect the rights of new inventions and created materials. They are well-versed in patent, copyright, trademark, licensing, trade secret, and unfair competition laws. They earn about R360,000 annually.
1. Personal injury attorney - R645,807 pa
A personal injury attorney provides legal representation to individuals who have been injured in an accident. They investigate claims, gather evidence, negotiate with insurance companies, and prepare pleadings for their clients.
They also represent clients at trials. These experts earn about R645,807 annually.
What subjects are needed to become a lawyer?
The subjects needed to pursue law in South Africa are Mathematics, English, History, Business Studies, and Life Orientation.
What type of lawyers get paid the most in South Africa?
Personal injury attorneys are arguably the most-paid advocates in South Africa in 2023. They earn about R645,807 annually.
Which law is in demand in South Africa?
The areas of specialisation in demand include personal accident, corporate, divorce, real estate, intellectual property, criminal, litigation, and immigration law.
What types of lawyers are there in South Africa?
There are multiple types of lawyers in South Africa. They include divorce, personal accident, corporate, criminal, real estate, intellectual property, immigration, and litigation law.
What's the best type of lawyer to become?
The best type of lawyer to become is what you are passionate about and brings out your best qualities.
South Africa has multiple types of lawyers, each with a different area of specialisation. These experts help clients in various legal cases.
Briefly.co.za recently published civil engineers' salaries in South Africa. Civil engineers are the brains behind the existence of skyscrapers and other infrastructure found in the world.
A civil engineer's duties include planning, designing, building, and maintaining infrastructure systems. As they do this, they also ensure they do not damage the environment.
Source: Briefly News