Former Ukhozi FM's Linda Sibiya Allegedly Involved in R4 Million Corruption Case, SA Stunned
Former Ukhozi FM's Linda Sibiya has been caught in corruption allegations
The Democratic Alliance in KwaZulu-Natal reportedly delivered a dossier to the Special Investigating Unit to probe allegations of a R4 million event
It is alleged that the Department of Sports, Arts, Culture and Recreation awarded Sibiya a tender for an event that did not come to fruition
Tebogo Mokwena, an experienced Briefly News current affairs journalist, contributed political coverage to Daily Sun and Vutivi News during his eight years in South Africa.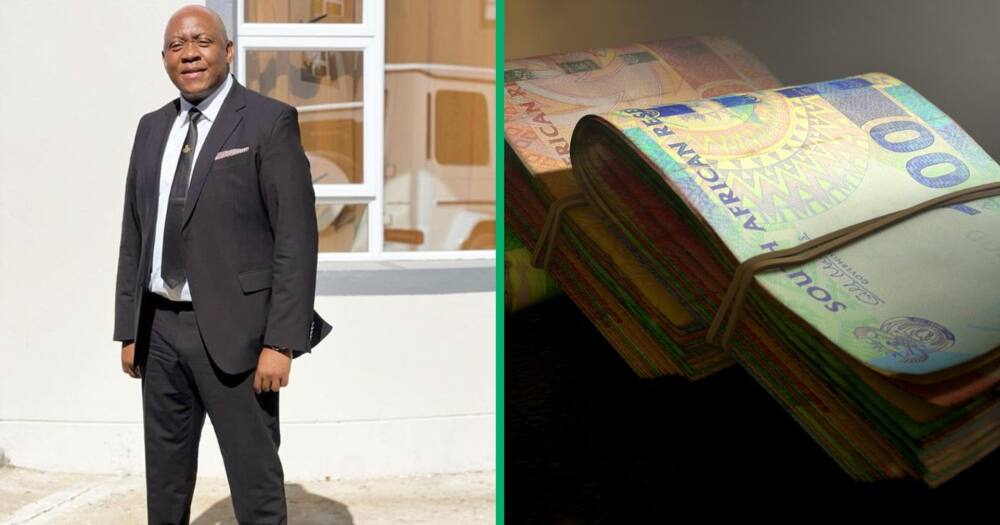 Former Ukhozi FM presenter Linda Sibiya is in hot water after allegedly receiving R4 million for an event that did not materialise. The allegations were presented by the Democratic Alliance to the Special Investigating Unit, asking them to probe the matter. Netizens were stunned that the former African National Congress member and media personality was in alleged trouble.
Linda Sibiya in corruption allegations
According to Sunday World, the DA in KwaZulu Natal approached the SIU and reportedly gave them a dossier with information alleging that the KZN Department of Sport, Arts and Culture reportedly gave Sibiya R4 million in 2017 for an event that did not materialise. The DA's Bradley Singh confirmed that the DA requested to probe this matter and two other alleged corruption cases involving the Department of Sports, Arts, Culture and Recreation.
SundayWorld also revealed that the SIU is set to investigate an event which allegedly saw R7 million worth of expensive alcohol being served to guests at the Bead Multi Genre Festival. Singh slammed the department as being littered with claims of corruption.
Netizens on X were in disbelief that Linda Sibiya, who joined the Economic Freedom Fighters recently, was also allegedly involved in corruption.
Morena the Kleva Black said:
"I now understand why he joined EFF. All rejects and crooks will join the cult."
Mandla pointed out:
"Weeks after joining the EFF. Makes sense. When ANC speaks about spies during apartheid, they must look in the mirror. They're all spies."
Prince Shabazz exclaimed:
"No wonder he joined the EFF. He's looking for political protection. Soon he will be joining the "politically motivated" chorus."
What I know I don't remember added:
"This is the classic case of politically motivated. The crime happened in 2017 while a staunch member of the ANC only to investigate him 6 years later immediately after he dumps the ANC."
Thulas Nxesi accused of R500 million bribery scandal
Similarly, Briefly News reported that Employment and Labour Minister Thulas Nxesi was implicated in a R500 million bribery scandal.
Thuja Capital's CEO Mthunzi Mdwaba claimed that Nxesi and a few other top-level politicians were allegedly involved in a scandal when the Unemployed Insurance Fund offered him an R5 billion contract in exchange for a 10% bribery of that amount. Netizens were not surprised that even Nxesi is haunted by corruption allegations.
Source: Briefly News