Matshela Koko Takes a Swipe at Cyril Ramaphosa After Charges Dropped: "History Won't Be Kind to You"
Eskom's former interim head Matshela Koko's corruption case was dropped
Koko's judgement was passed at the Middelburg Regional Court, and he expressed his joy and sadness in a lengthy tweet
Netizens, cap in hand, admitted that Koko was wronged and stanned him
Tebogo Mokwena, a Briefly News journalist in Johannesburg, South Africa, covered service delivery issues and protests at Daily Sun and Vutivi News for seven years.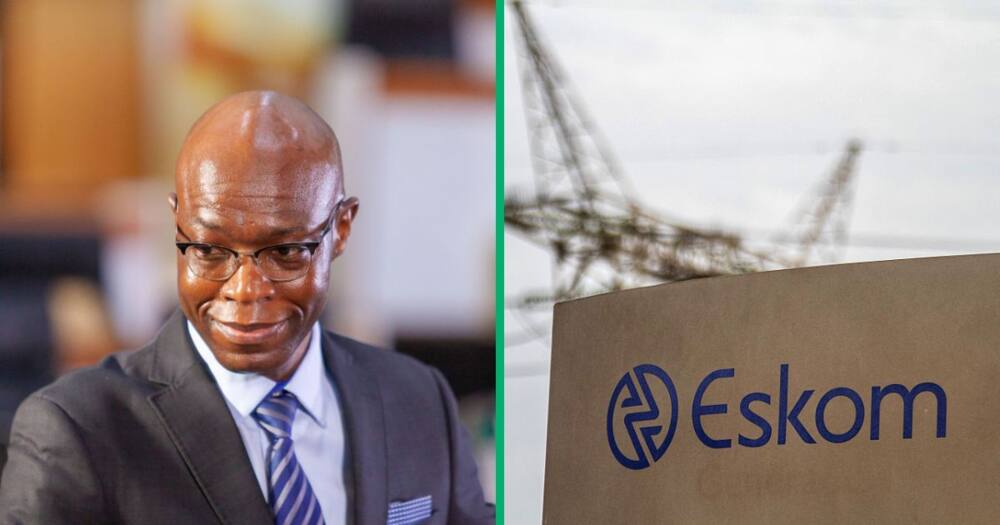 Former Eskom's interim CEO Matshela Koko's corruption case has been struck off the roll. The one-time utility head celebrated this victory and said that he and his family were victims of hate crime. South Africans supported and stood by him, congratulating him on his victory.
Koko's corruption charges cancelled
Matshela Koko's case was heard at the Middelberg Regional Court, where the judgment that his case was struck off the roll was read out. Koko faced corruption charges and was arrested after being accused of benefitting from a Kusile Power Station tender worth R2.2 billion. Koko celebrated his victory on his X account, @koko_matshela.
In a detailed statement, Koko said that the decision to fire him from Eskom was unlawful and was a hate crime. He also swiped at Cyril Ramaphosa, who admitted in 2021 that he fired him and that it was a joint decision with the cabinet. He added that history would absolve those, including him, who kept loadshedding at bay for three years between 2015 and 2018. Read the complete statement here:
South Africans support him
Netizens stood by him and certainly supported him.
Nhlanhla Gezani Leonard said:
"I can assure you that history will judge Ramaphosa and the ANC harshly. The EFF is our only hope."
President Elect added:
"You sound like a man deeply hurt and betrayed. Indeed you were; we all witnessed it. Some of us tried to speak, but our voices were too small and the agenda too big. In failing you, we failed ourselves and continue to pay the price."
Mohlaloga wrote:
"It's very sad to witness progressive South Africans being destroyed in front of our eyes t protect the greedy monoüpoly capital because they own the narrative."
Karabo pleaded:
"Go hack to work, Mokone. Work does not fear the hands. We cannot live with loadshedding forever."
Analysts call on Ramaphosa to intervene in SOEs
In a similar article, Briefly News reported that analysts called on Cyril Ramaphosa to intervene in state-owned enterprises.
The analysts pointed out that the SOEs are experiencing an exodus of leadership after Eskom and Transnet executives handed in their resignations. South Africans blamed cadre deployment for the SOE's deplorable conditions.
Source: Briefly News