Israeli Ambassador to SA Eliav Belotserkovsky Recalled South Africans, Discuss Consequences
The Israeli foreign ministry withdrew the Israeli Ambassador to South Africa, Eliav Belotserkovsky, from Mzansi
This is after Belotserkovsky fell out of favour with the country after war broke out in the Middle East between Israel and Hamas
Netizens discussed the recall and had different views on the matter
Tebogo Mokwena, an experienced Briefly News current affairs journalist, contributed political coverage to Daily Sun and Vutivi Business News during his eight years in South Africa.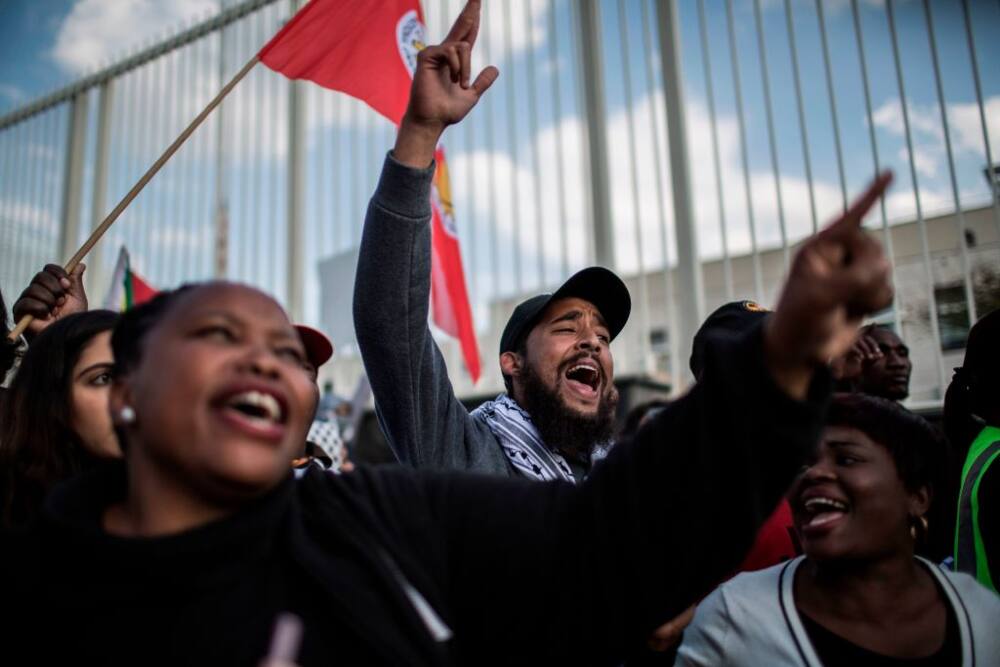 Israel's decision to withdraw its ambassador to South Africa was met with cheers from South Africans. While some recognized the importance of this move, others had doubts and believed that war would erupt globally.
Israel withdraws Ambassador from SA
SABC News reported that Israel's foreign ministry recalled Eliav Belotserkovsky after the Department of International Relations and Cooperation reprimanded him. His departure comes a week before Parliament was set to decide on whether he should be kept in the country or if he should leave. The department's spokesperson, Clayson Monyela, said Israel bore the sovereign right to withdraw its official since South Africa has the right to do the same.
Mzansi is happy with the decision
Citizens on Facebook celebrated the news, although not all were happy.
George Mkhwanazi said:
"SA can't handle its internal affairs like Transnet, roads and rail infrastructure, Zama Zamas and illegal immigrants, yet our government is busy following up on Israel and Palestine war affairs."
Ta KGs added:
"It's getting interesting. Let me get a comfortable seat. Maybe we will next hear that South Africa will send weapons to Gaza."
African National Liberation Movement wrote:
"Goodbye Israel ambassador. We stand in solidarity with the people of Palestine."
Sam Sibanda remarked:
"I agree with Putin. He said Palestine can't be free if she doesn't get recognised. The world must recognise its existence. So let's build it to avoid future problems. Otherwise, nearly every ten years, people will die."
Hissiey Jujio observed:
"A war is coming, and sides have been chosen. We are not scared of Israel. They must take all their staff and close their embassy or start a war. If they think they can win against South Africa, they must know that we are not Gaza."
Ayanda Bavuma chipped in:
"Yoh, South Africans are forward. They are killing each other daily, but they are busy putting their nose in foreign countries' problems."
Naledi Pandor calls for Benjamin Netanyahu's arrest
In related news, Briefly News reported that the Minister of International Relations and Cooperation, Naledi Pandor, called for the International Criminal Court to issue a warrant of arrest for Benjamin Netanyahu.
Pandor added that Netanyahu should be arrested for war crimes and for killing women, children and the elderly in the Israel-Hamas conflict. Some netizens supported her statement and demanded that Netanyahu be held accountable for the death of thousands in Gaza.
Source: Briefly News