Second Human to Receive Pig Heart Transplant Dies Weeks After Surgery
58-year-old Lawrence Faucette passed away six weeks after a groundbreaking pig heart transplant
Becoming the world's second human to receive an animal organ, Faucette underwent the procedure at the University of Maryland Medical Center
The first successful pig heart transplant was performed last year on David Bennett, who lived for two months post-surgery
WORLD - Fifty-eight-year-old Lawrence Faucette passed away nearly six weeks after receiving a genetically modified pig heart transplant. Faucette was a former Navy veteran, scientist, and family man.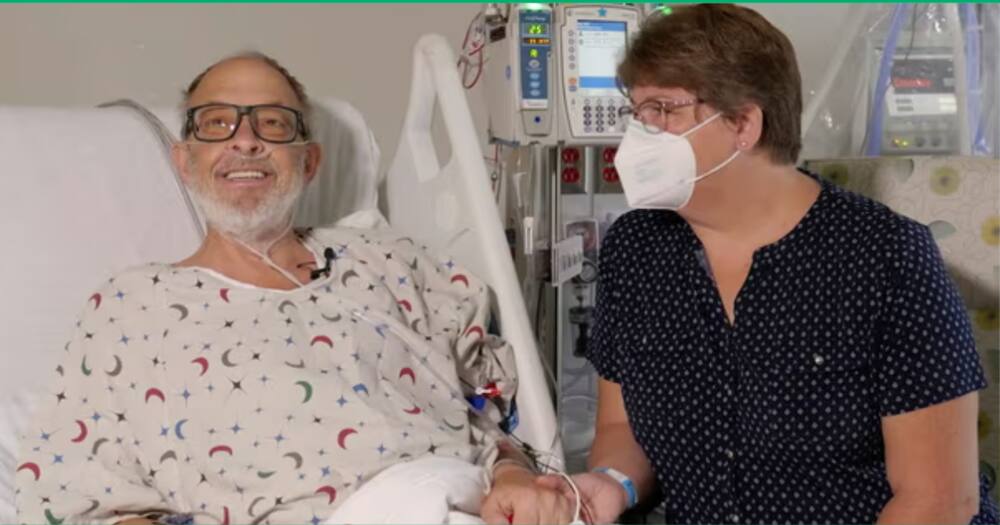 According to The Independent, the father of two became the second human to ever receive an animal organ worldwide. The procedure was at the University of Maryland Medical Center in Baltimore.
Dr Bartley Griffith, the doctor who performed the surgery, mourned the death of Faucette in a statement. He said:
"We mourn the loss of Mr Faucette, a remarkable patient, scientist, Navy veteran and family man who just wanted a little more time to spend with his loving wife, sons, and family."
The statement said the deceased showed significant signs of improvement, but developed signs of rejecting the heart before succumbing on 30 October.
First pig transplant performed
The Guardian reported the first pig transplant was performed last year on 57-year-old David Bennett, who lived for two months before dying. Bennett showed no signs of rejecting the heart in the weeks after the surgery.
The handyman's immune system is believed to have produced antibodies that caused a virus in the heart and led to his death.
SA rapper AKA sponsors a heart transplant for one of his fans
In a previous report by Briefly News, a woman revealed heartwarming news that slain South African rapper Kiernan "AKA" Forbes sponsored her daughter's heart transplant.
South Africans were left in pain over AKA not publicising his good deed when he was still alive.
AKA shot dead in Durban
Briefly News previously reported on the Fela In Versace hitmaker getting shot dead in a drive-by shooting along with his former manager and long-time friend, Tebello "Tibz" Motsoane, outside Wish restaurant on Florida Road in Durban.
When emergency responders arrived at the scene, the rapper was already dead with his bodyguard. Social media was up in arms following the incident, with fans in disbelief and hoping it was just a hoax.
Source: Briefly News