Africa Day: The History Behind the Annual Day That Celebrates Africans
- Africans all over are celebrating Africa Day which is observed annually on the 25 May
- Africa Day is observed for Africans to commemorate Africa's liberation from colonial imperialists
- On this day, the first union of African countries, the Organisation of the African Unity (OAU) was born
PAY ATTENTION: Click "See First" under the "Following" tab to see Briefly.co.za News on your News Feed!
On May 5th, 1963, many Africans joined forces to create a union that would help them secure their independence from colonial imperialists. The union, which was made by Africans on African soil was called the Organisation of the African Unity (OAU).
The date of the formation of the Organisation of the African Unity (OAU) was signified as Africa Day and is still celebrated by many Africans every 25 May.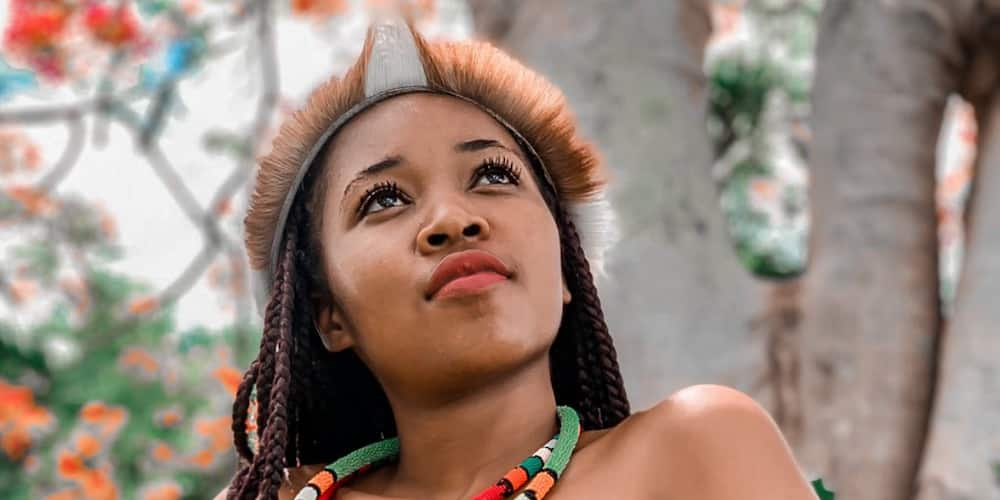 After Ghana became the first country to become independent from colonialists, many other African countries were inspired to fight harder against colonization. A year after their independence, the country held a conference on 15 April 1958 with other African country leaders and members of the OAU discussed at length the assertion of Africa's rejection of colonial and imperialist domination of the continent.
Because South Africa was still under the rule of the apartheid government, they could not attend the first conference and only became a formal part of the union in 1994 following the end of the apartheid regime, reports Africa.com
PAY ATTENTION: Never miss breaking news – join Briefly News' Telegram channel
At the 1958 conference, it was also decided that African Freedom Day be celebrated once a year on the 15th April to commemorate the progress of the movement and also to recognise the effort that African people put in to liberate themselves from "foreign domination and exploitation."
Thereafter, the OAU joined hands with freedom fighters and fought alongside them to remove military access to colonial nations. They also established a charter that's objective was to improve the lives of Africans.
On 9 July 2002, the name of the union was changed from Organisation of the African Union to African Union but the celebrations continued to be held on the 25th May every year by many African countries, according to Wikipedia.
Meanwhile, many proud Africans have headed online to celebrate the day with many posts. Read a few of them below:
@tchitsaka said:
"On this 25th day of May, I still look forward to the United States of Africa. Only unity can propel this continent forward. #AfricaDay2021 #AfricaDay."
@ChristoThurston said:
"On this #AfricaDay I grateful that I was born on this very special continent where God's voice is present in the whisper of the wind, the fresh morning air and the laughter of children. We have a mountain of challenges but we have the power to overcome them."
@amid_temitayo said:
"We're not African cos we were born in Africa but cos Africa was born in us. A study of African art history indicates d earliest sculpture forms found to come from Nigeria & 're dated around 500BC. African let unite & speak with one voice. Happy #AfricaDay"
@FloydShivambu said:
"#AfricaDay reminds us of Nkrumah who said that "Neo-colonialism is based upon the principle of breaking up former large united colonial territories into a number of small non-viable States which are incapable of."
@RailaOdinga said:
"Africans helped to shape many countries around the globe that proceeded to become great nations. It's time we apply our thoughts and energies and resources towards making our continent greater than those we helped build. 1/6 #AfricaDay"
Briefly News previously reported that Africa Day is four days from Africa Day and TikTok has launched an Amapiano playlist amongst others to shine a spotlight on the great music that comes from Mzansi and the African continent as a whole.
Forming part of that playlist are artists such as DJ Maphorisa, DBN Gogo, Cassper Nyovest, Kamo Mphela and many more. Cassper Nyovest and J'Something have joined the official campaign to share what it means to be African to them and how that has shaped their music.
In celebration of Africa Day on 25 May 2021, TikTok is shining a spotlight on the African content through a month-long campaign dubbed #IamAfrican. A big part of the initiative is showcasing the unique talents of African artists, which includes musicians from South Africa.
Enjoyed reading our story? Download BRIEFLY's news app on Google Play now and stay up-to-date with major South African news!
Source: Briefly News