Dr. Marc Mallory's age, children, wife, boating, political party, worth
Politician and lawyer Gretchen Whitmer's husband, Dr. Marc Mallory, was well known in the Michigan area even before the family entered politics. Dr. Sam, Marc's father, opened a dentistry practice in their hometown and the business still operates to this day. There is much to know about the blended family. Join us as we investigate the life of Michigan's first gentleman.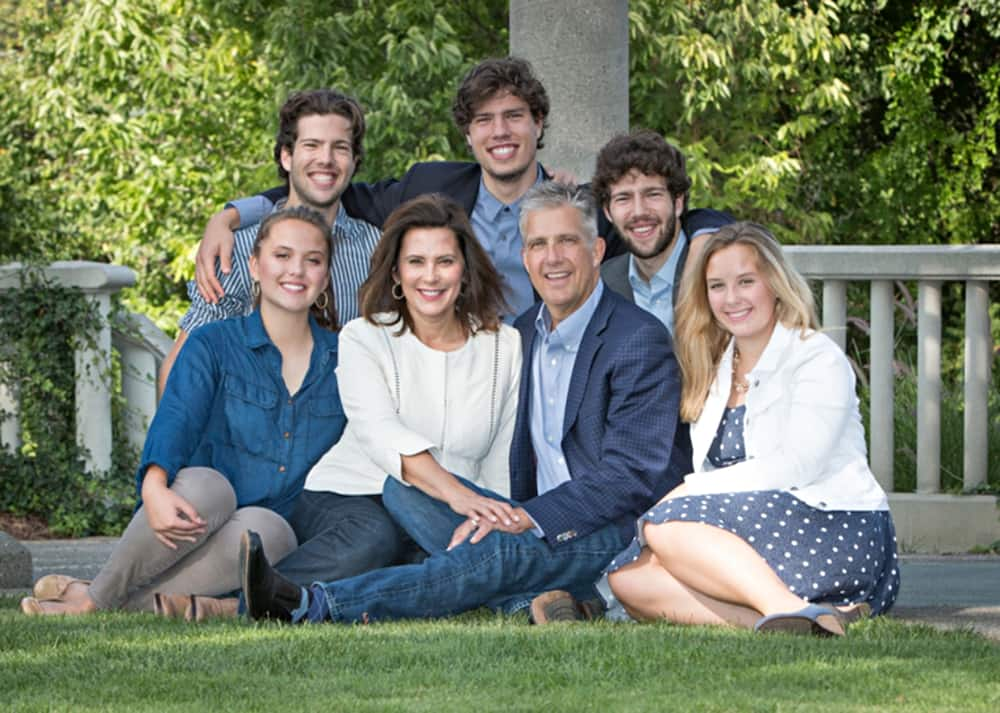 Gretchen Whitmer is a Senate Democratic Leader and a former prosecutor, and she has 14 years of legislative experience. She is also the wife of a popular and successful dentist, and together they raised five children. Recently, people have been interested in getting to know her husband, Marc Mallory. This article outlines his age and background, the family, the boat fiasco, and much more!
Dr. Marc Mallory bio
Full name: Dr. Marc Paul Mallory
Date of birth: September 14, 1960
Nationality: American
Occupation: dentist
Location: Michigan
Fun fact: He loves pizzas!
He followed his father's path of professional dentistry after attending Sexton High School. Dr. Marc Mallory's education includes zoology studies, but he changed careers and earned his Doctorate of Dental Surgery from the University of Michigan's Dental School.
Dr. Marc Mallory age
According to our research, he was born in Lansing, Michigan, the United States, on 14 September 1960. So, exactly, how old is Dr. Marc Mallory? At the time of writing this article, he is 61 years of age. He was born to parents Dr. Samuel and Susan Mallory.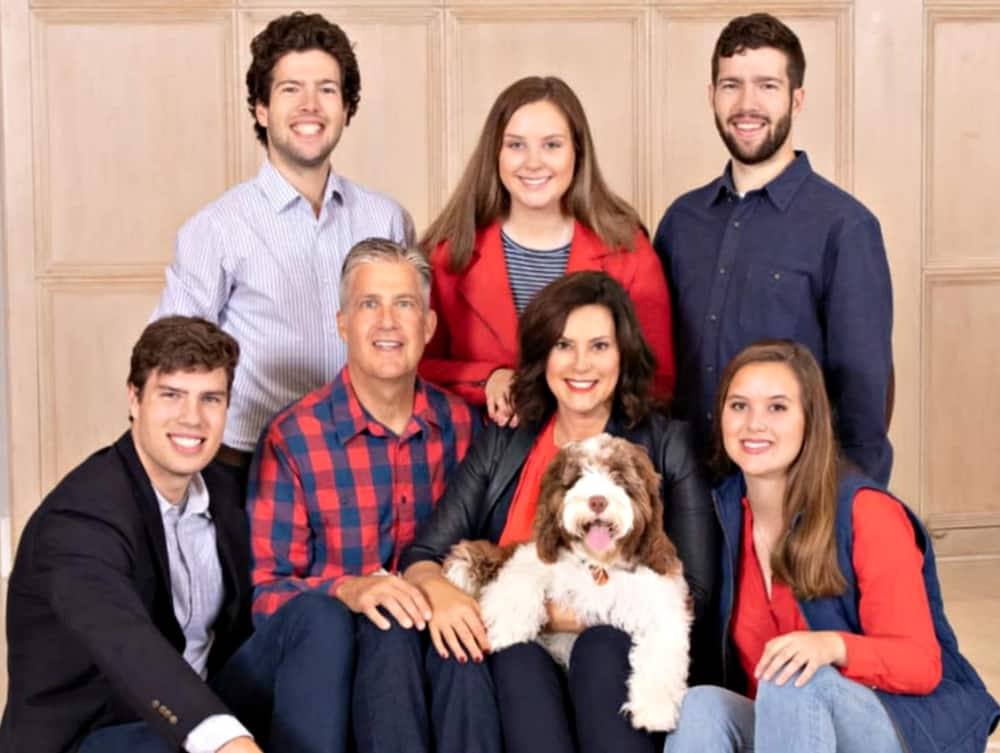 Marc assisted his father's dentistry practice and ran errands for him while still a student. He also worked as a lab technician and assistant. His wife was born on 23 August 1971, and that makes her 49 years of age. They have kids from previous marriages, but they have none of their own.
Gretchen Whitmer's children
In 2011, Whitmer married Mallory, who had three boys from his previous marriage. The boys enjoy the state's four seasons: MSU football in the fall and skiing in the winter. Gretchen, however, had two girls from a previous married before she married Dr. Marc. The entire family fully supports Gretchen's political career.
Dr. Marc Mallory first wife
Mason, Alex, and Winston Mallory were his three children from his first marriage to Felicia Lindell. His first wife is a veterinarian, and she attended Michigan State University, which is where they met. Gretchen was previously married to Gary Shrewsbury, with whom she had two daughters.
Dr. Marc Mallory's boat
As the Governor of Michigan, Whitmer has been handling the coronavirus pandemic beginning with a stay at home order in March 2020. This led to protests bearing a hanged doll representing the Governor. Dr. Marc Mallory boating reports claim that he tried to use the boat during Memorial Day weekend despite his wife's lockdown restrictions.
Gretchen Whitmer's political career
Michigan's first gentleman, Dr. Marc Mallory, maintains a dental practice in Lansing, which he opened in 1986. He and his wife, Governor Gretchen Whitmer, have been married for over a decade. In 2011, Gretchen was voted in as Senate Leader. She is an American politician and the 49th Governor of Michigan.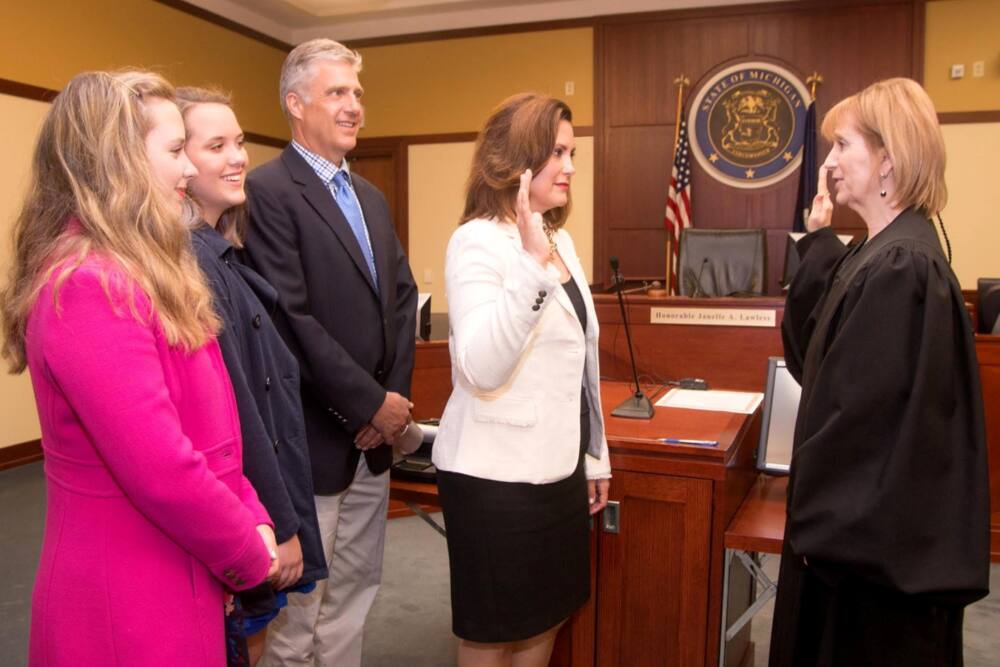 Gretchen served in the Michigan House of Representatives from 2001 to 2006 and in the Senate from 2006 to 2016 as a member of the Democratic Party. She has also worked as one of the vice chairs of the Democratic National Committee since January 2021.
Dr. Marc Mallory net worth
He has held the same job running his practice for almost 30 years as a dentist. Dr. Marc Mallory salary contributed to his net worth and sets his valuation of wealth at $4.5 million. His career as a professional dentist is his primary source of income.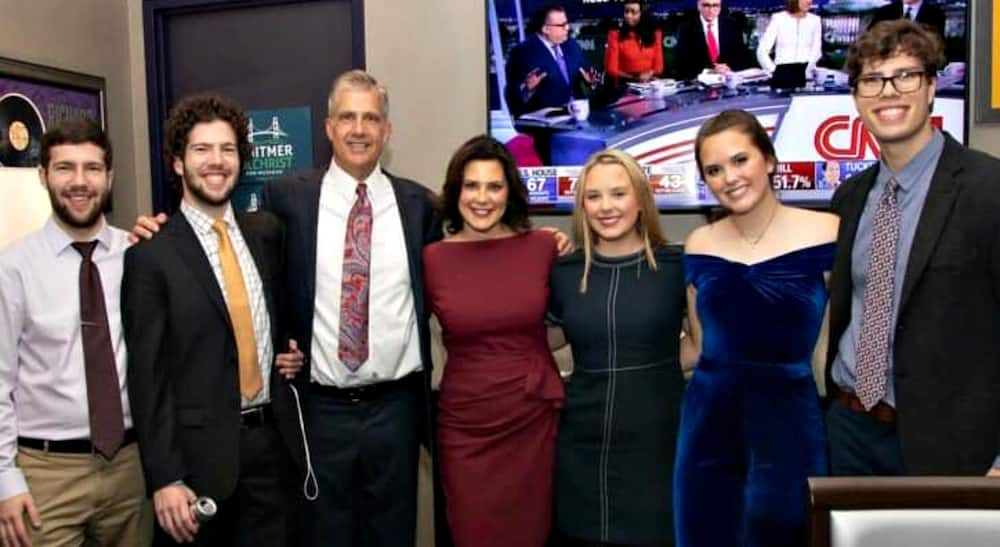 Dr. Marc Mallory's dental practice is based in Lasing, Michigan. His son Mason, is now following in his footsteps. It can be seen that they are a close-knit family who regularly poses for pictures together and enjoys travelling. We intend to keep everyone updated about this political family's adventures!
READ ALSO: Doug Ford family, education, career, achievements, net worth
Briefly.co.za recently caught up with Doug Ford, a printer turned politician. He is an activist and an actor, and he is also the elder brother of Toronto's former mayor, who was caught smoking crack cocaine.
Join us as we investigate the rich and radical life of Mr Ford.
Source: Briefly.co.za