Trevor Noah cars - pictures and worth
Trevor is making us all cheerful worldwide through The Daily Show, one of the programs with high ratings across the United States of America. Two years ago, Trevor opened up about his early driving experiences in the company of his mother who occasionally allowed him to drive on the deserted parts of the highway. Six-year-old little and curious Trevor on his mother's lap could competently handle the indicators as his mother did the pedals and steering. This farfetched memory from Trevor's childhood as he commuted to school fascinated everyone to reflect on how much Trevor's life has changed. It is no secret that the comedian enjoys driving some of the coolest cruises around. Trevor Noah cars suggest not only his taste of elegance but also automobile preferences that are equivalent to the depth of his pockets.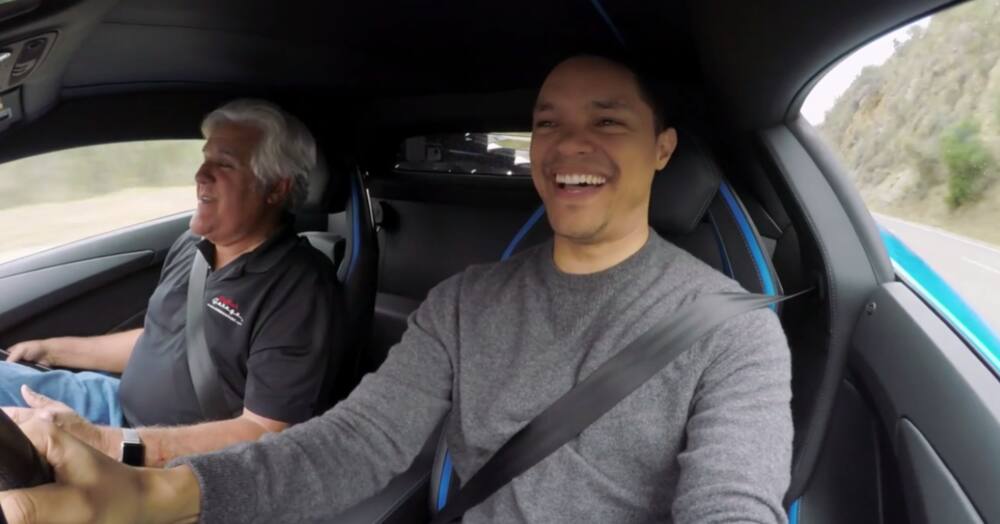 READ ALSO: Trevor Noah biography facts - ethnicity, nationality, family, career and net worth
Trevor is an influential political commentator with limitless off-script jokes and hilarious impersonations. The television siren is evidently making steady progress not only in his career but also personal life. Trevor Noah cars and headline-catching house in the heart of New York City are some of the milestones that have raised the bar for the South African born comedian. Let us now focus on some of the expensive and modern cars owned by Trevor.
Trevor Noah cars
Be it powerful and classy cars, Trevor Noah has them all, and he cannot resist the urge to show them off to his broad base of fans. Let us face it; it has been a long journey for Trevor to climb up the ladder of success and now it is no coincidence that the comedian can afford many luxuries at his age. Moving from South Africa to the United States was such a huge step that has earned the comedian international recognition. As a result, he has widened his audience and influence earning himself a fortune, and his focus has gradually shifted to entail fine living as part of a good life. Ahead of relocating to New York, Trevor Noah owned a Porsche and a Lamborghini both of which he sold. Apparently, the comedian is a part of the prestigious car club that allows him to cruise in any 50 cars that he pleases. Trevor shares impressive preferences in automobiles, and here are some of his best cruises, much more than any of your dream cars.
Lamborghini Aventador S.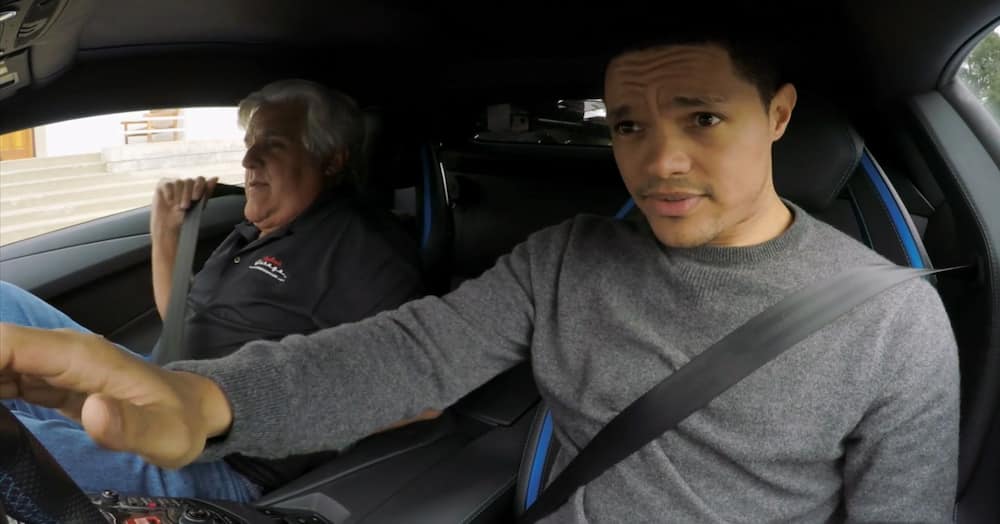 Trevor, in the company of Jay Leno, showed to the world what a powerful machine the Lamborghini Aventador S was built to become. The four-wheel steering and drive are particularly incredible for its quality and extremism in the automobile industry, surpassing most of the current engineering conventions.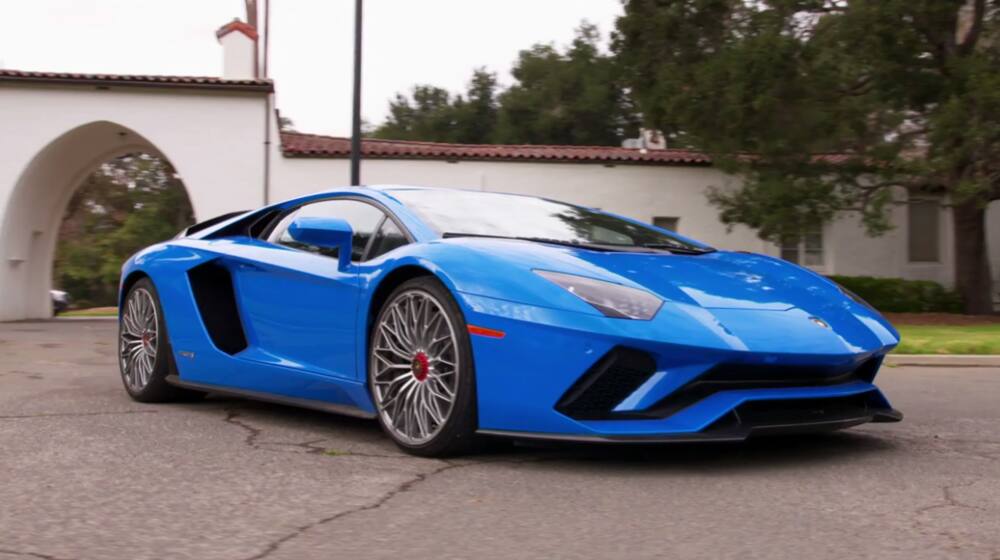 The car is powered by a V12, 740 horsepower engine that renders breathtaking speeds capped at 217 mph. It is now valued at $522,115, making it an exclusive property of high profile people in Trevor's class. The two comedians took a ride on this machine during Jay Leno's Garage, and Trevor teasingly joked on Leno, saying his excitement might simply be about the car and not the fact that he met him. While that may sound unpopular, I am flattered enough to repeat the joke if one day I find myself in Trevor's shoes!
In as much as we cannot specify the exact car model owned by Trevor, he surely has high-class options out of the fifty in the prestigious car club that must be worth a considerable amount of cash. It is as if he owns all the fifty vehicles and can change them any time he feels like, maybe 3 times a day! Isn't that cool?
Trevor Noah's house
Trevor Noah house has attracted much of the public attention, a property he acquired at a whopping $10 million. The house strategically sits at Manhattan's Hell's Kitchen granting the comedian a quick access to his workplace only five blocks away. The three bedroom mansion in the 17th and 18th floors is a state of the art property that has everything a modern home should contain. Trevor Noah house pictures send a strong statement about his taste for fine things in life. It is almost synonymous to say that Trevor Noah lives at the heart of New York City. Honestly, does Trevor stay alone in this house?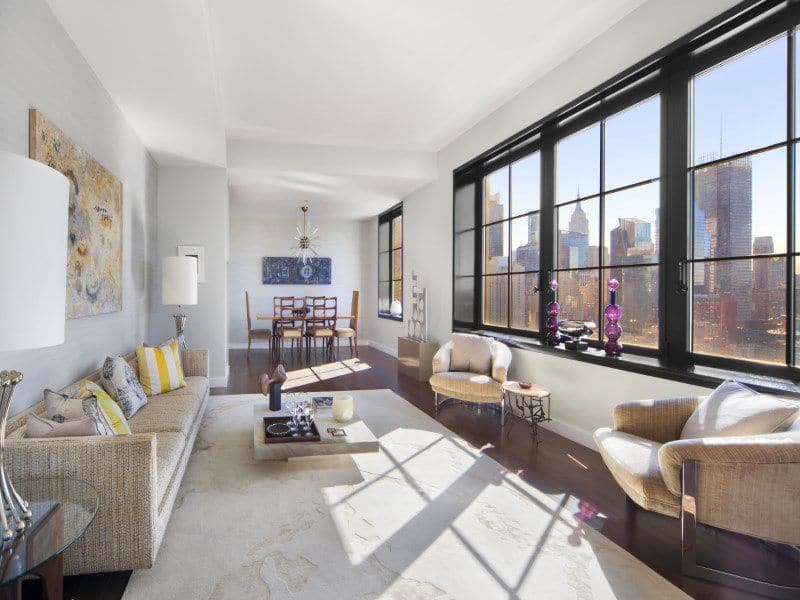 Trevor Noah girlfriend
Trevor is certainly not enjoying life all by himself but with his loved ones. The comedian has an extensive friend circle and has continually kept a close tie with his family members. Trevor Noah girlfriend, Jordyn Taylor, is also a backbone behind the comedian's breakthroughs. The two lovebirds have kept an intimate relationship since they found each other in 2015. Jordyn serves as a professional agent in real estate, a career in which she has accomplished much. Trevor and Jordyn first met in one of the comedy gigs organized at New York by Trevor. It is interesting that the couple spend much of their time together despite Trevor's busy schedule at The Daily Show. The mutual relationship between the two surpasses that of a girlfriend and boyfriend, and they have been caught on camera having good times together.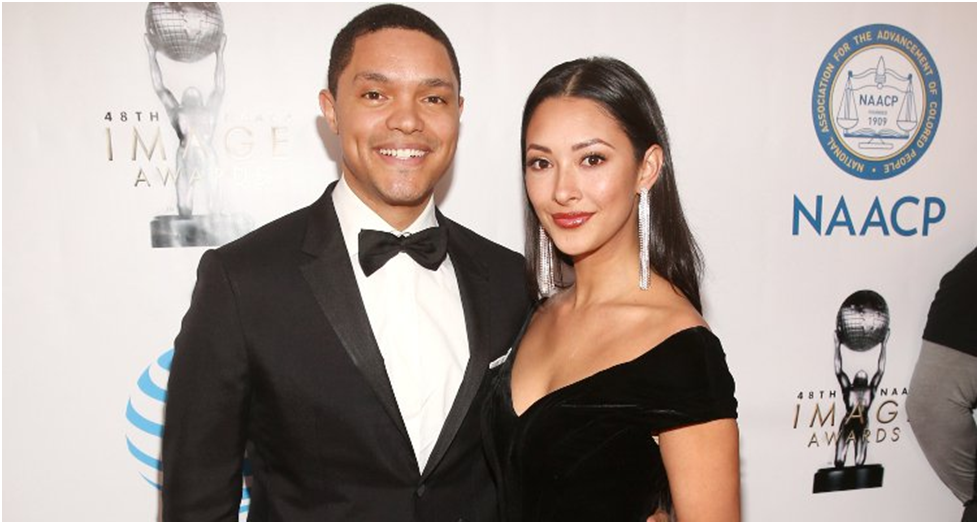 Trevor Noah networth 2018
Several admirations are surrounding Trevor Noah's lifestyle. Besides great cars and the costly penthouse in Manhattan neighborhood, his expensive purchases have left many people curious to know how much the comedian earns every month alongside his net worth. Trevor is earning big and cannot hide his enthusiasm resulting from a highly rewarding career built on routine dozes of laughs for his fans. Trevor Noah salary for the year 2018 stands at $4 million besides other lucrative deals that could magnify the amount even further. On the other hand, his networth stands at $13 million, a fortune he has collected from his career as a screen writer, political commentator, stand-up comedian, and more. Having spent much of his life in South Africa where he did stand up comedies, Trevor is now doing well in the United States and is the new charming face for The Daily Show. His quest for a "Black Label" is clearly unstoppable on his run to become even more successful.
READ ALSO: Inside Trevor Noah apartment in New York
Trevor Noah is arguably the best comedian in the globe, considering the fact that most of his jokes are universally appealing across different states and cultures in the world. Trevor Noah cars, houses, and lifestyle are a clear indication that the comedian is leading a financially stable life, if not a luxurious one.
READ ALSO:
Will we ever see Trevor Noah getting married?
Best Trevor Noah quotes about love and life
Who is Trevor Noah girlfriend?
Trevor Noah book review and summary
Trevor Noah salary - How much does he earn?
Source: Briefly News